Old Diver's Recent Photos and Video
OLD DIVER'S PHOTOS AND VIDEO OF THE WEEK:
COVID ESCAPE TRIP TO CATALINA ISLAND
No country will accept Americans without a two-week quarantine so off to Catalina Isalnd with our necessary Fleet" of large and small boats:
Reef Madness, ZigZag and Doobie.  We left Zero Grams at home since she must be towed for long-distance travel.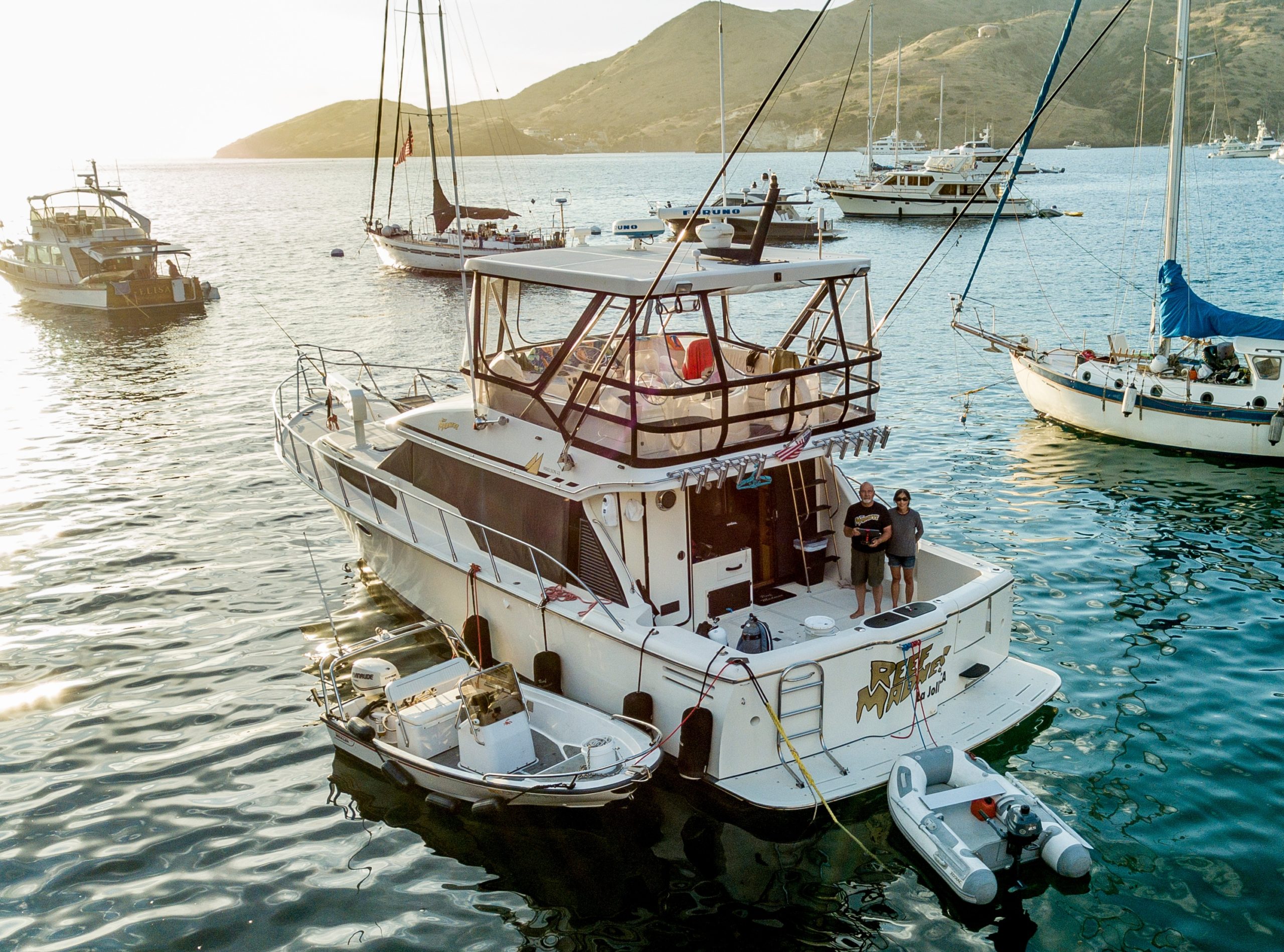 BIRTHDAY TRIP TO FIJI:
Ruth used up all our credit card points and booked us a free trip to Savusavu, Fiji.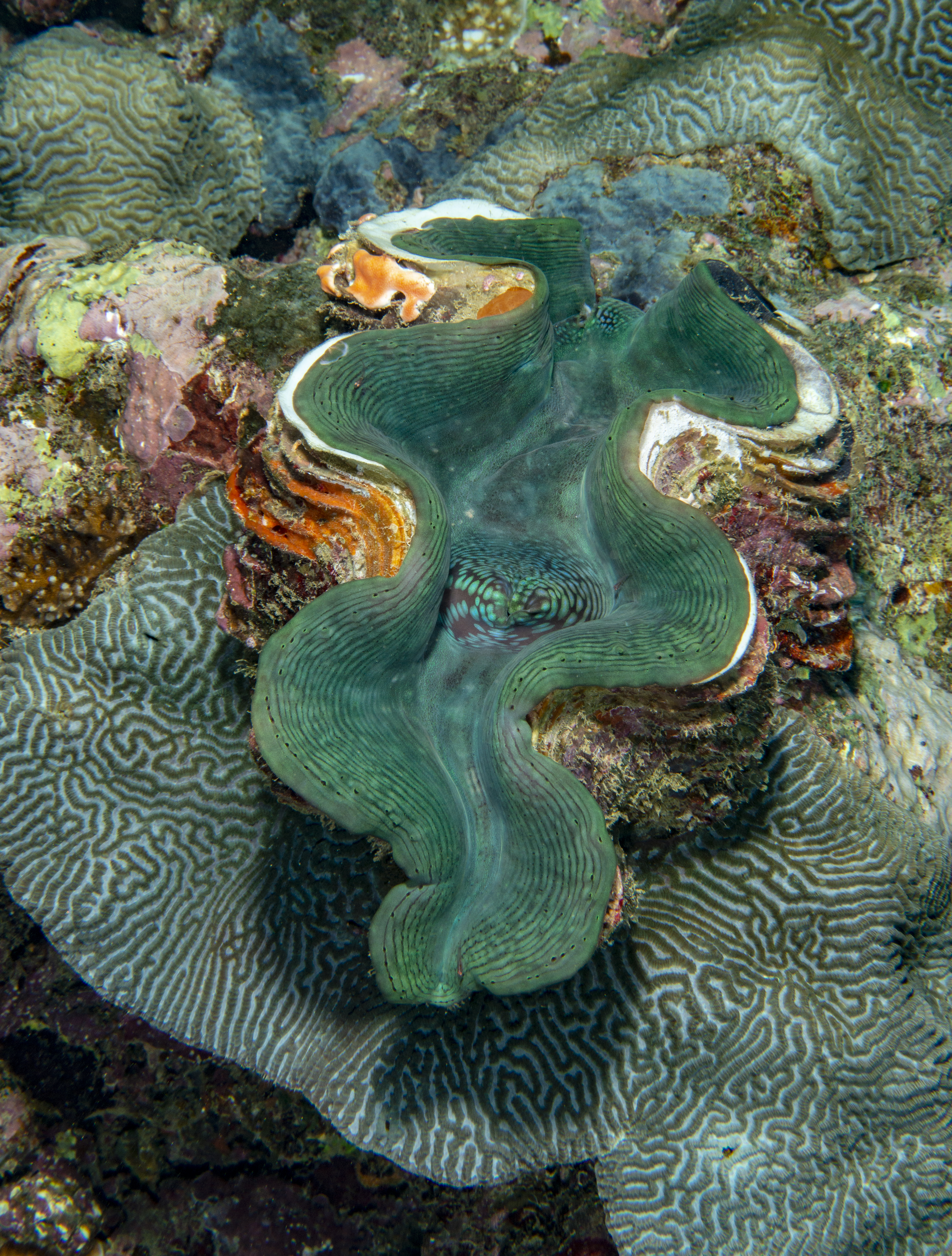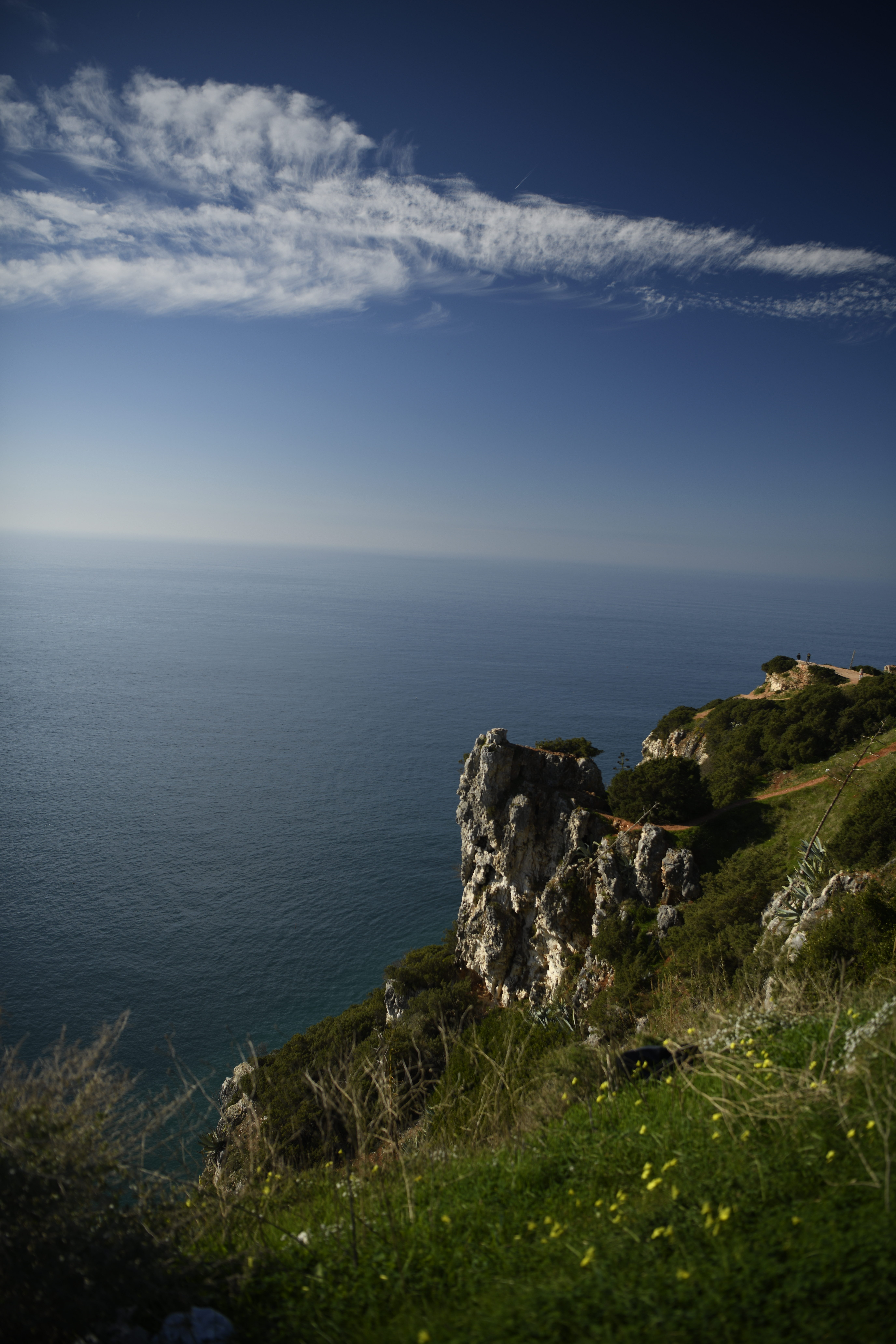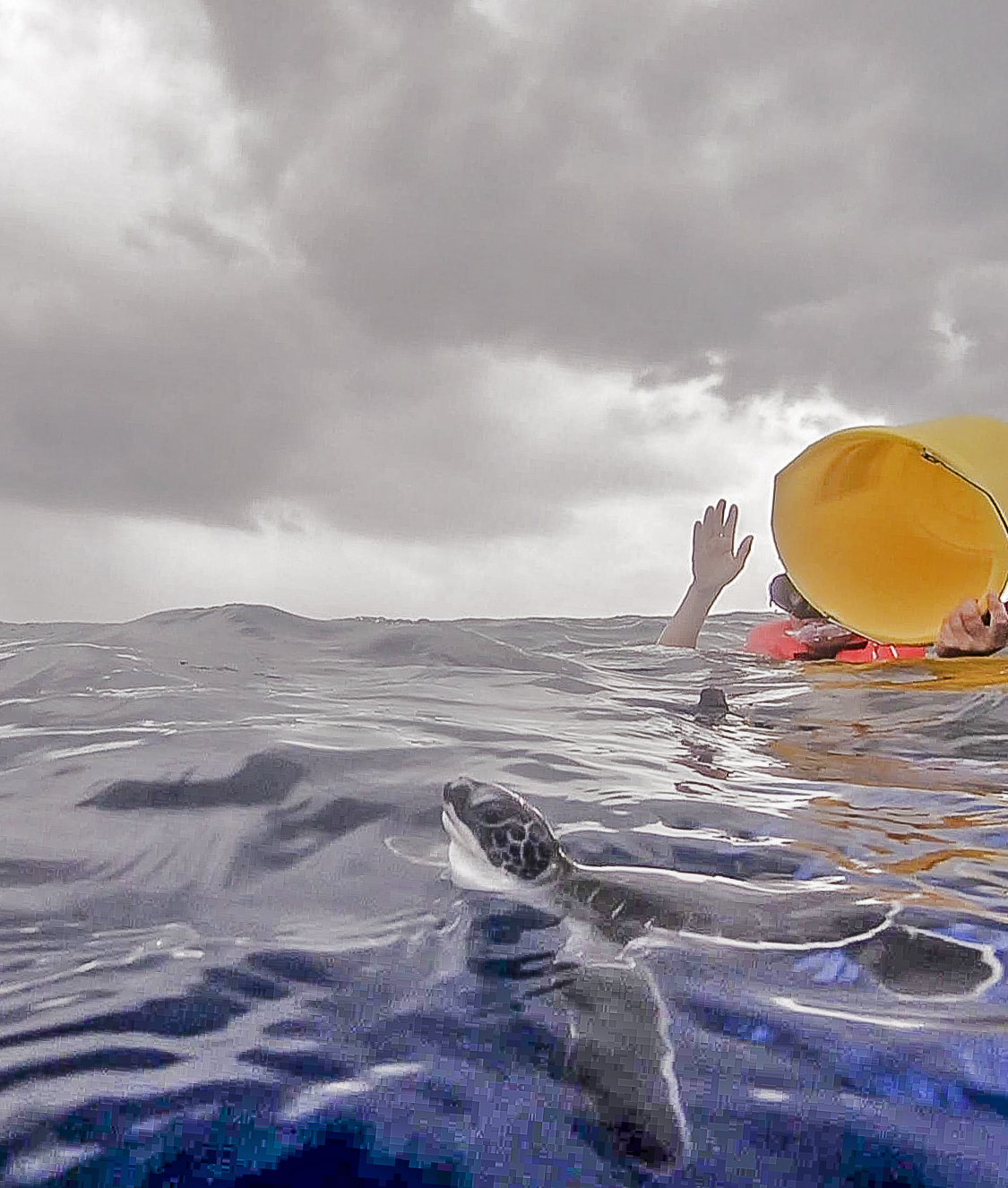 Grand Caymans-August 30-September 8, 2018.
Back to the Caymans for some diving.  It is a solid producer of some fun images.  We are diving with Cayman Turtle Divers at West End until Tuesday then it is up to East End for some more extreme locations.
Sea Turtles Hatchlings Only a Few Hours Old That We Helped the Cayman Turtle Centre and Director, Tim Adam release into Sargassum Grass 2 Miles Off Grand Cayman Island.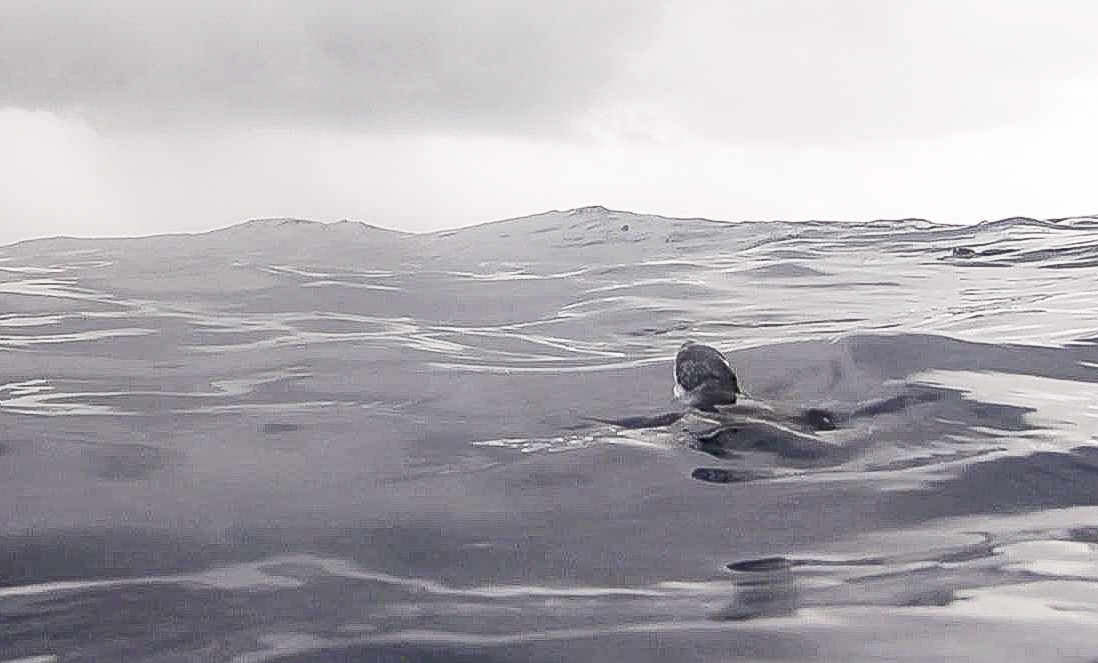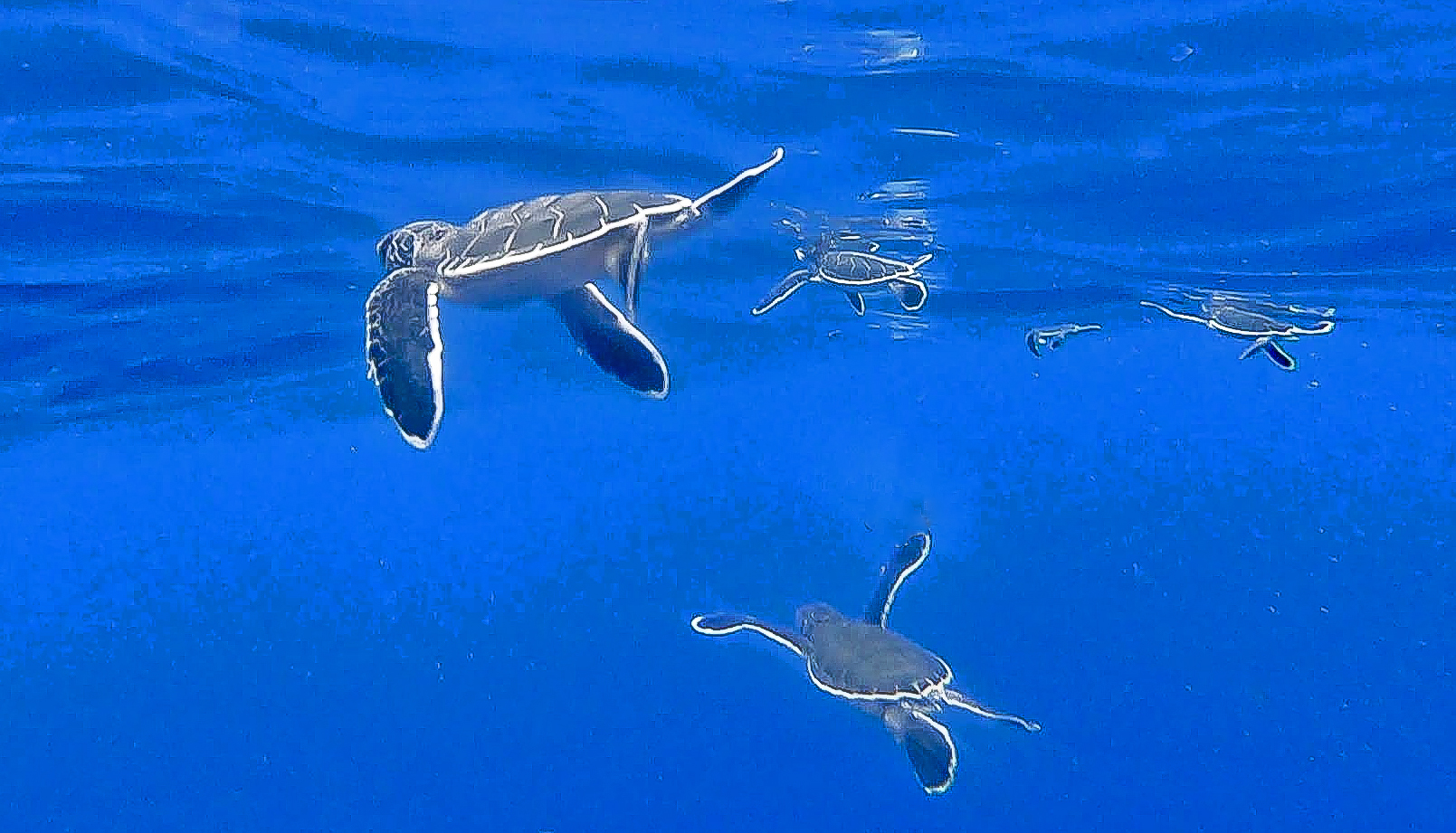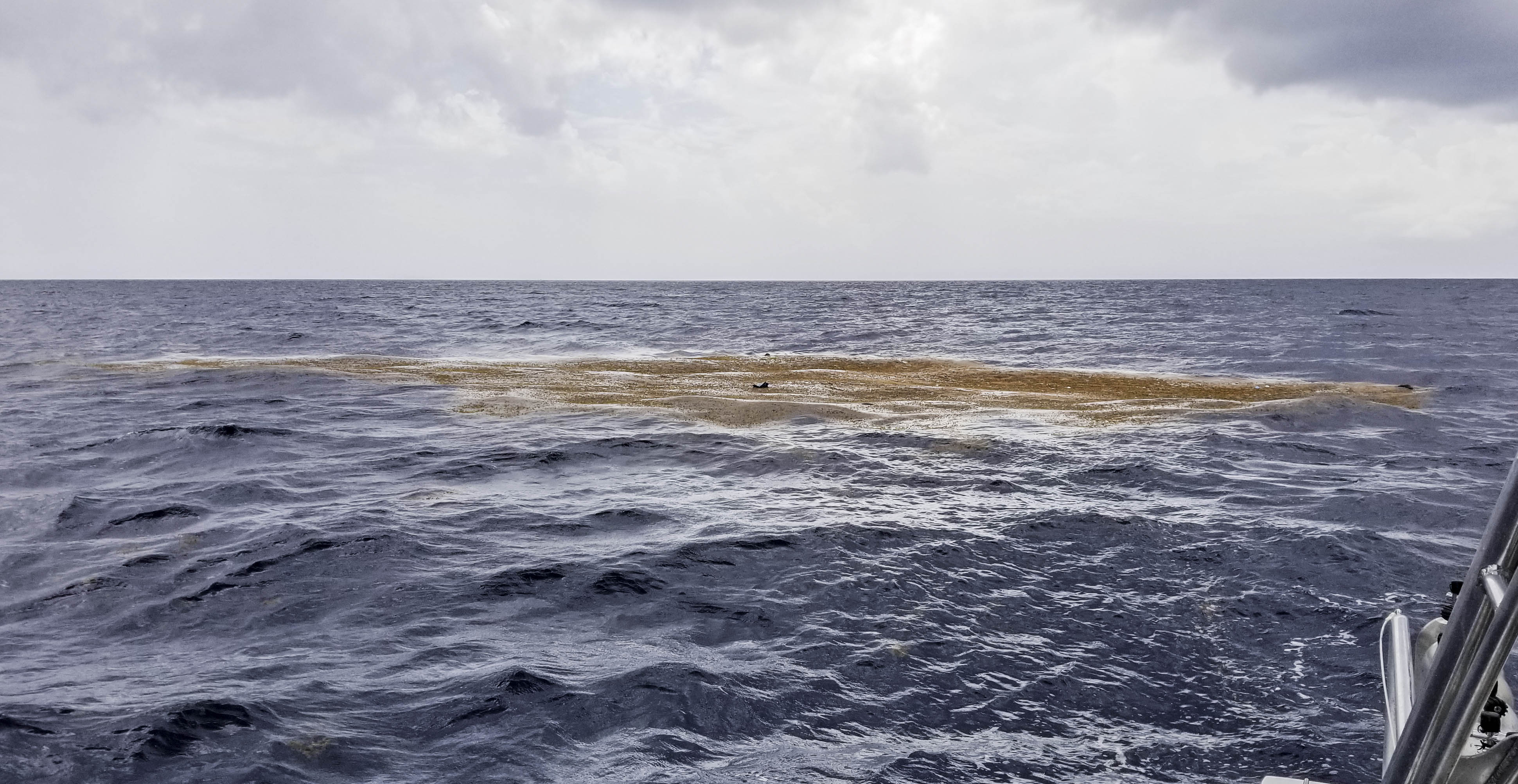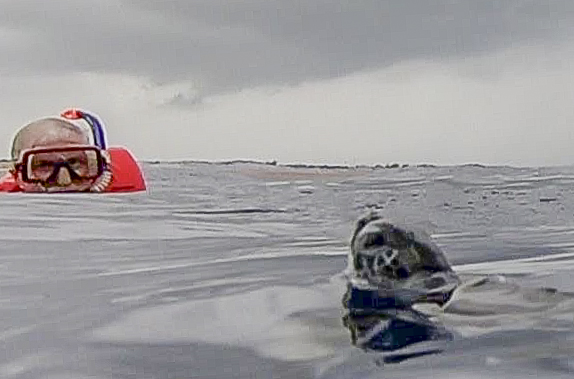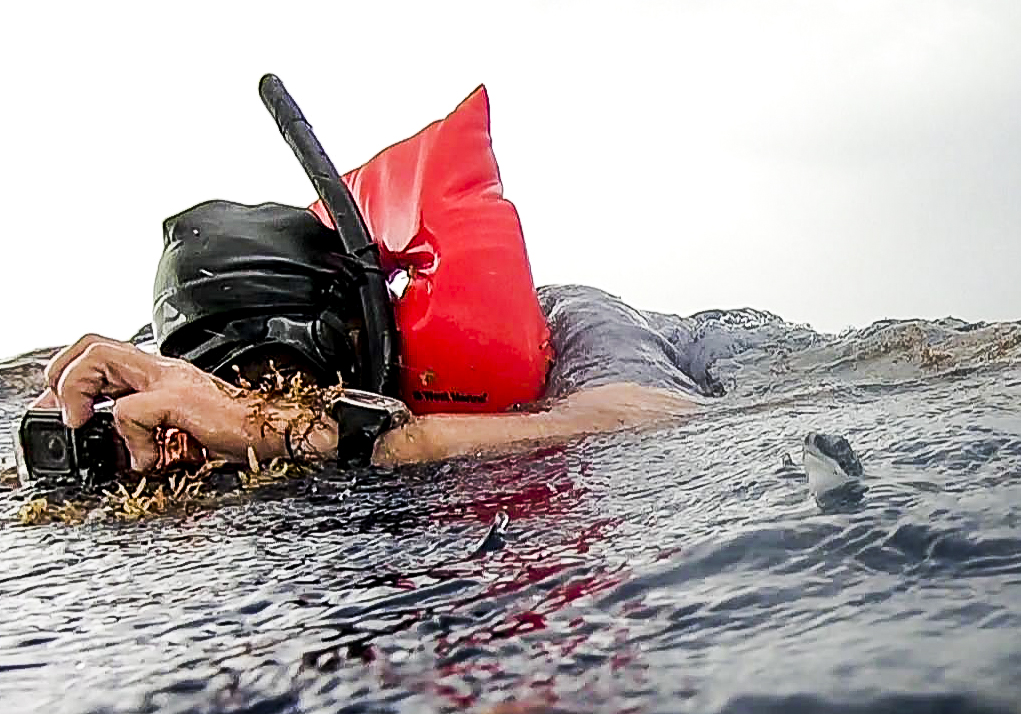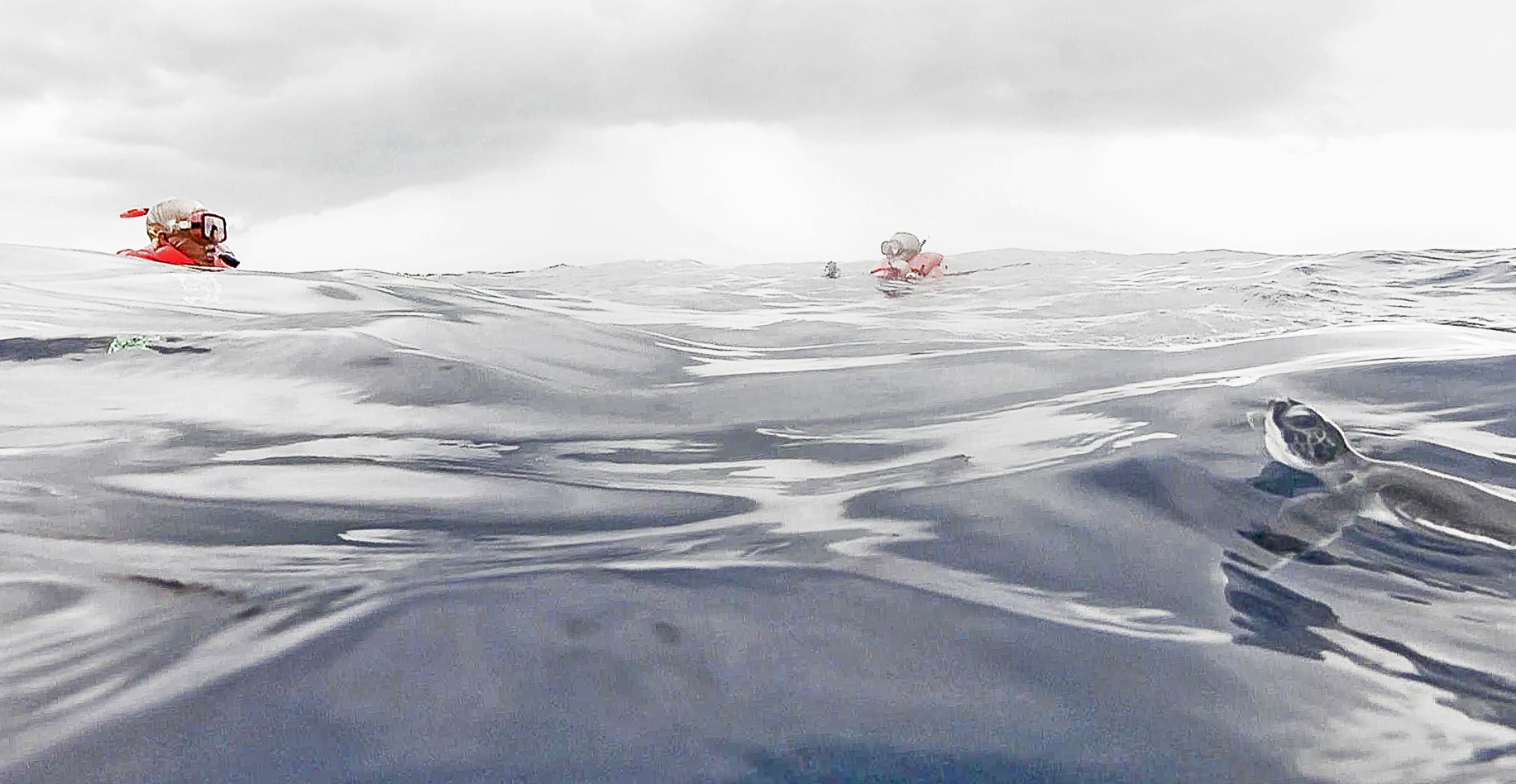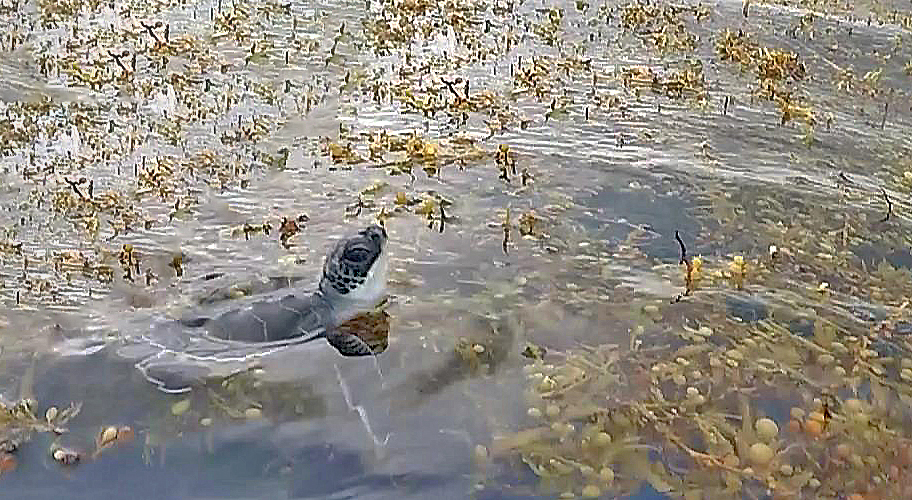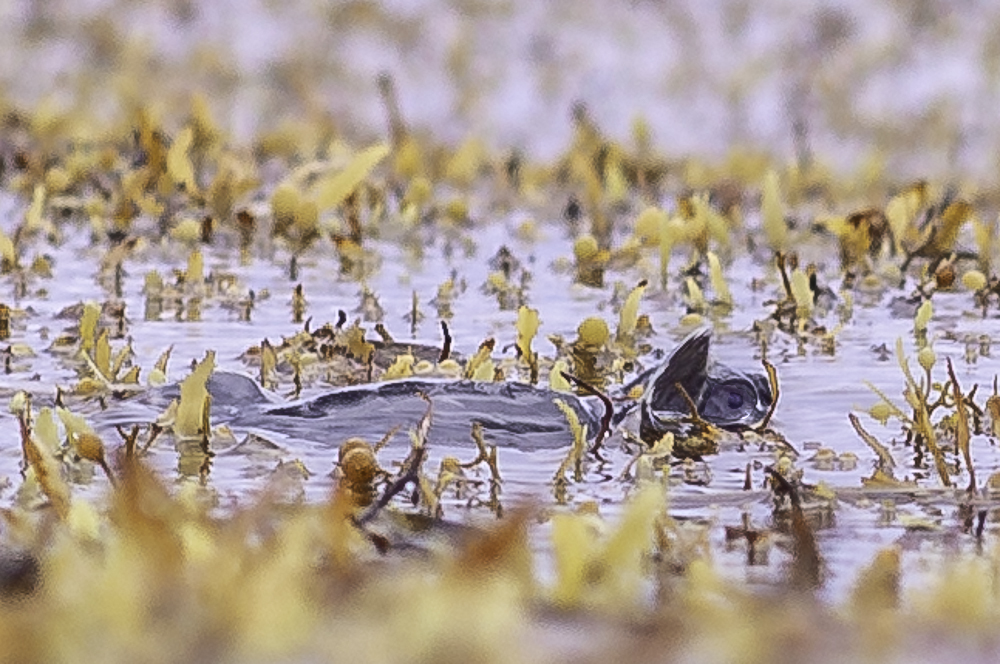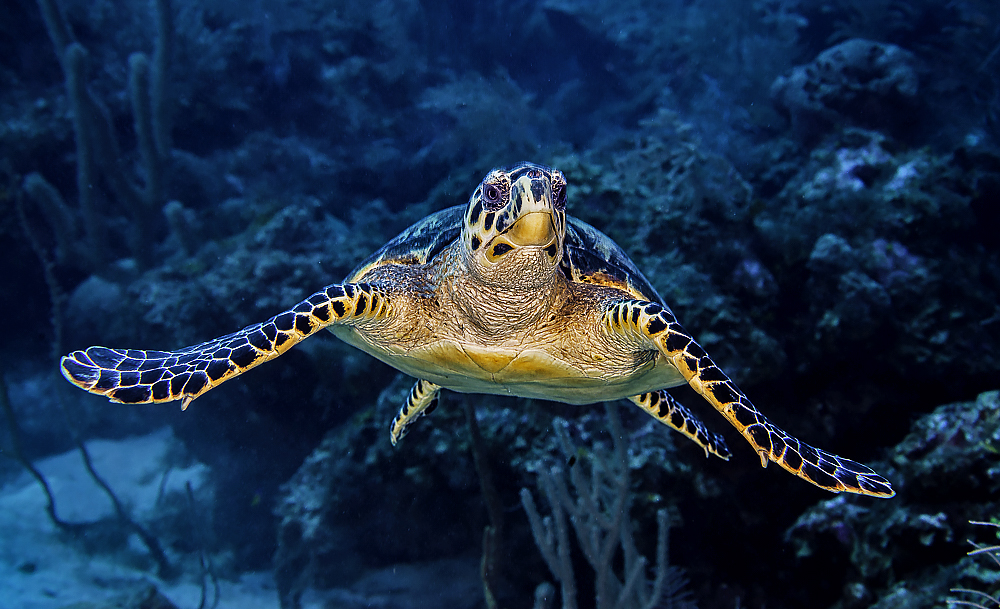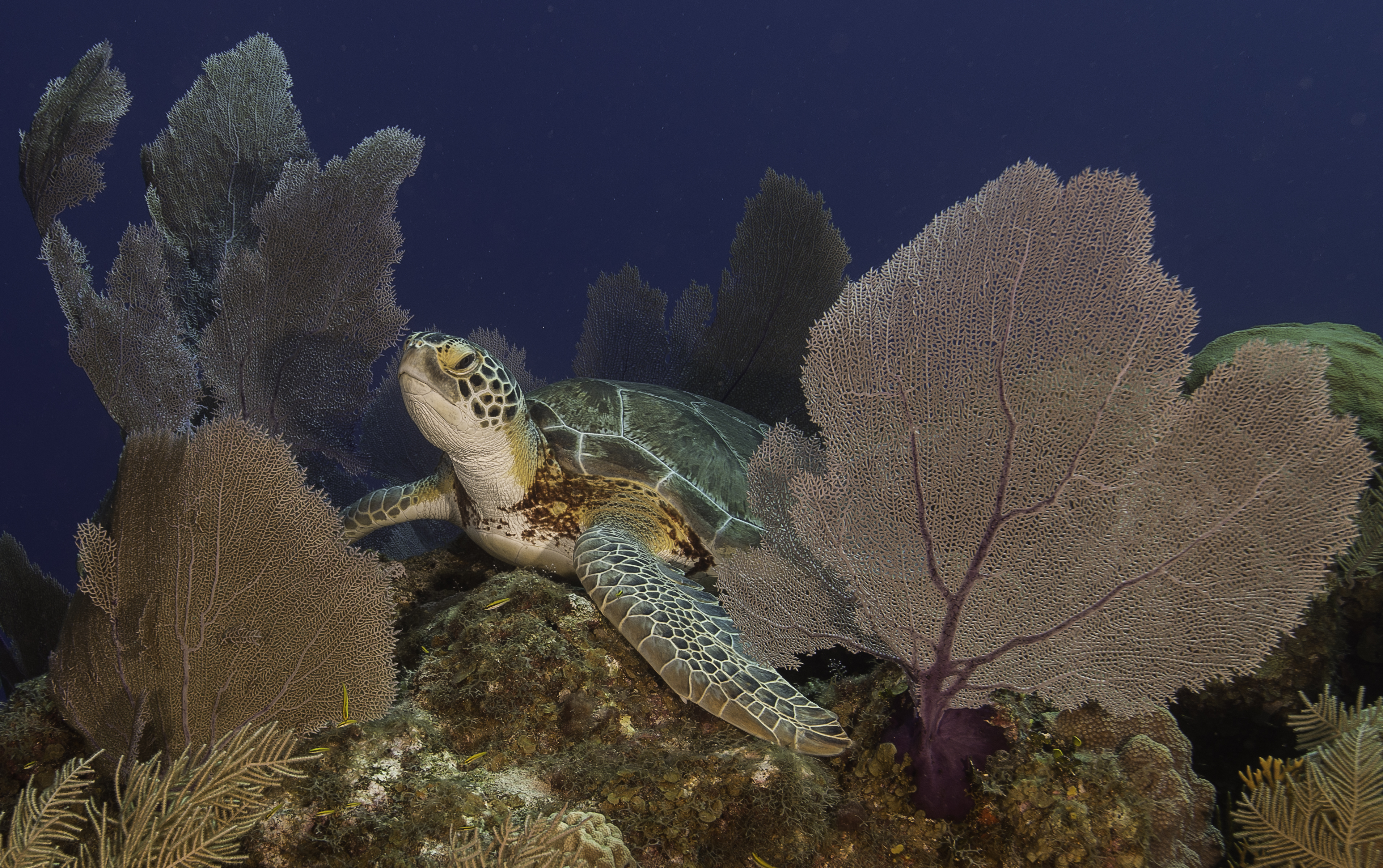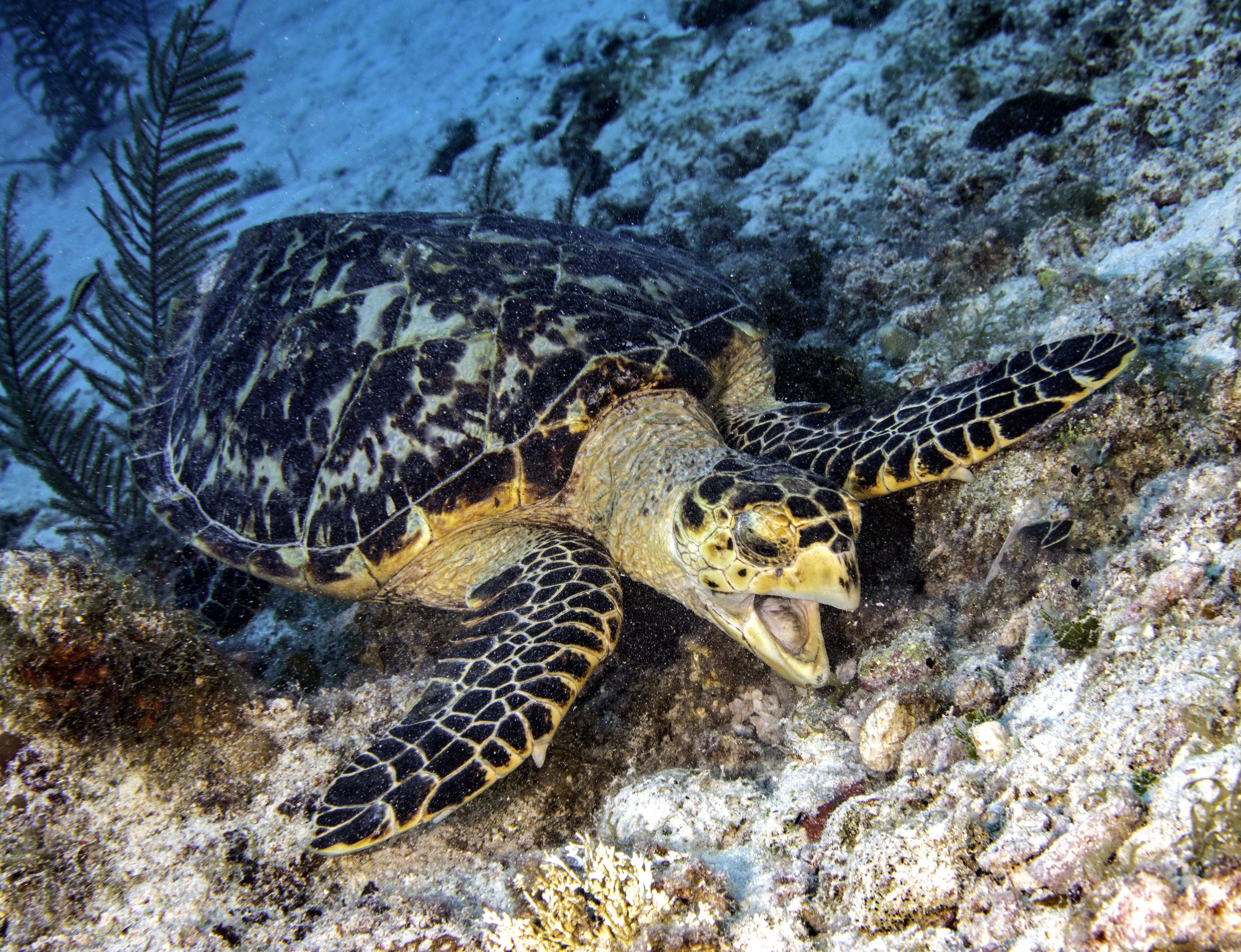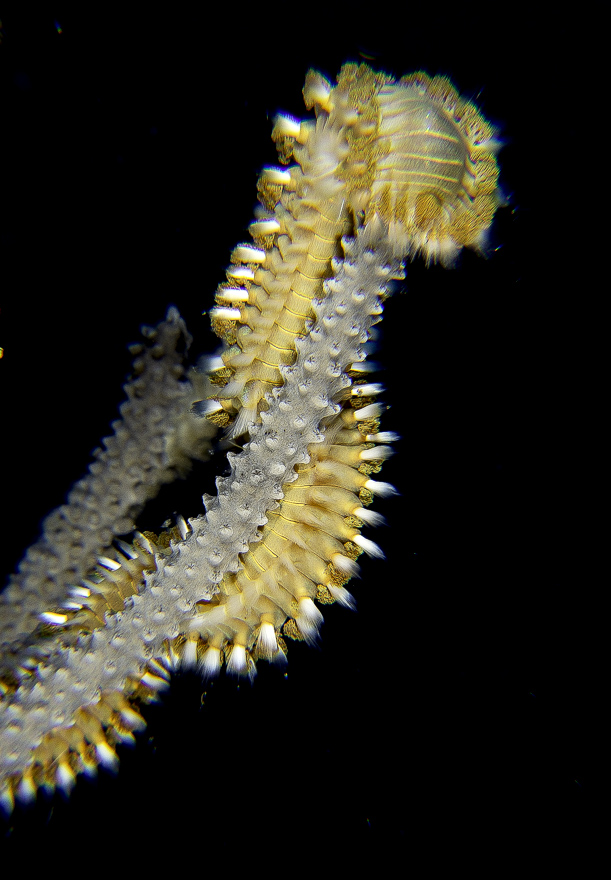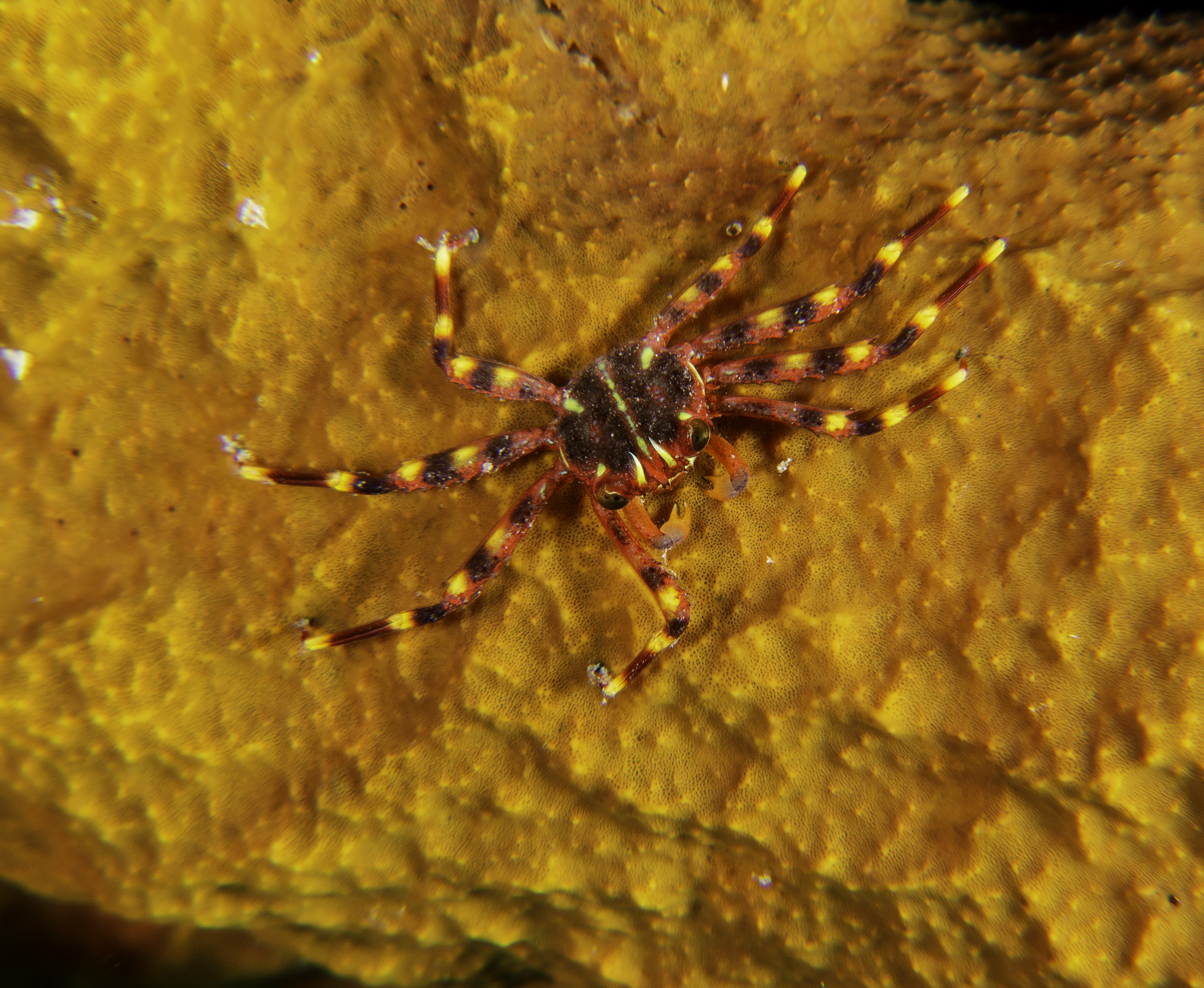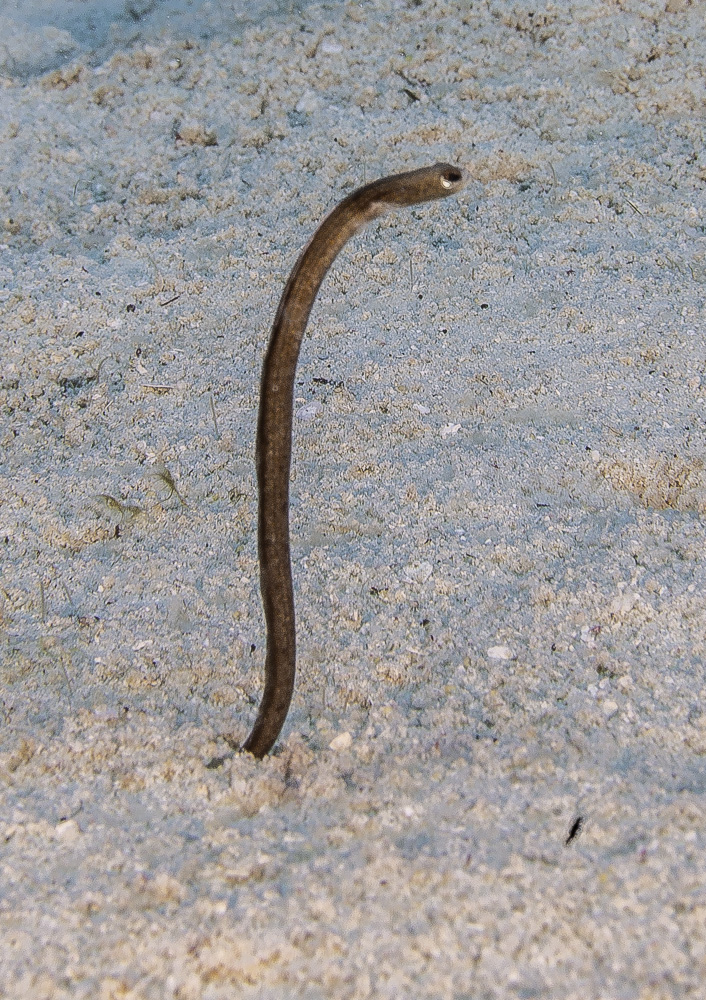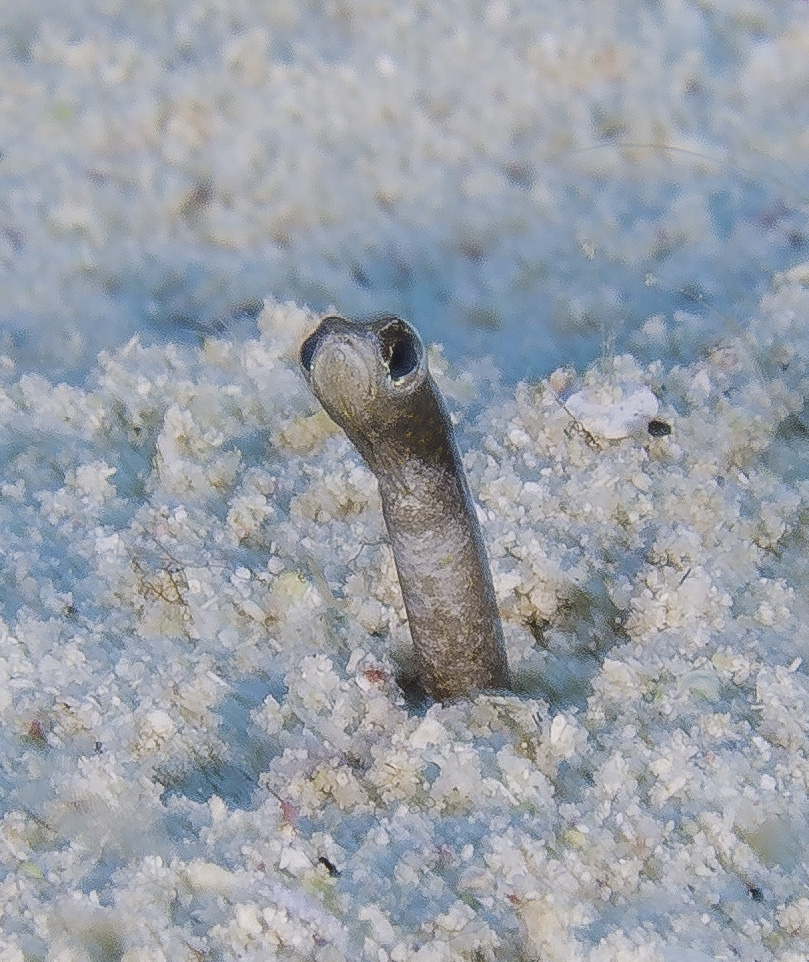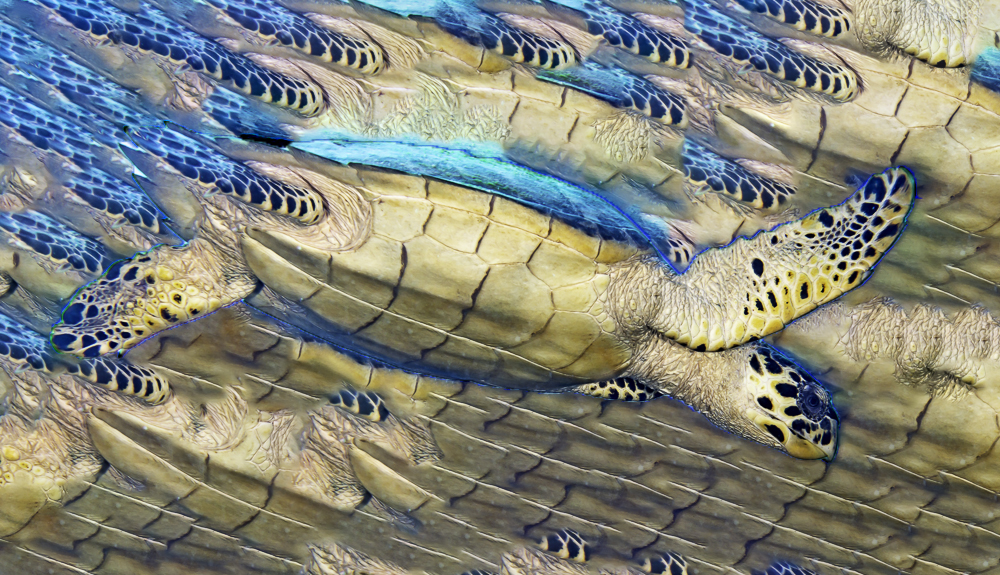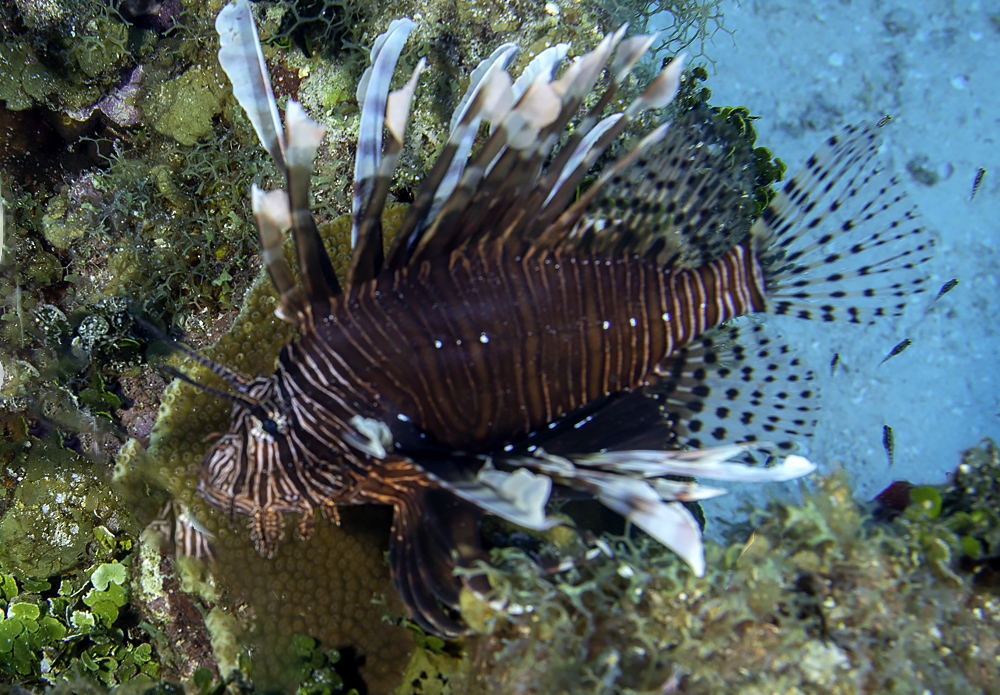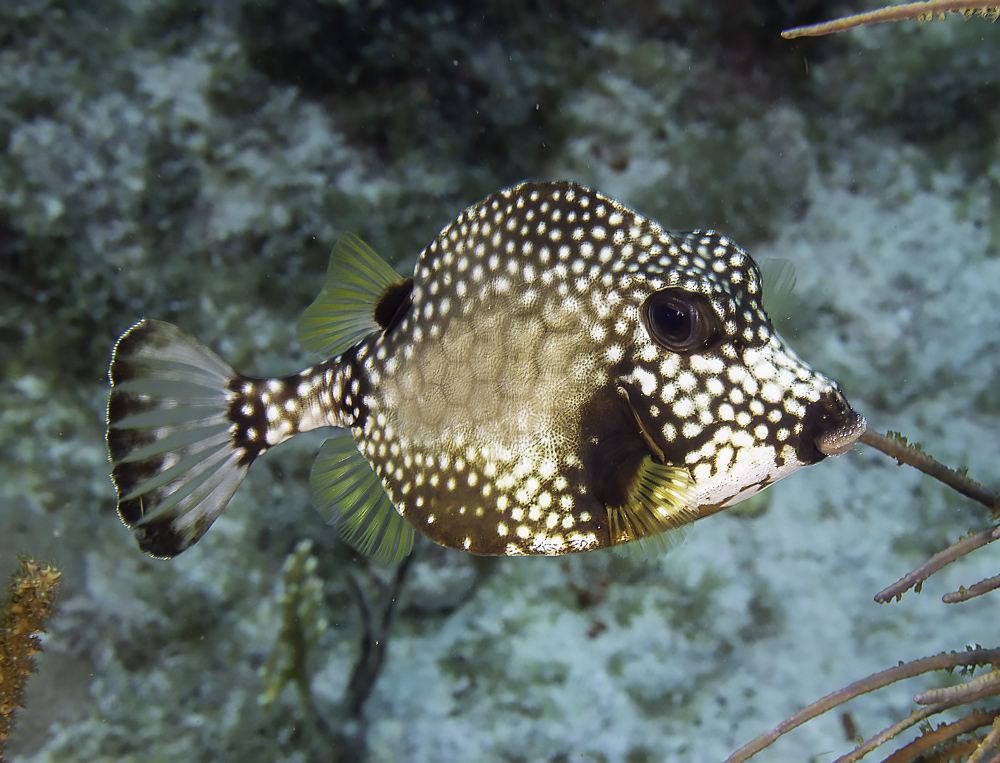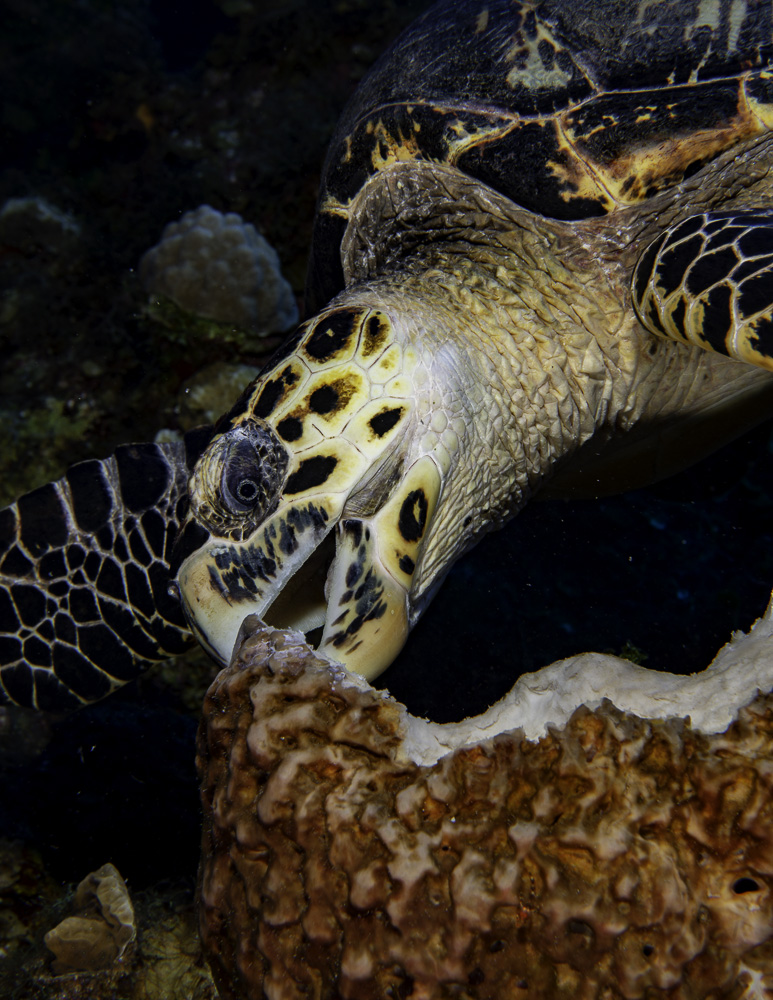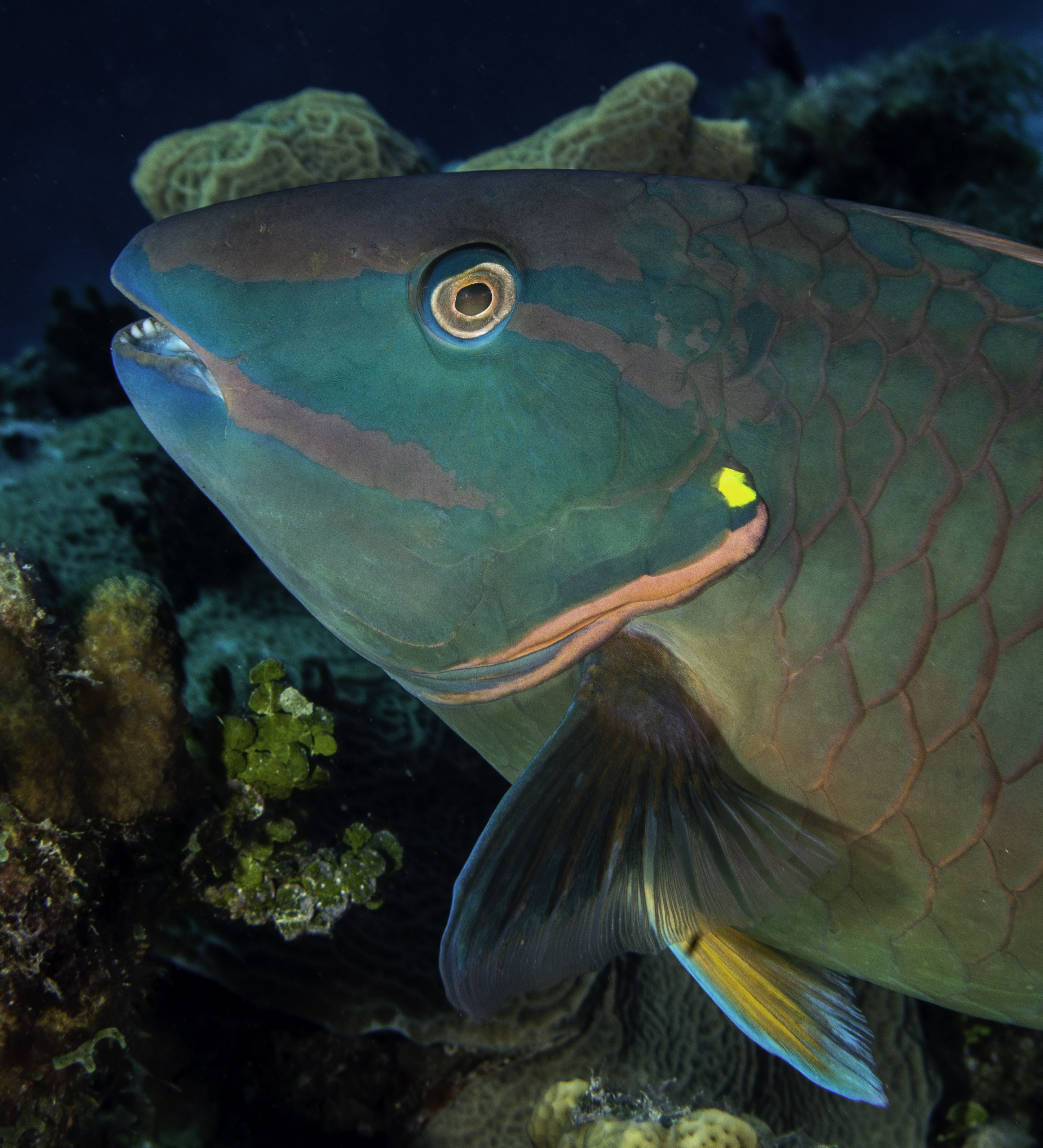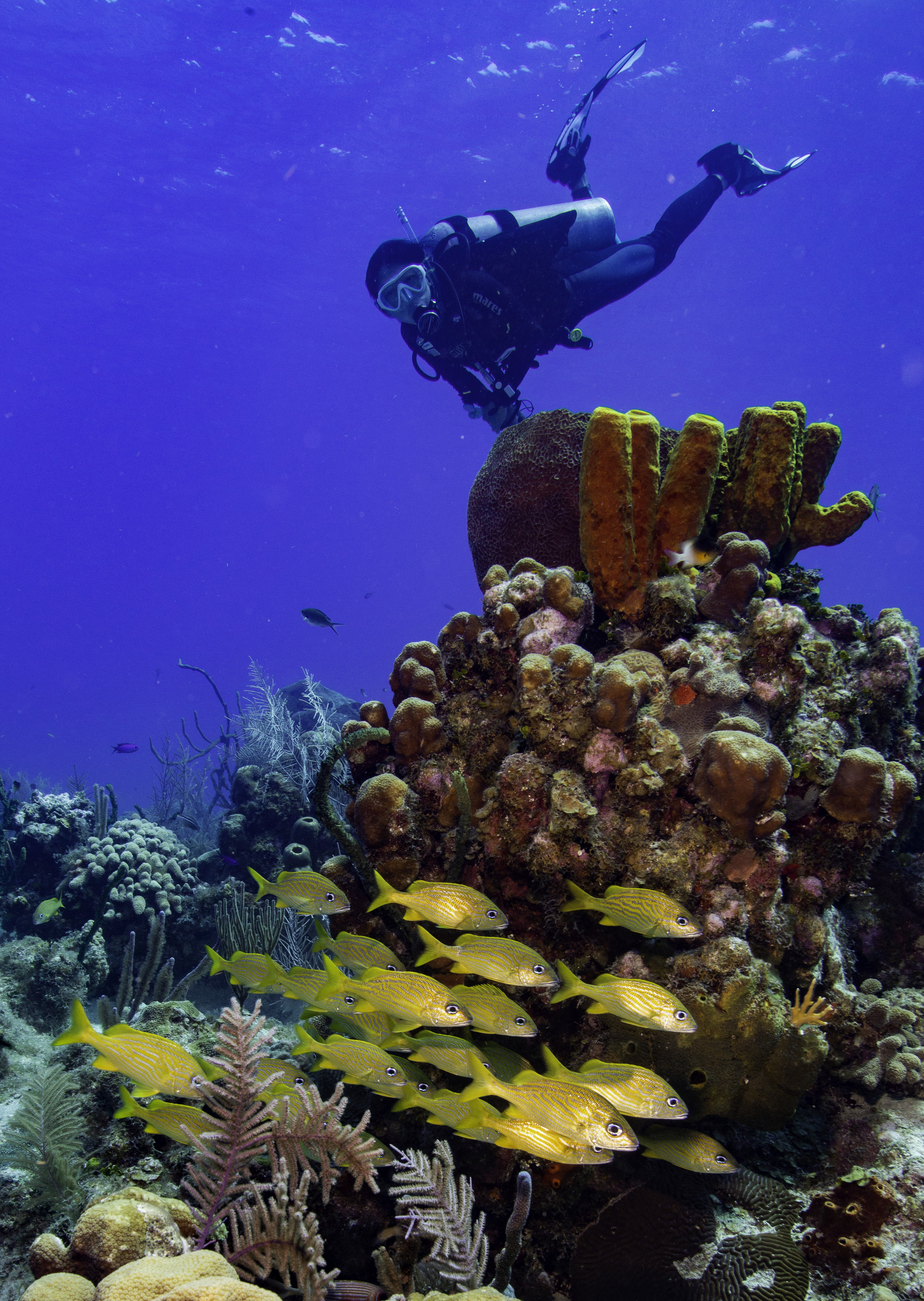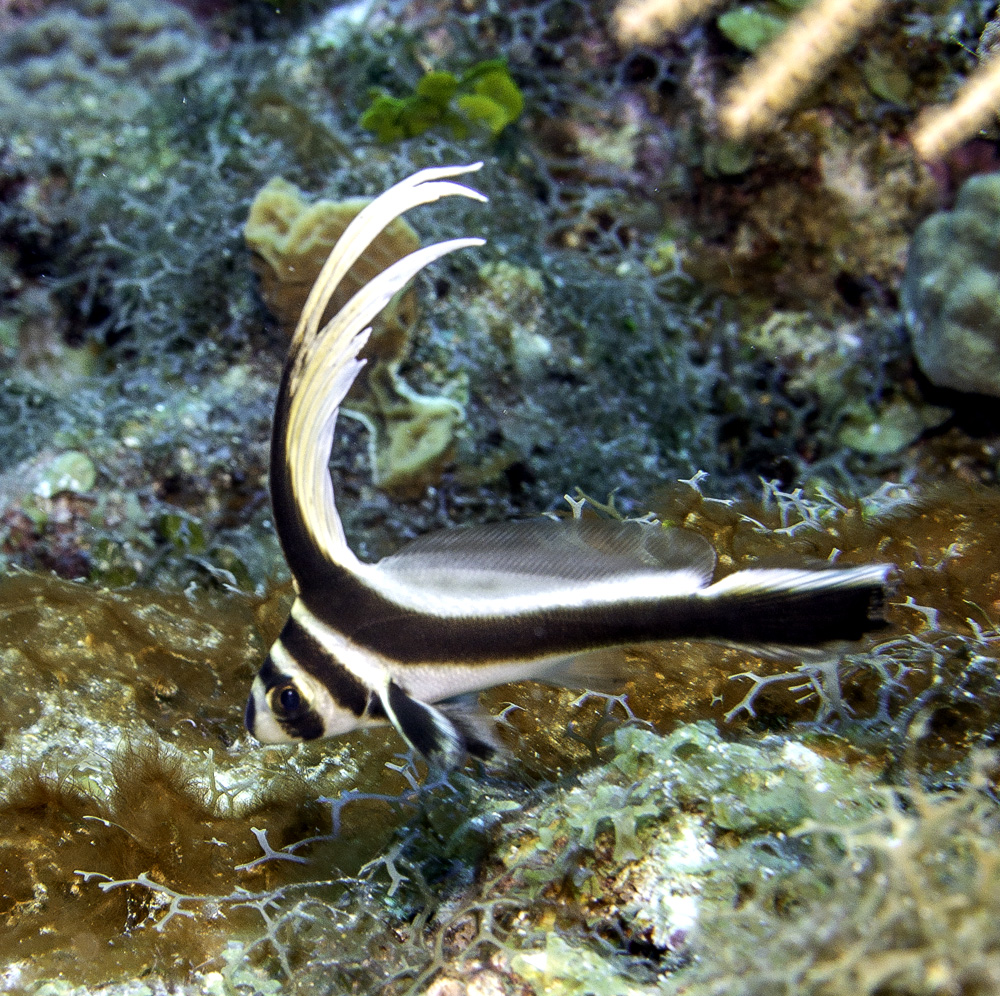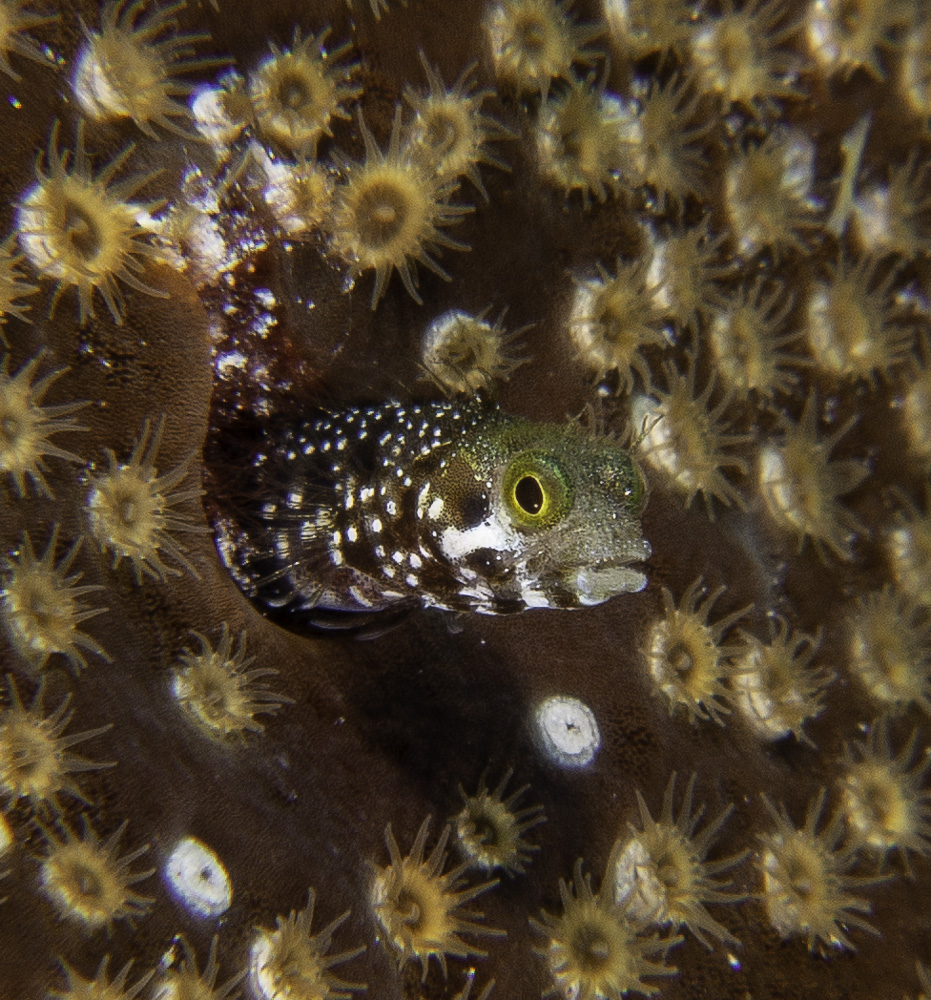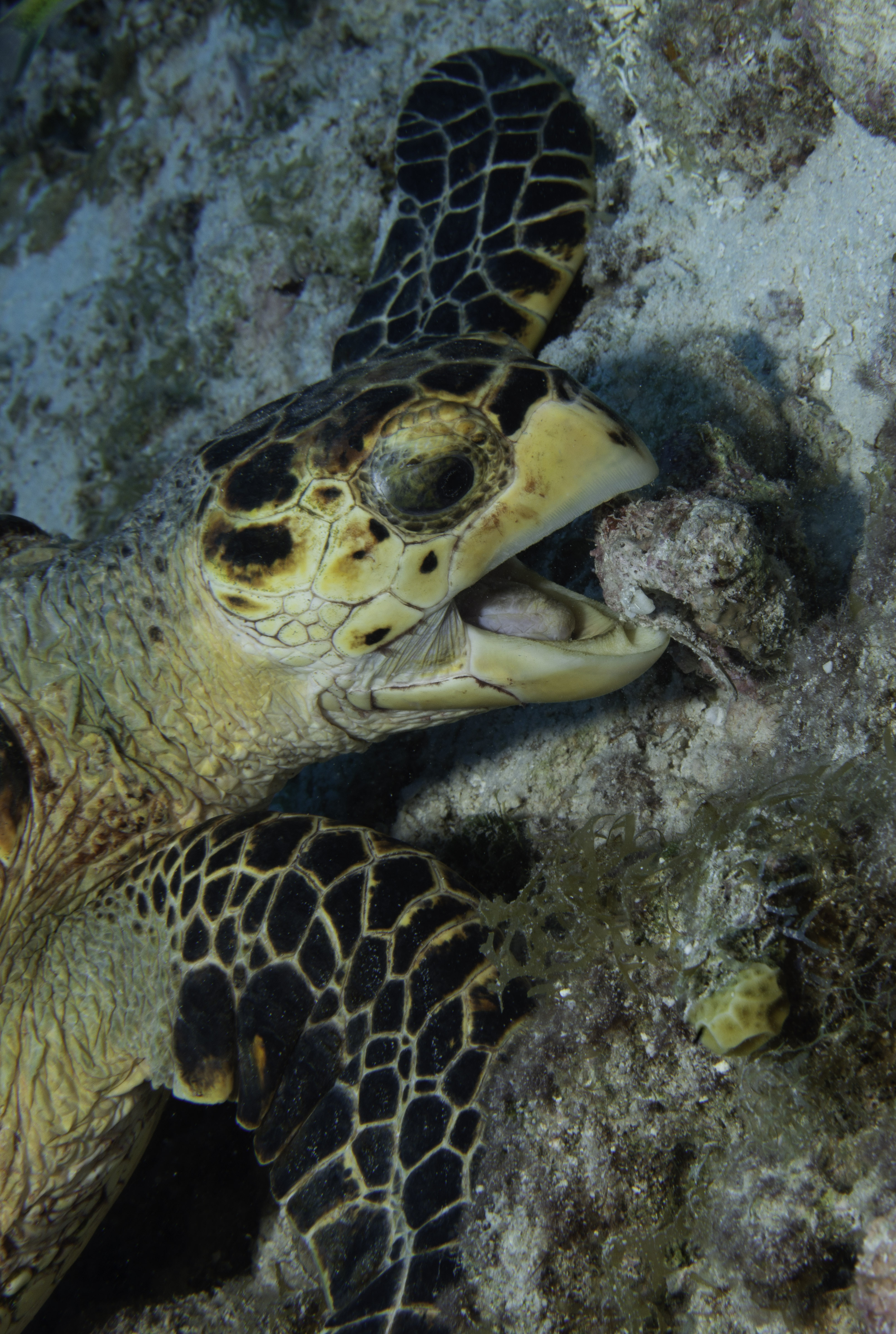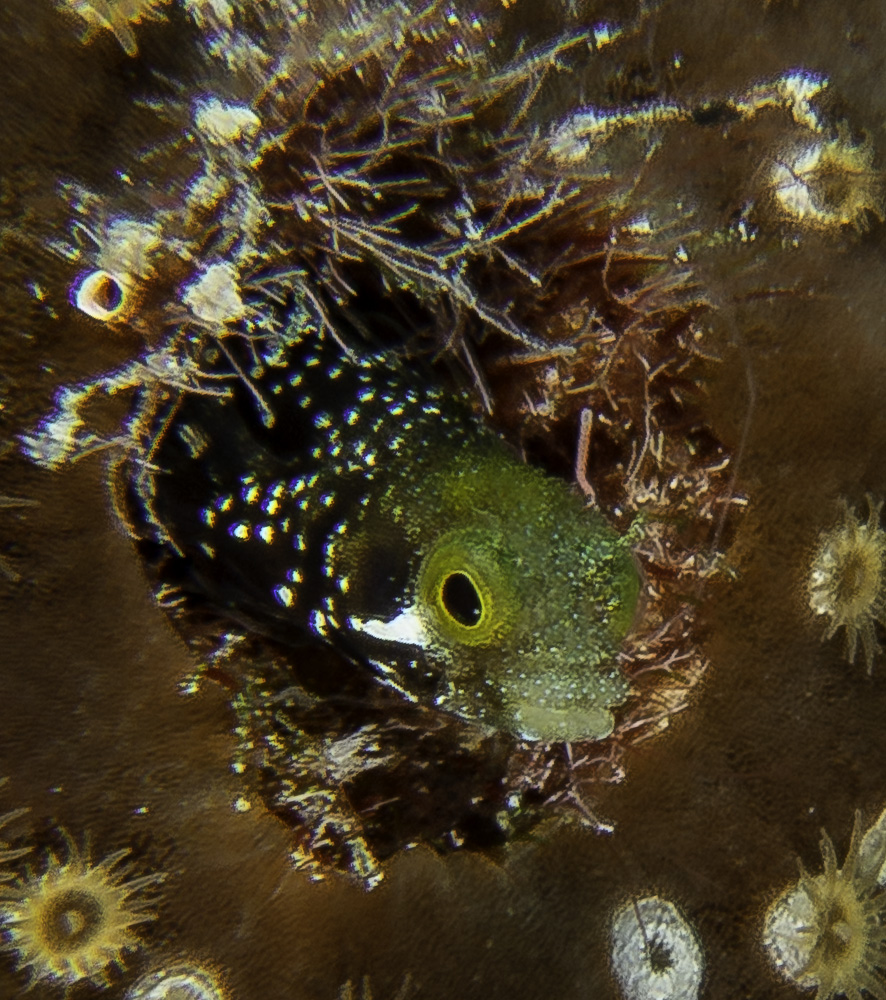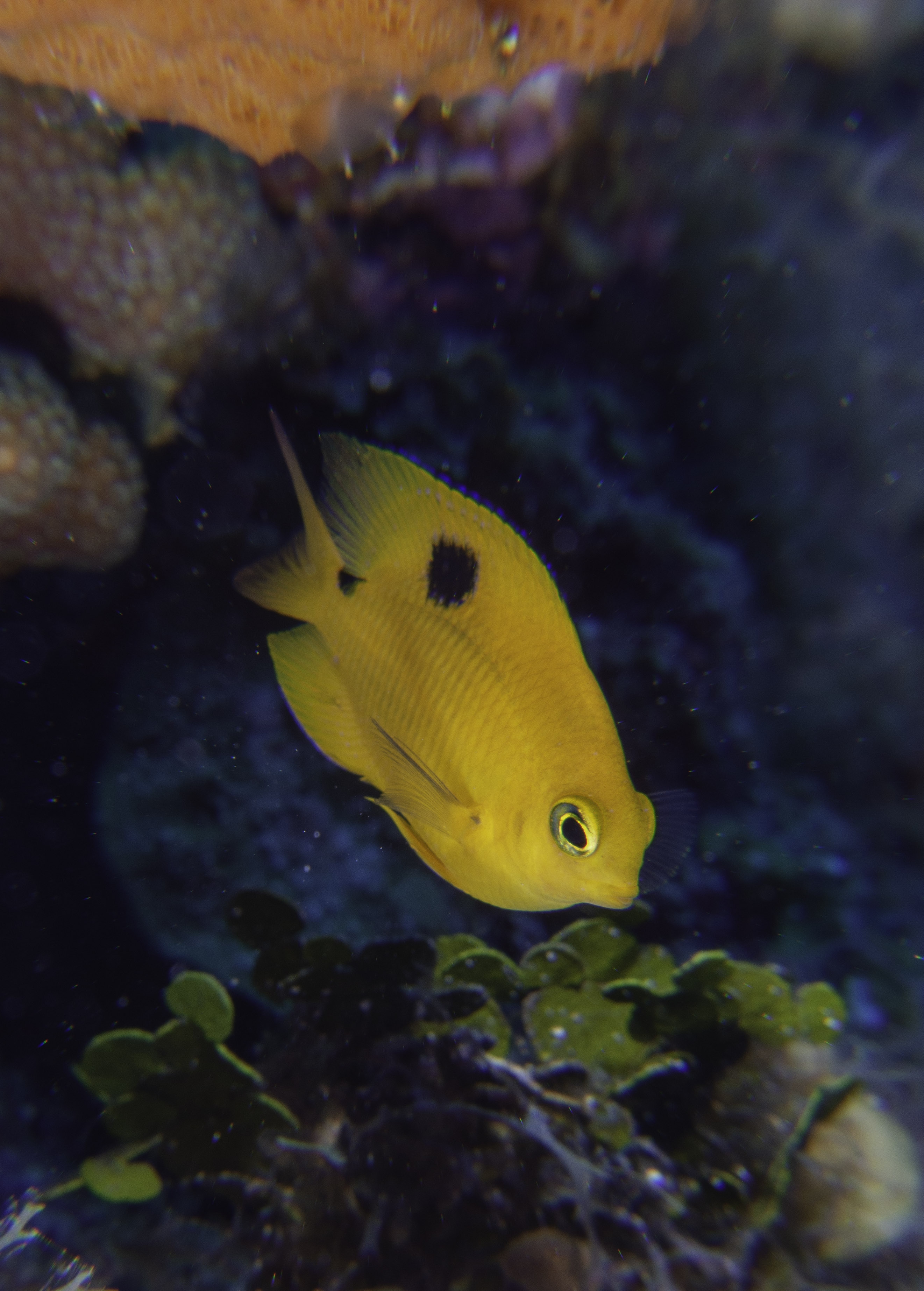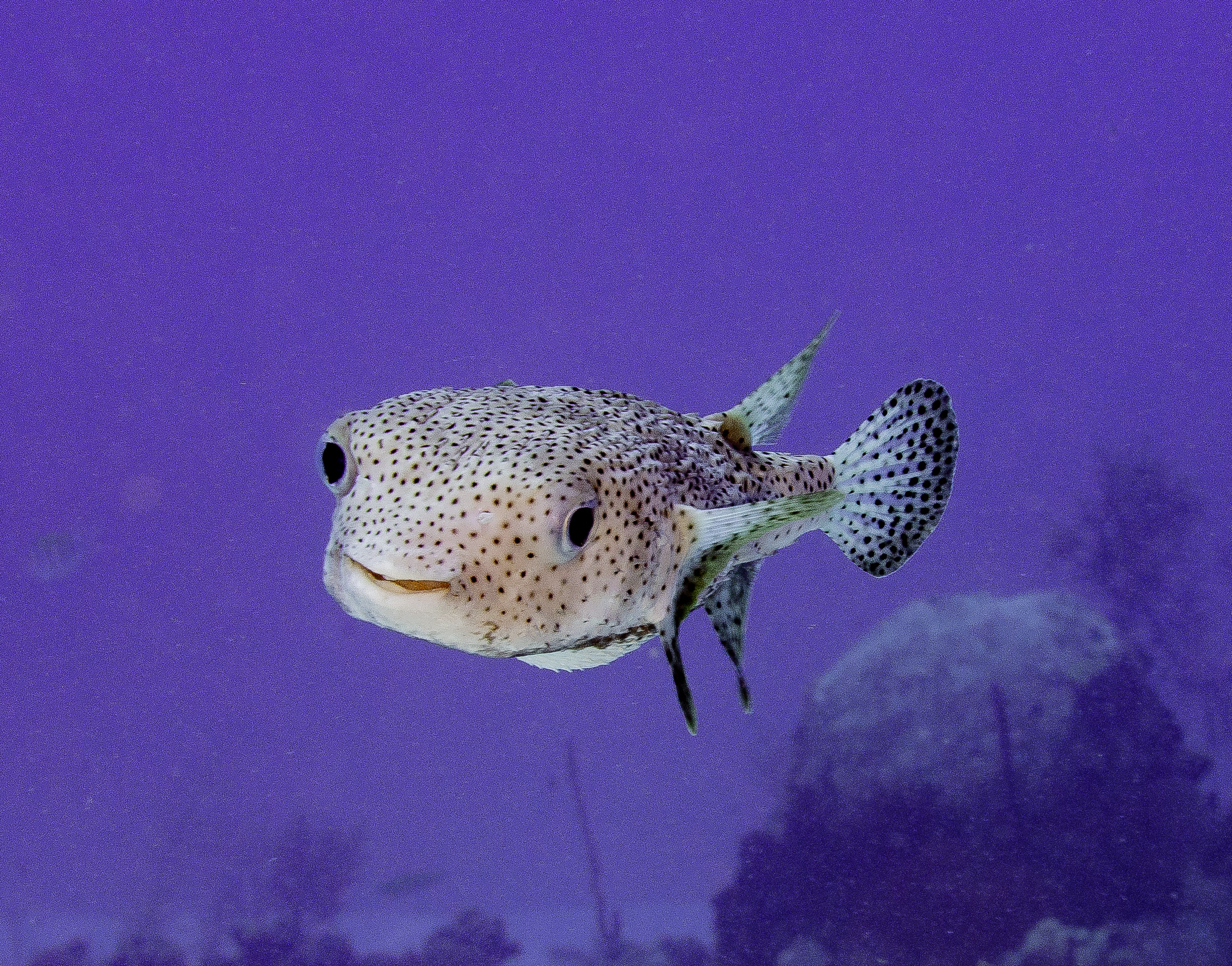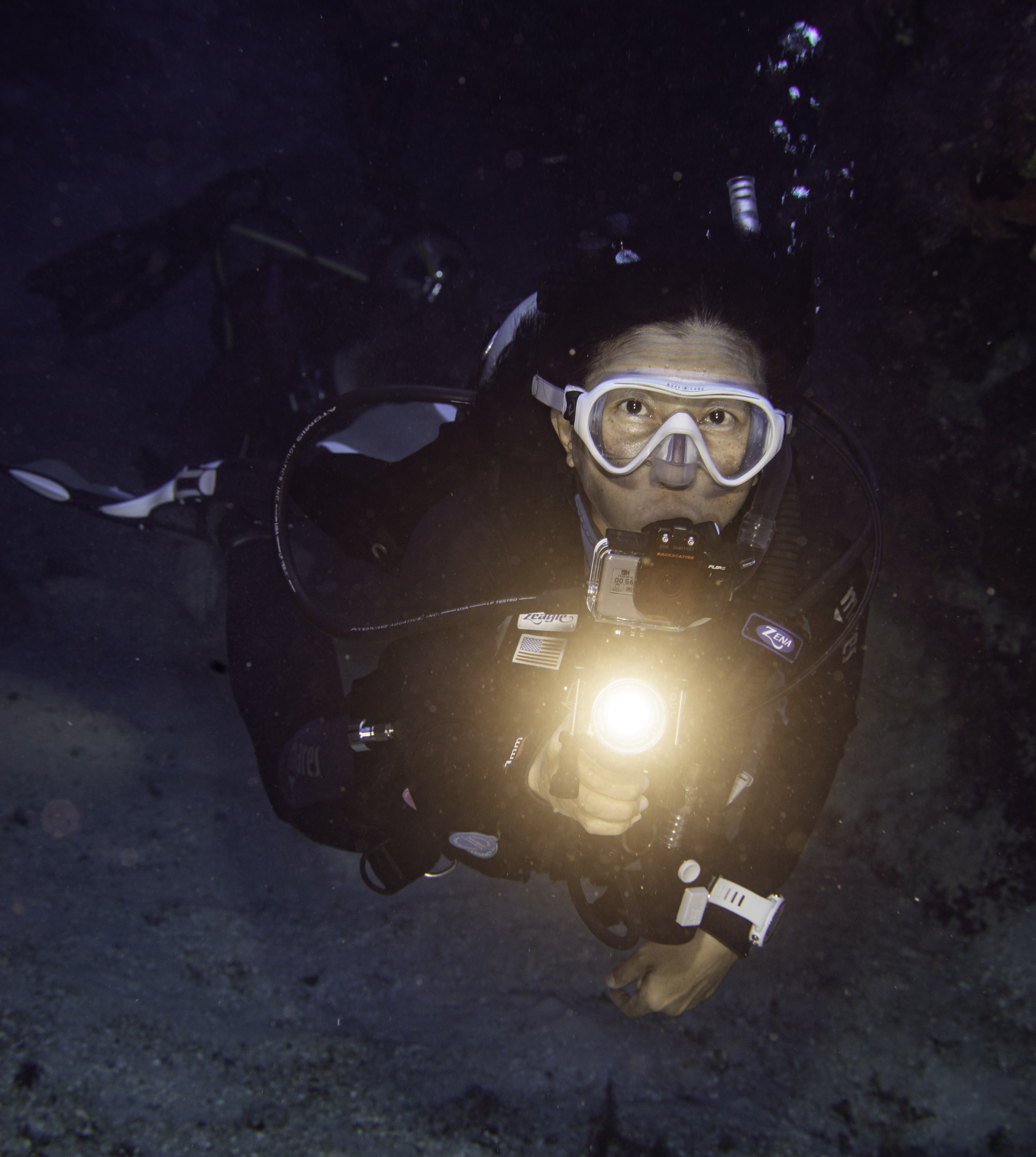 December 25, 2017 – January 2, 2018.  Surface Time.
We went to Bordeaux, France, and neighboring towns for Christmas and New Year's Day.  Oyster capital of Europe so they say.  Visited the coastal towns of Archon, Sarlat, and Saint Emilion.  The food and scenery were fantastic.  Even watched Star Wars in French our last night there.  Pictures to follow.

DIVERS DO NOT LIVE BY DIVING ALONE! 

WOW THAT SOUNDS OMINOUS. 
I am not advocating buddy diving, I dive alone too much to do that.  What I really mean is sometimes we do land trips.  Below find our last two months of land excursion photos.
December 9, 2017.
We always feel lucky to get overnighters with our grandkids.  Saturday we got to spoil Ryan and Shane, 7 and 10 years of age respectively, for 24 hours.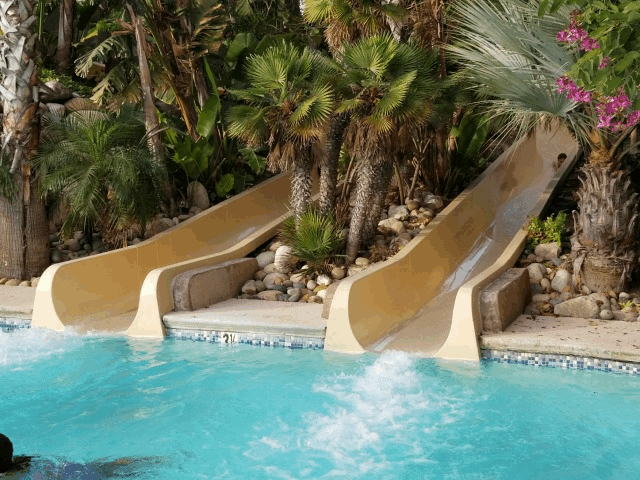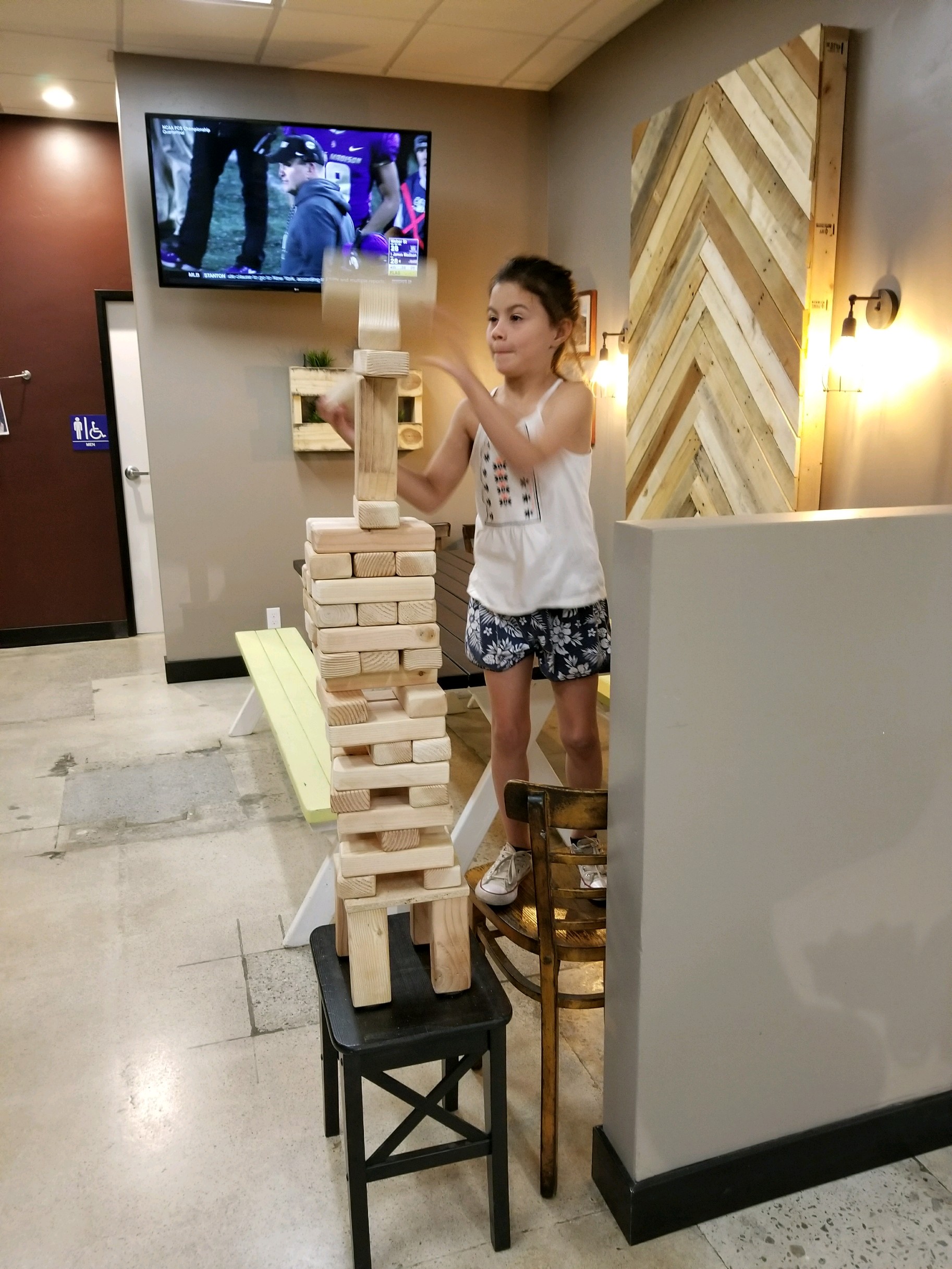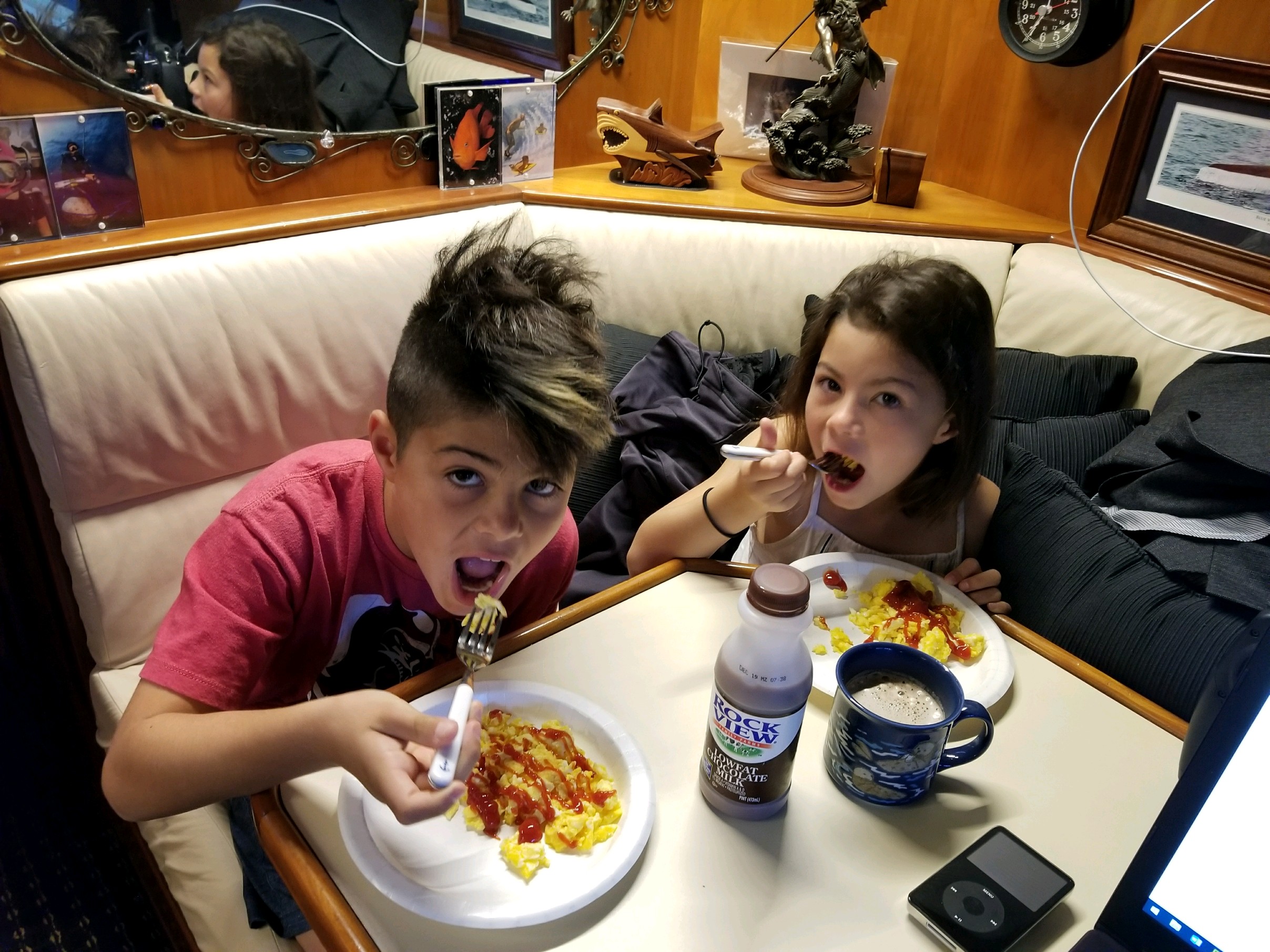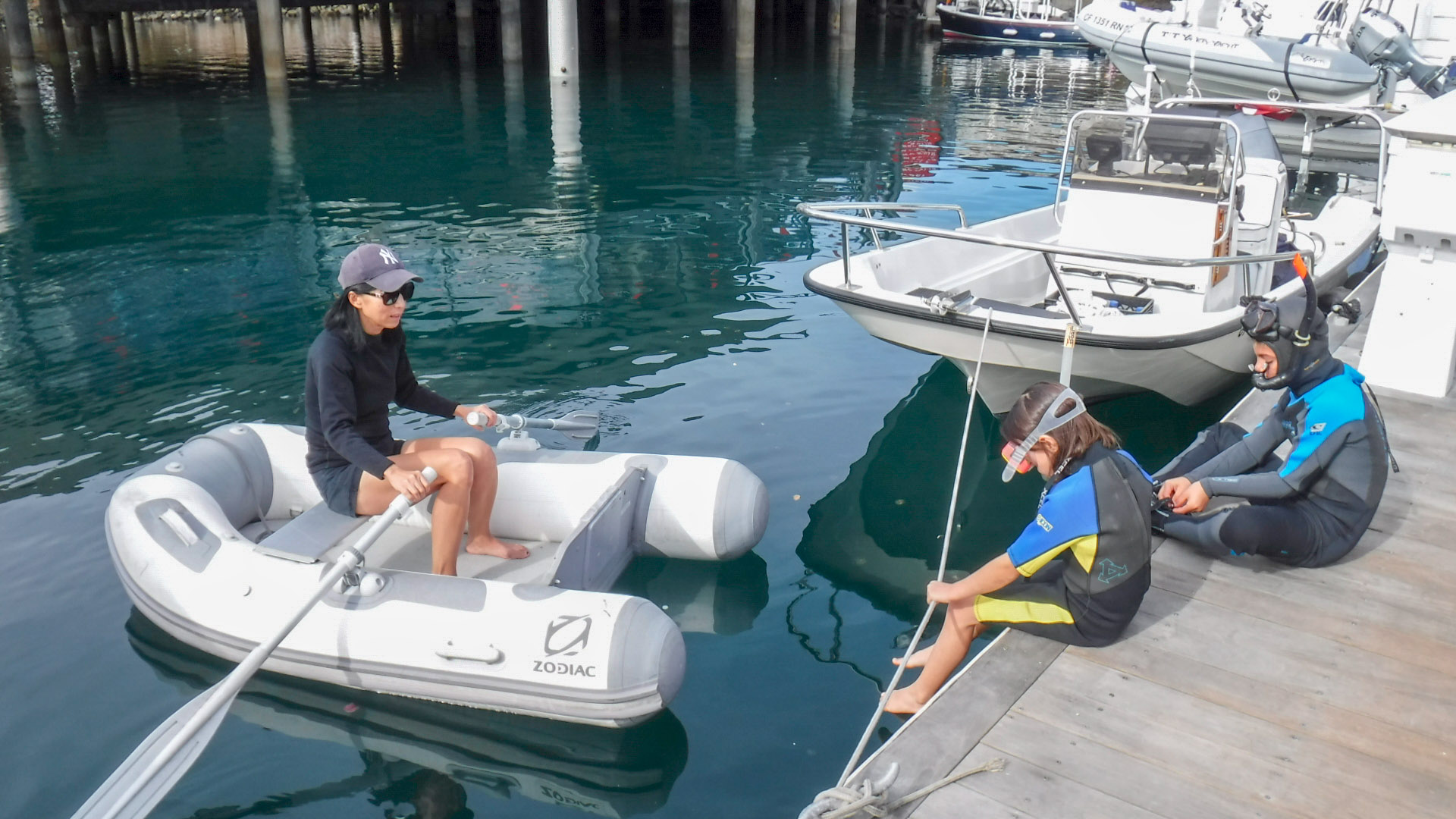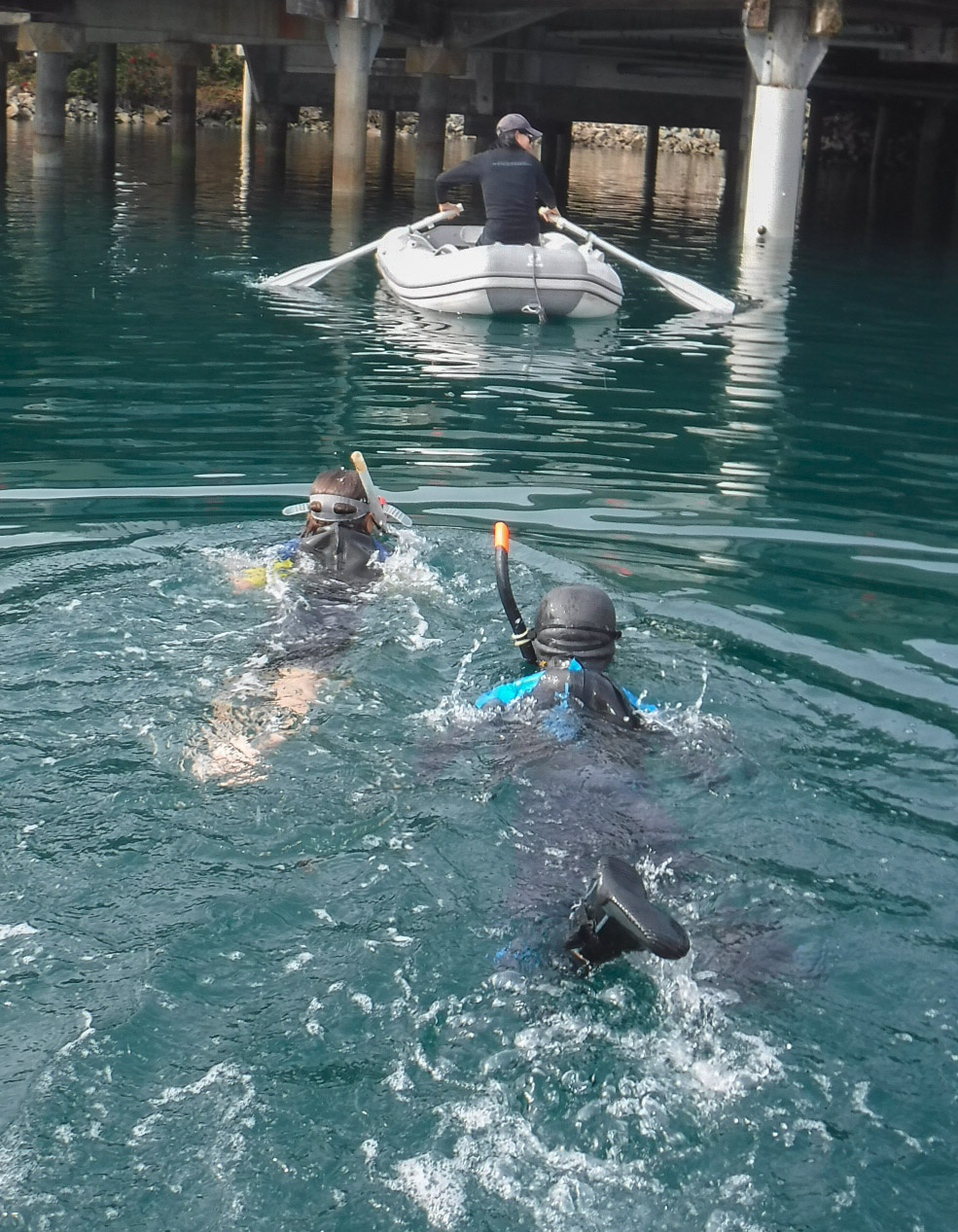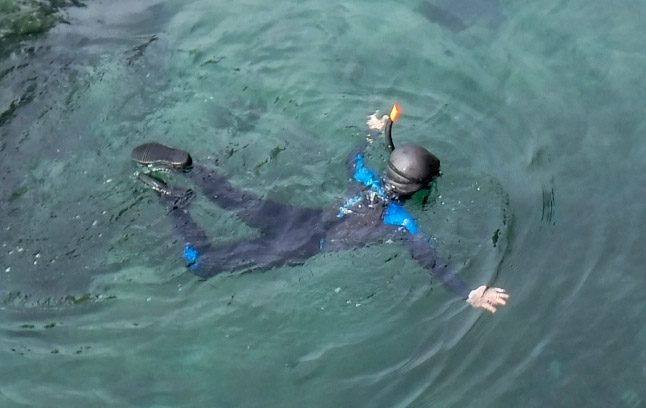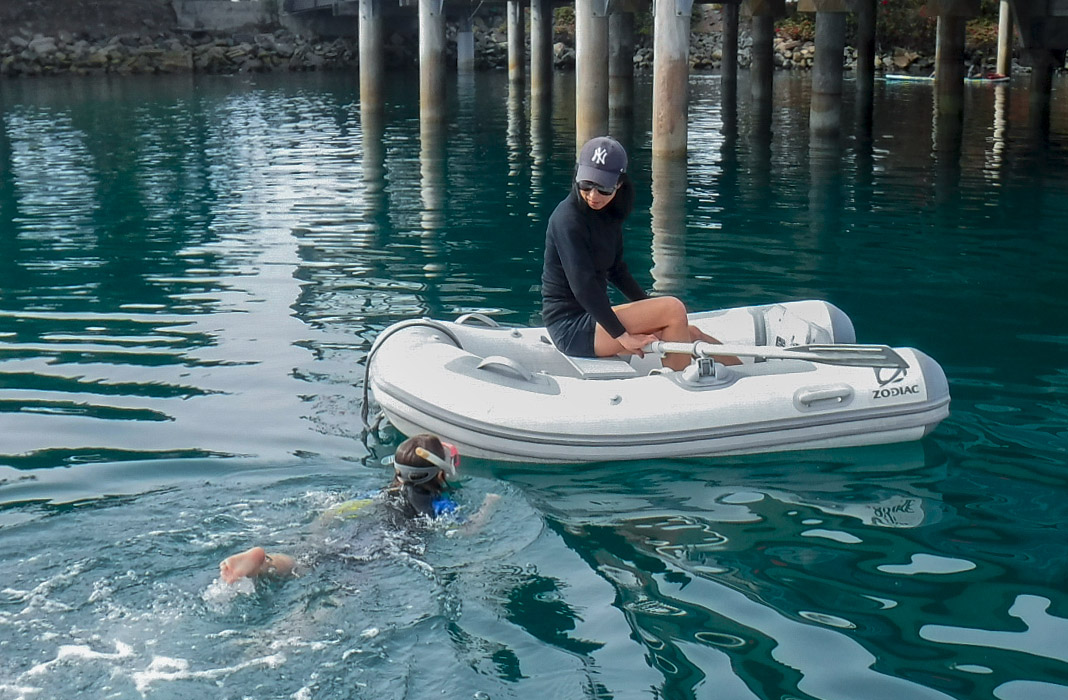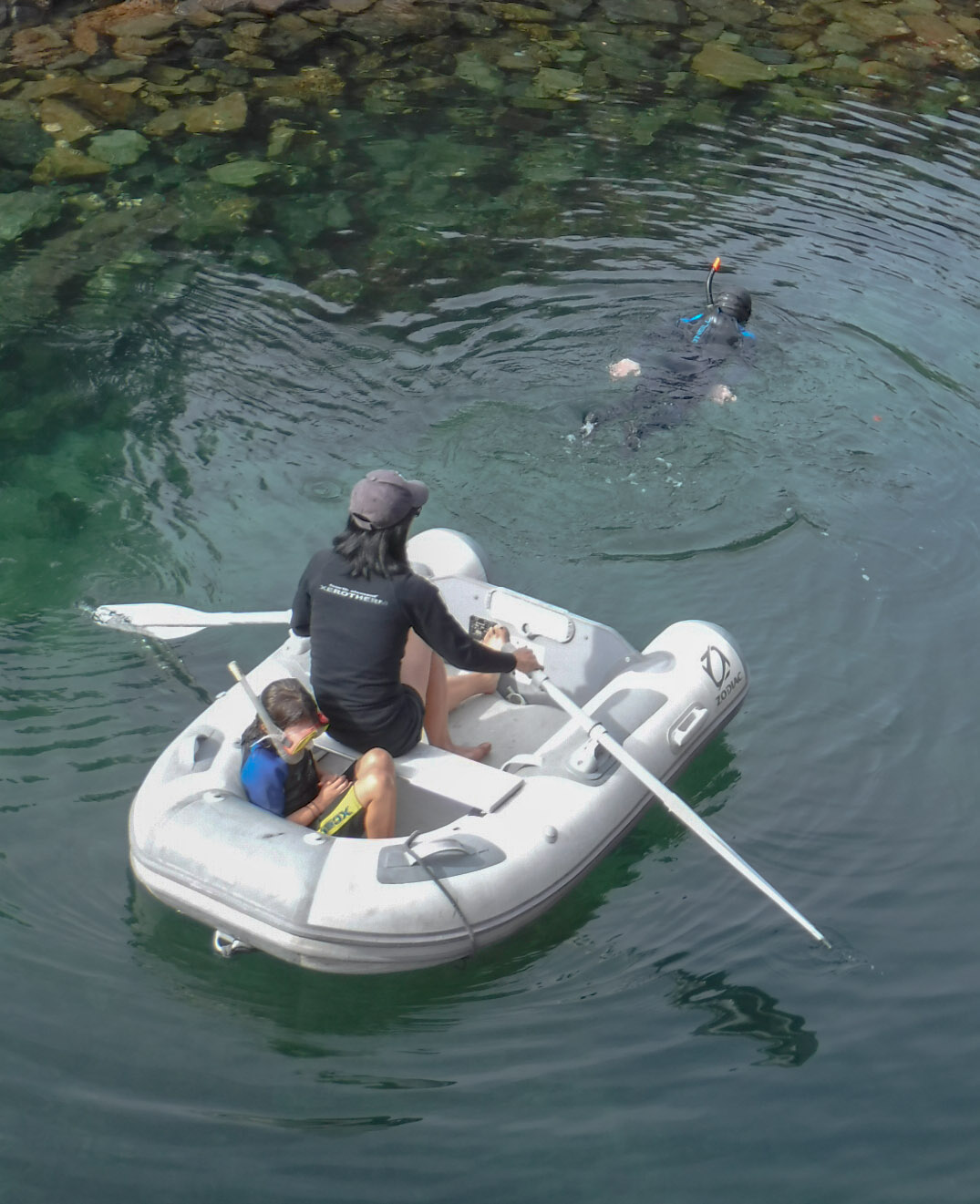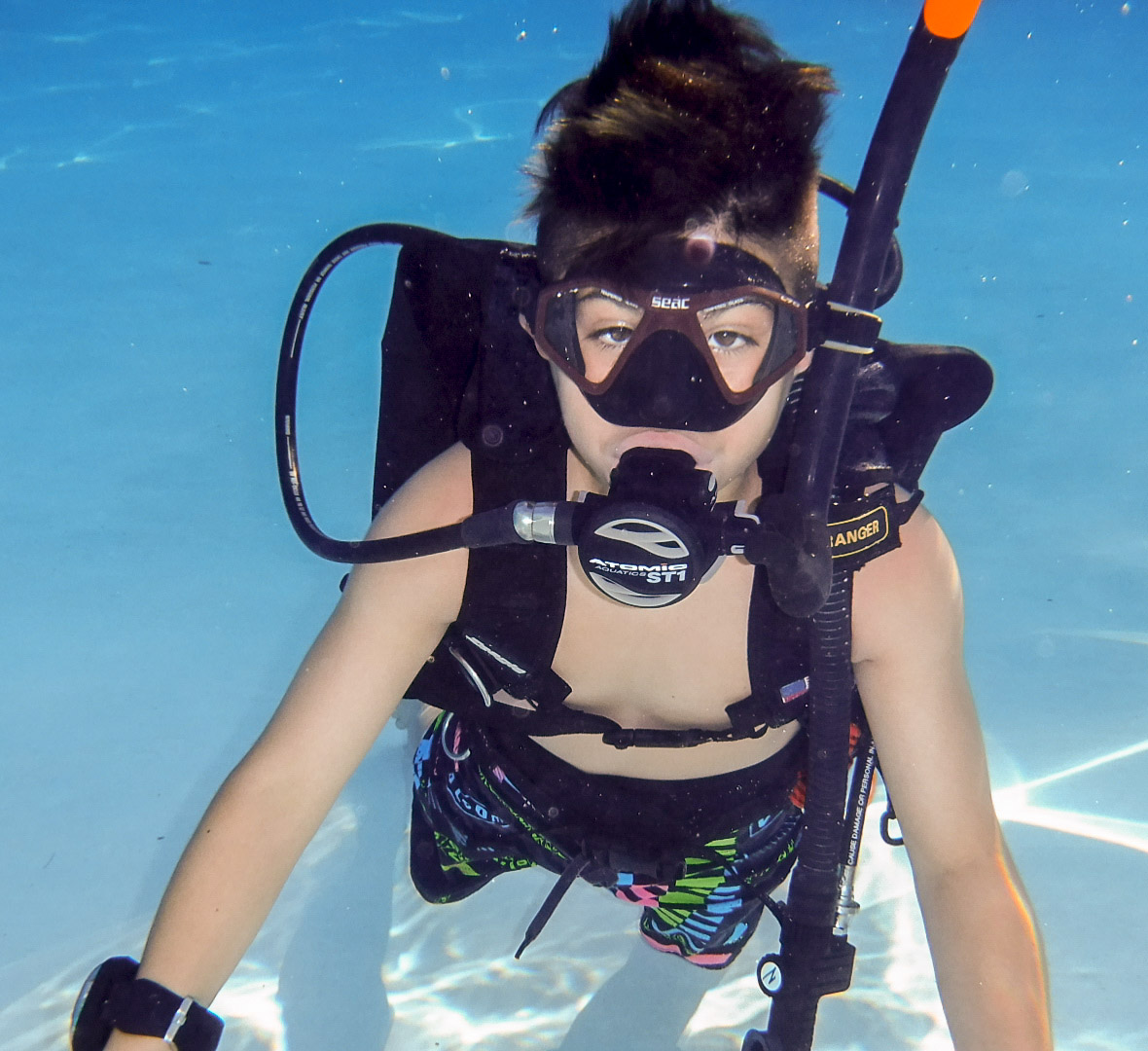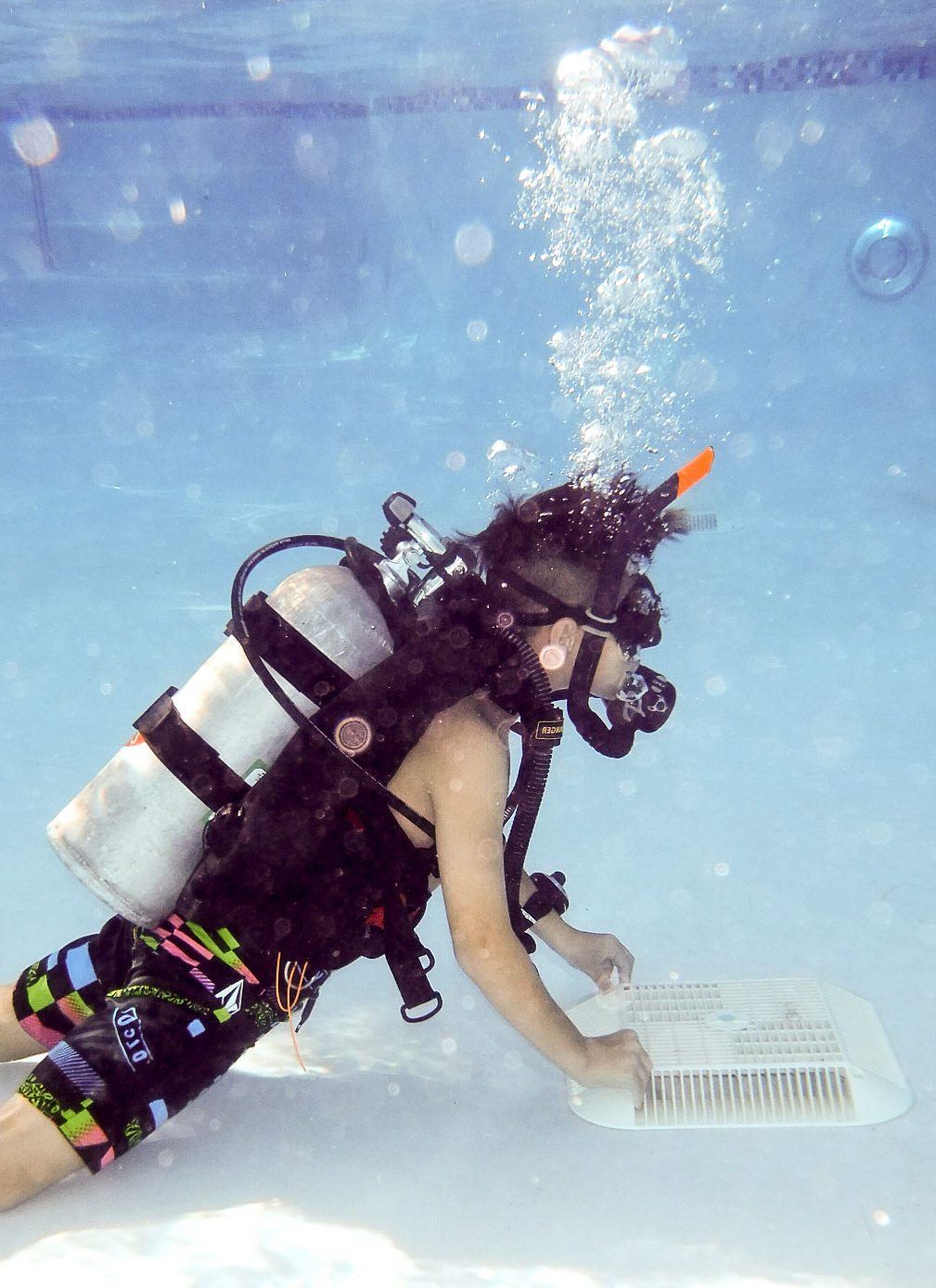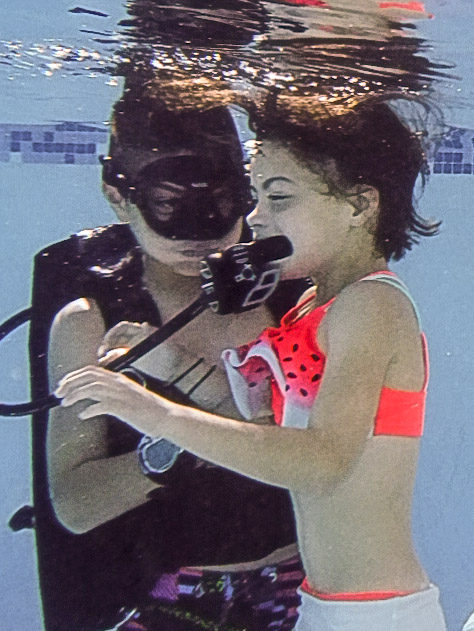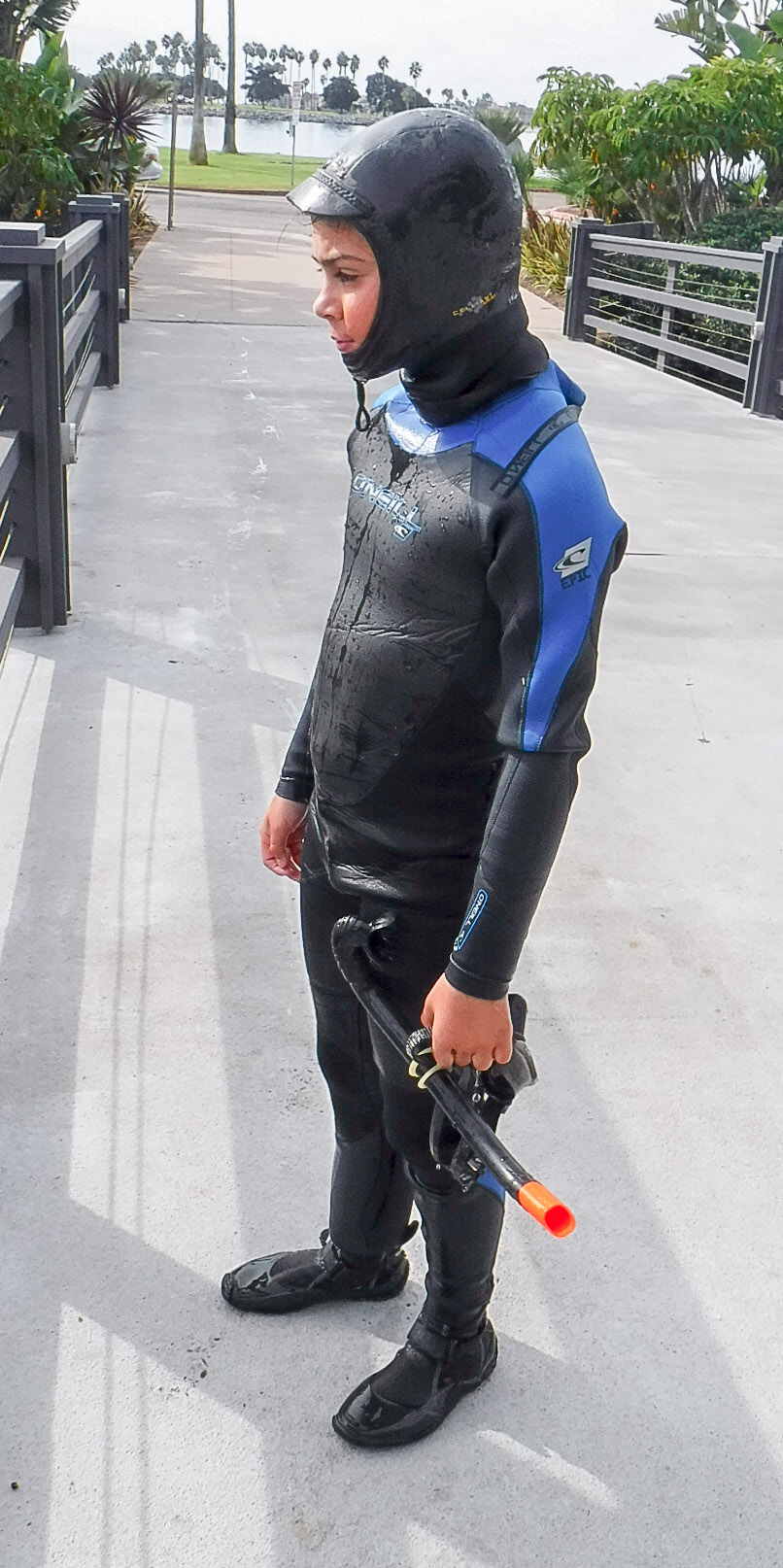 November 22-27, 2017.  Gone to Oregon for Thanksgiving.  We did the Columbia River Gorge, Hood River, Mount Hood and some Washington State.  We focused on waterfall photography.  I have never shot falls before and had mixed results.  We got stranded in the snow on a National Forest Highway around noon on Thanksgiving Day forty miles from anywhere.  A bit scary but between the help of the Elk hunters returning to civilization and the tow truck sent by 911 (who could not get close enough to us to pull us out) we escaped.  We even made it back in time for our dinner reservation at the Columbia River Gorge Hotel.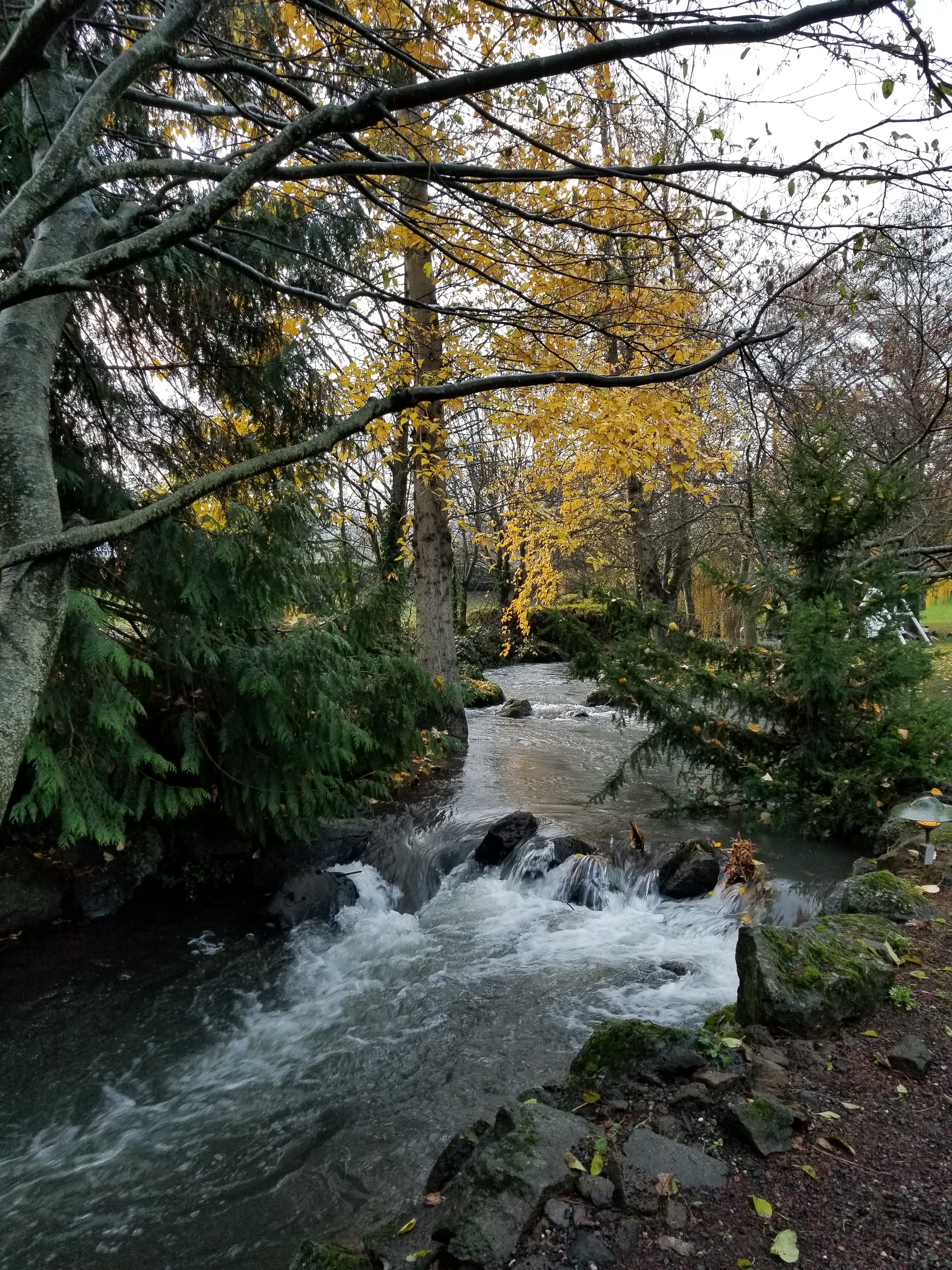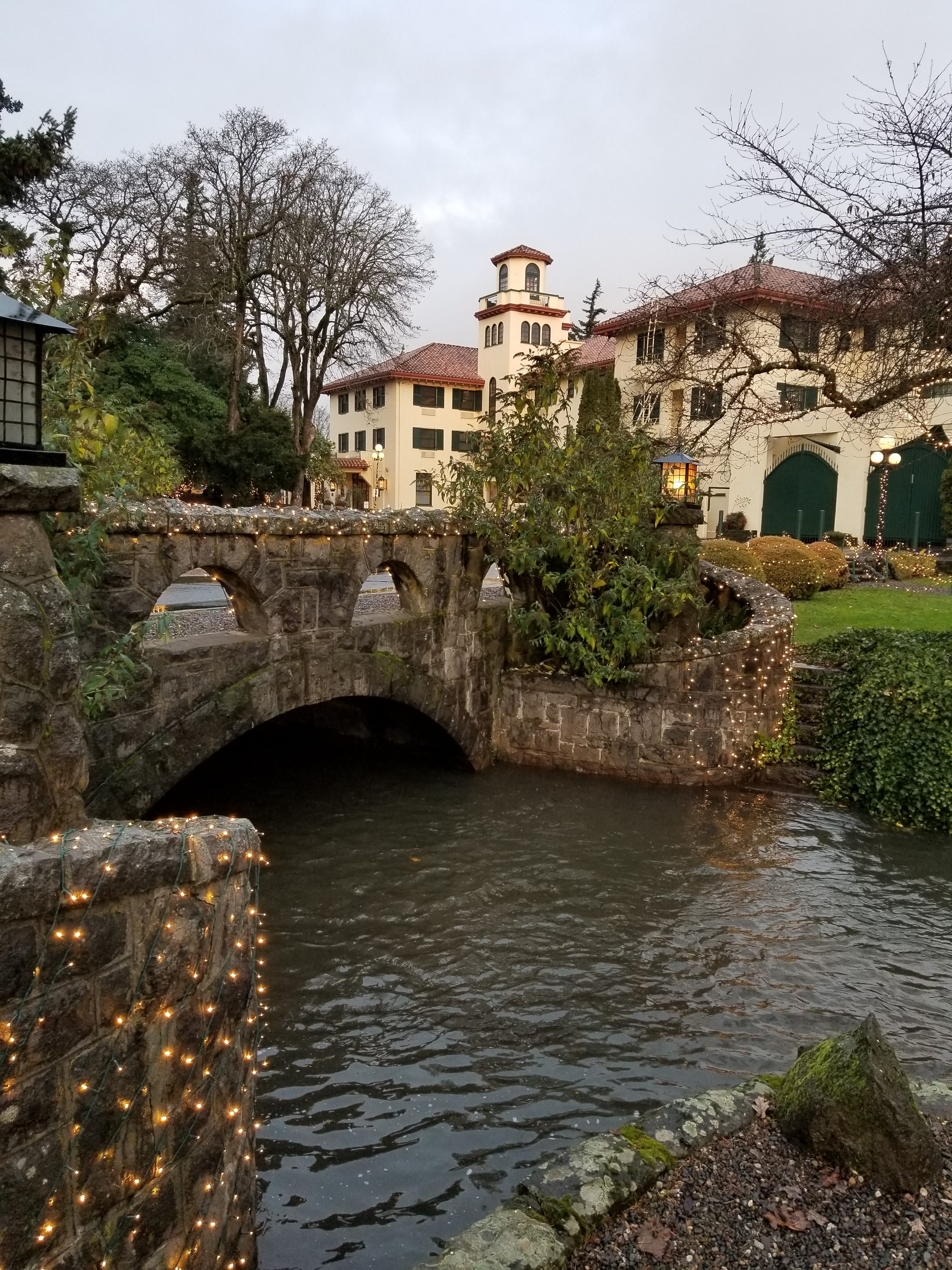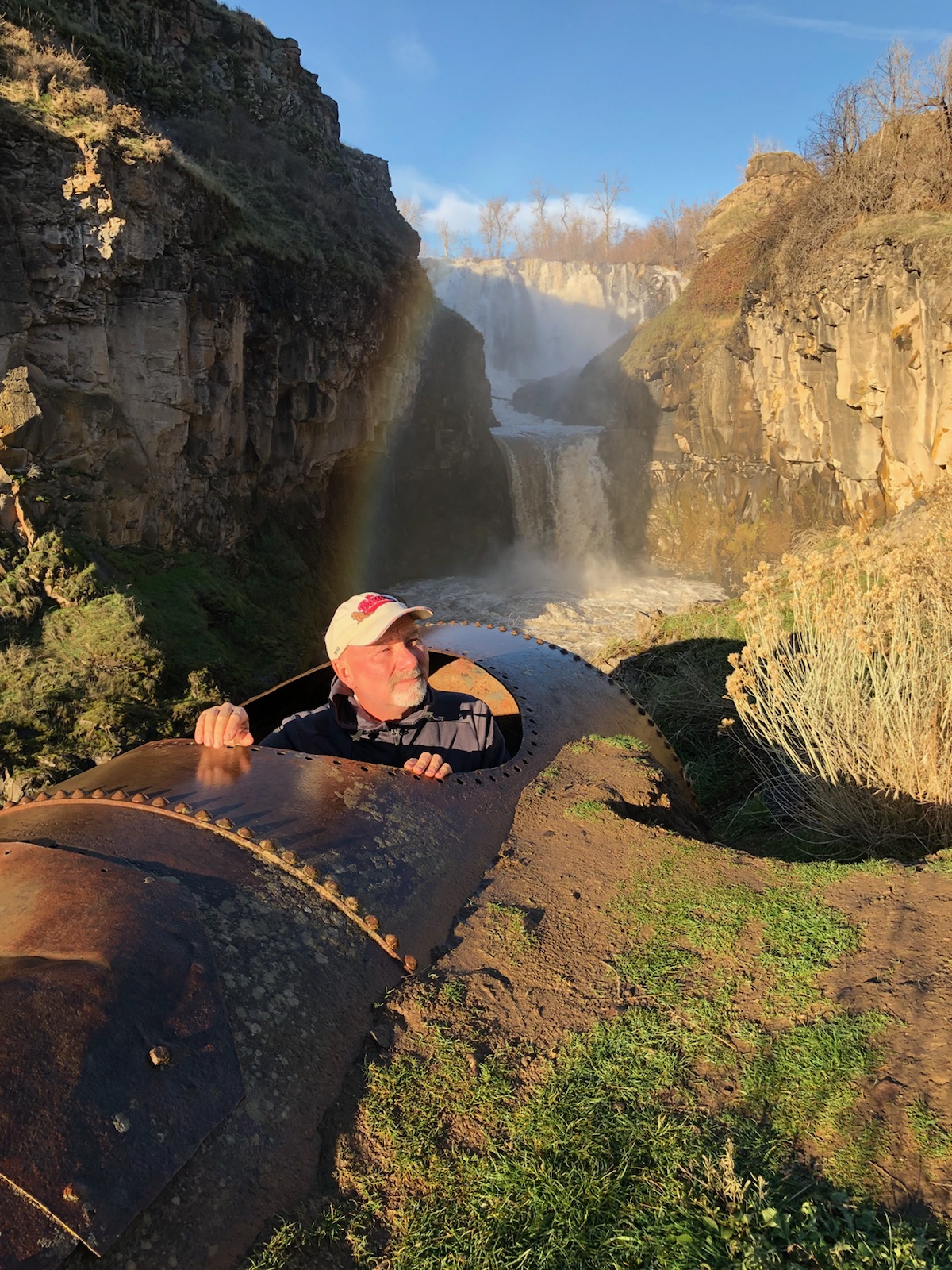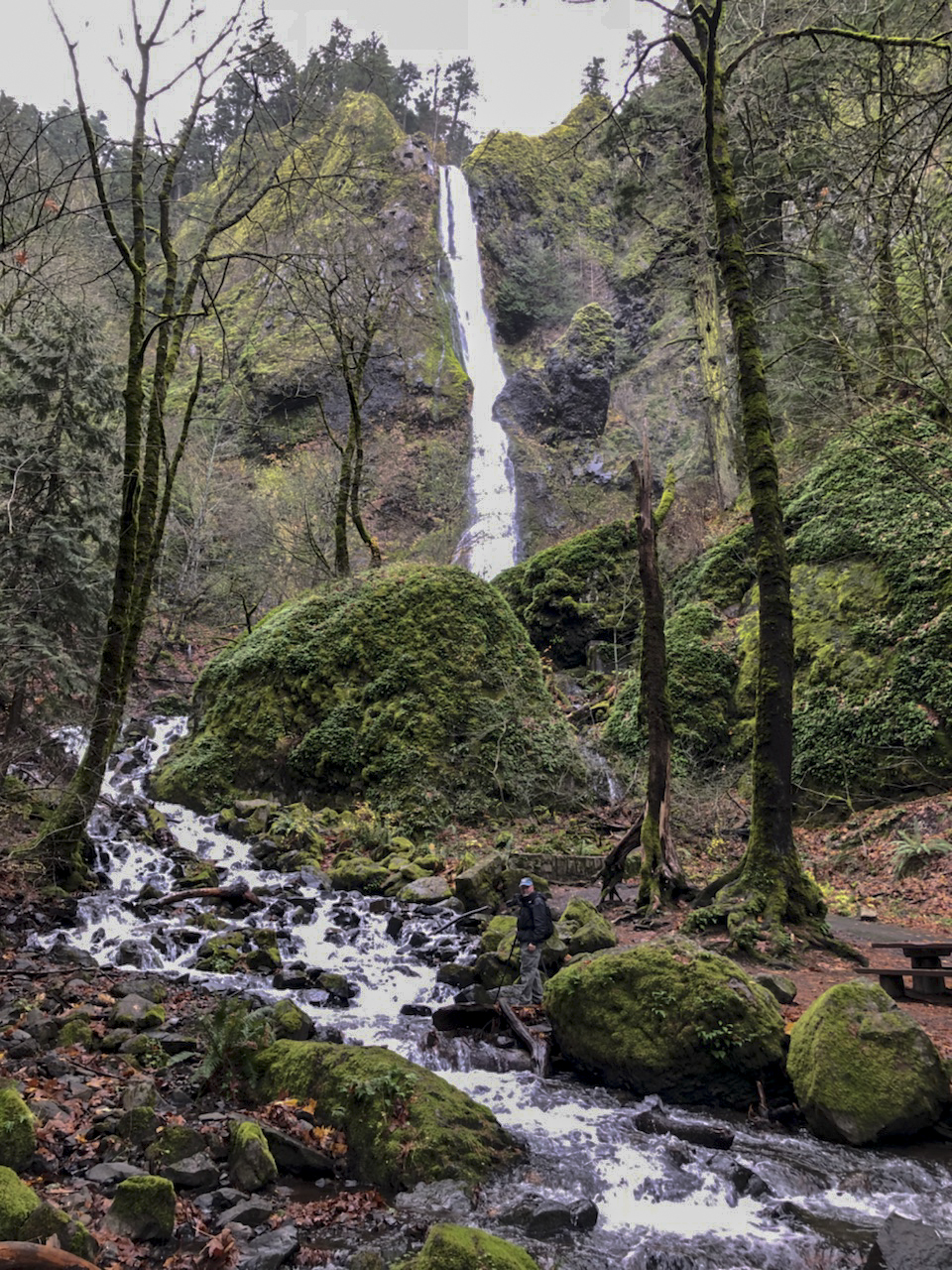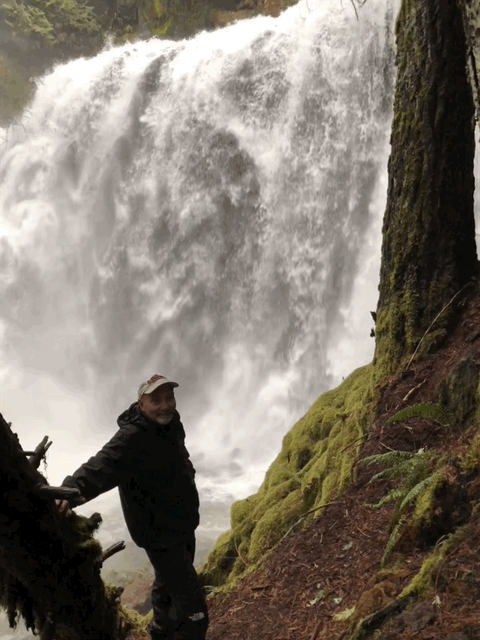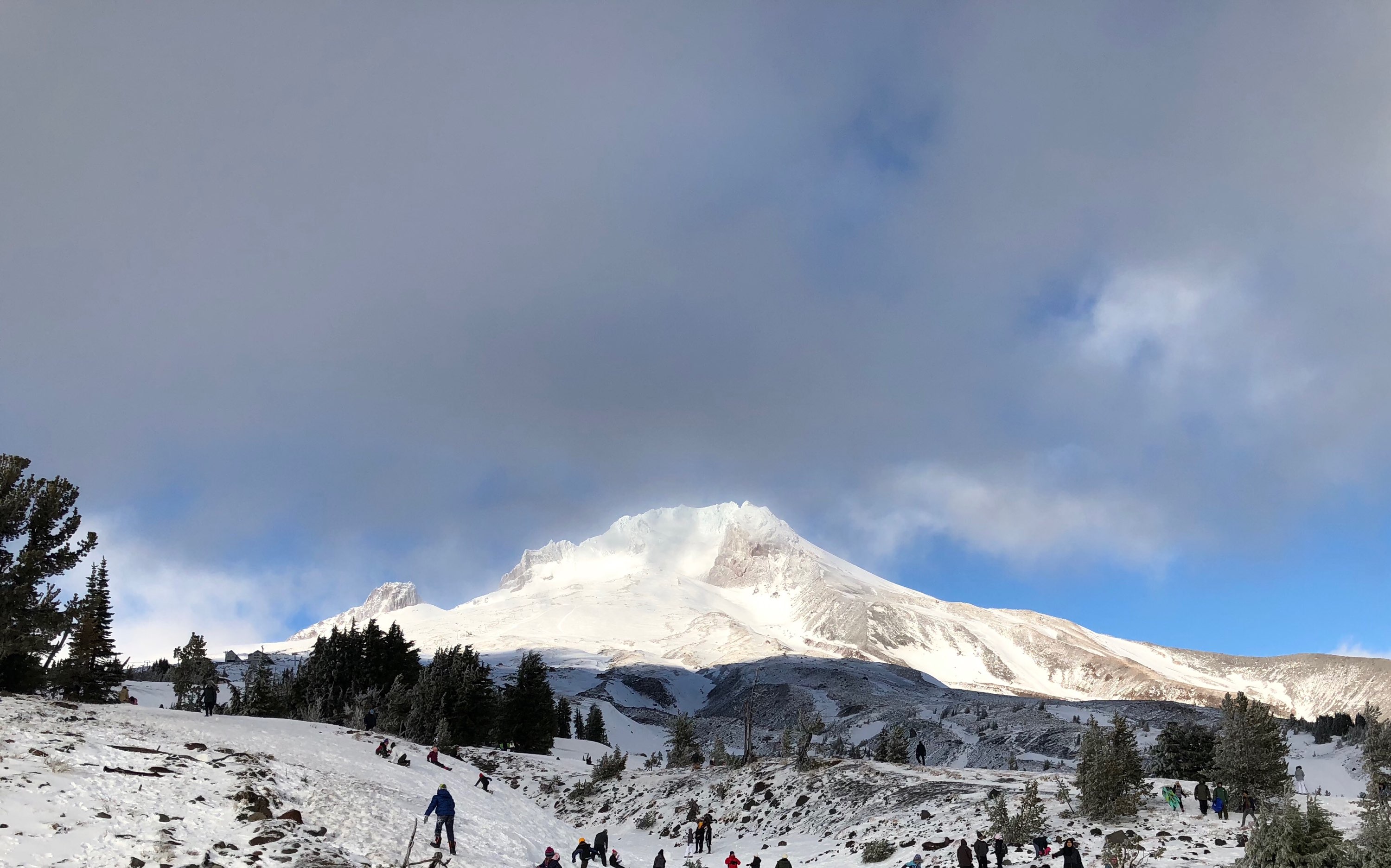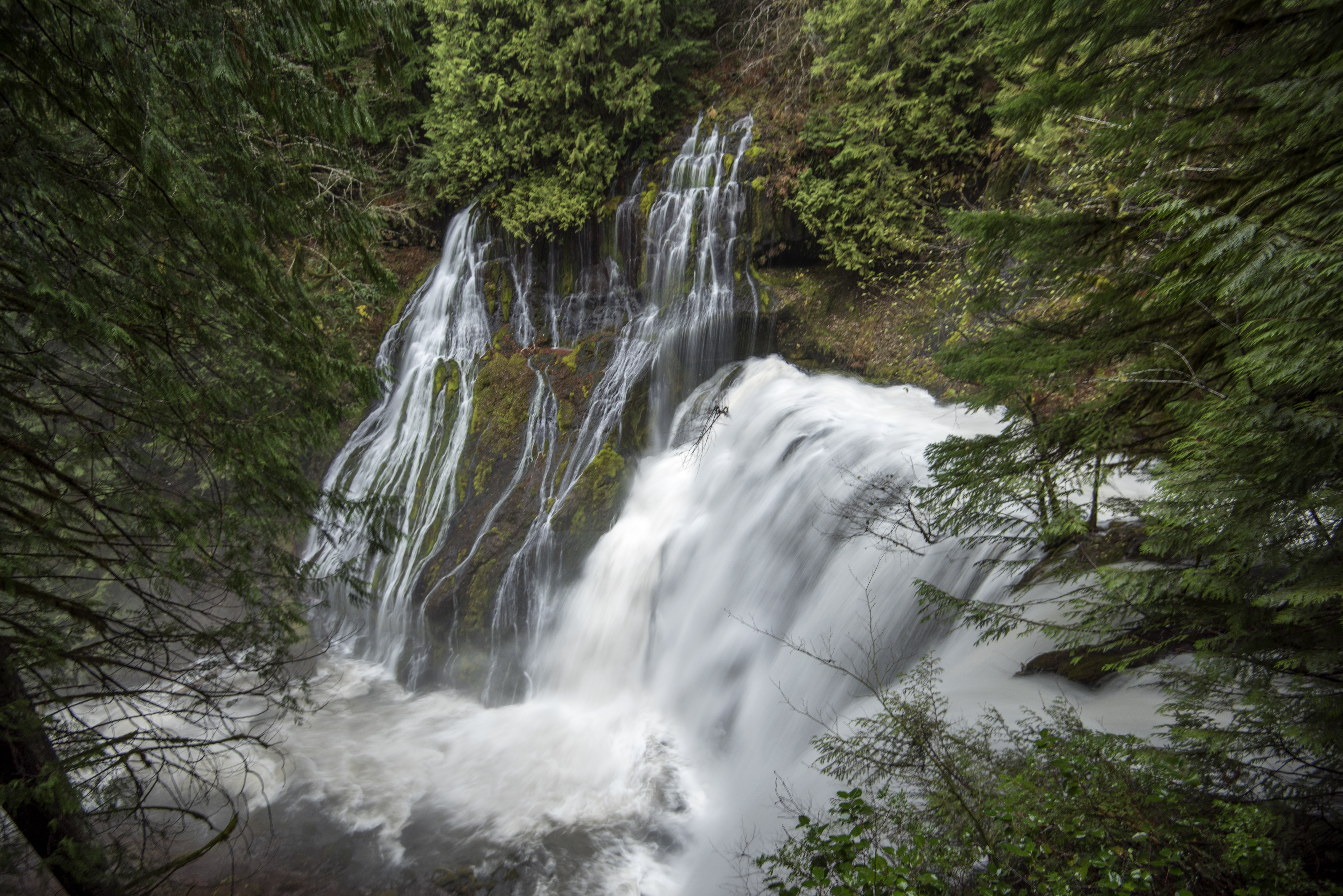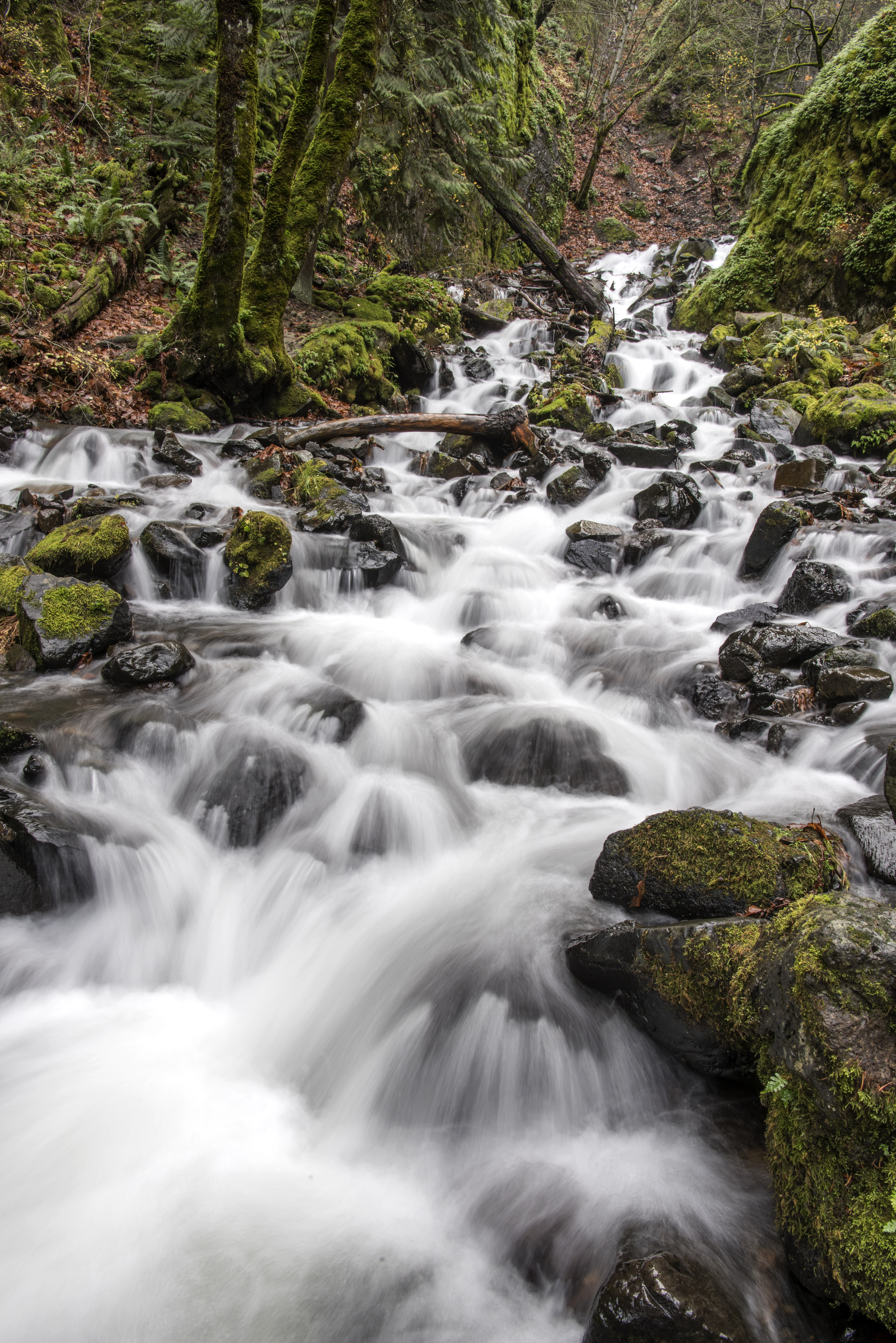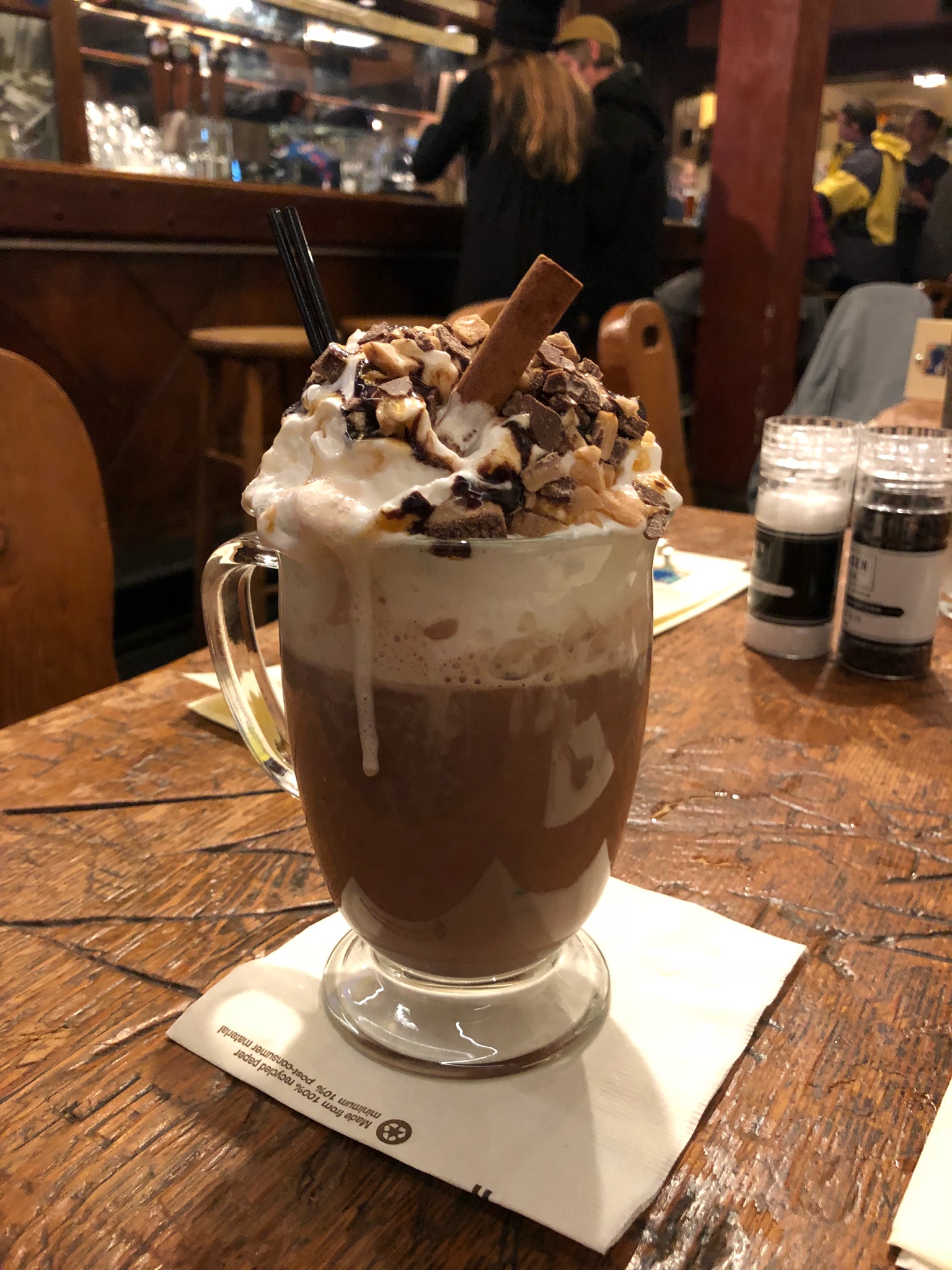 October 18-22, 2017.   We decided to take my main man, ten year old Shane, on our fishing trip to Mammoth this year fishing.  He was awesome,  Fished in below-freezing weather, hiked into the dark up steep elevations, and was an all-around great fishing companion for Ruth and me I.  Best of all he is a great photographer.  Using the camera grandpa bought him for the trip he took some great shots.  (See his Photo that I call "Photographer's Eye" below.)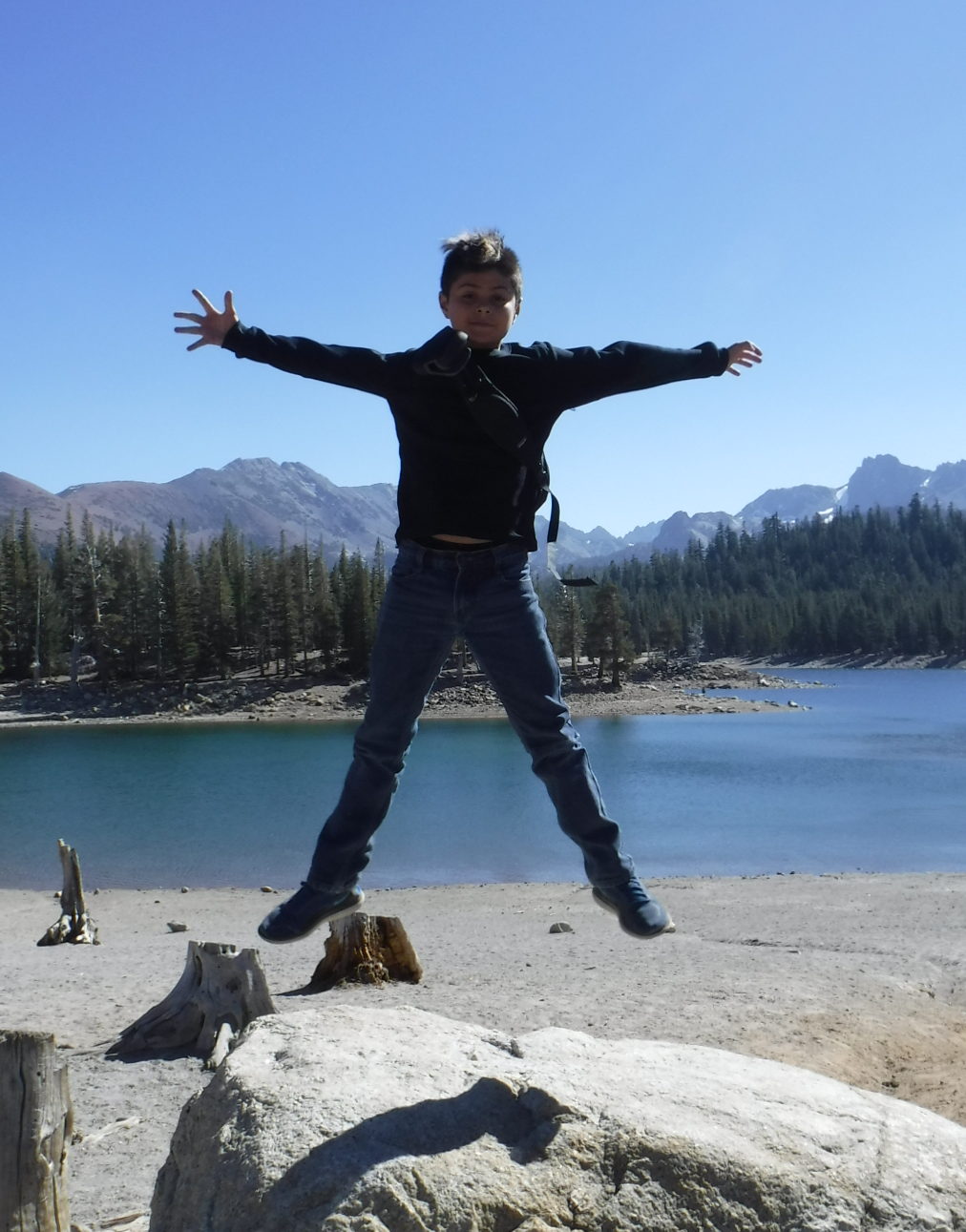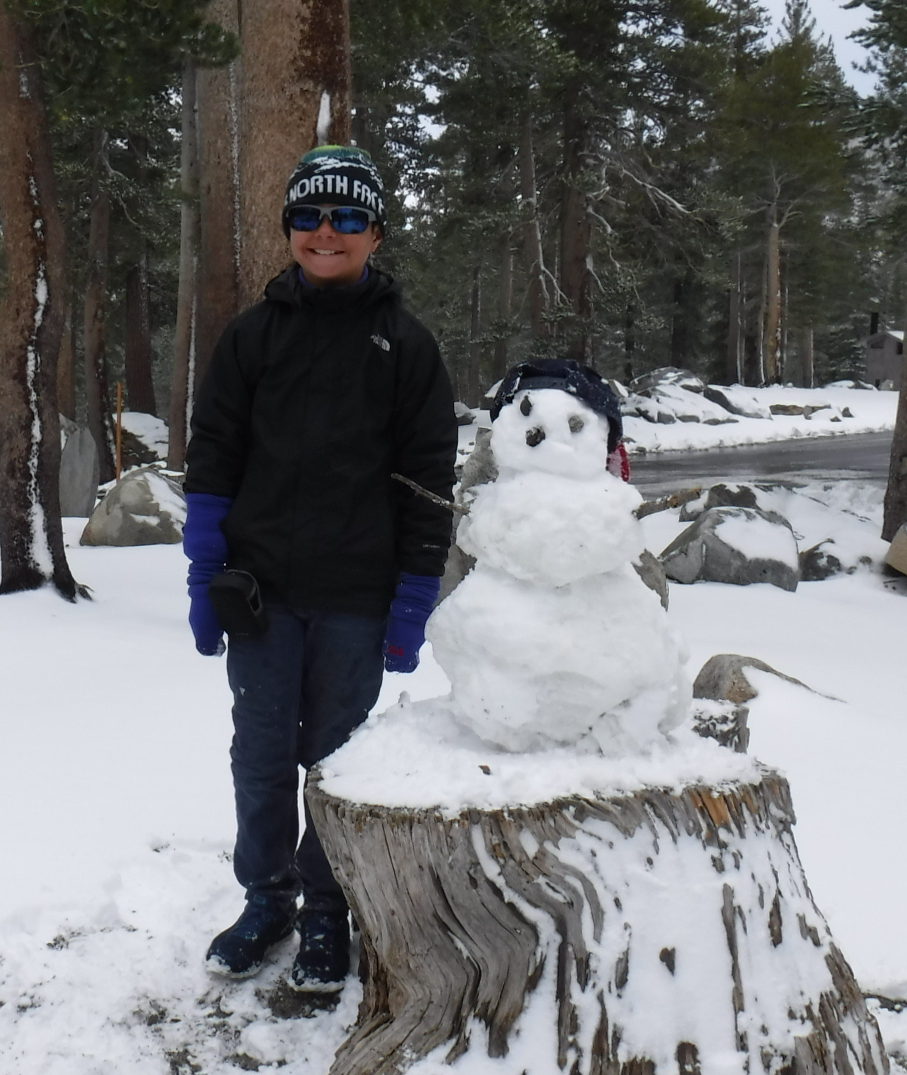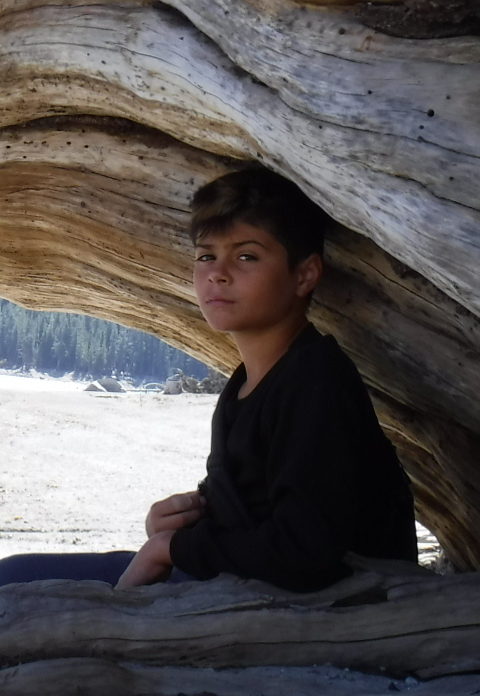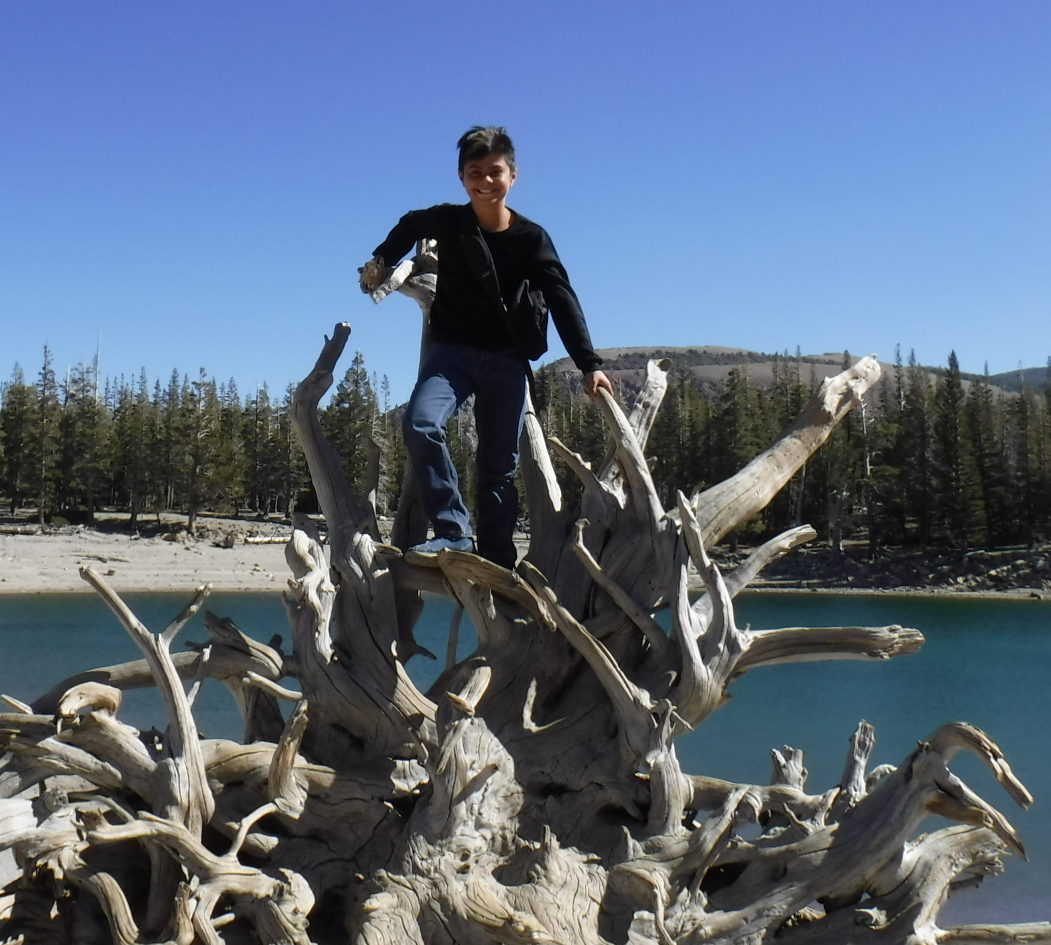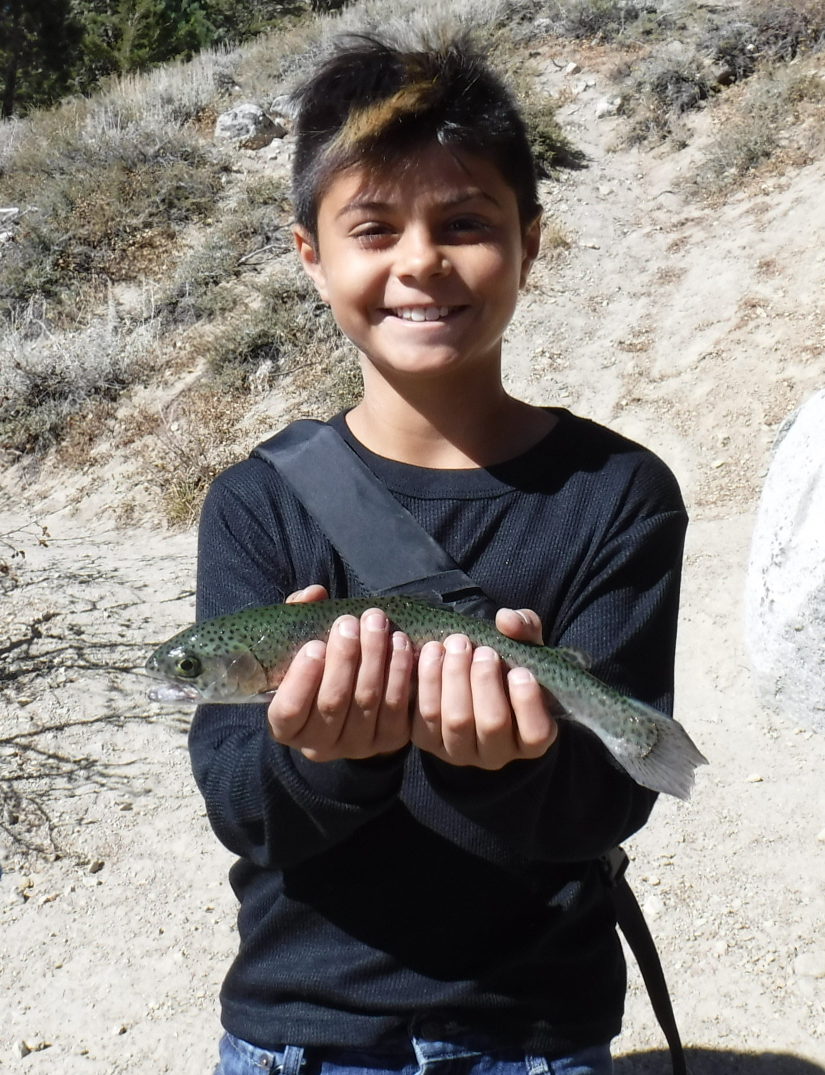 WE WERE IN CATALINA ISLAND FROM AUGUST 3-13.
Went to Catalina to do a little Avalon and Two Harbors.  Weather was hot for the first three days but then beautiful.  Could not get GoDaddy to upload new page info until the 8th day.  So here is what we have so far.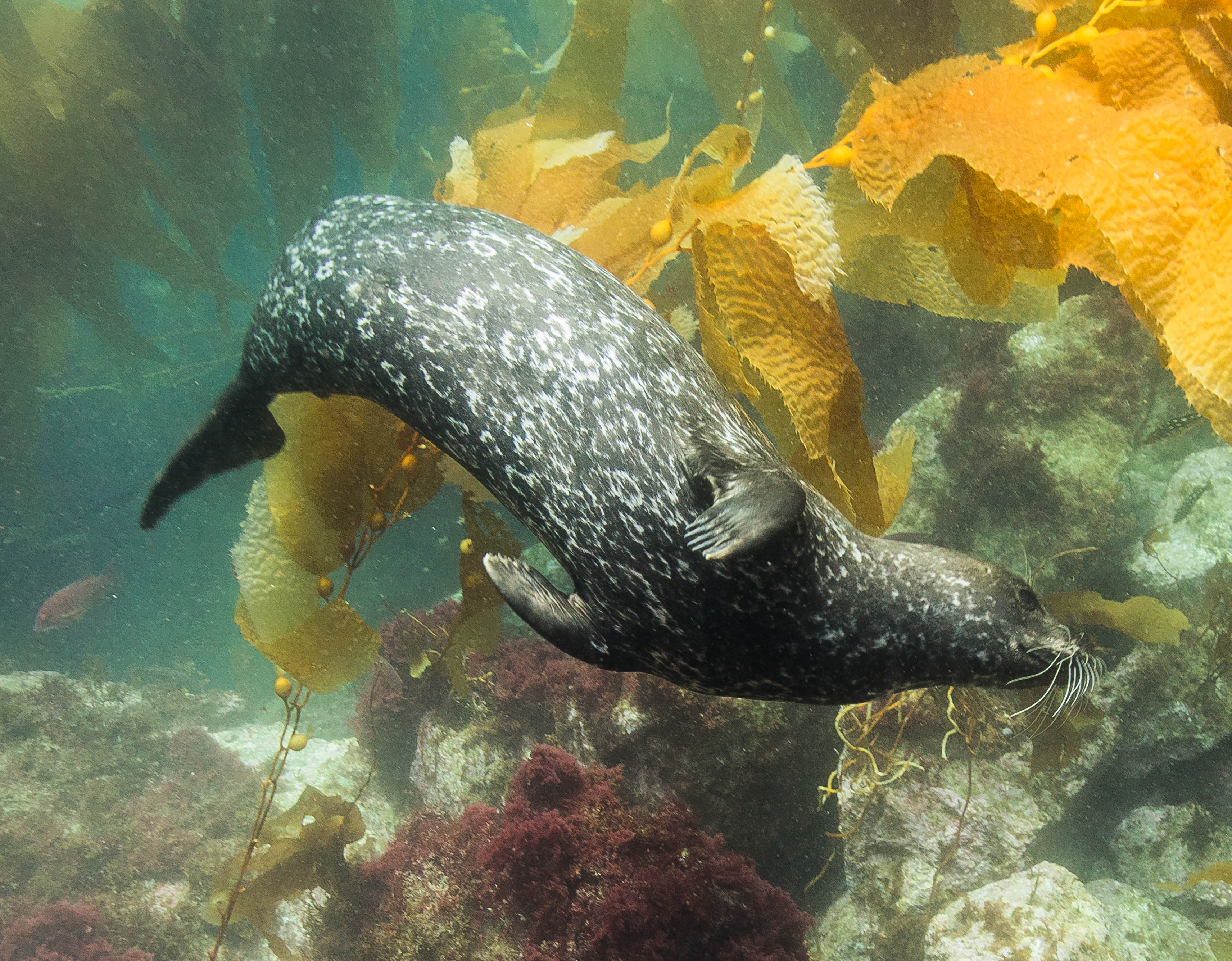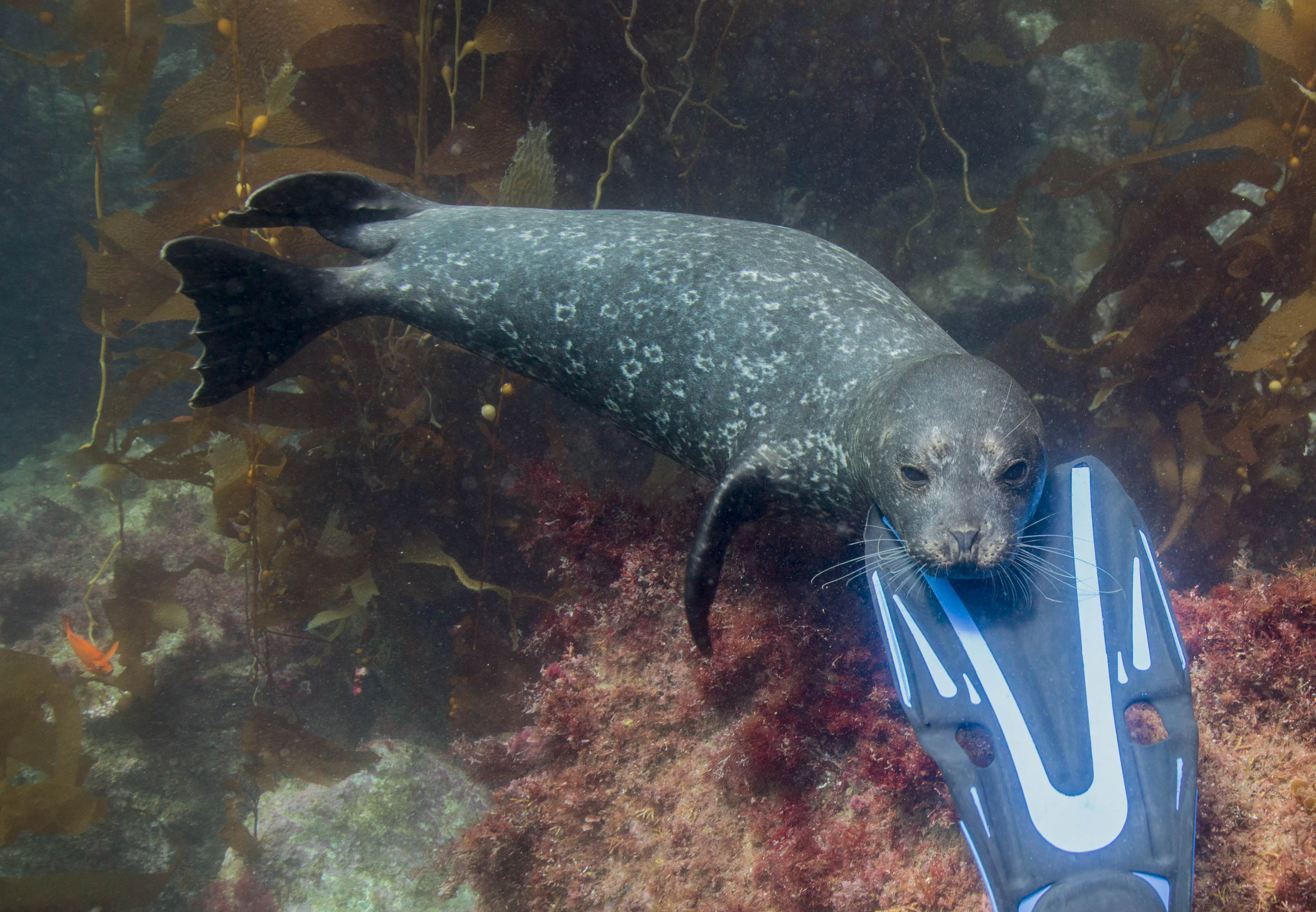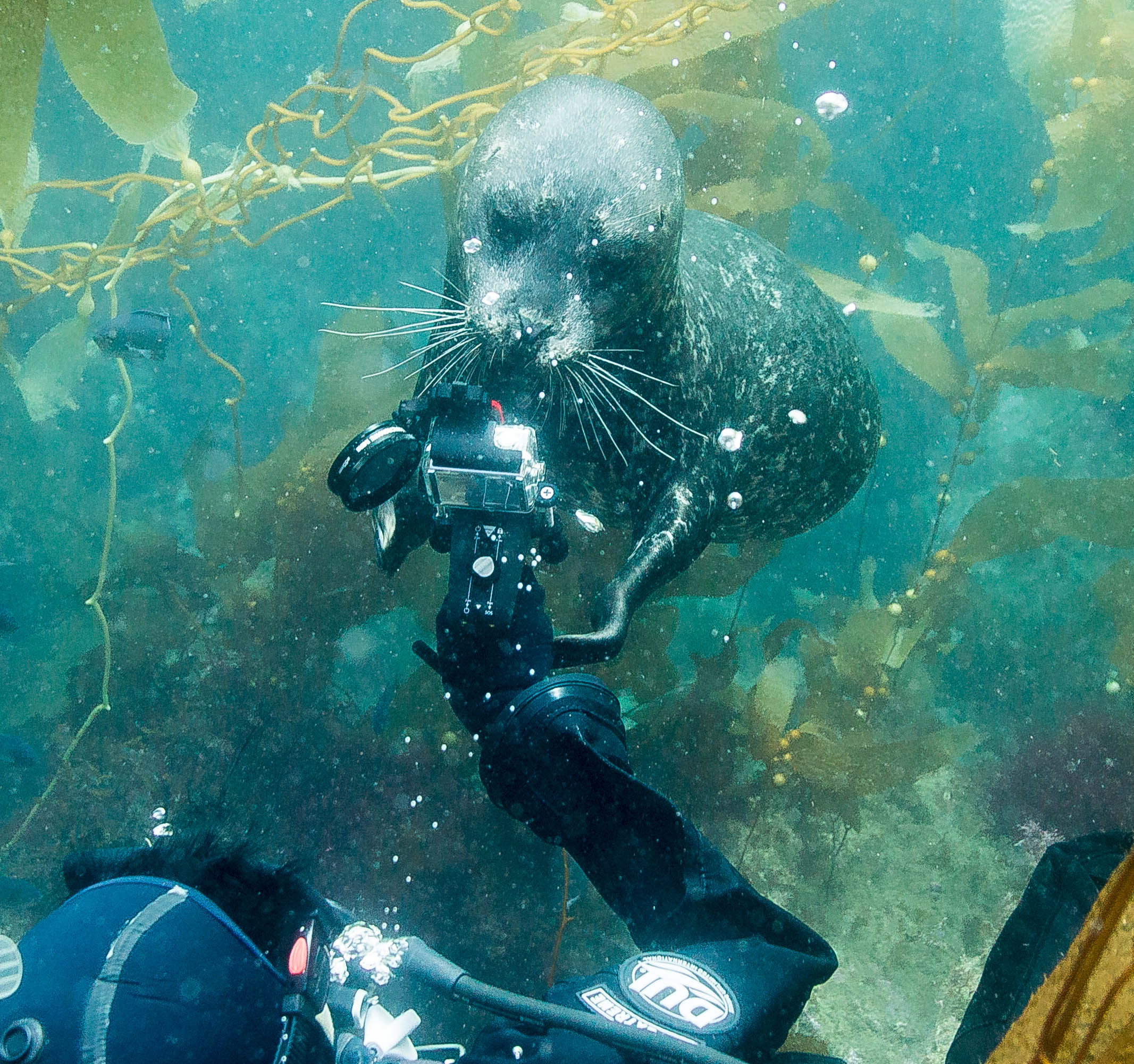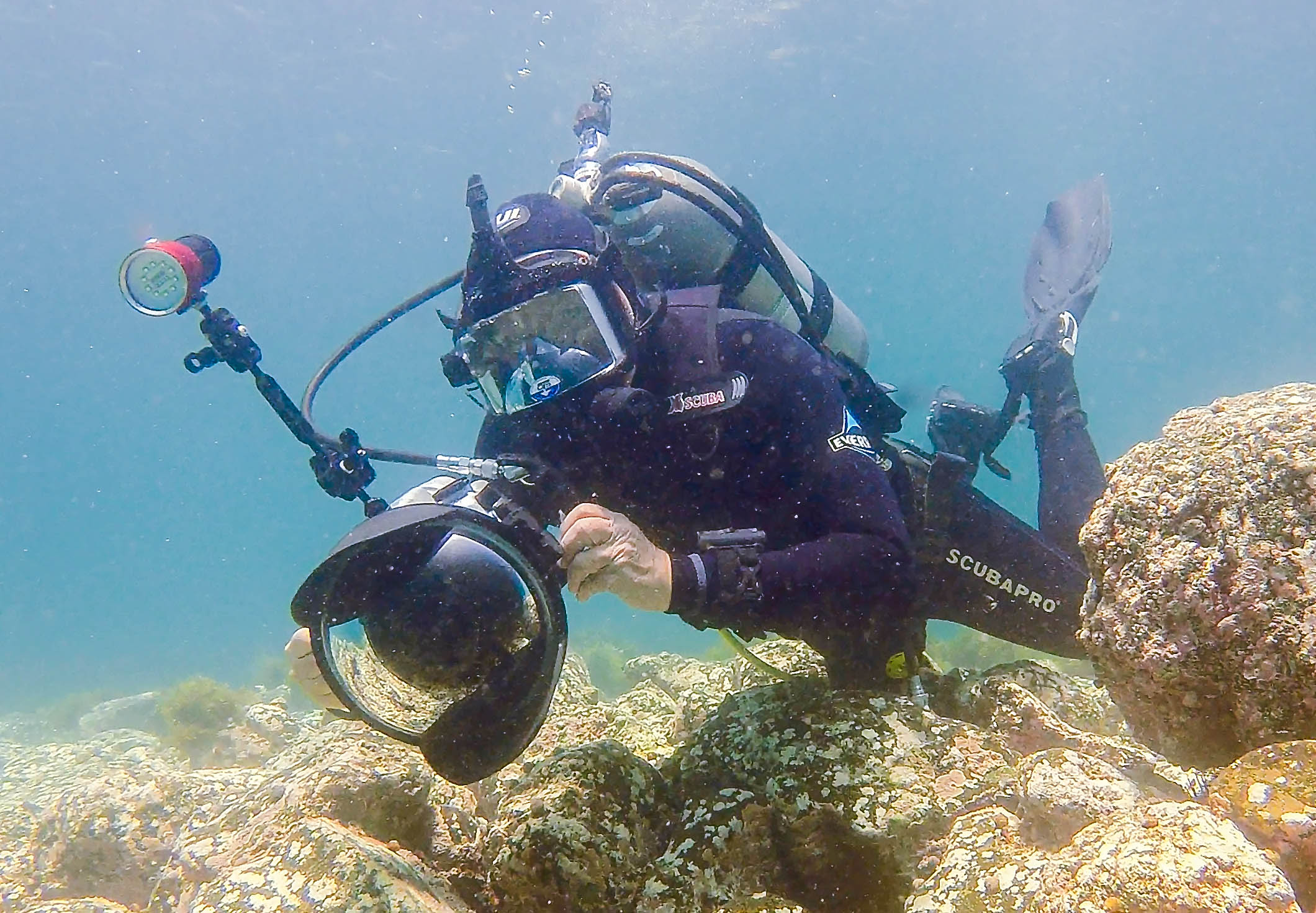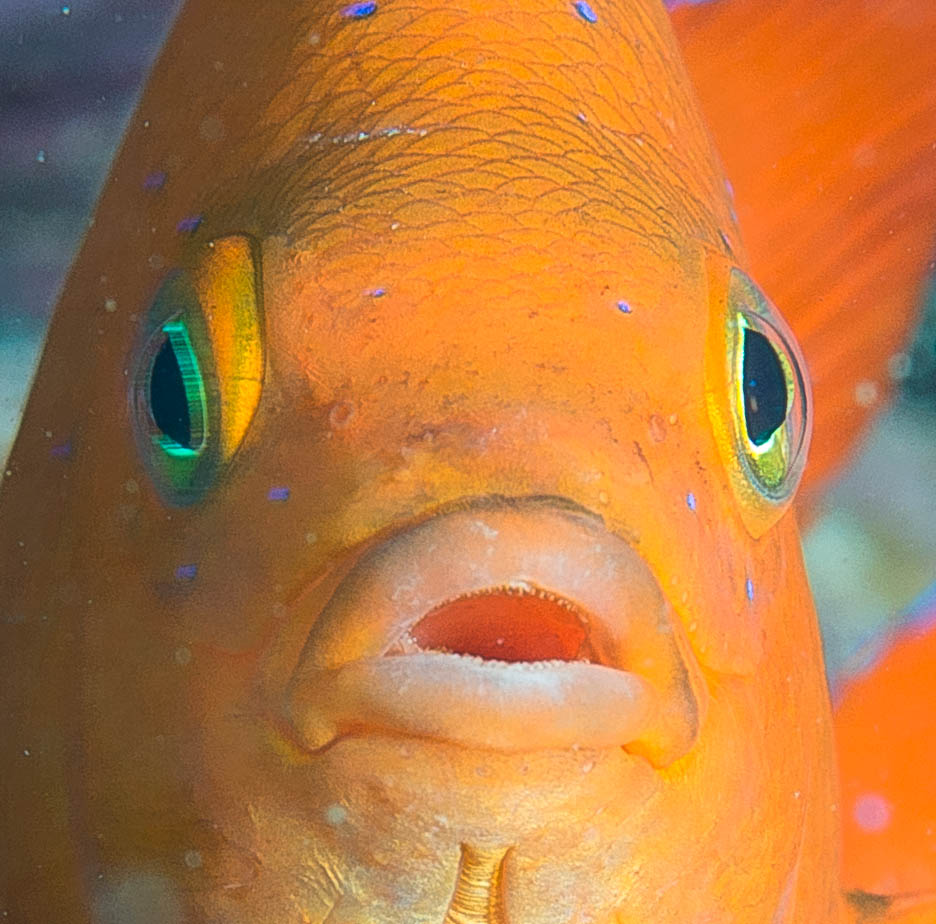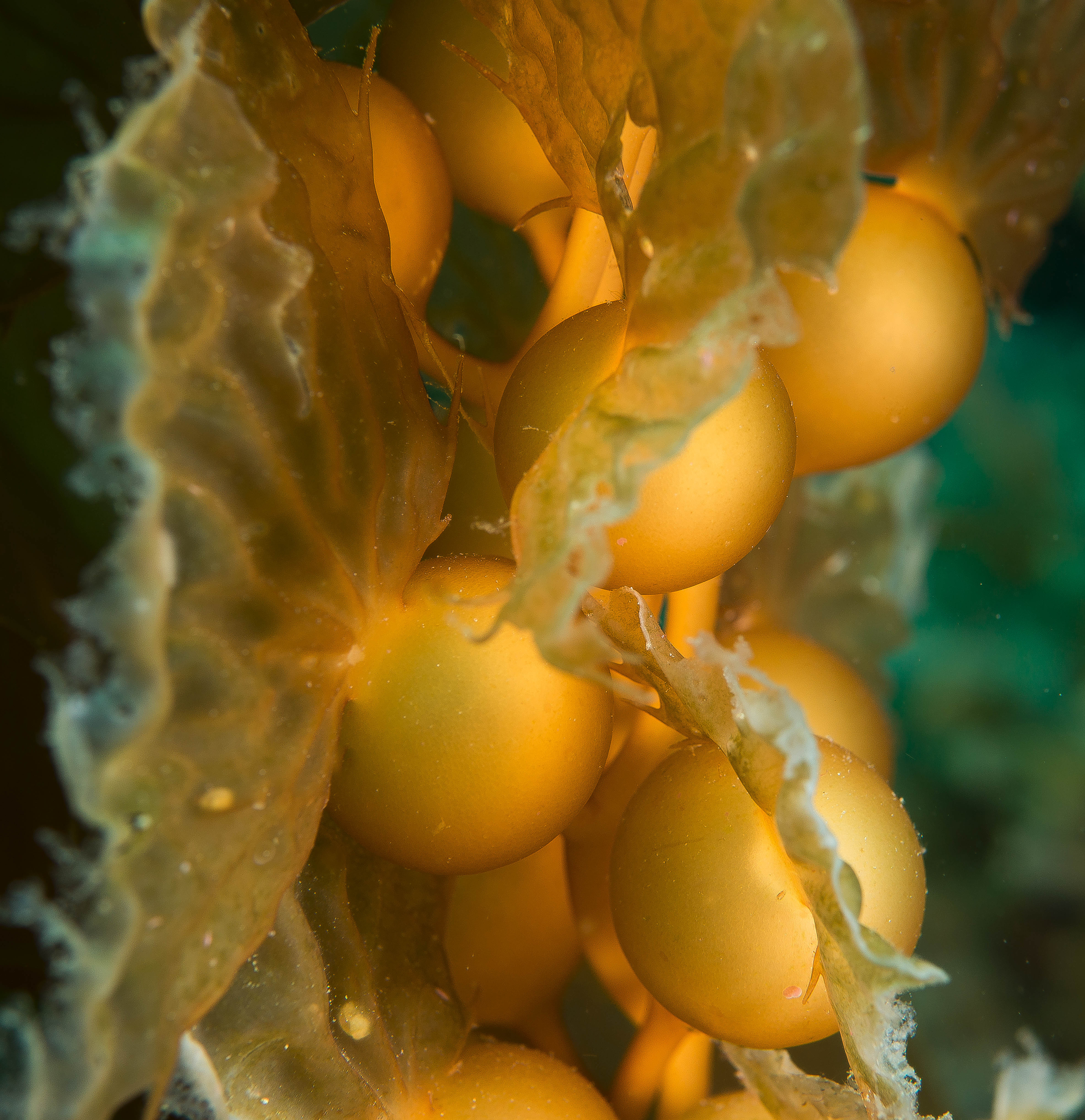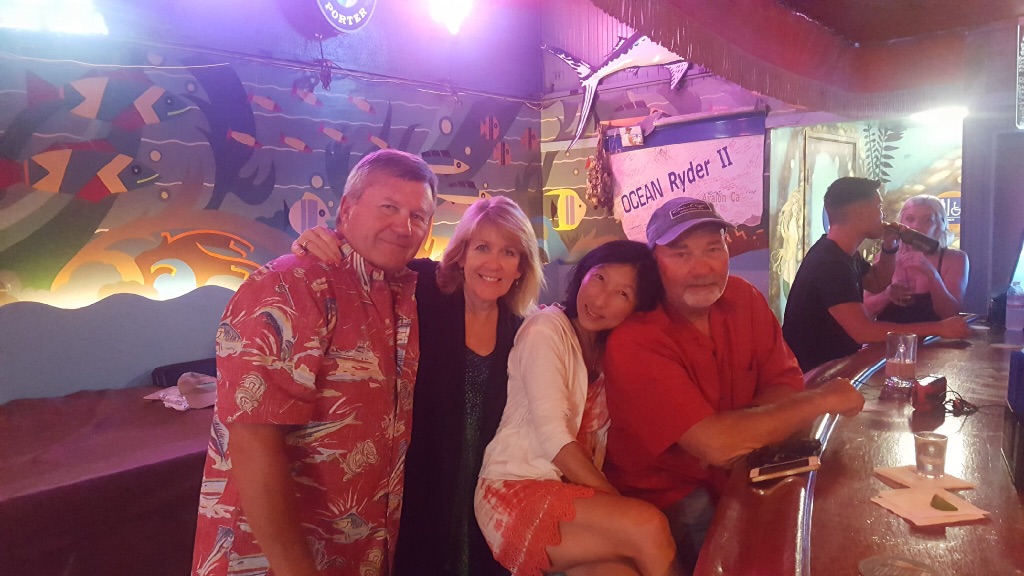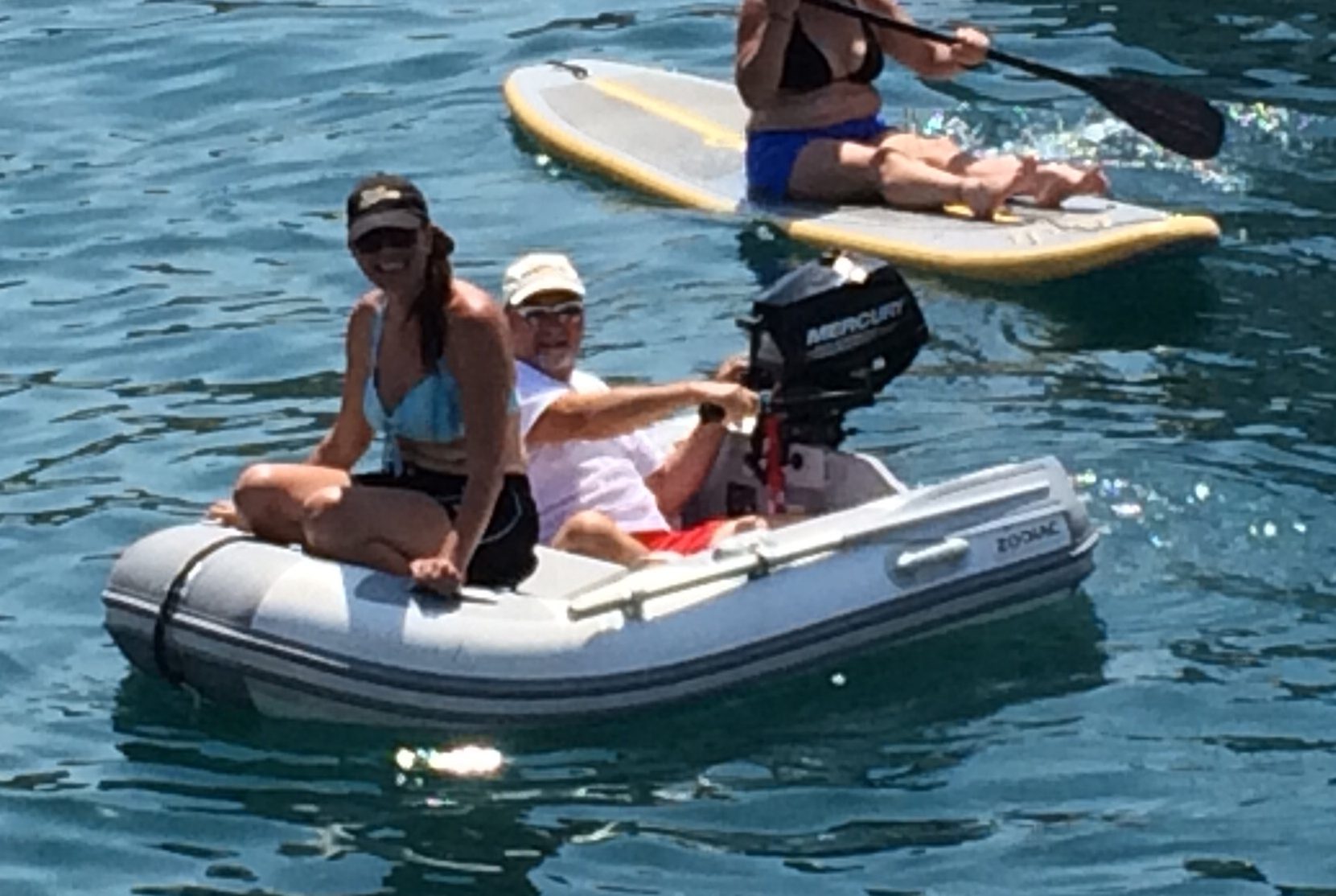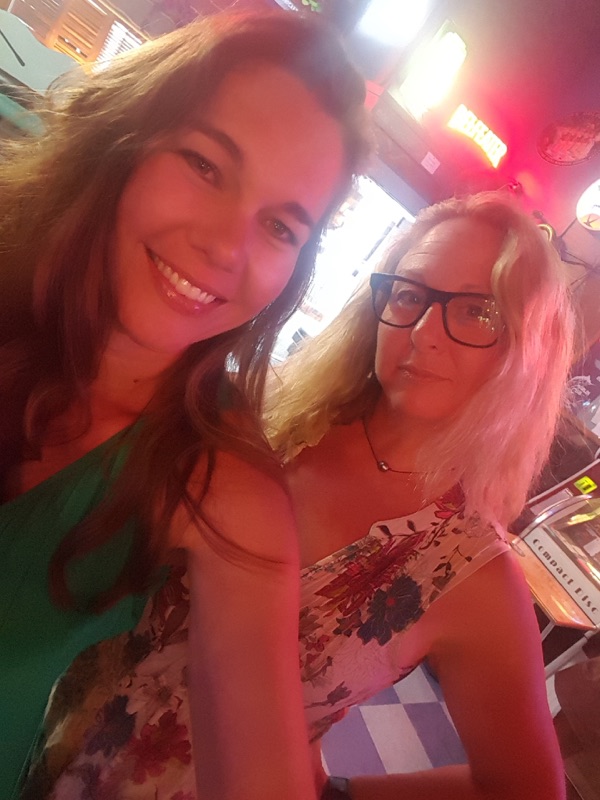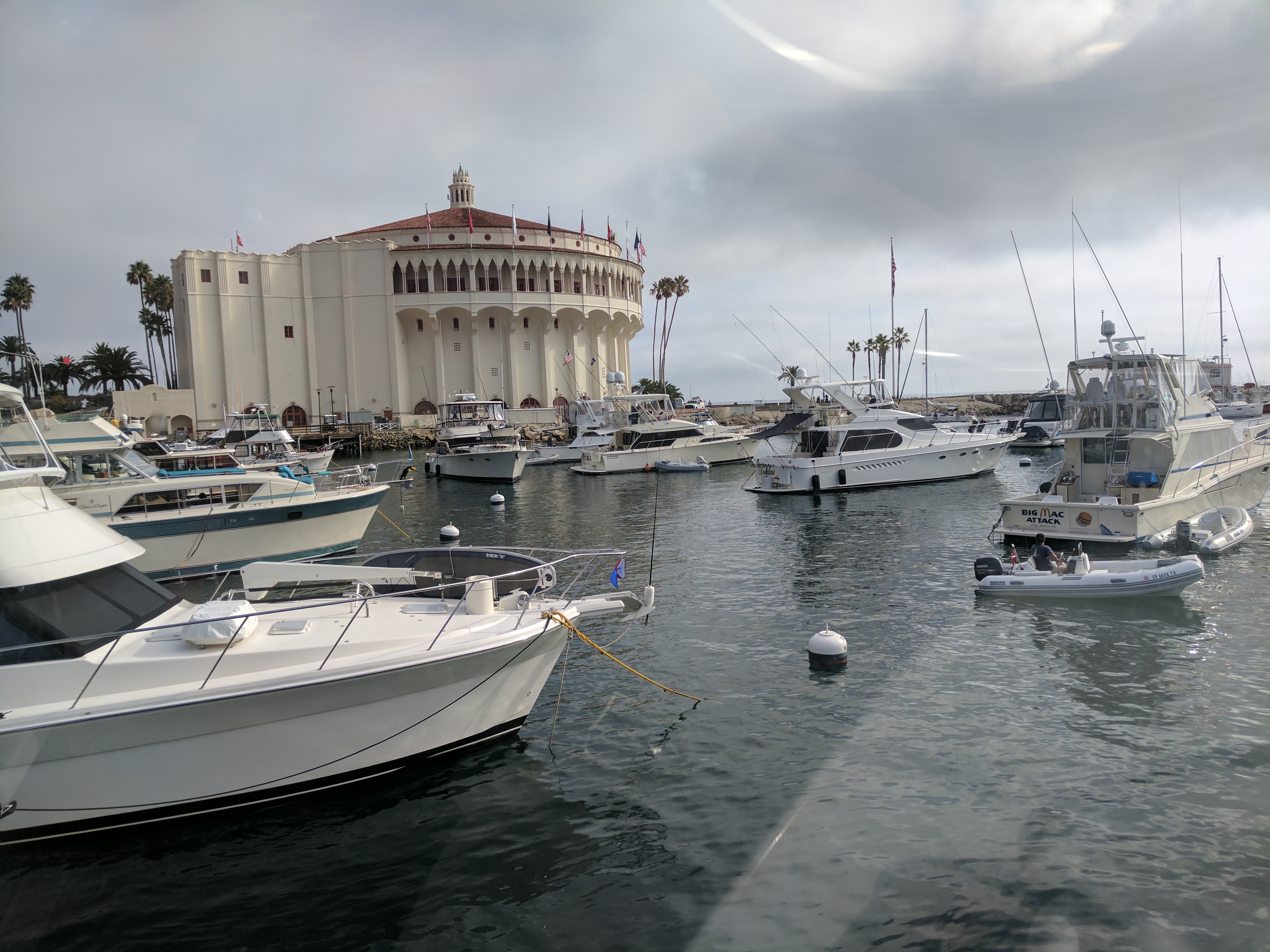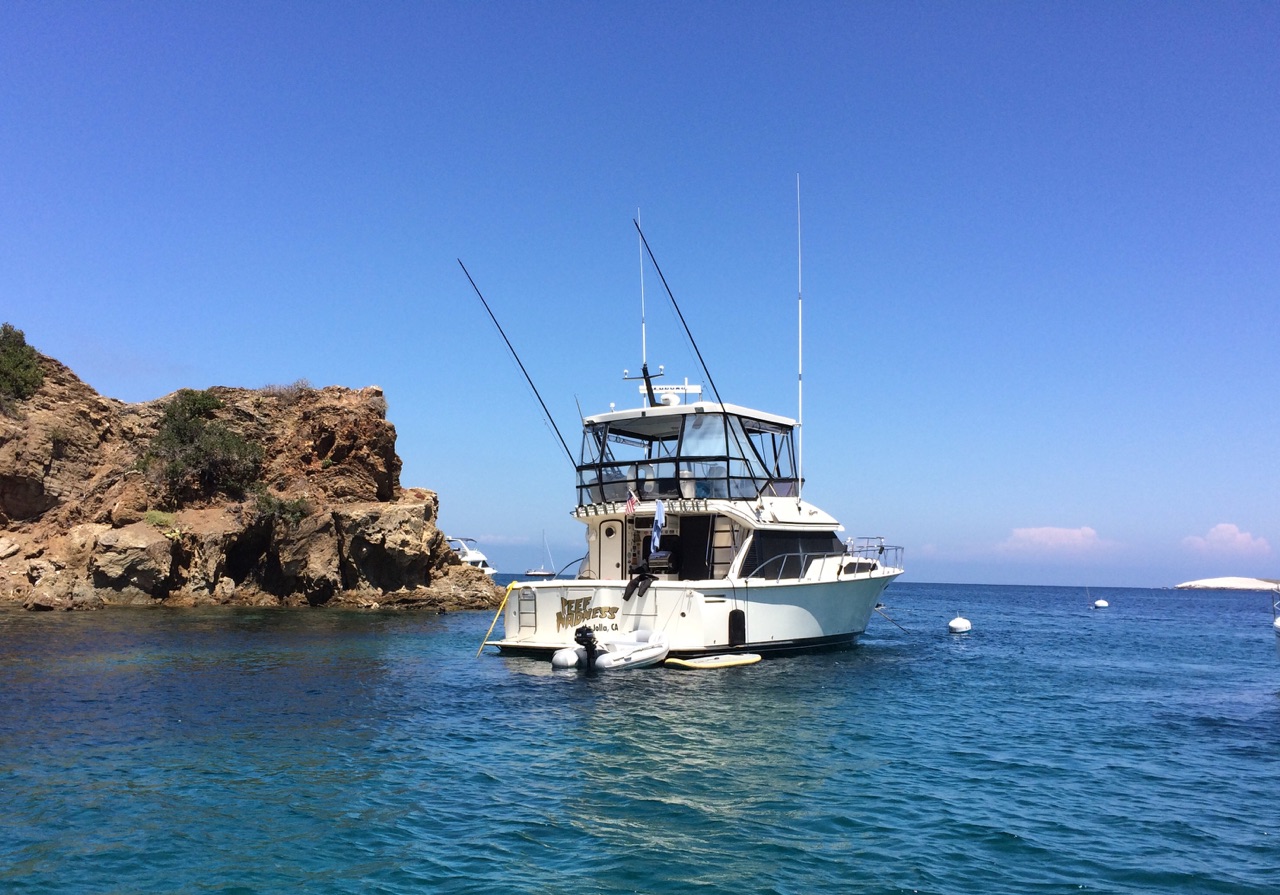 MAUI MAUI MAUI…WHY DO WE ALWAYS HAVE TO GO TO MAUI?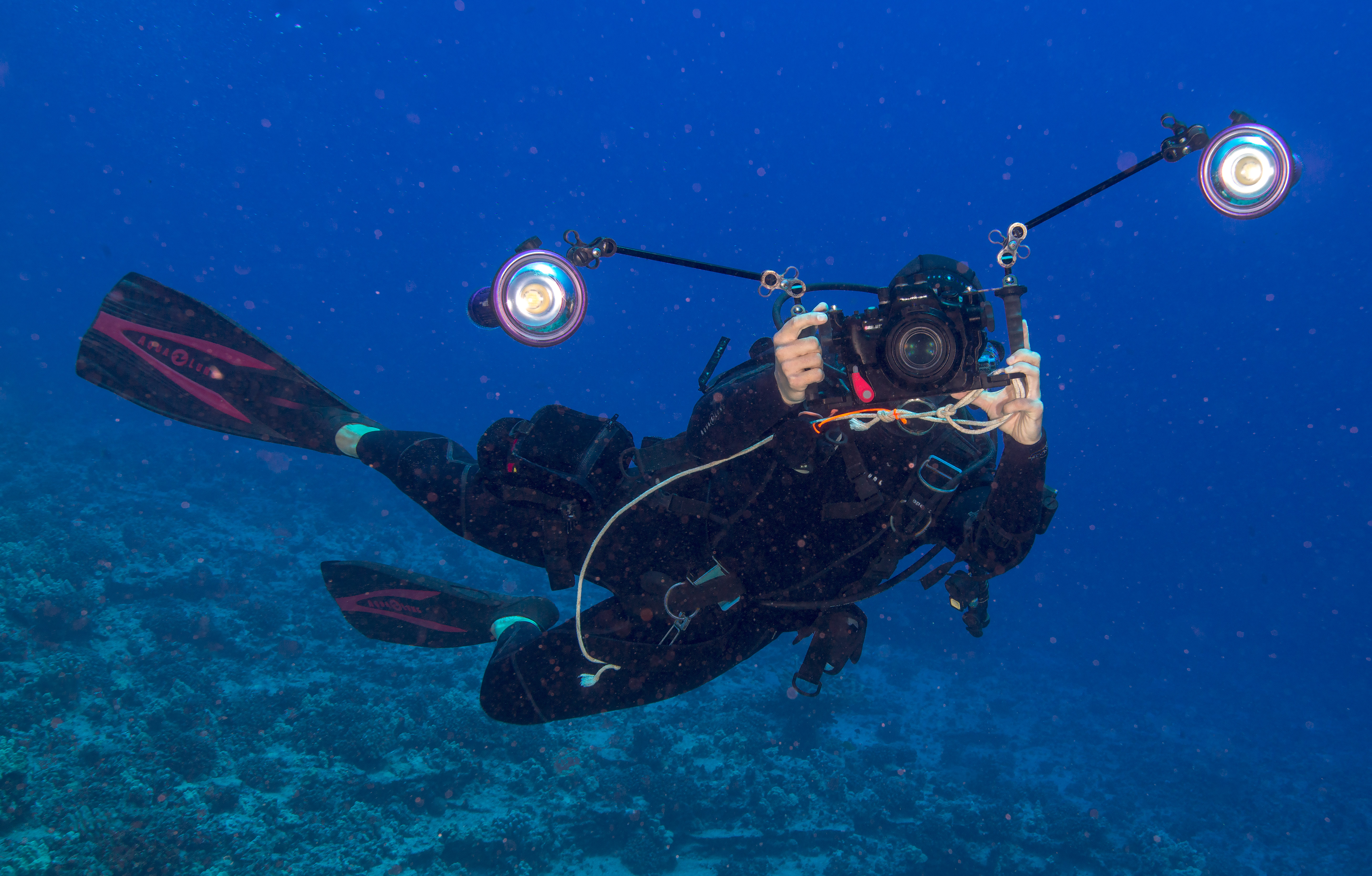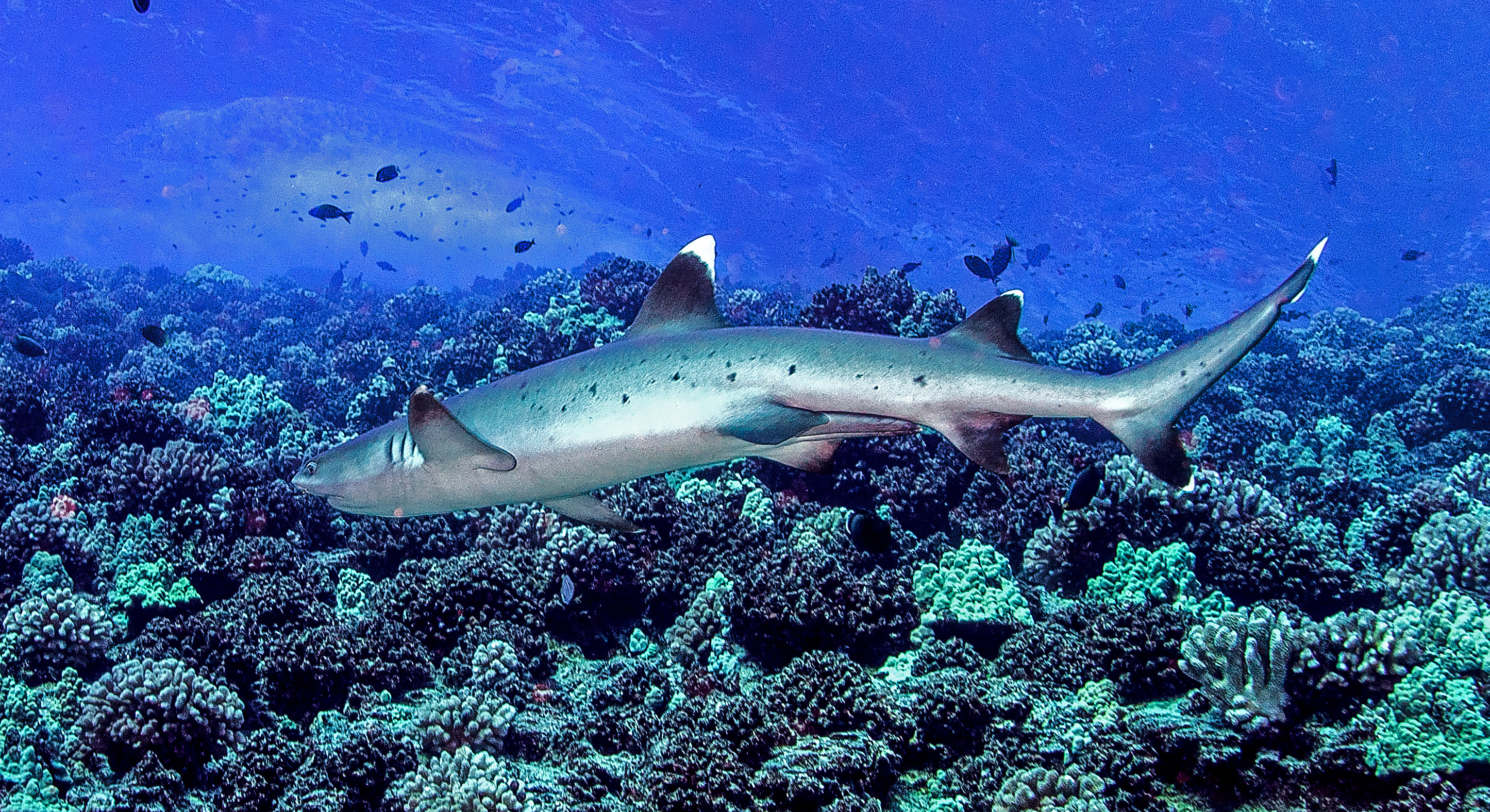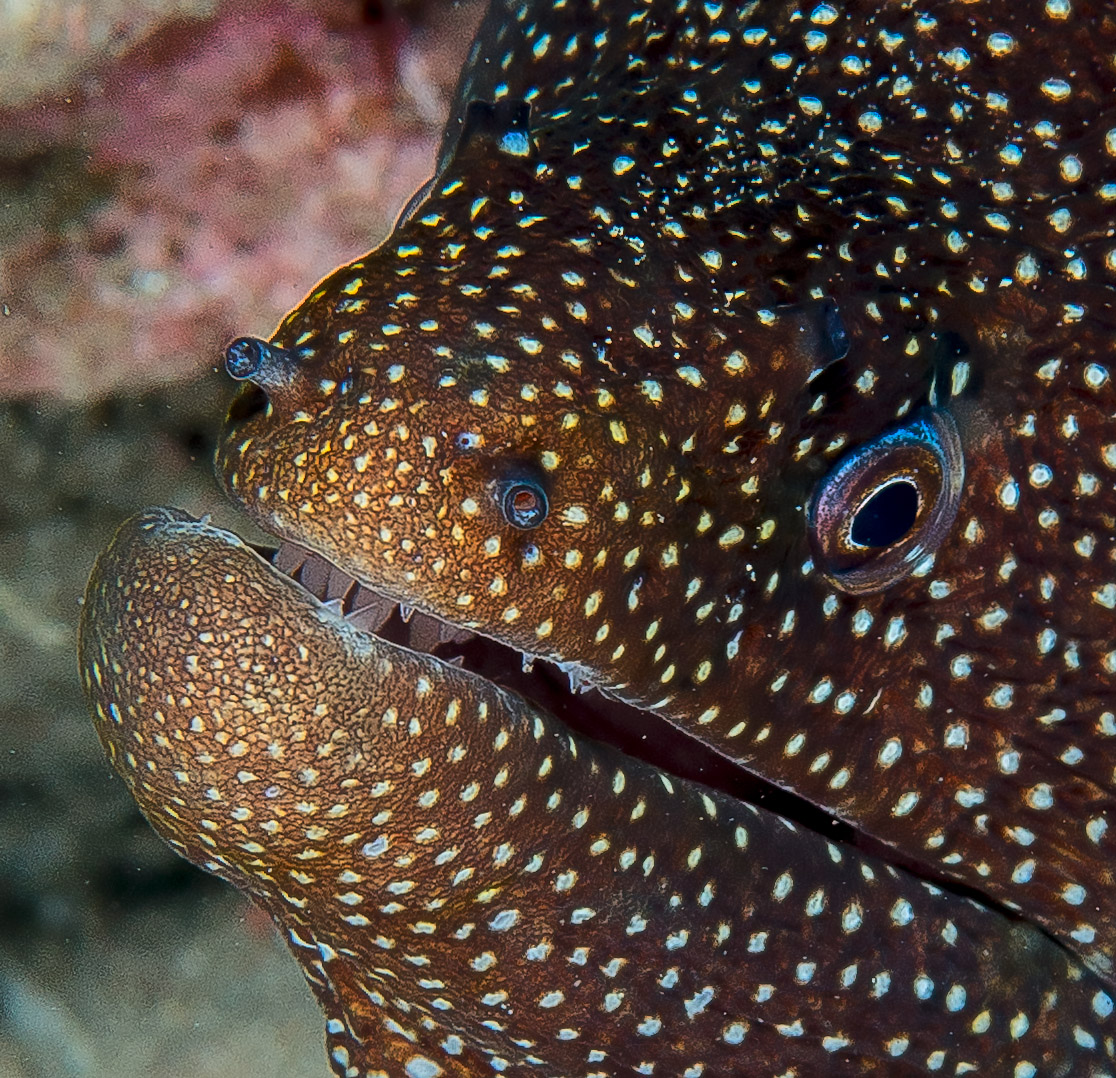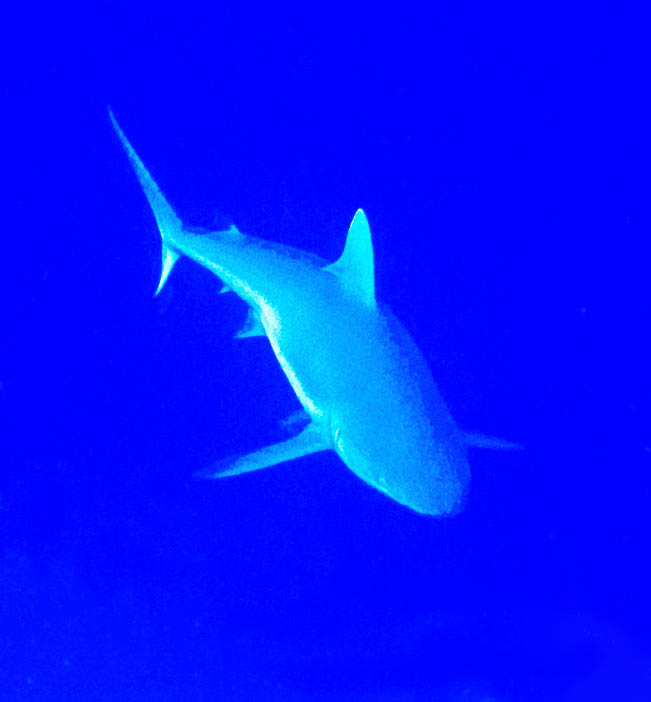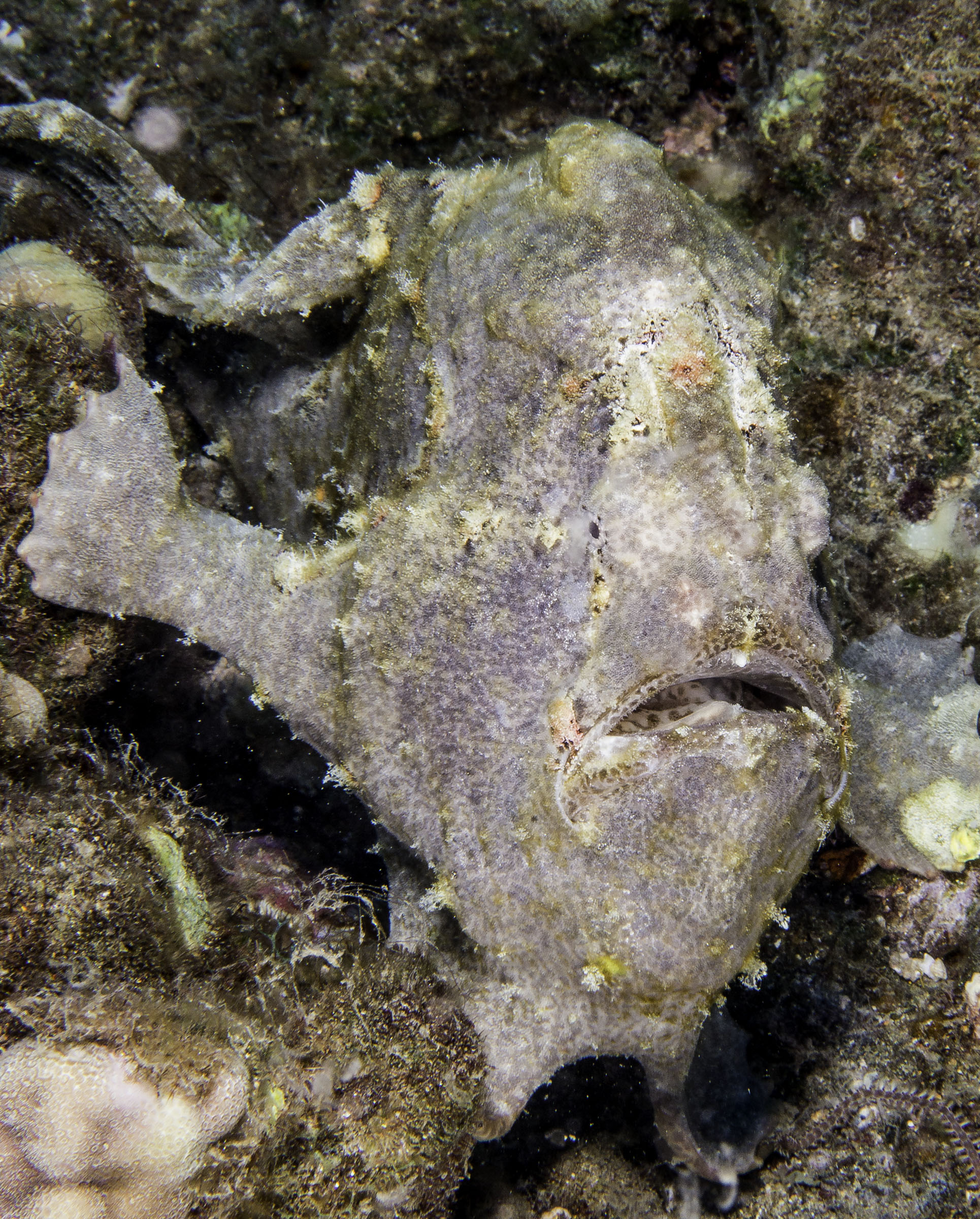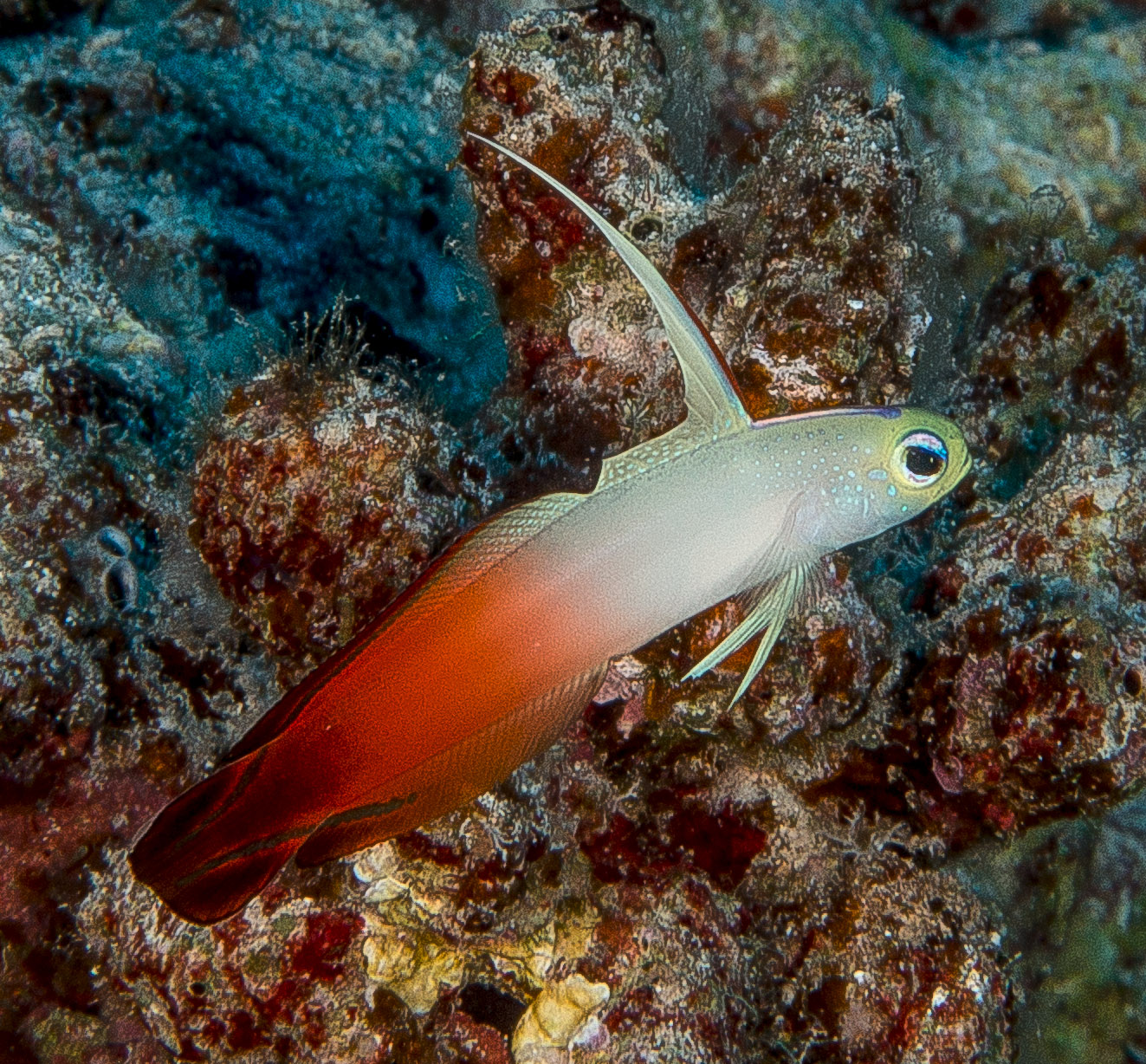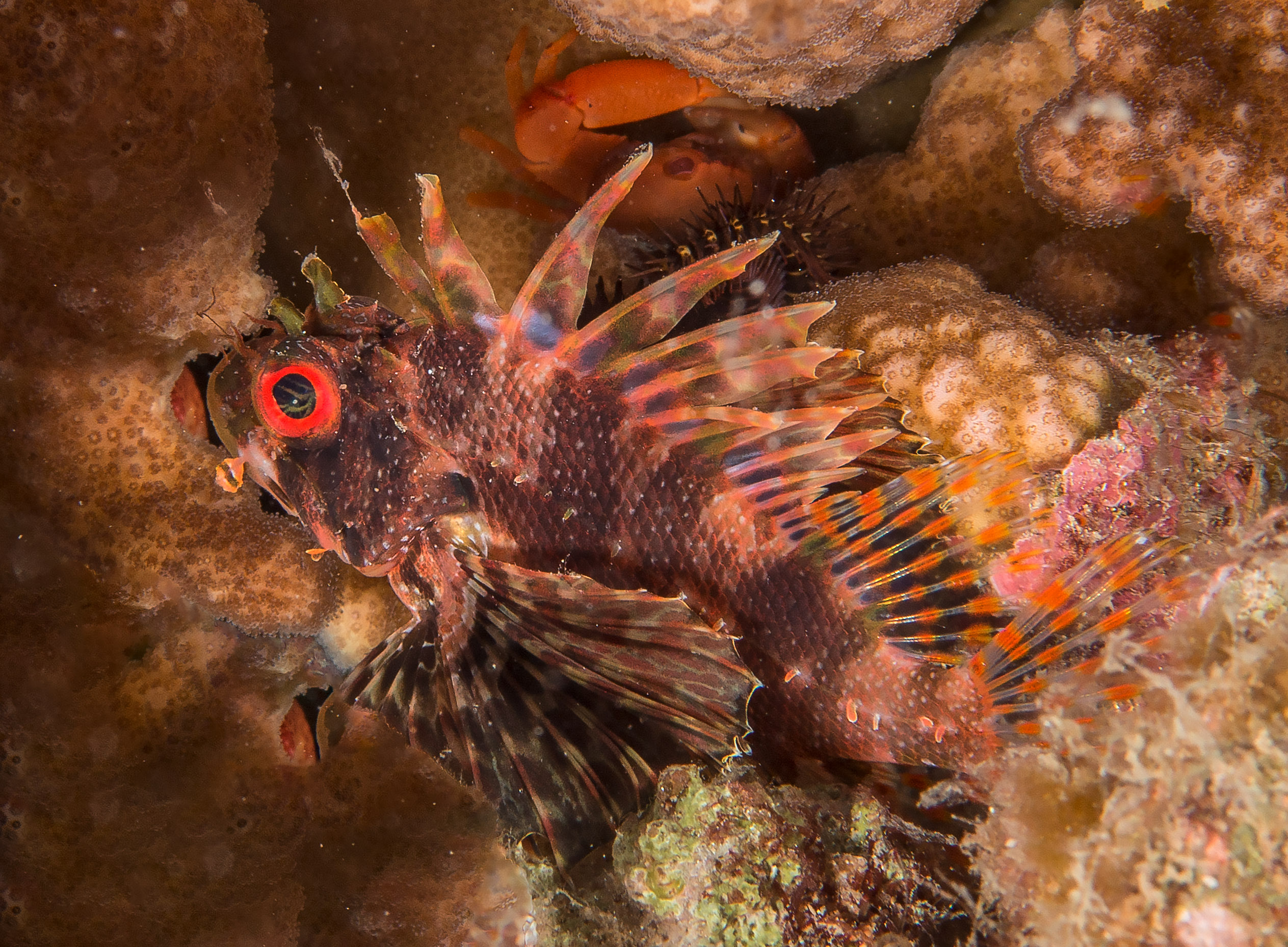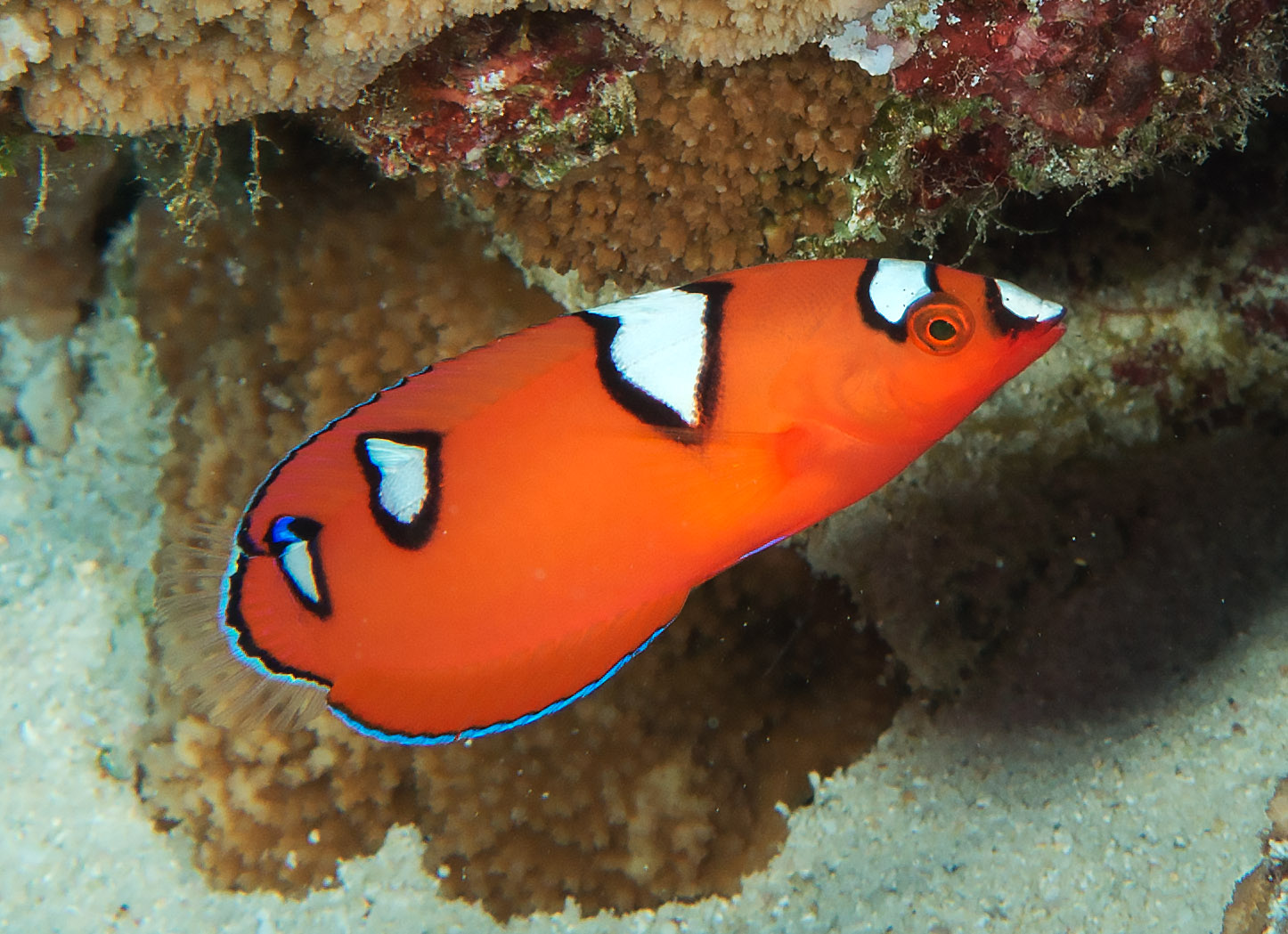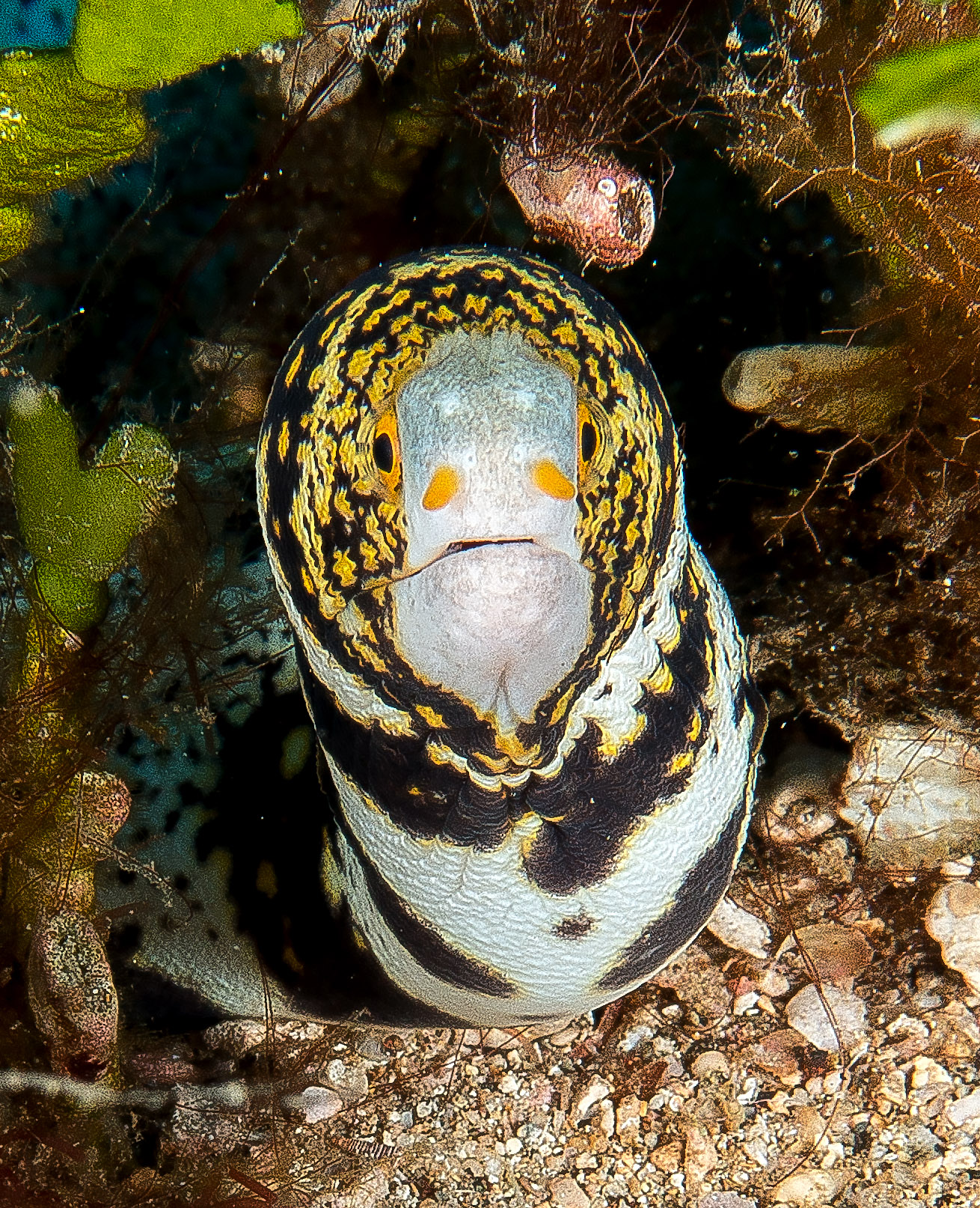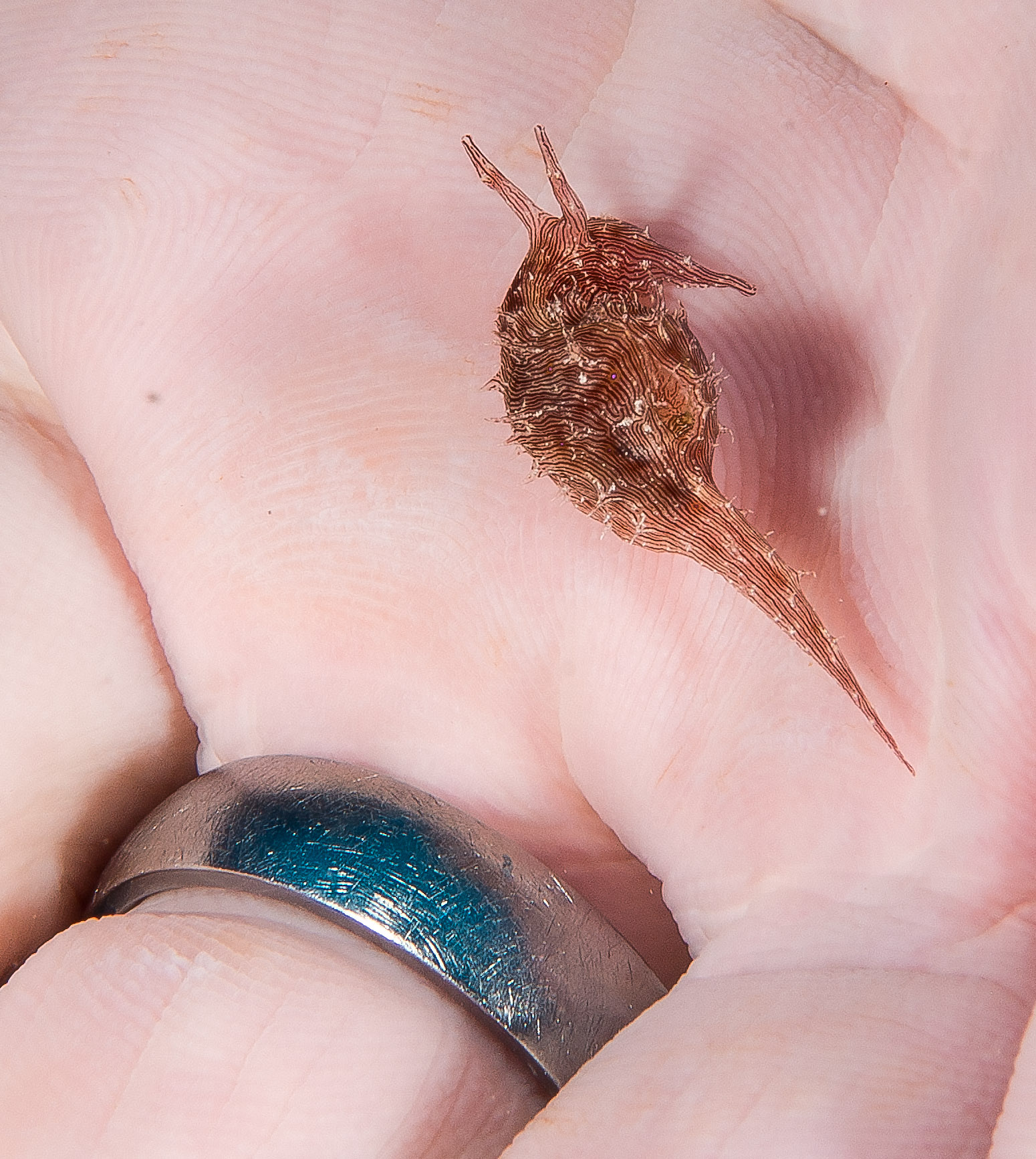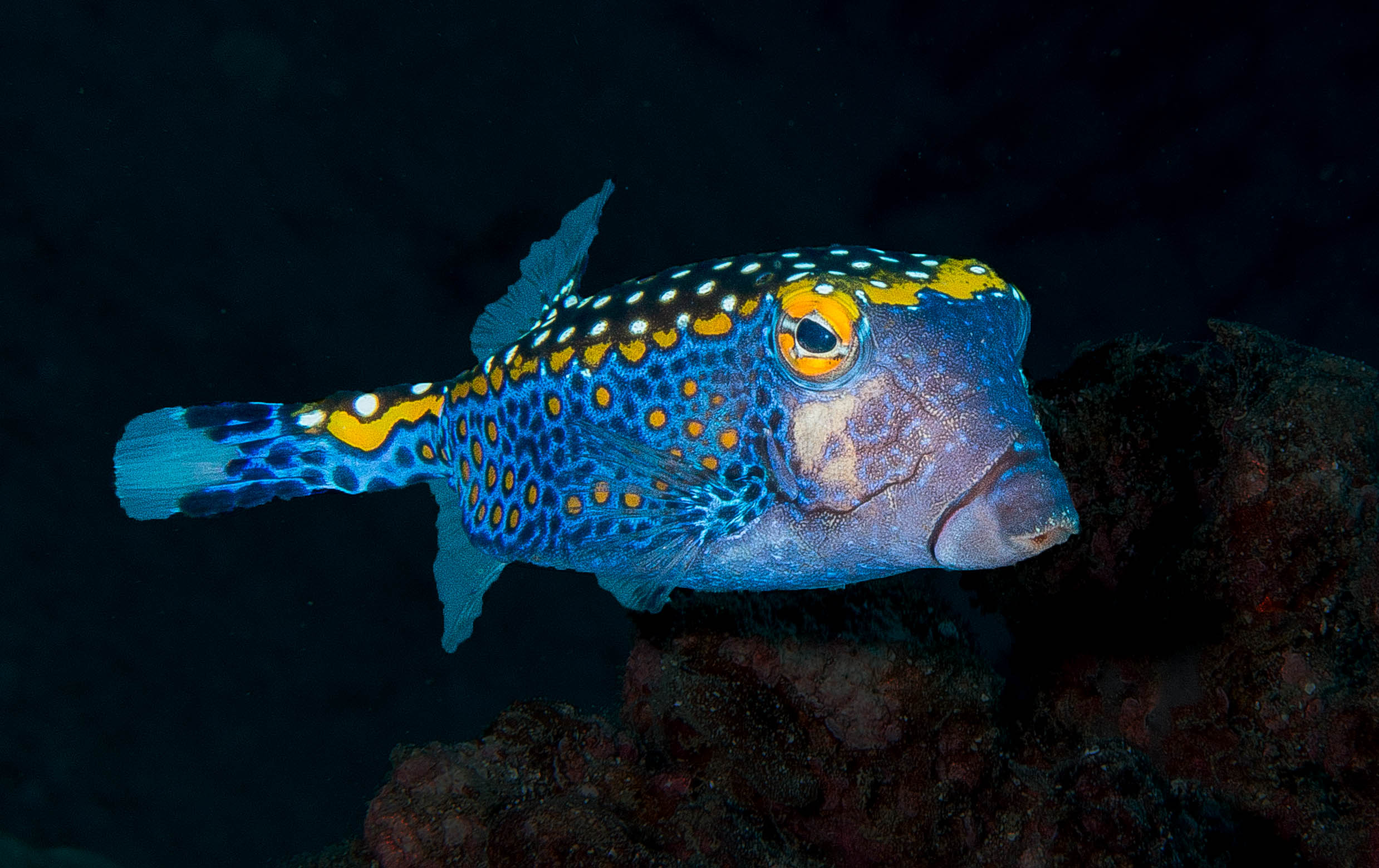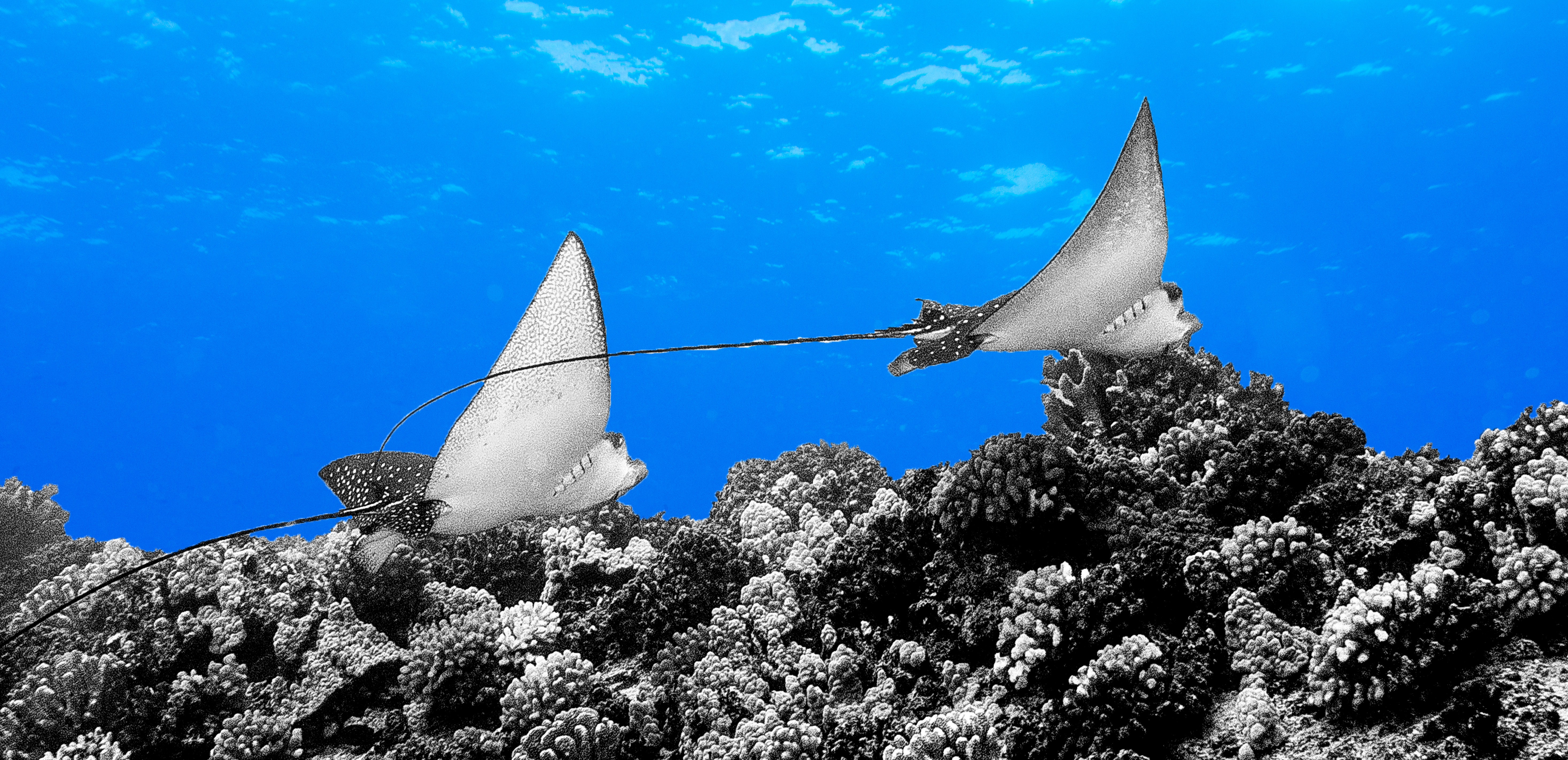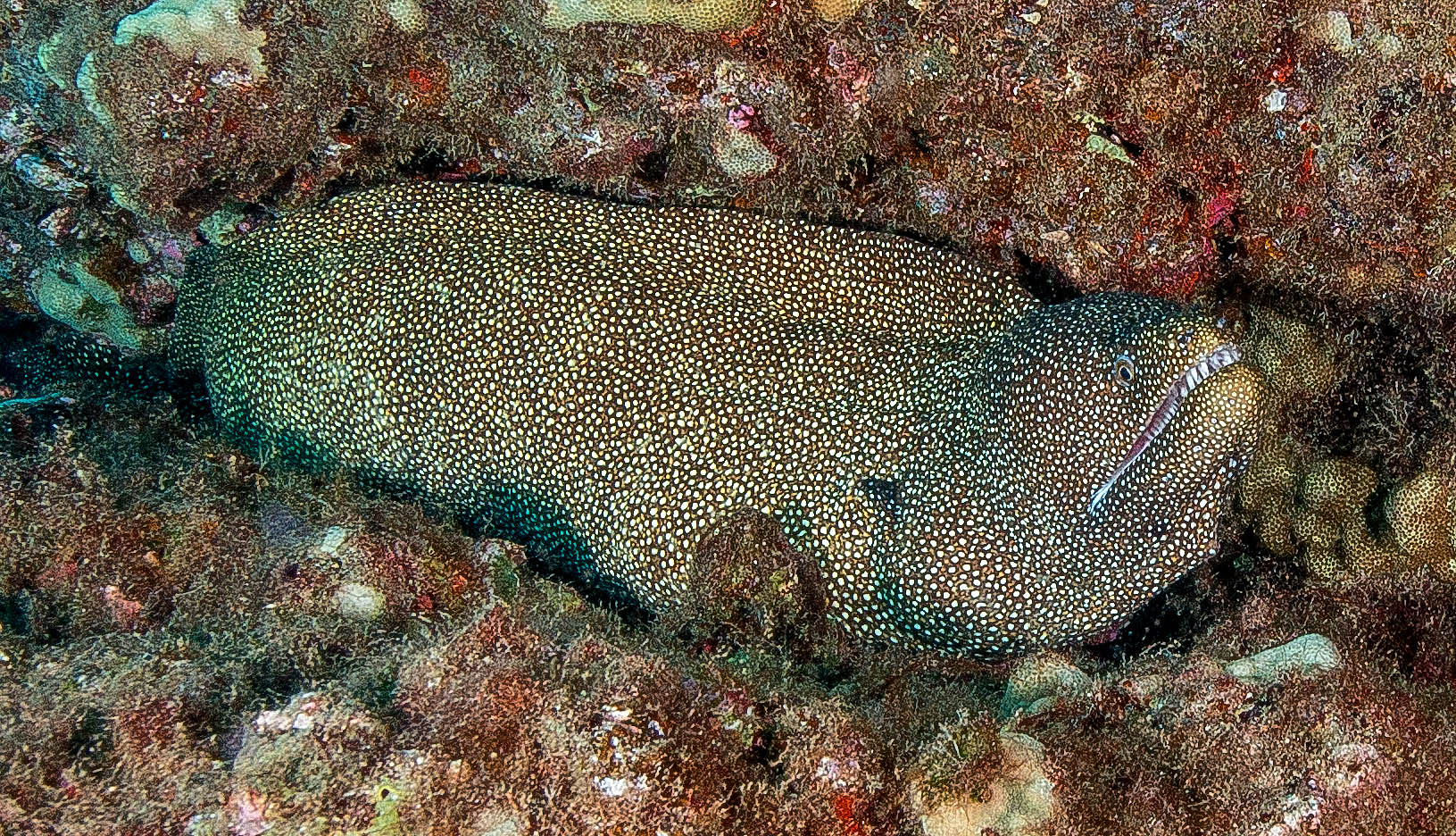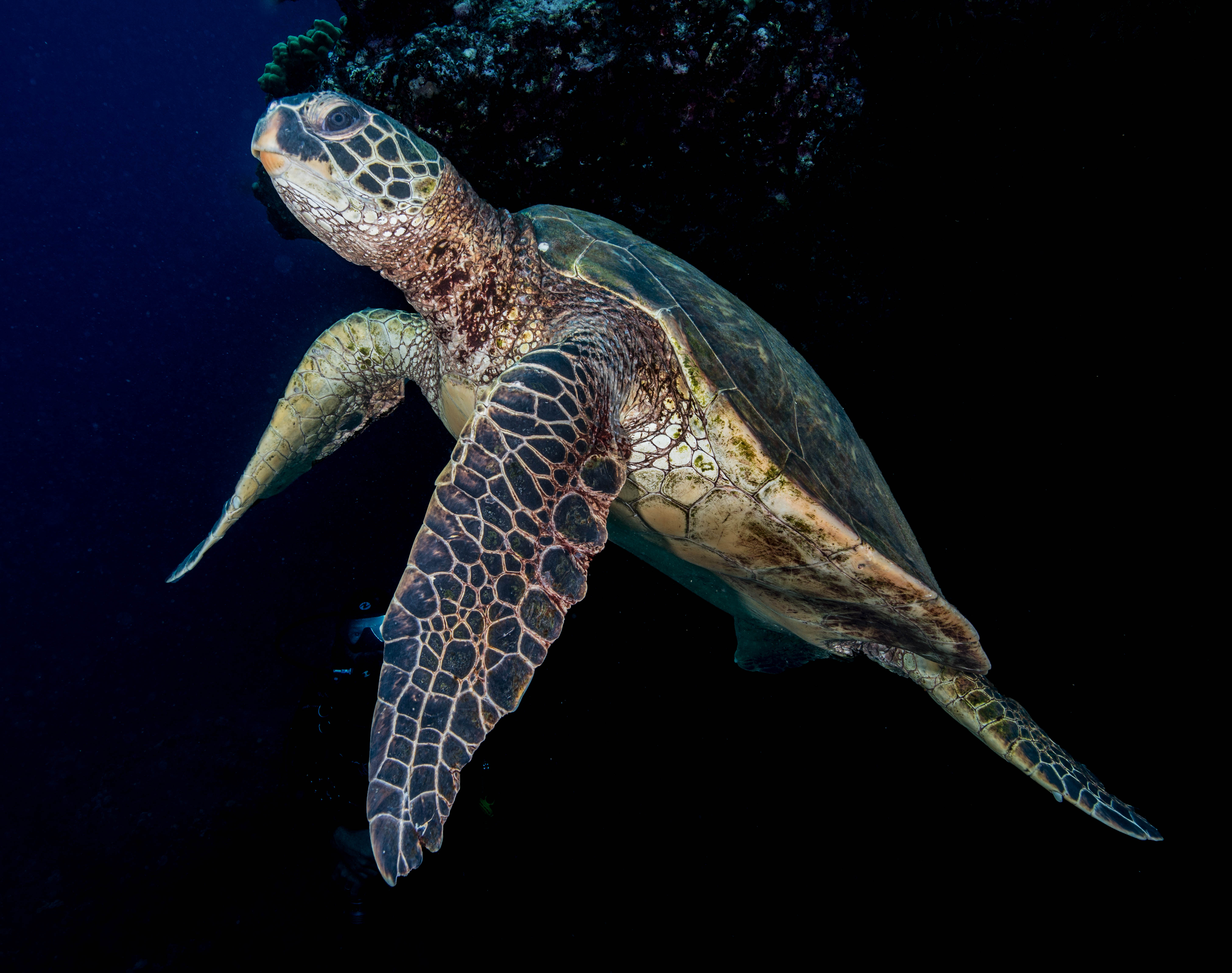 Could Be the Fish or the Scenery…
Friendly Bartenders…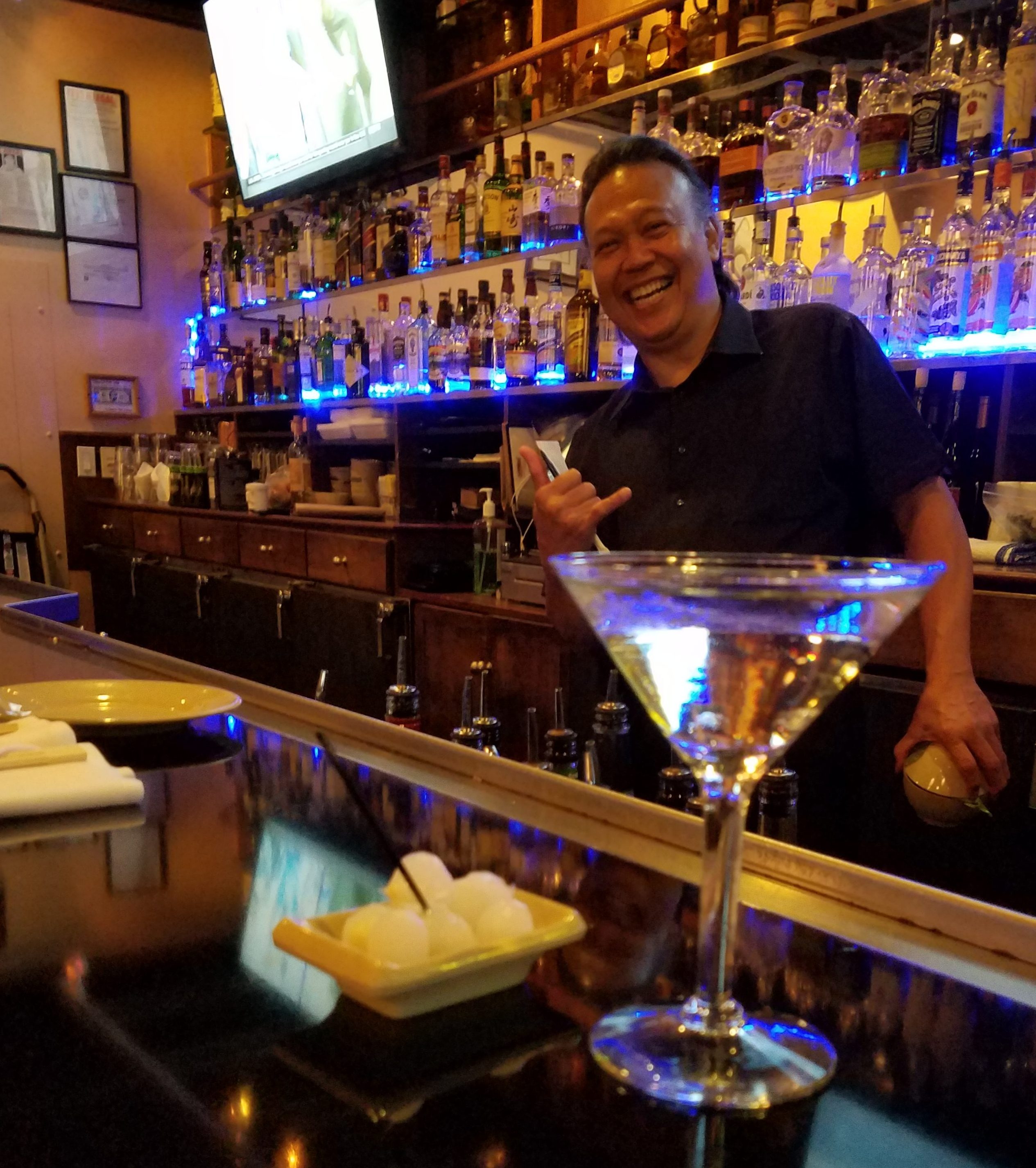 and Strange Surface Creatures.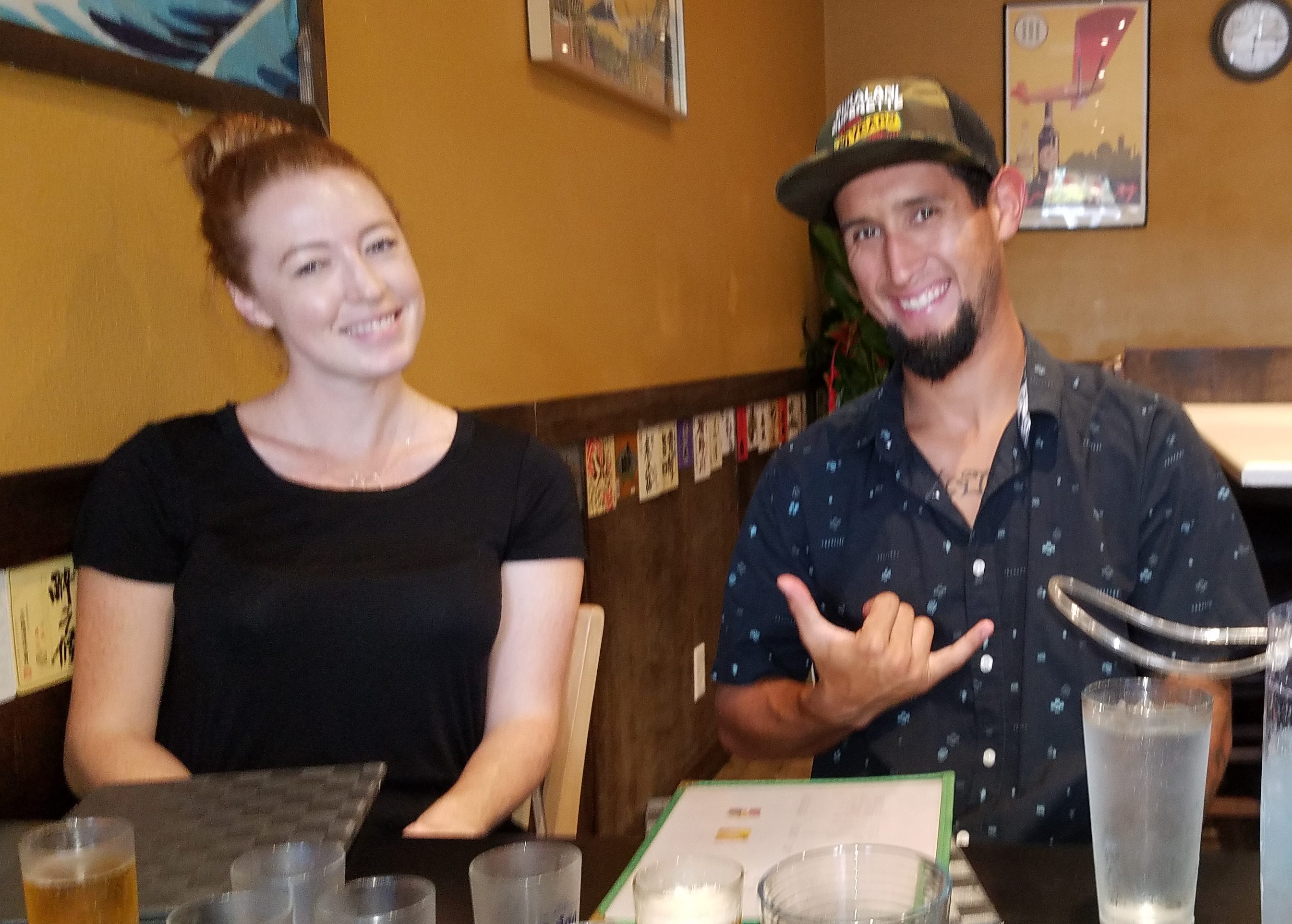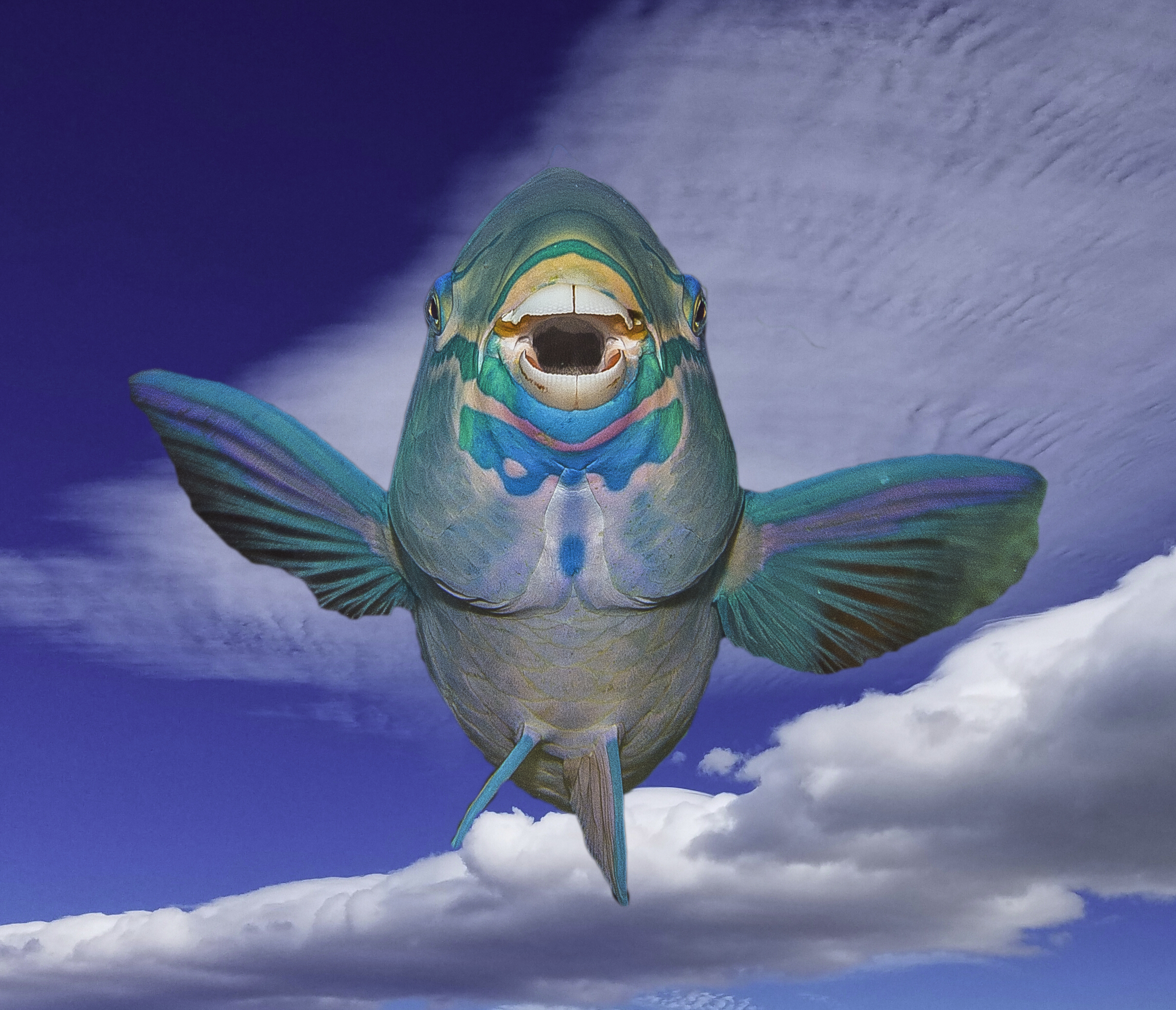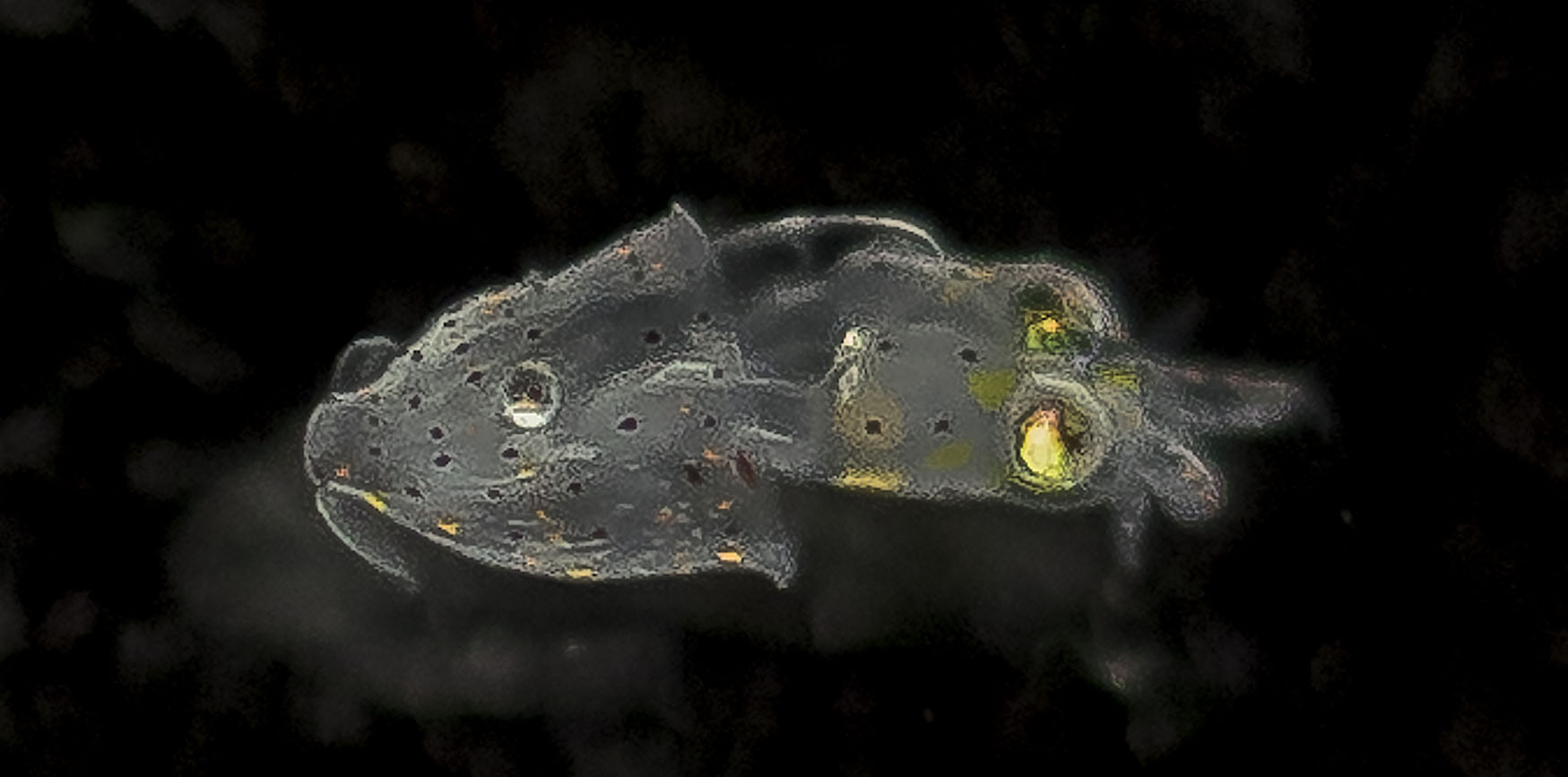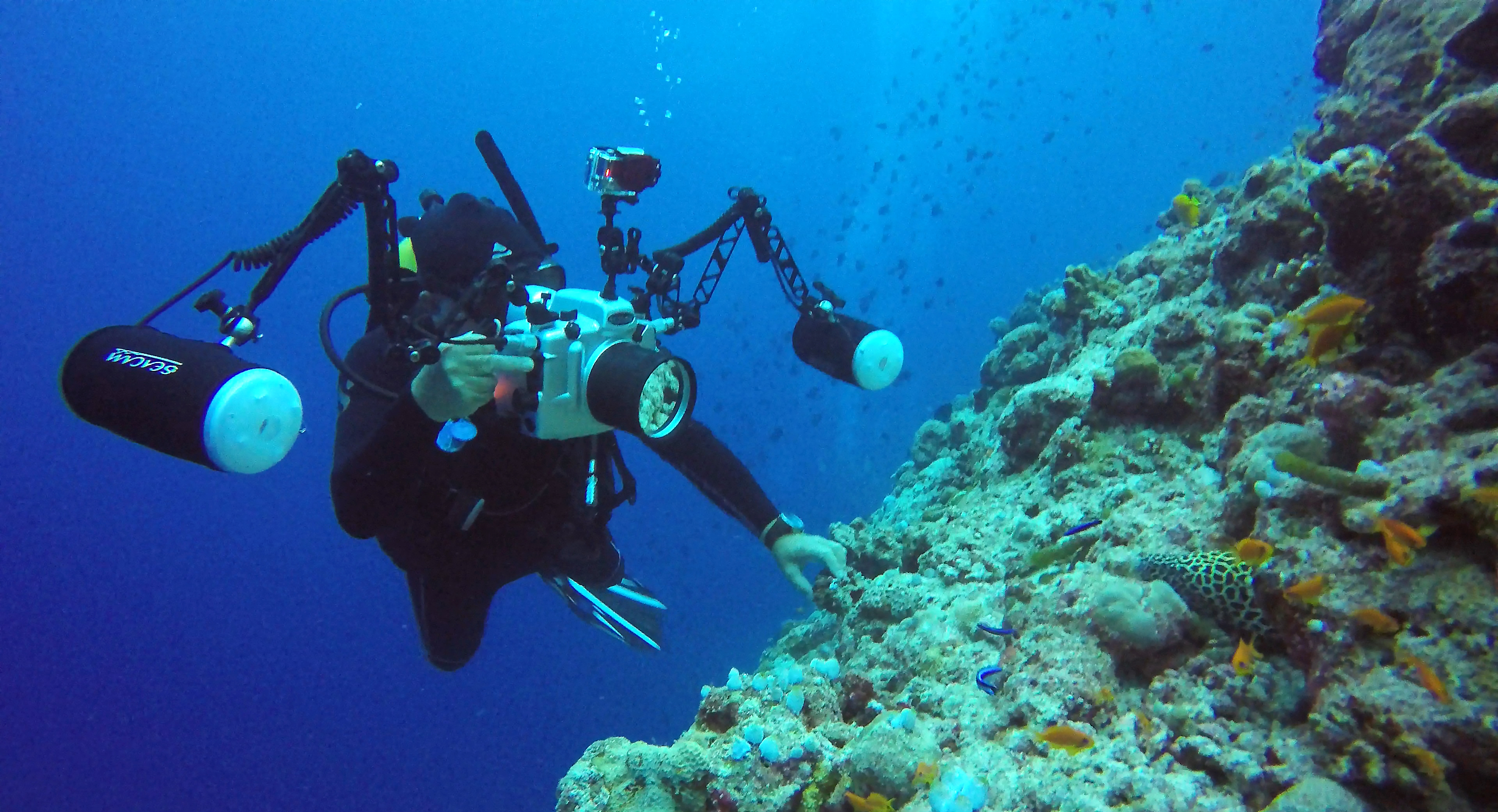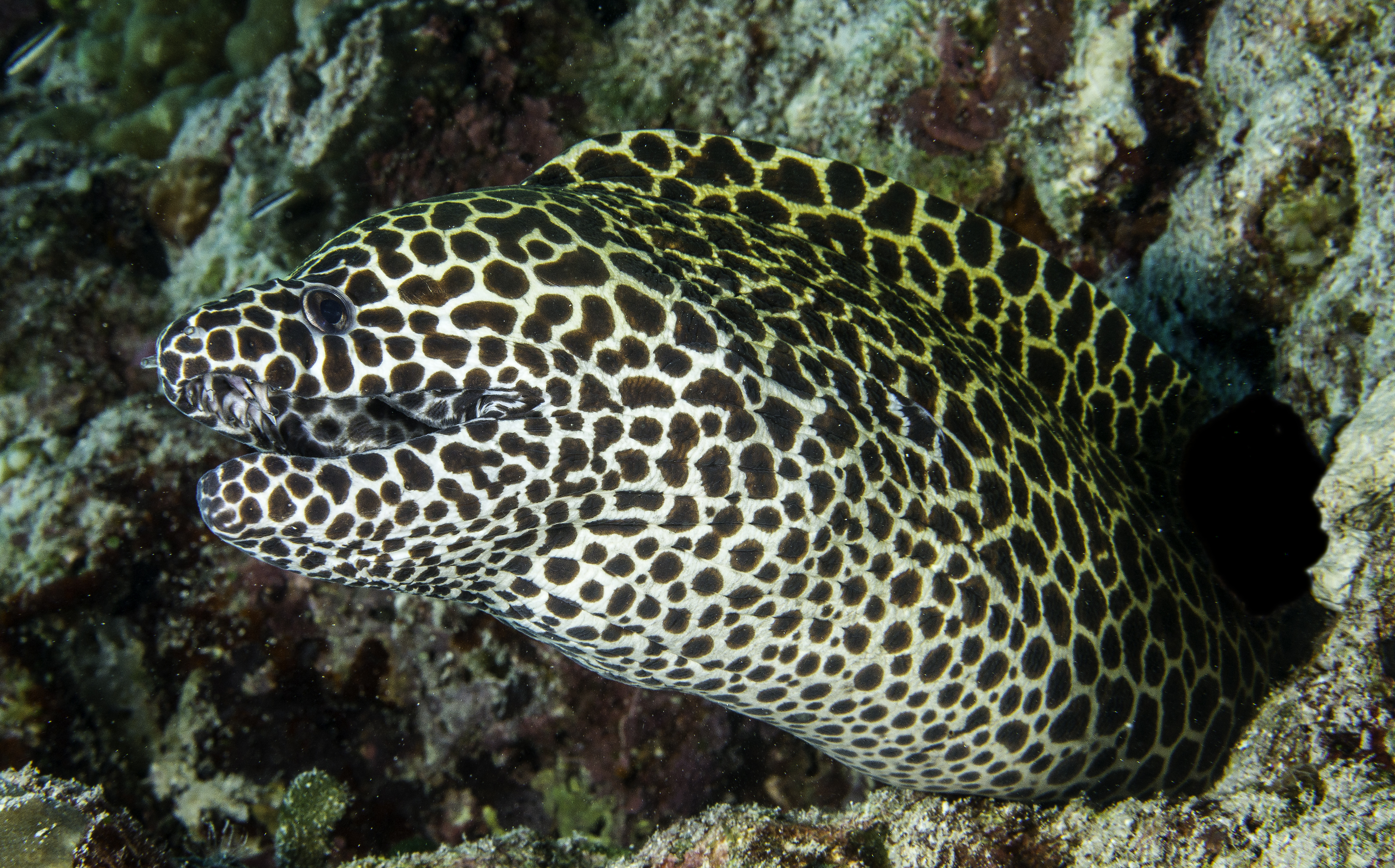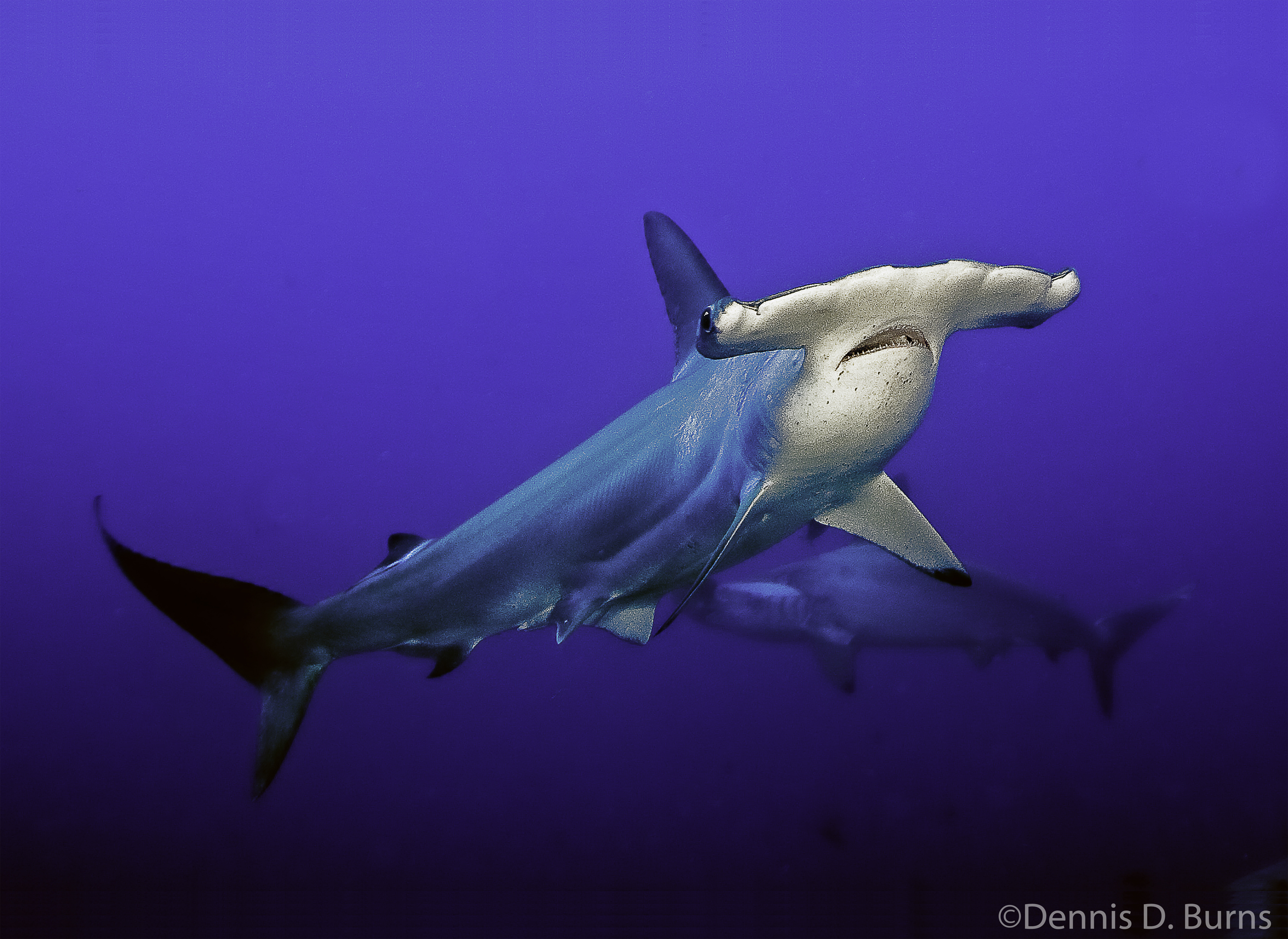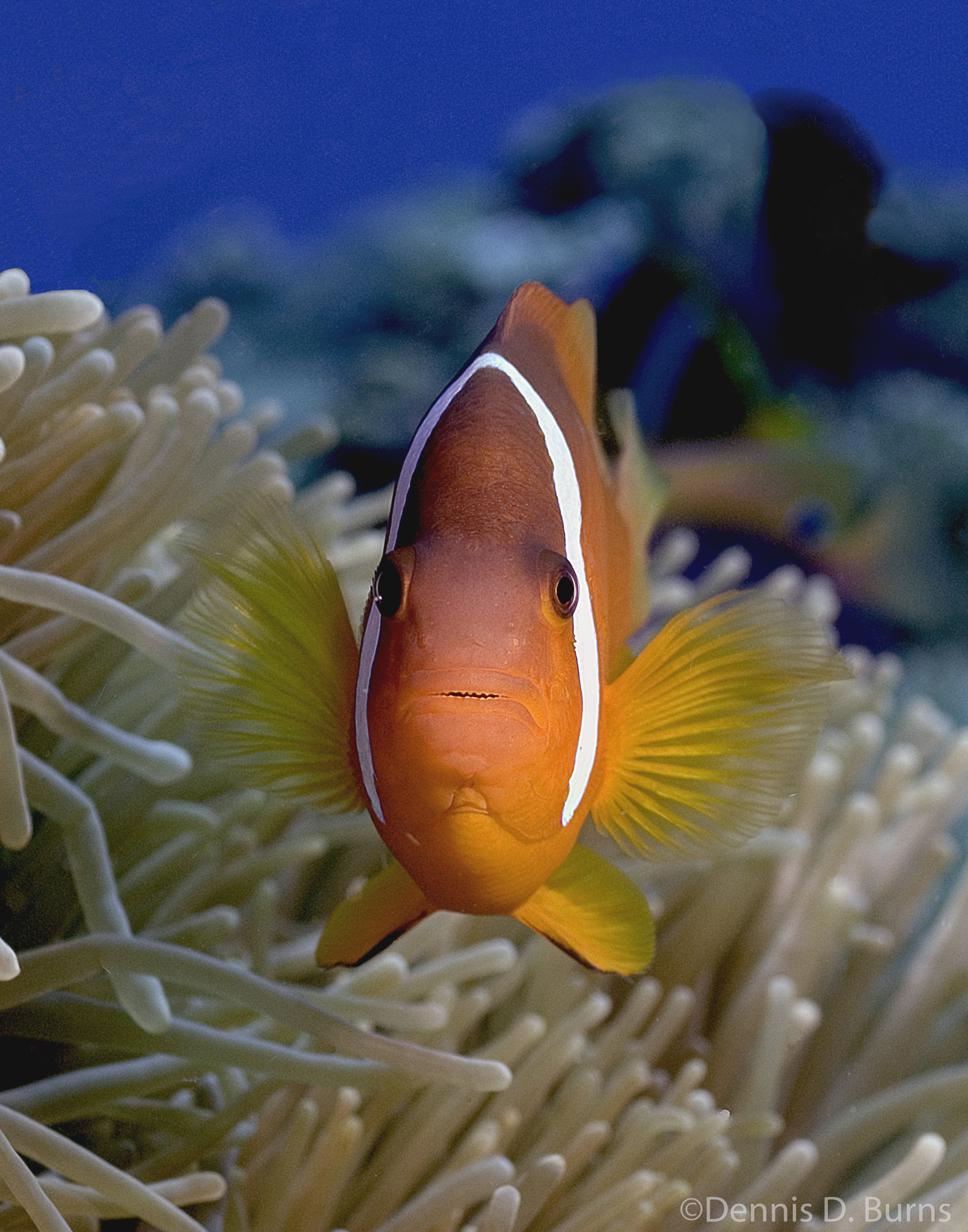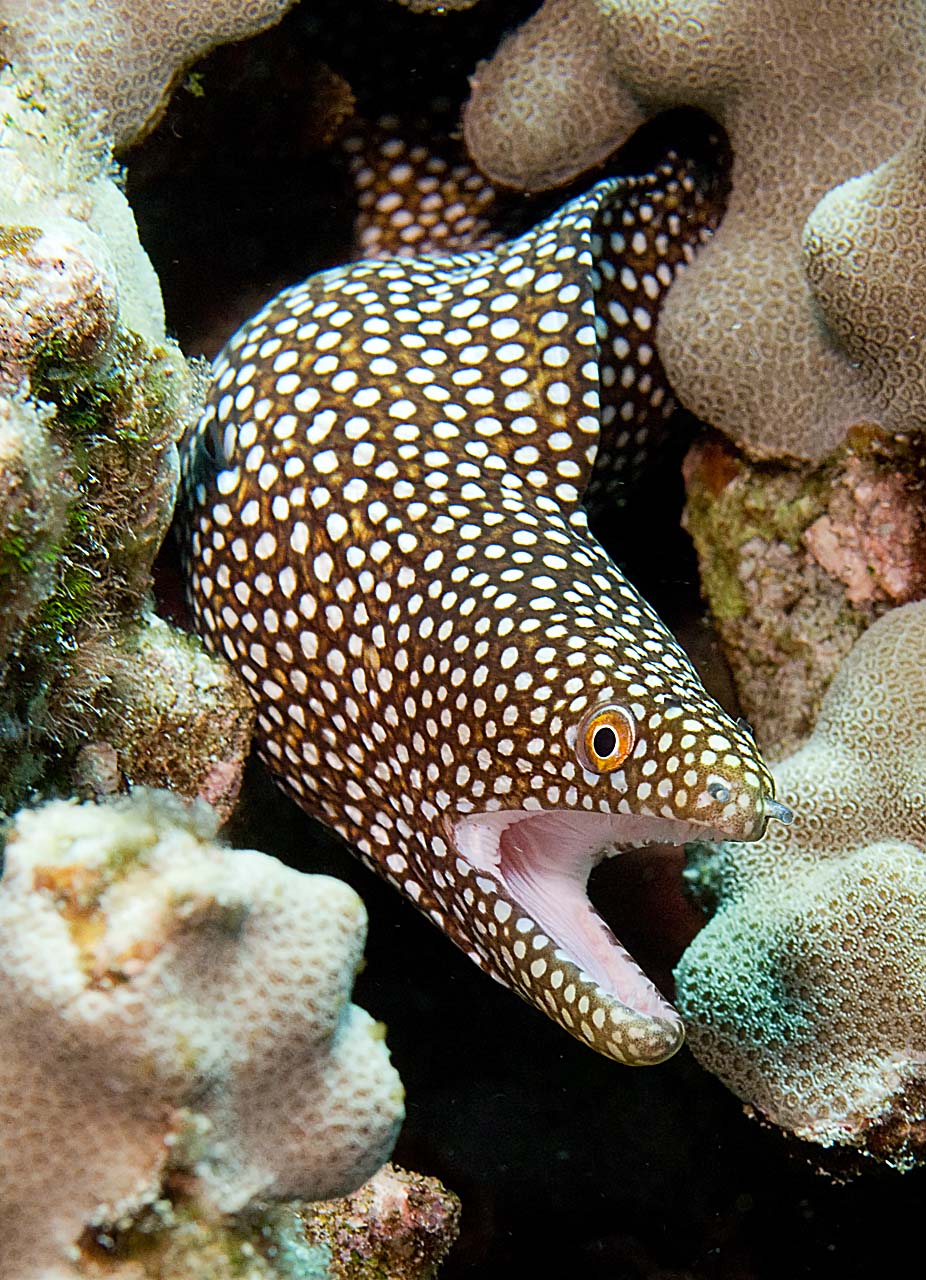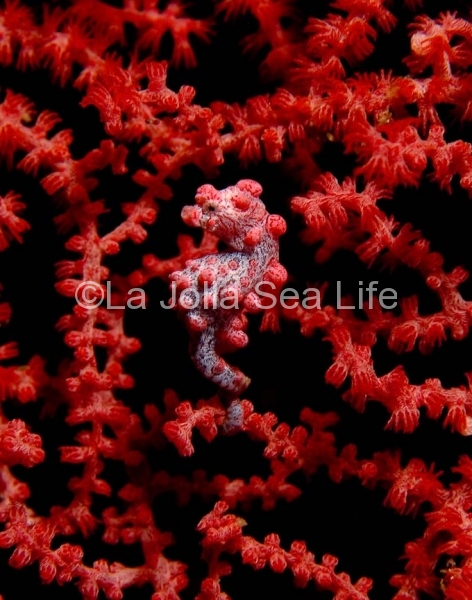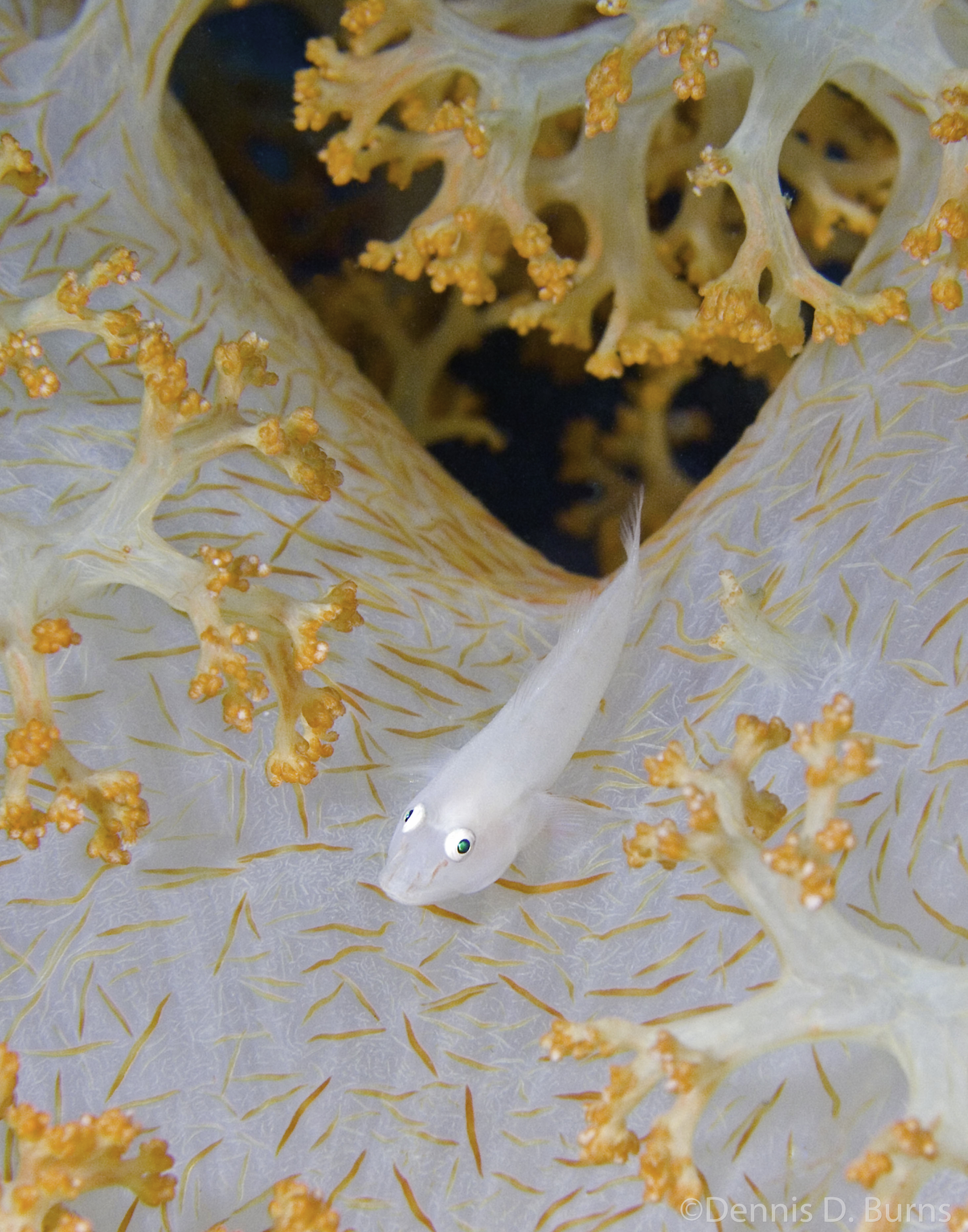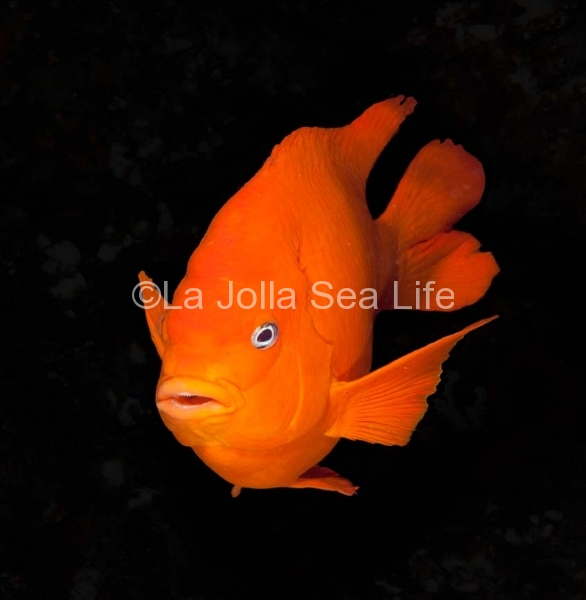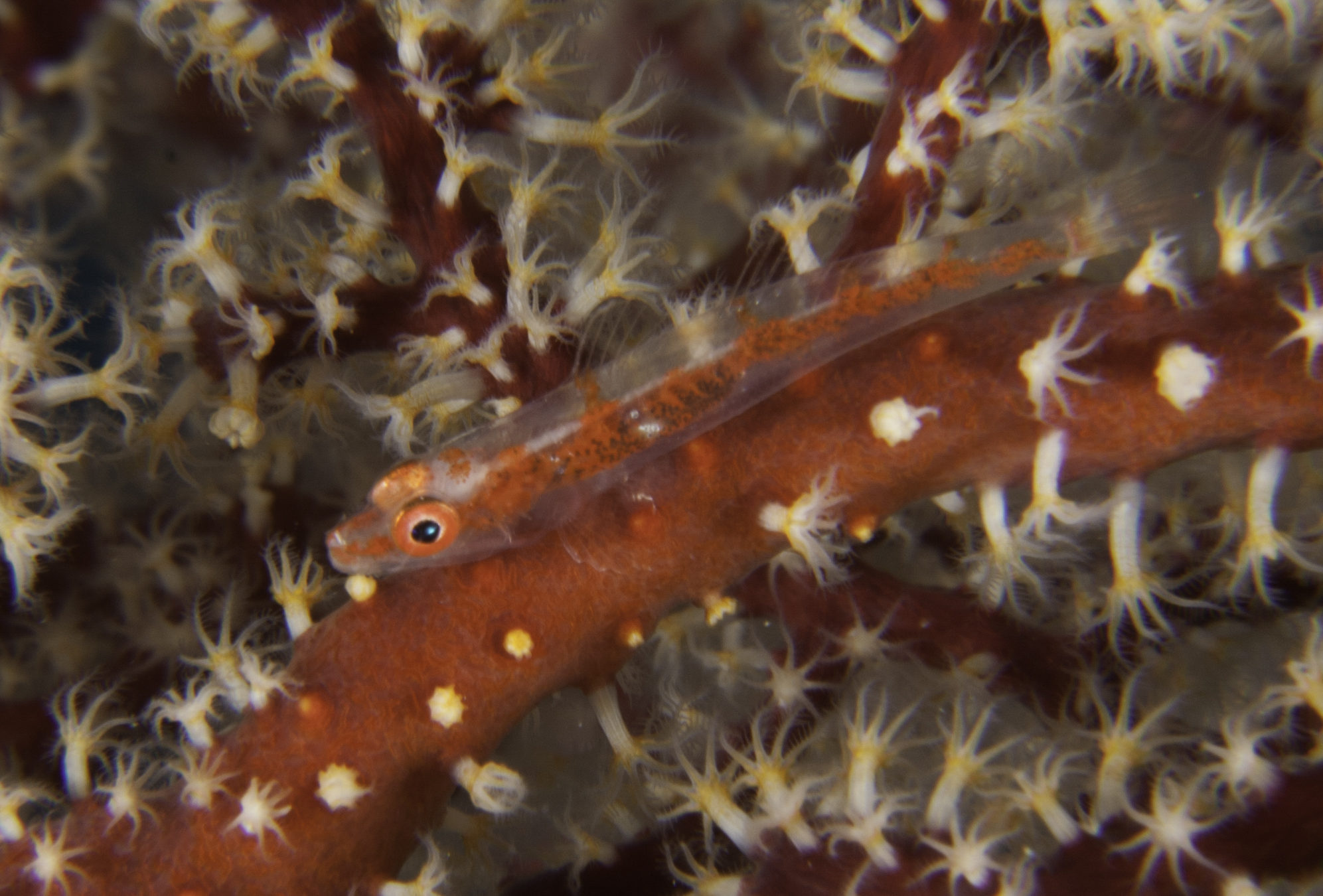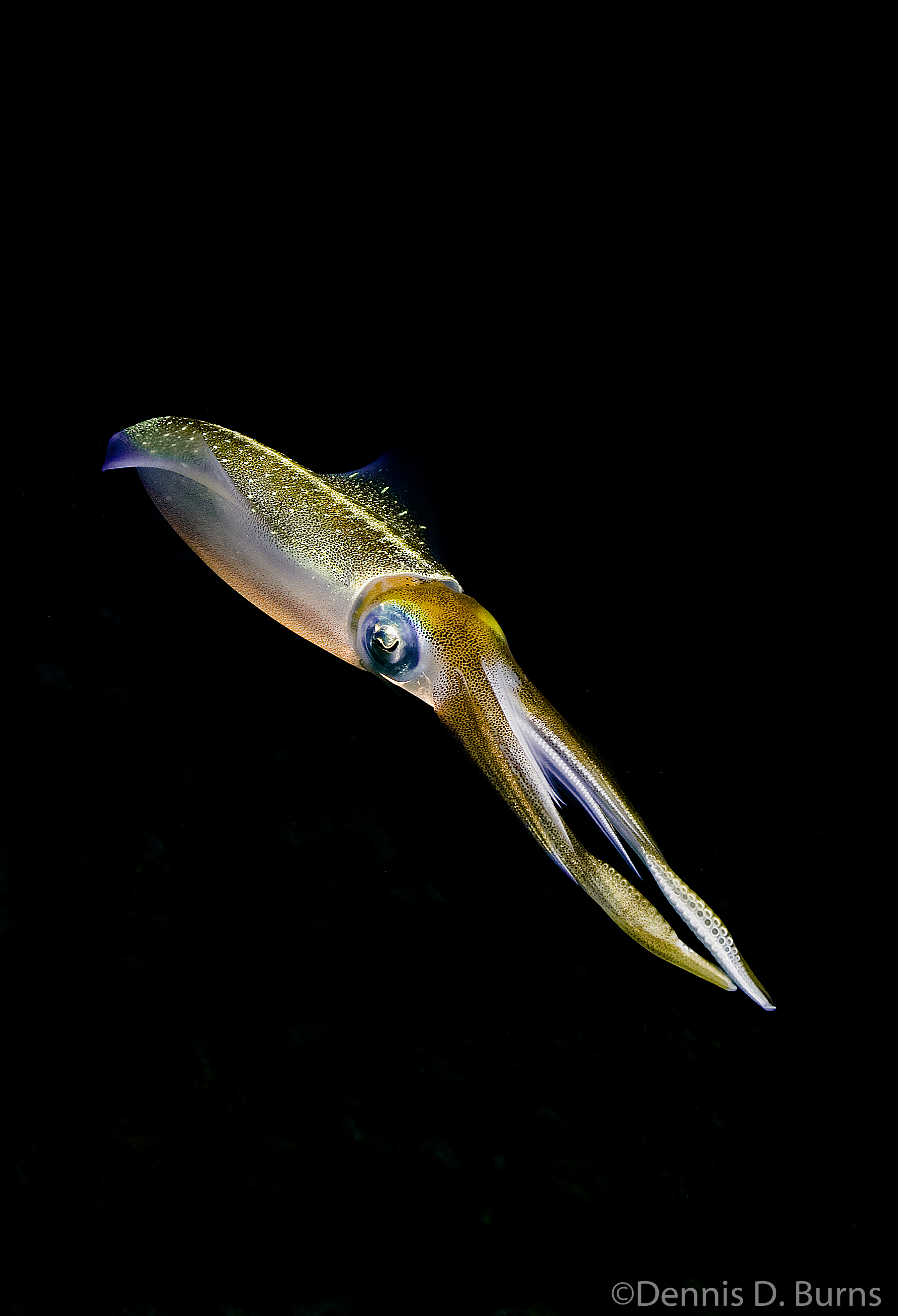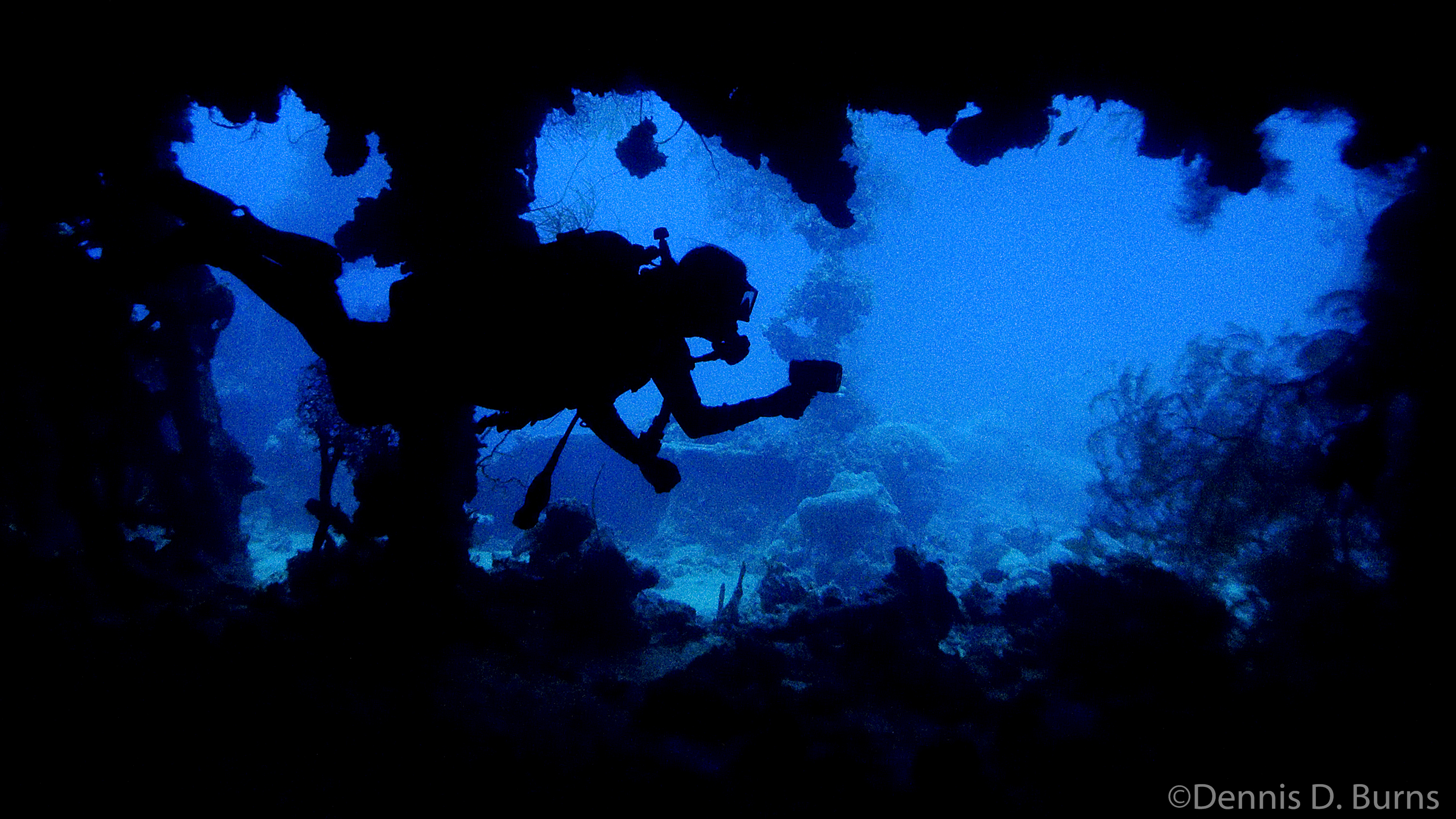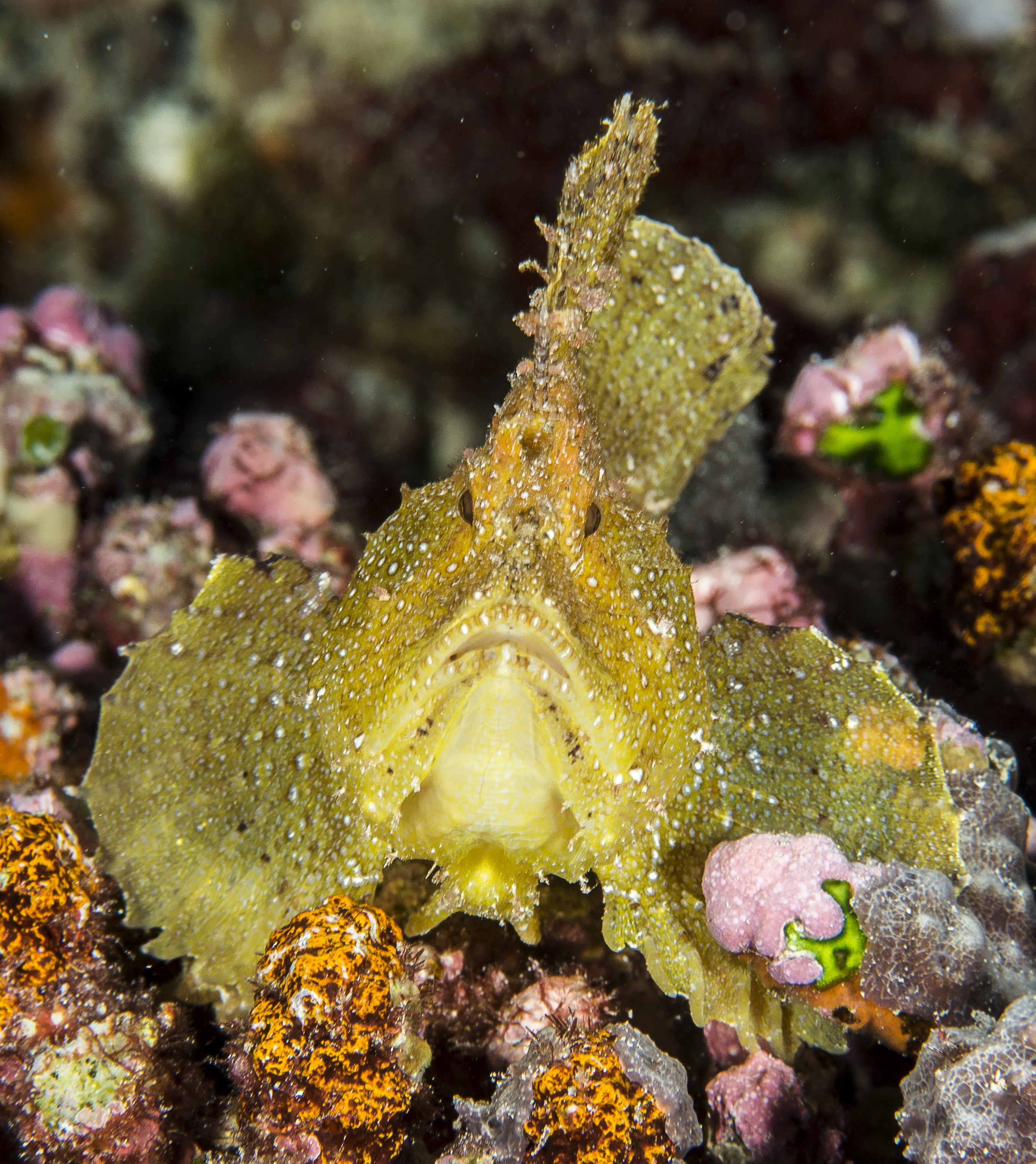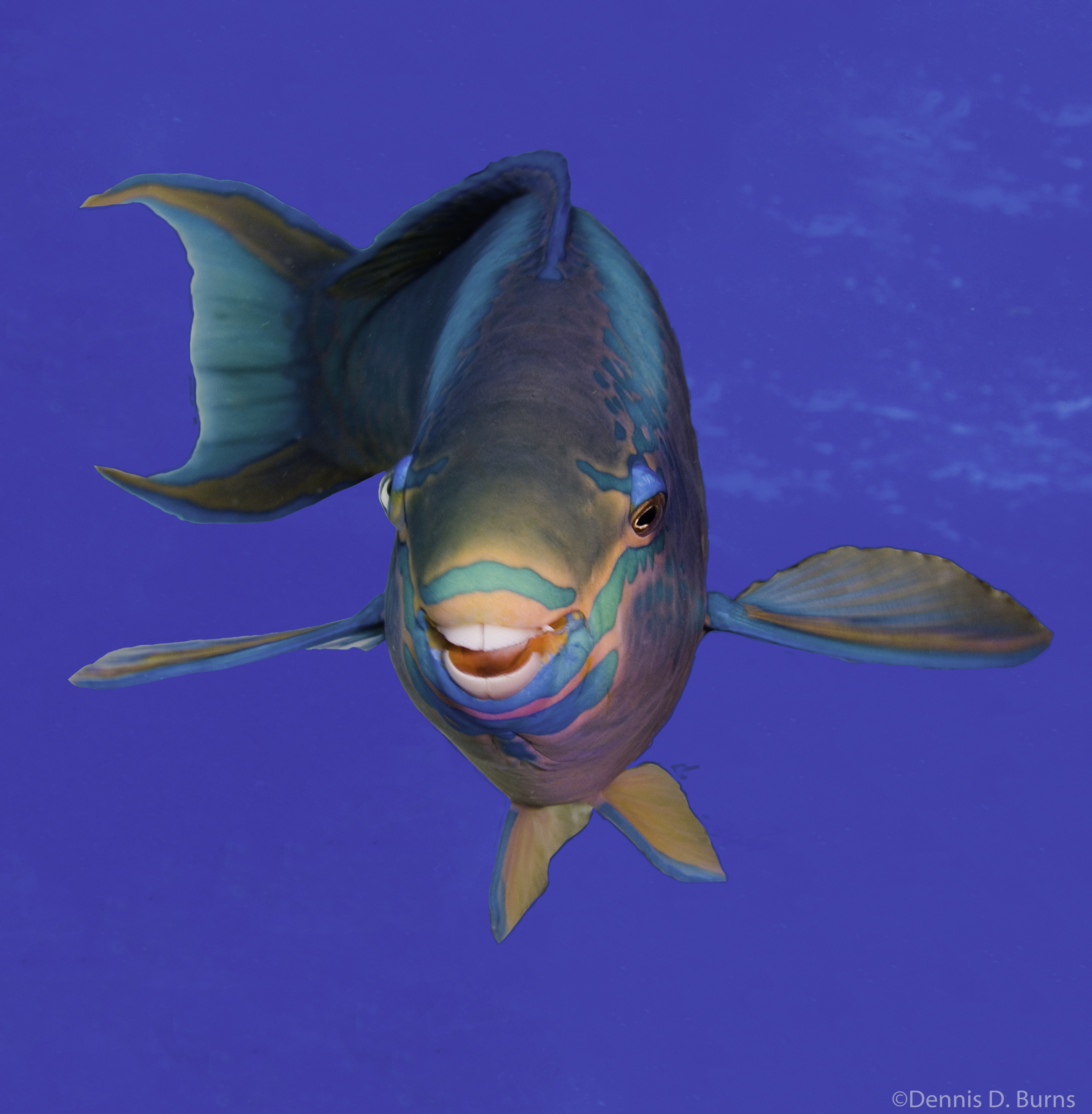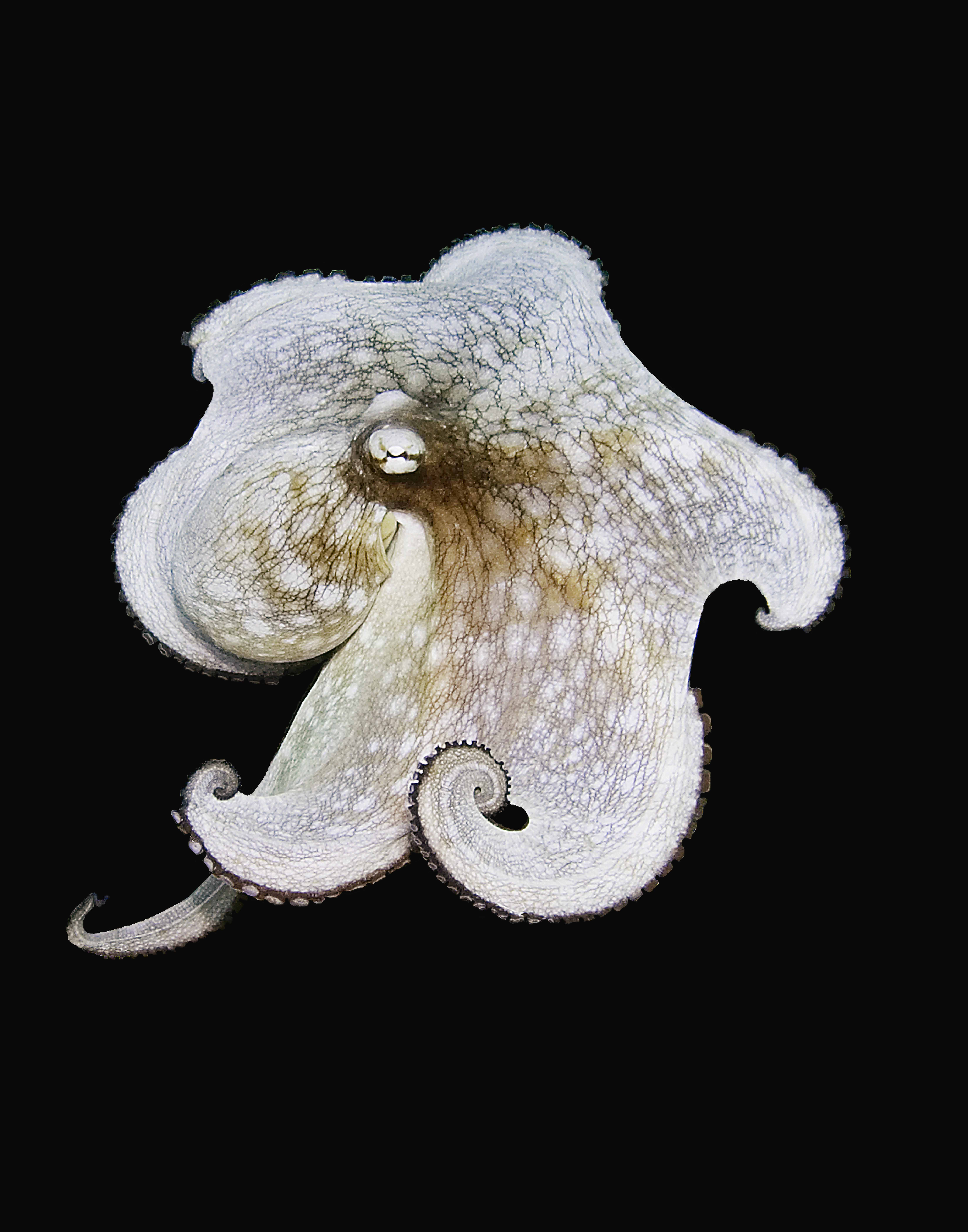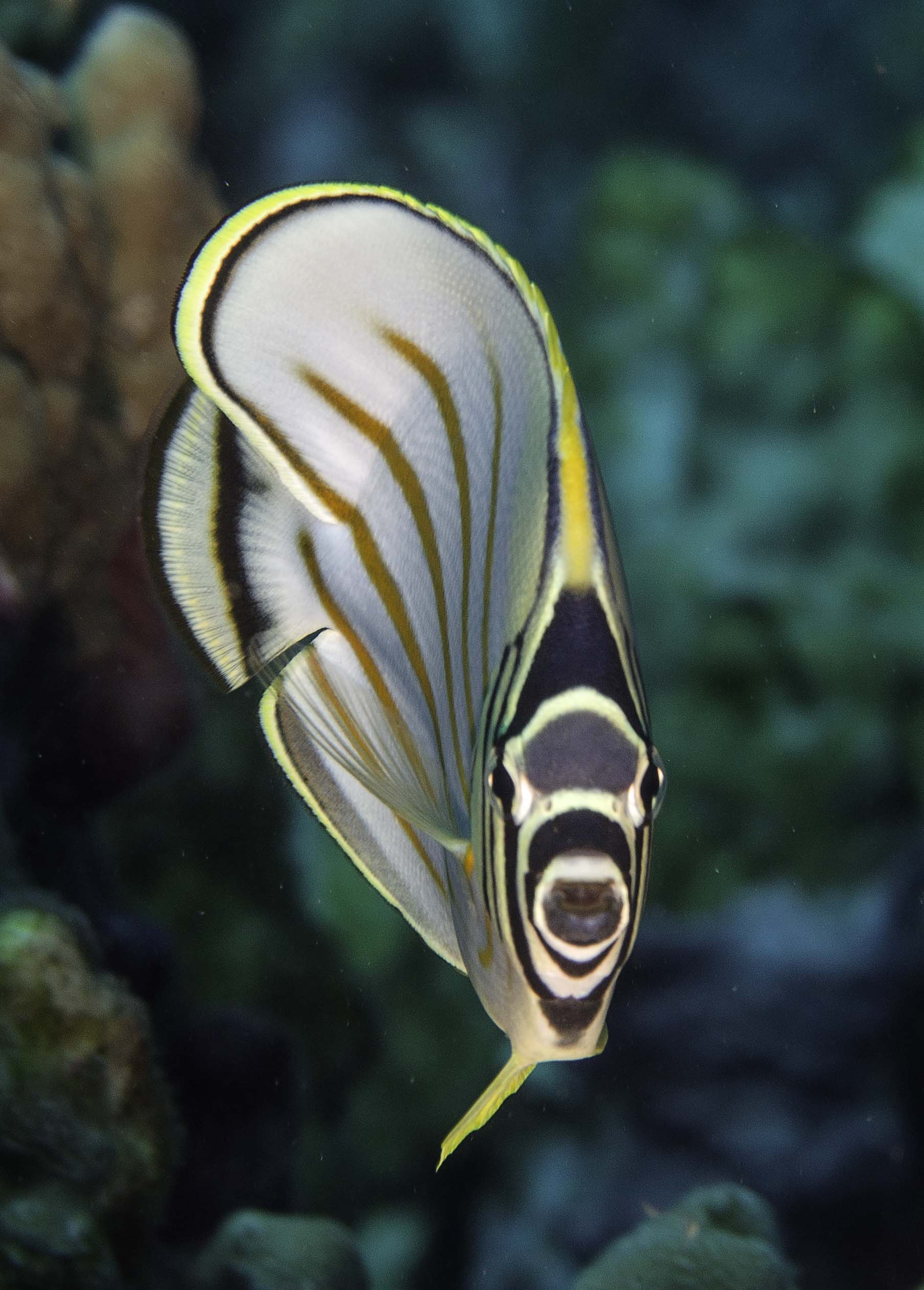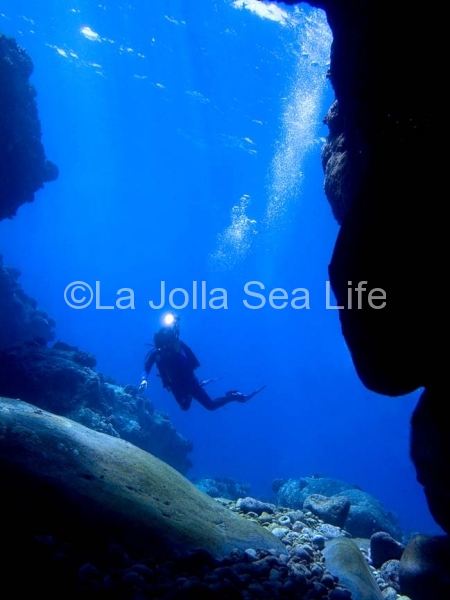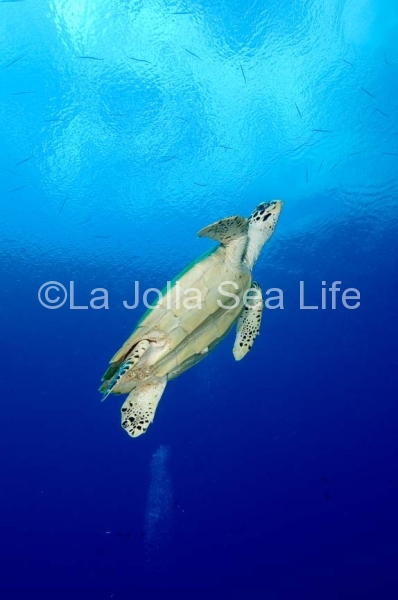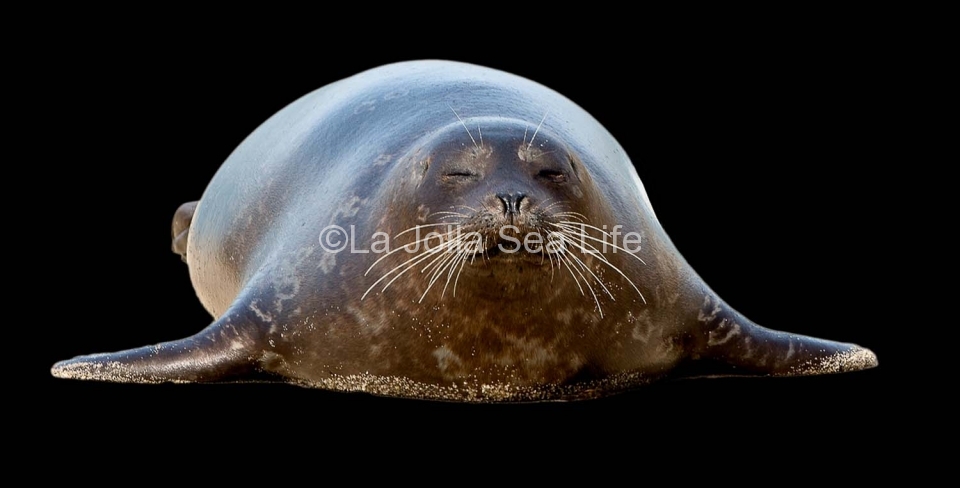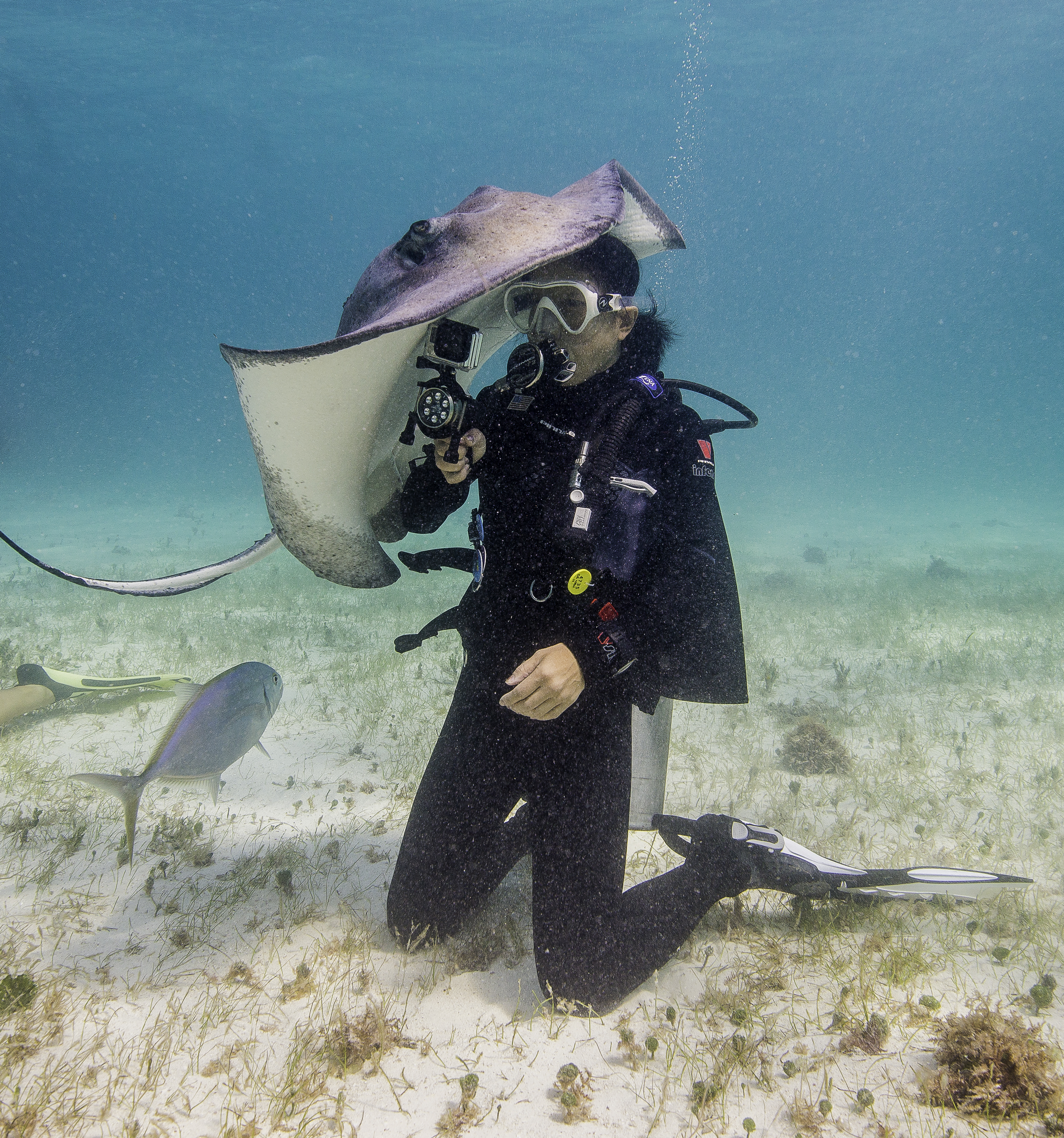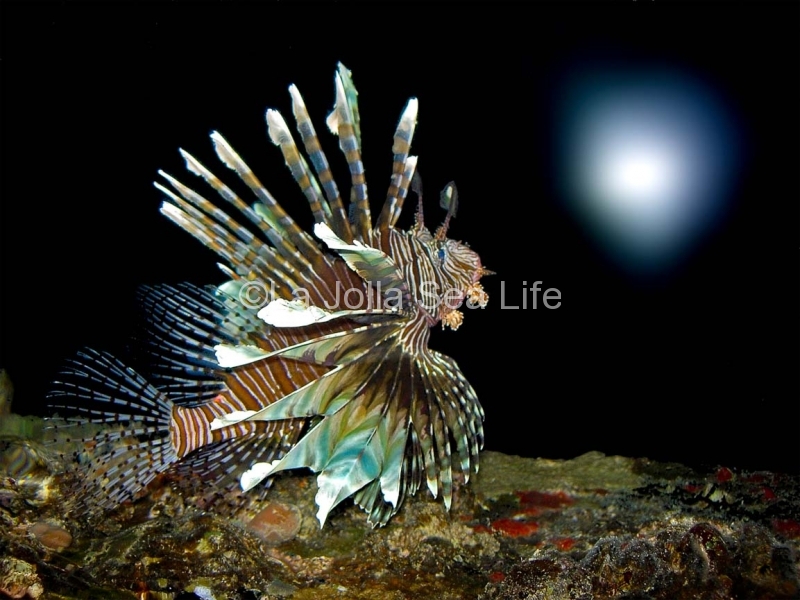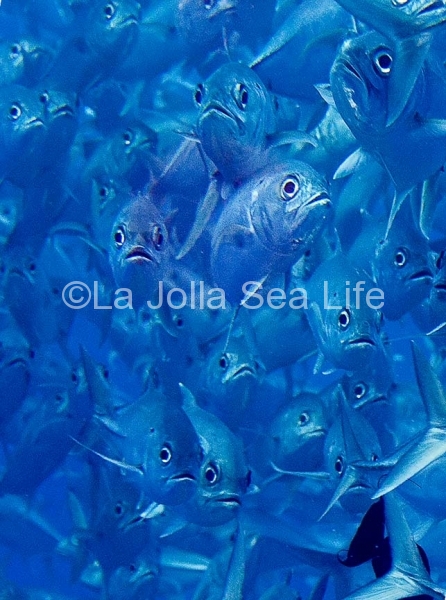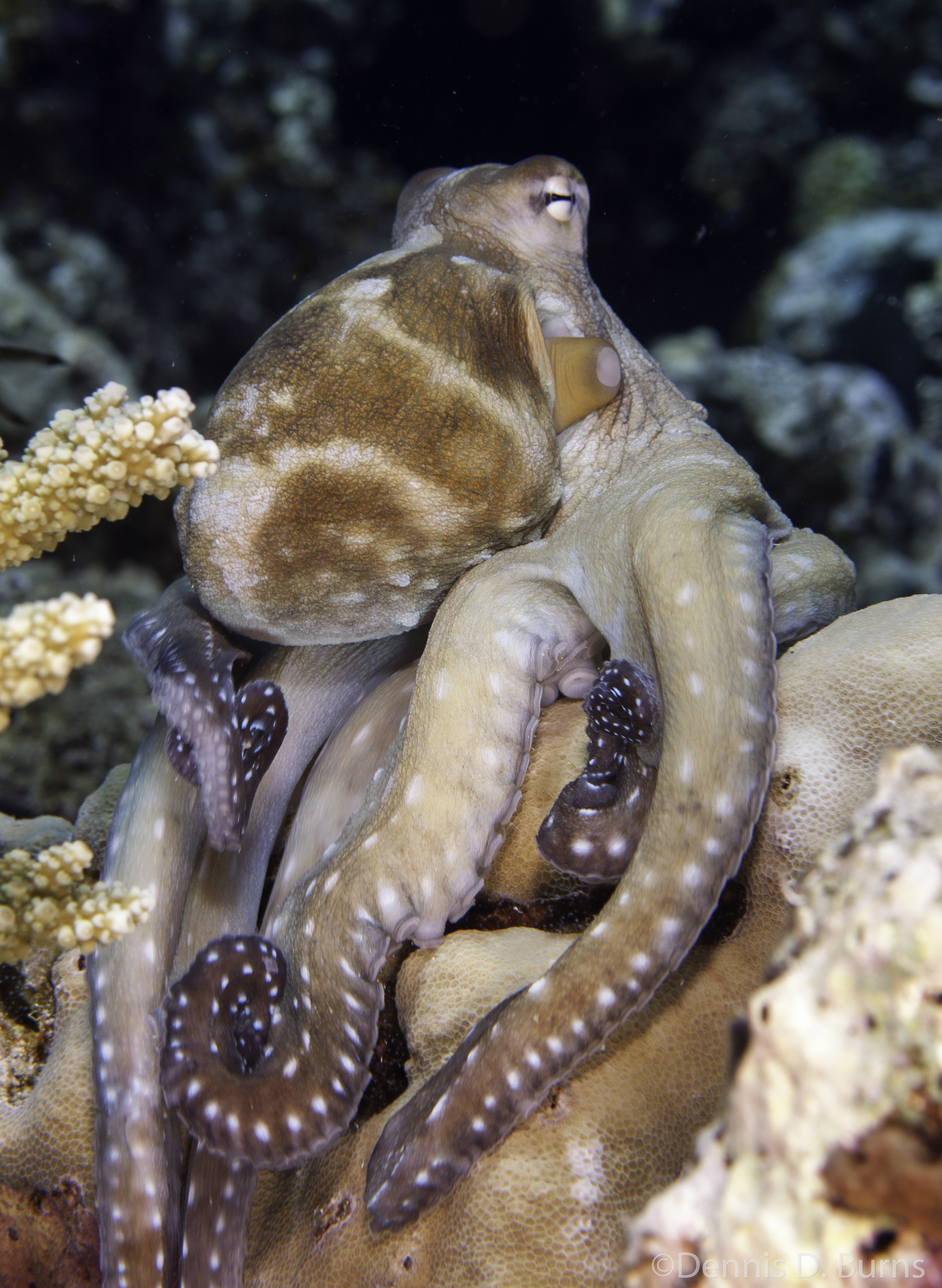 (FOR MORE INFORMATION ON THESE DIVE LOCATIONS SEE LA JOLLA DIVER'S LOG PAGE ABOVE OR CLICK HERE)
KOH LANTA-APRIL 2017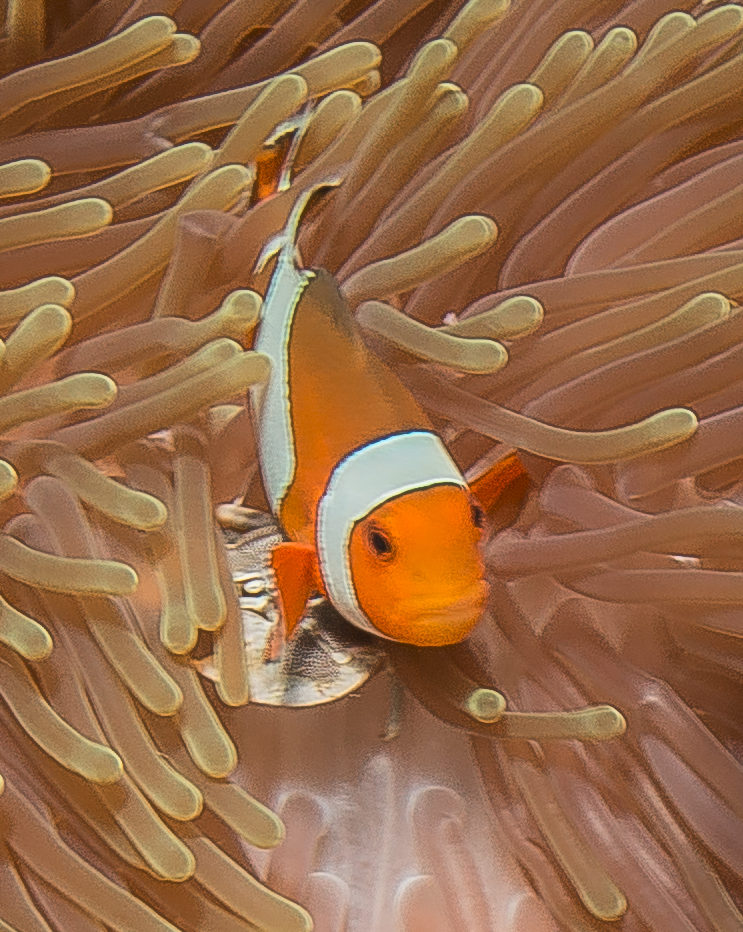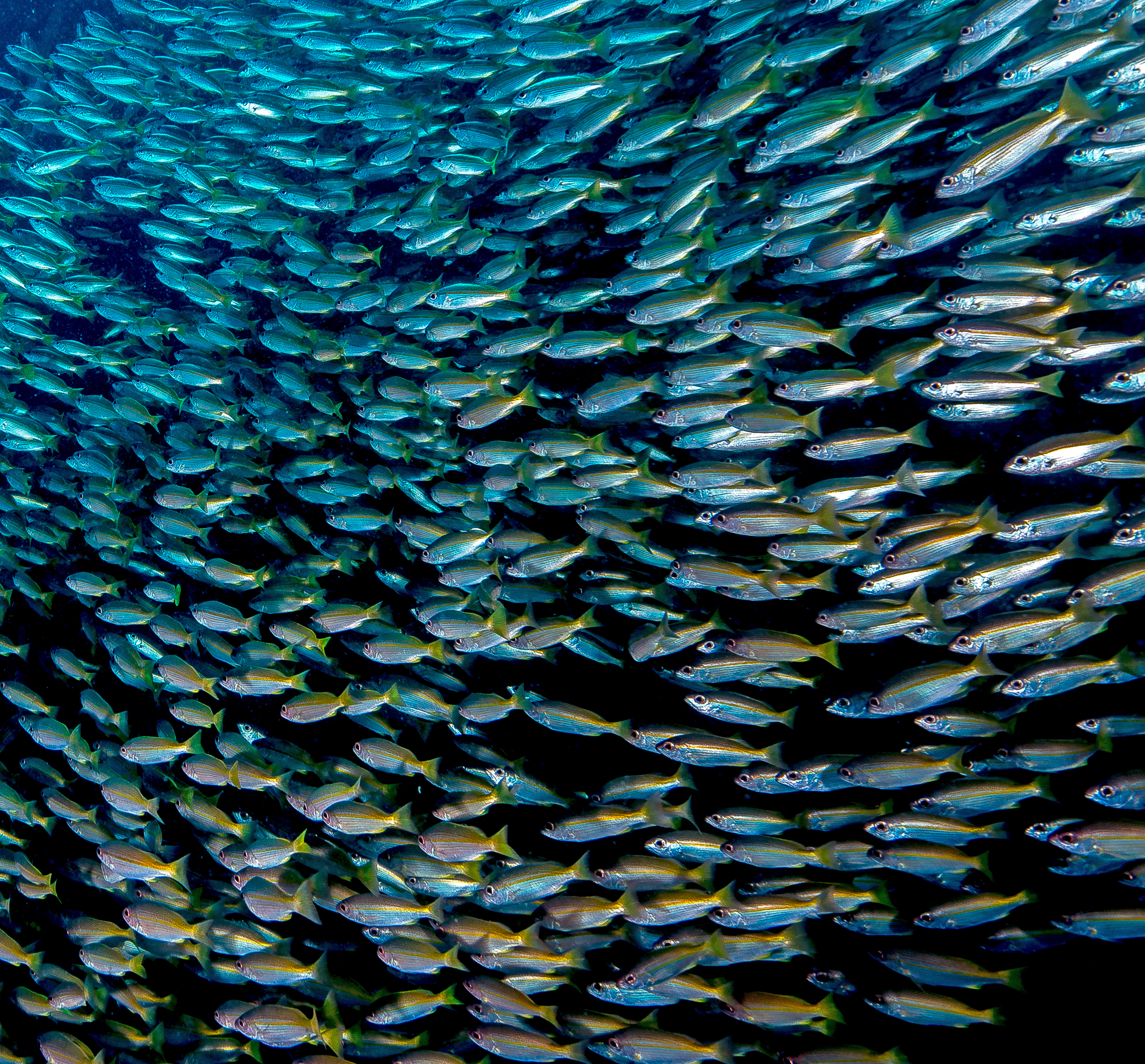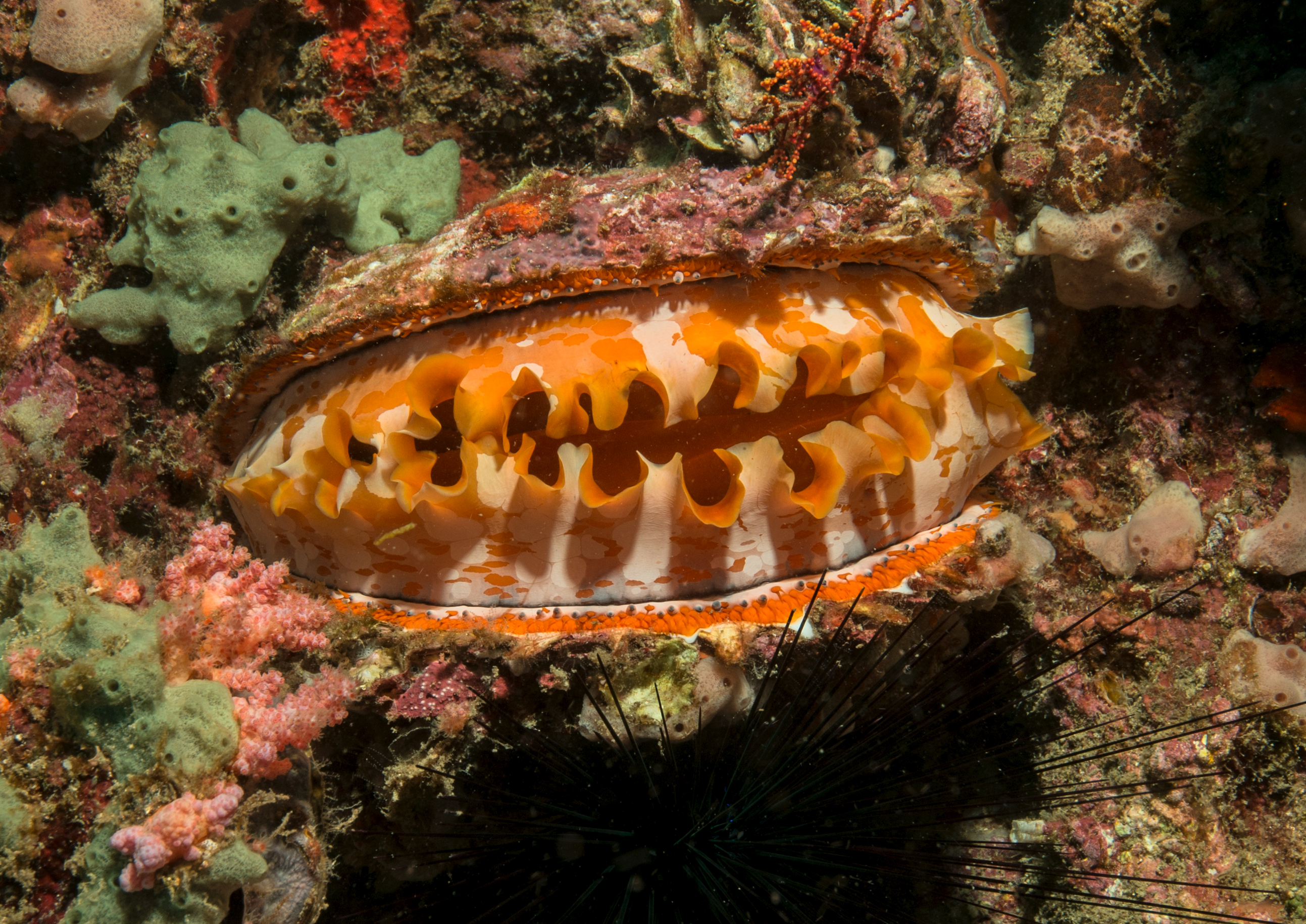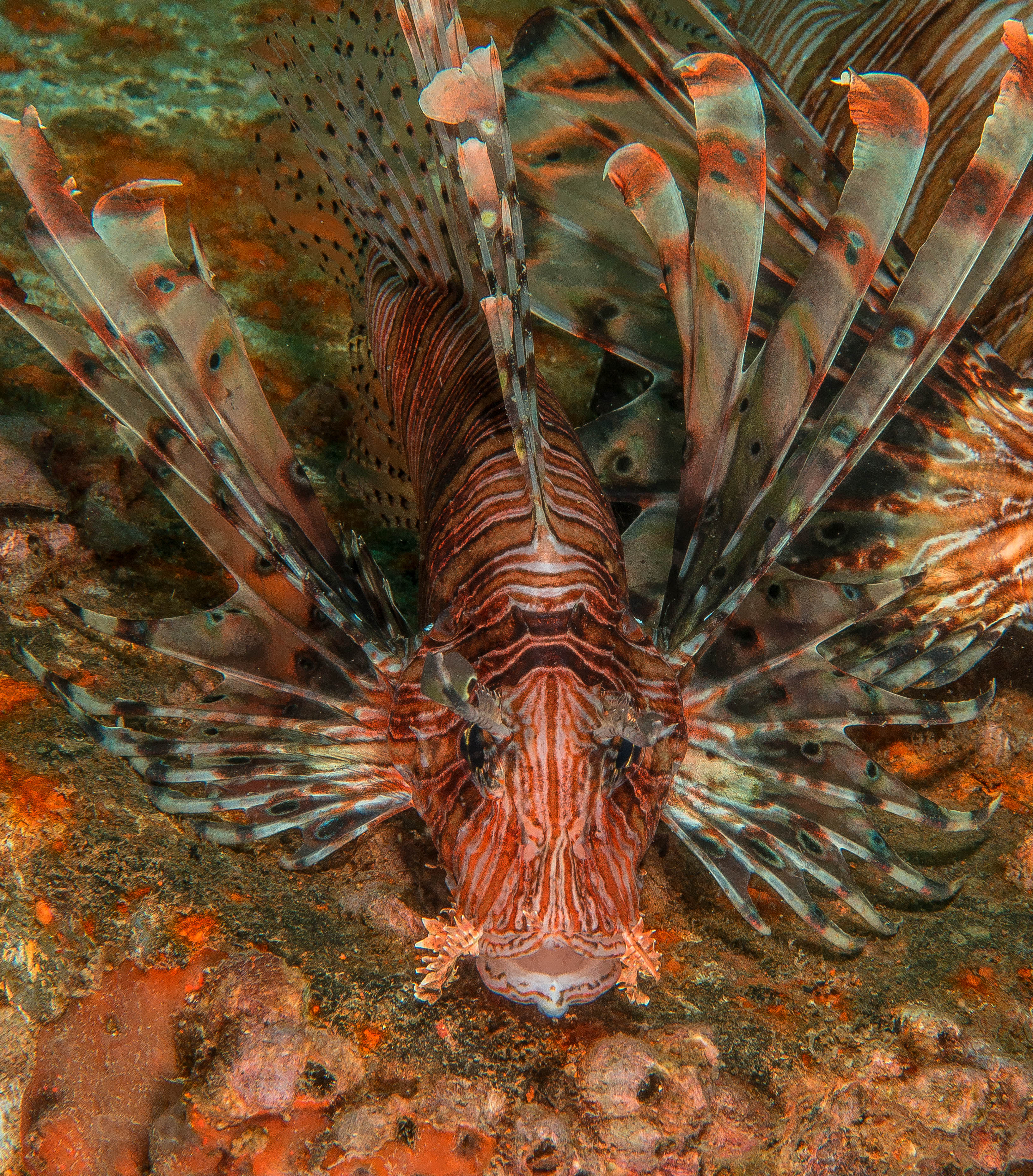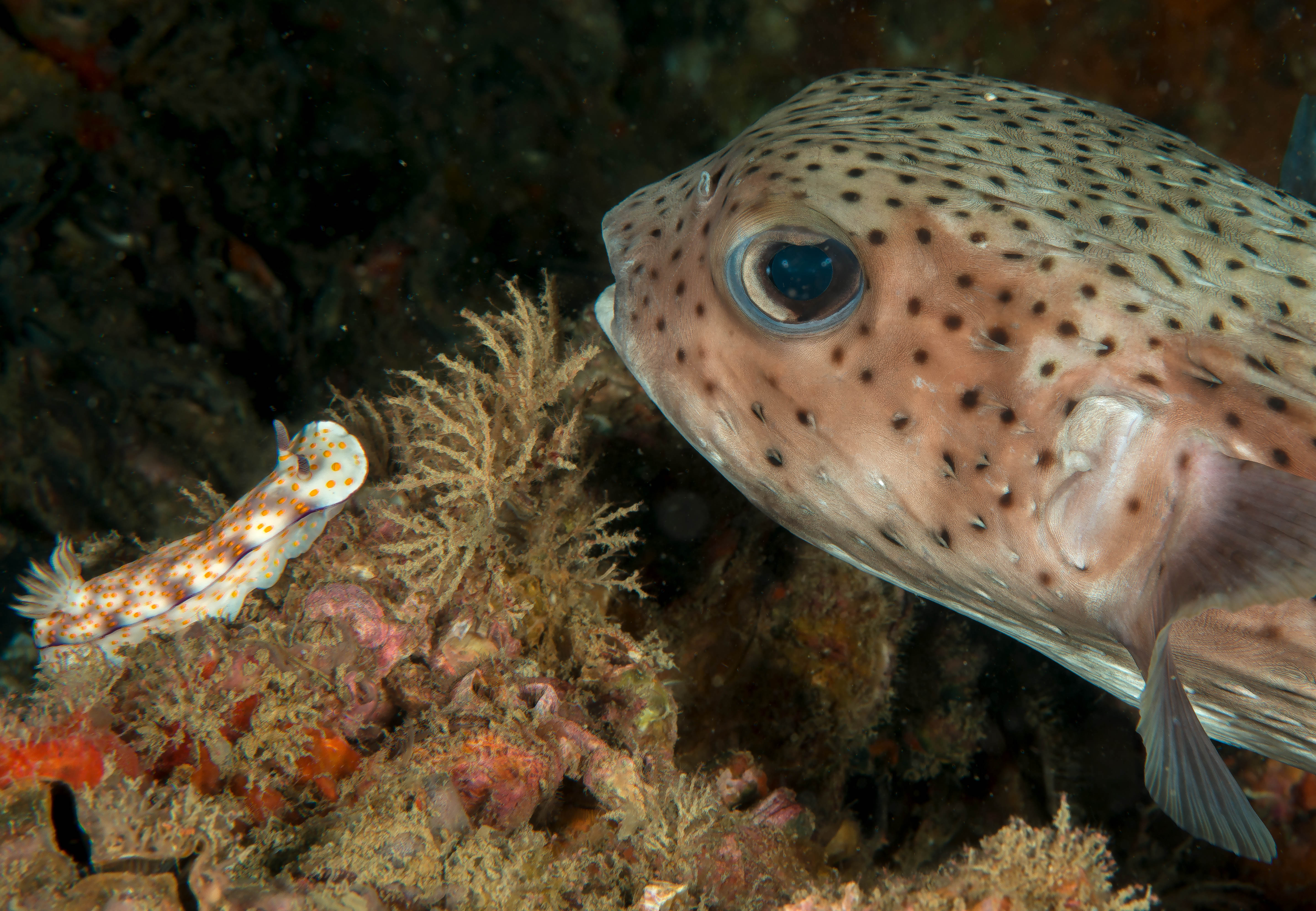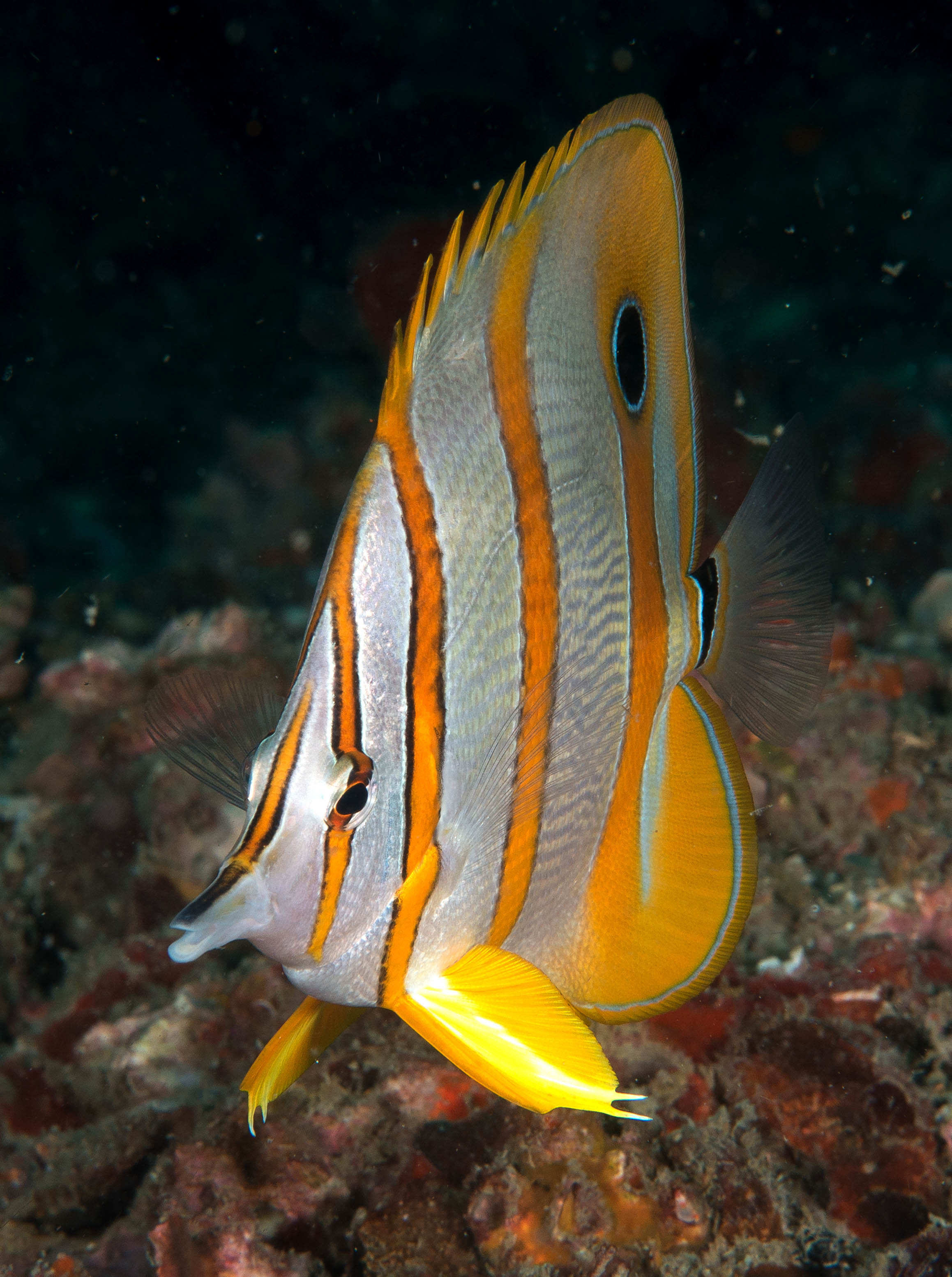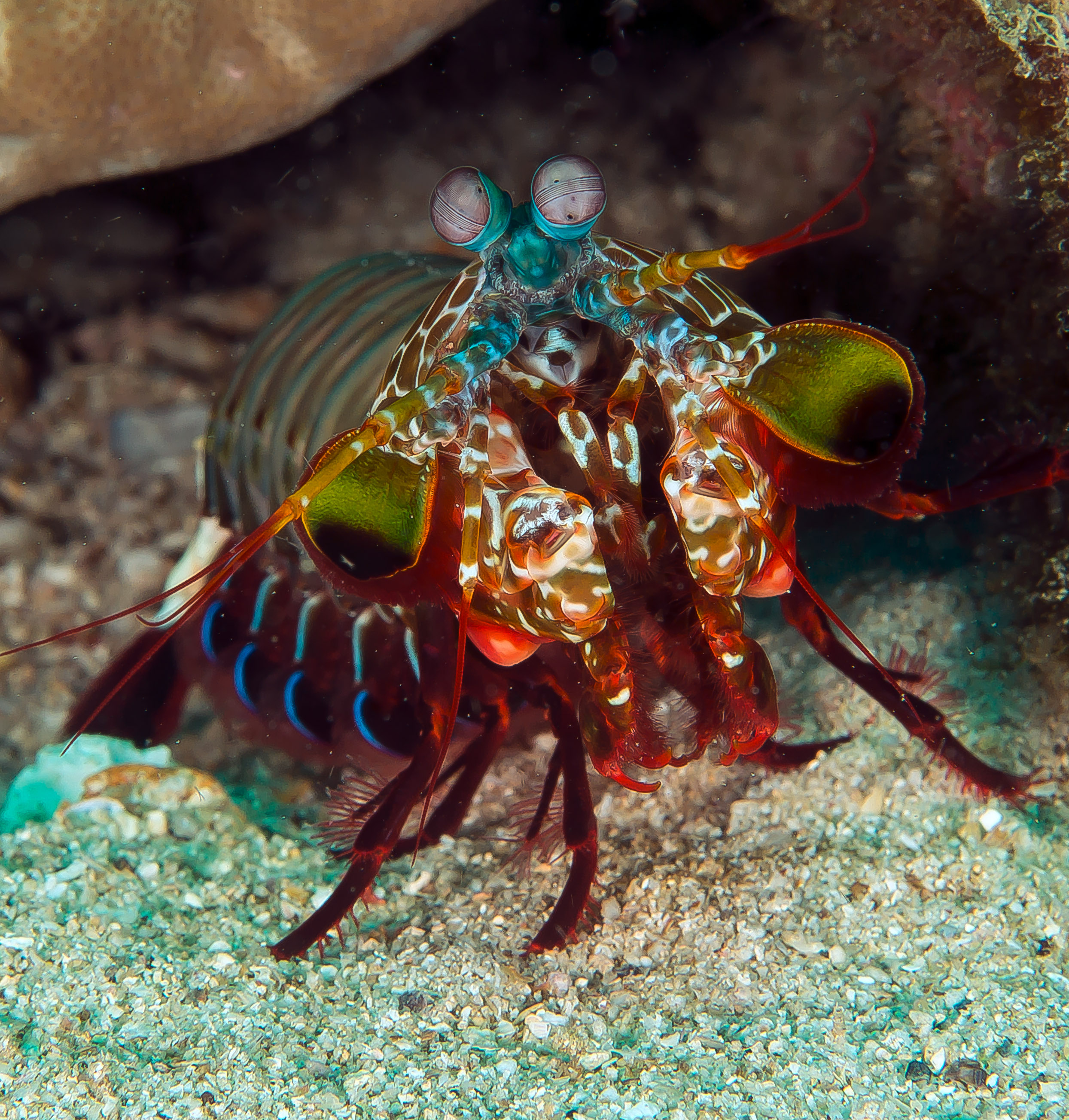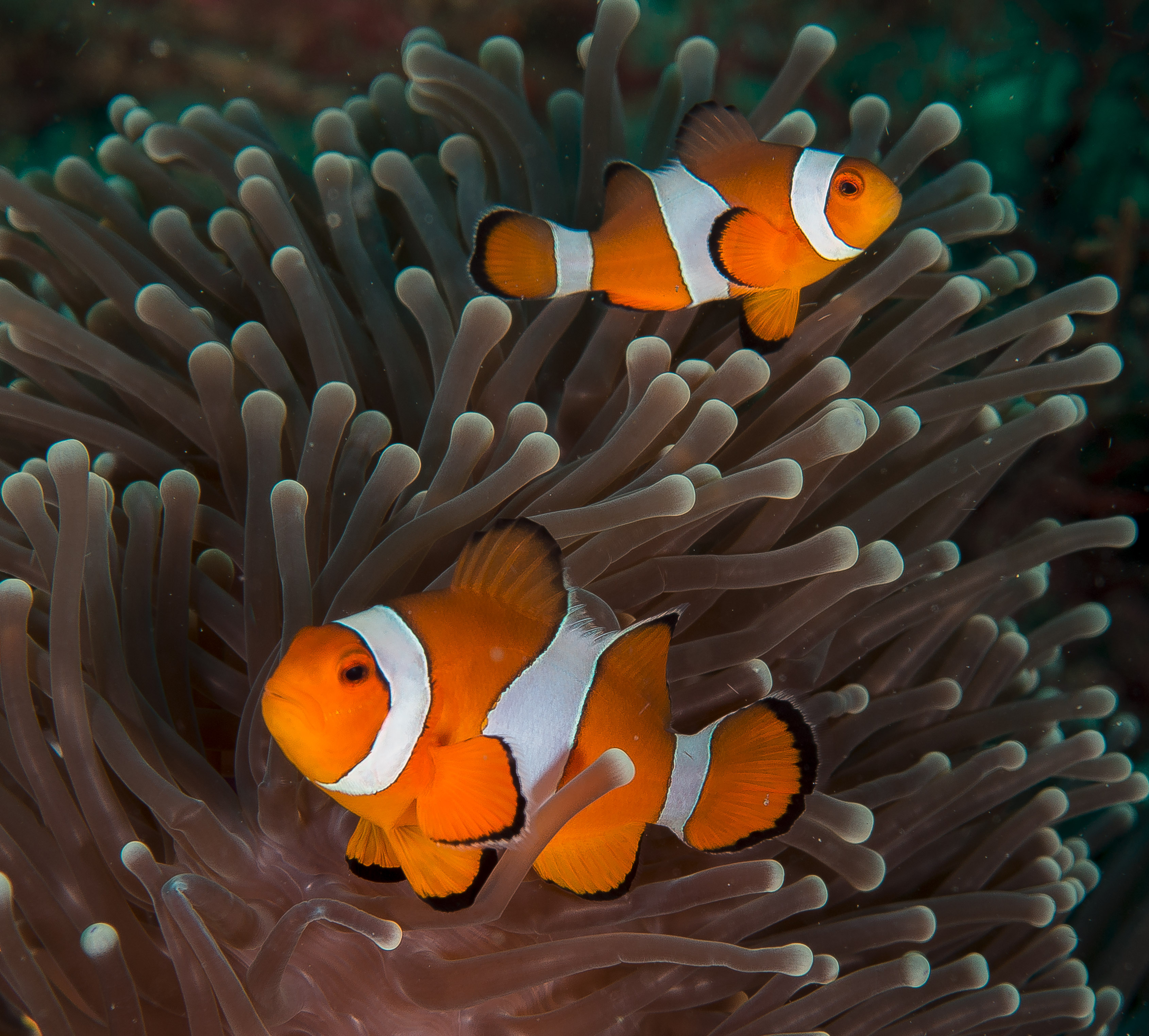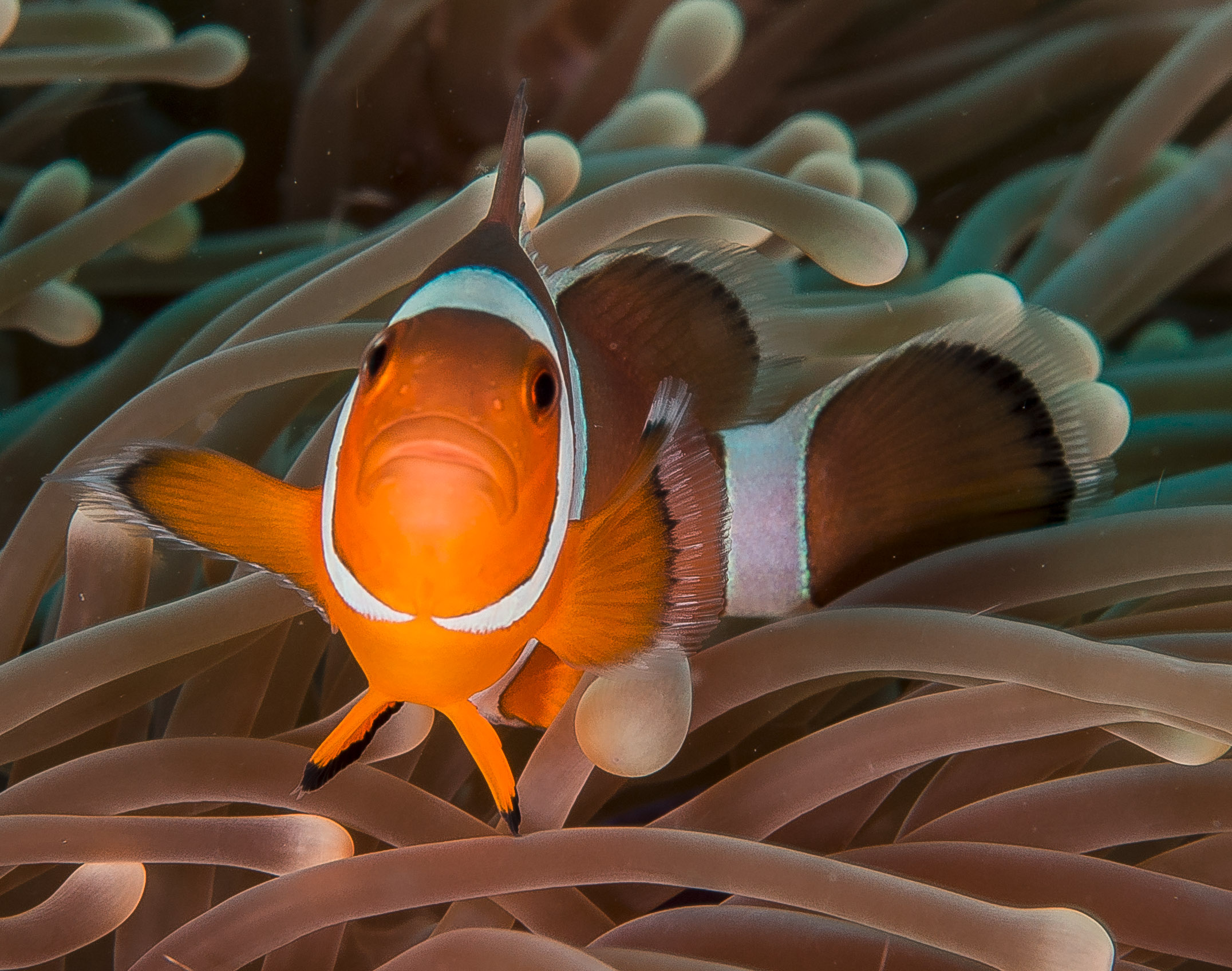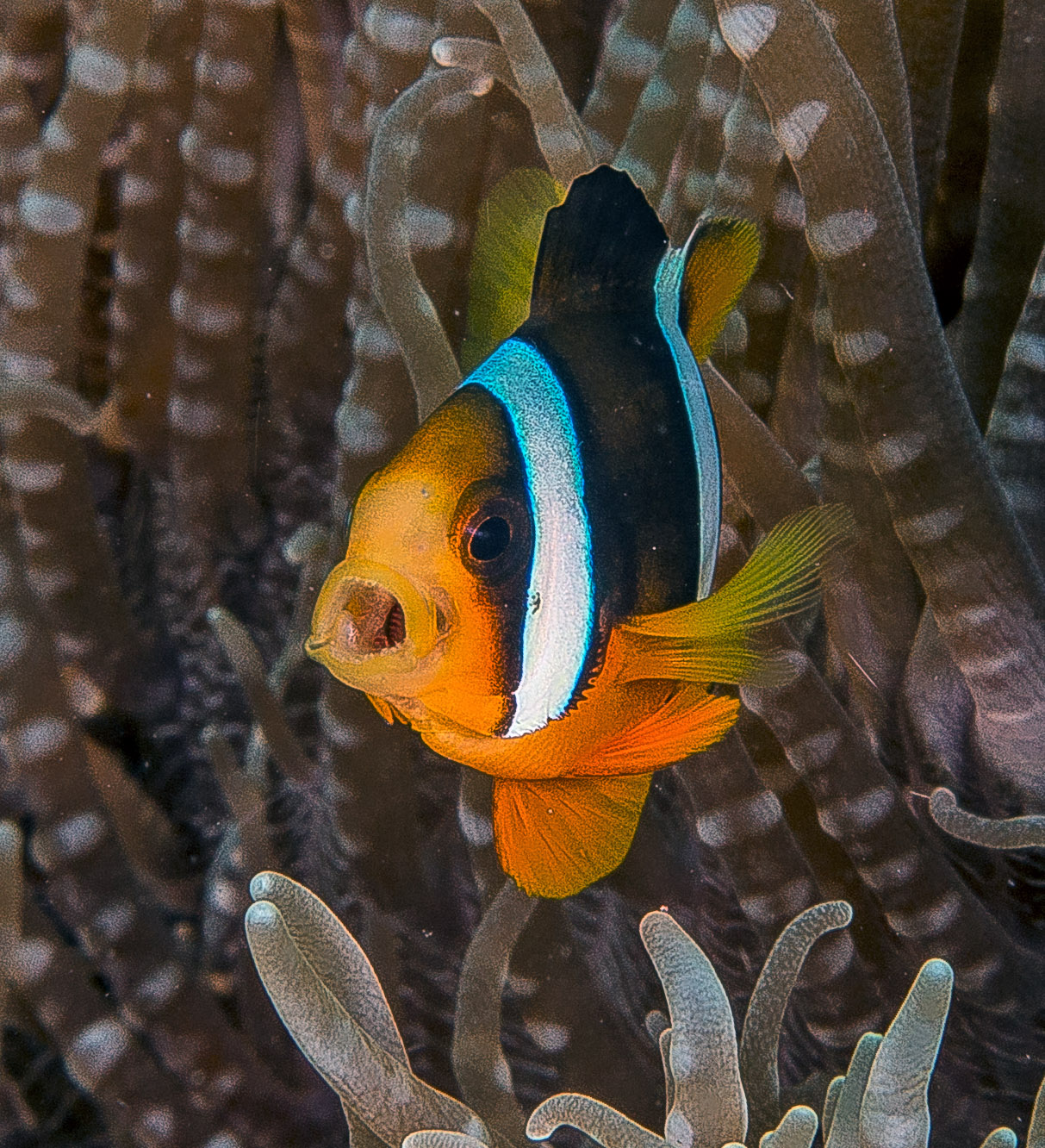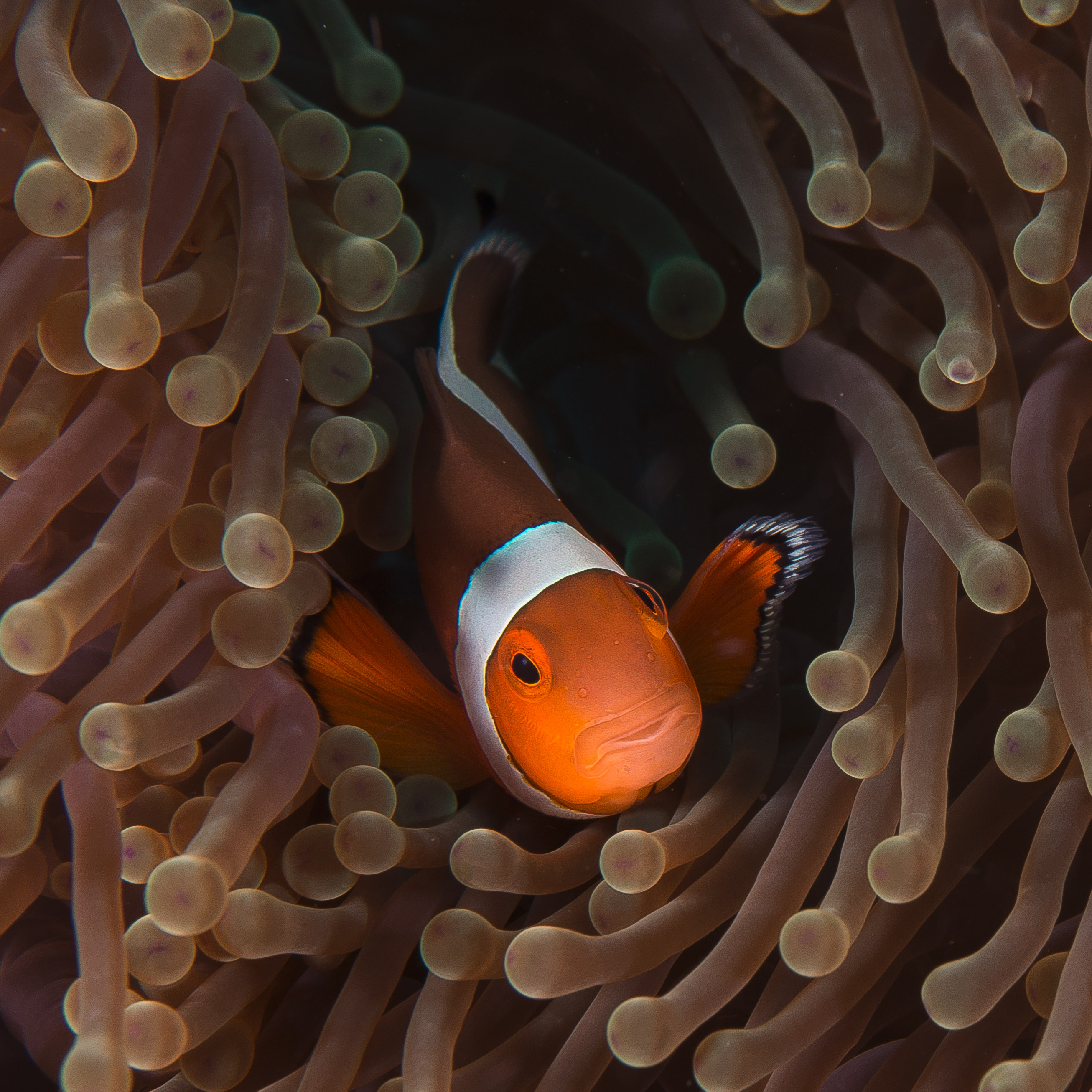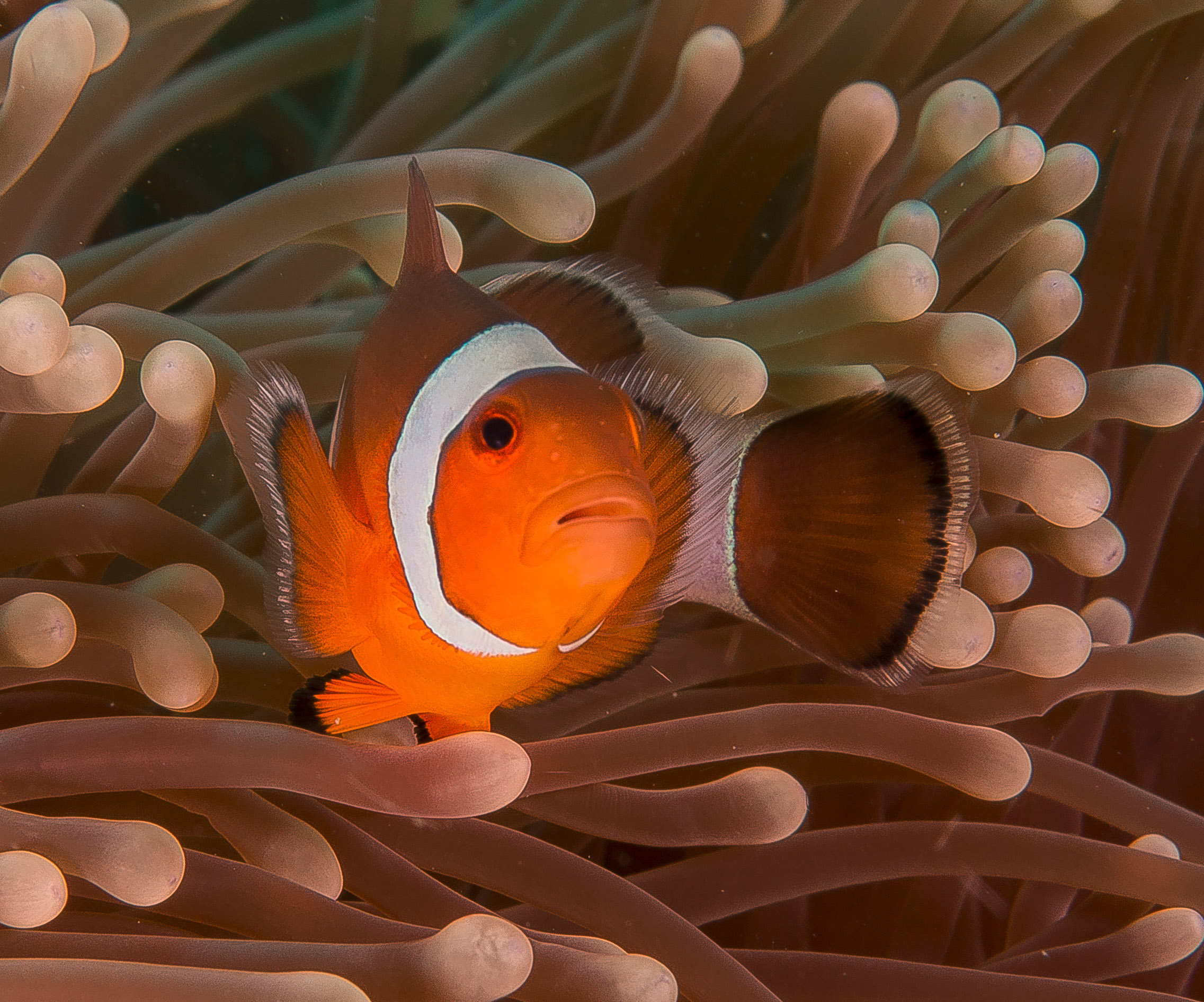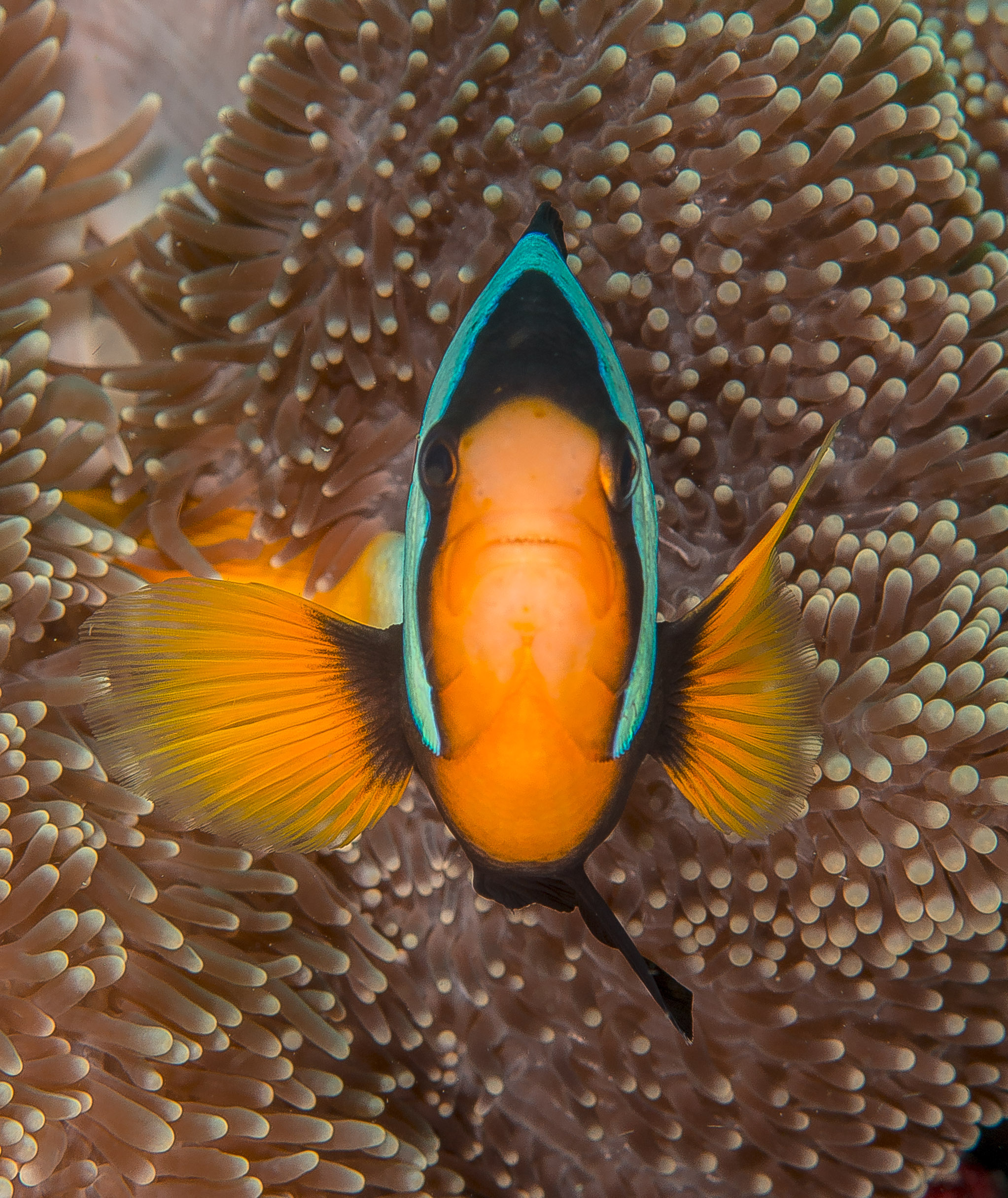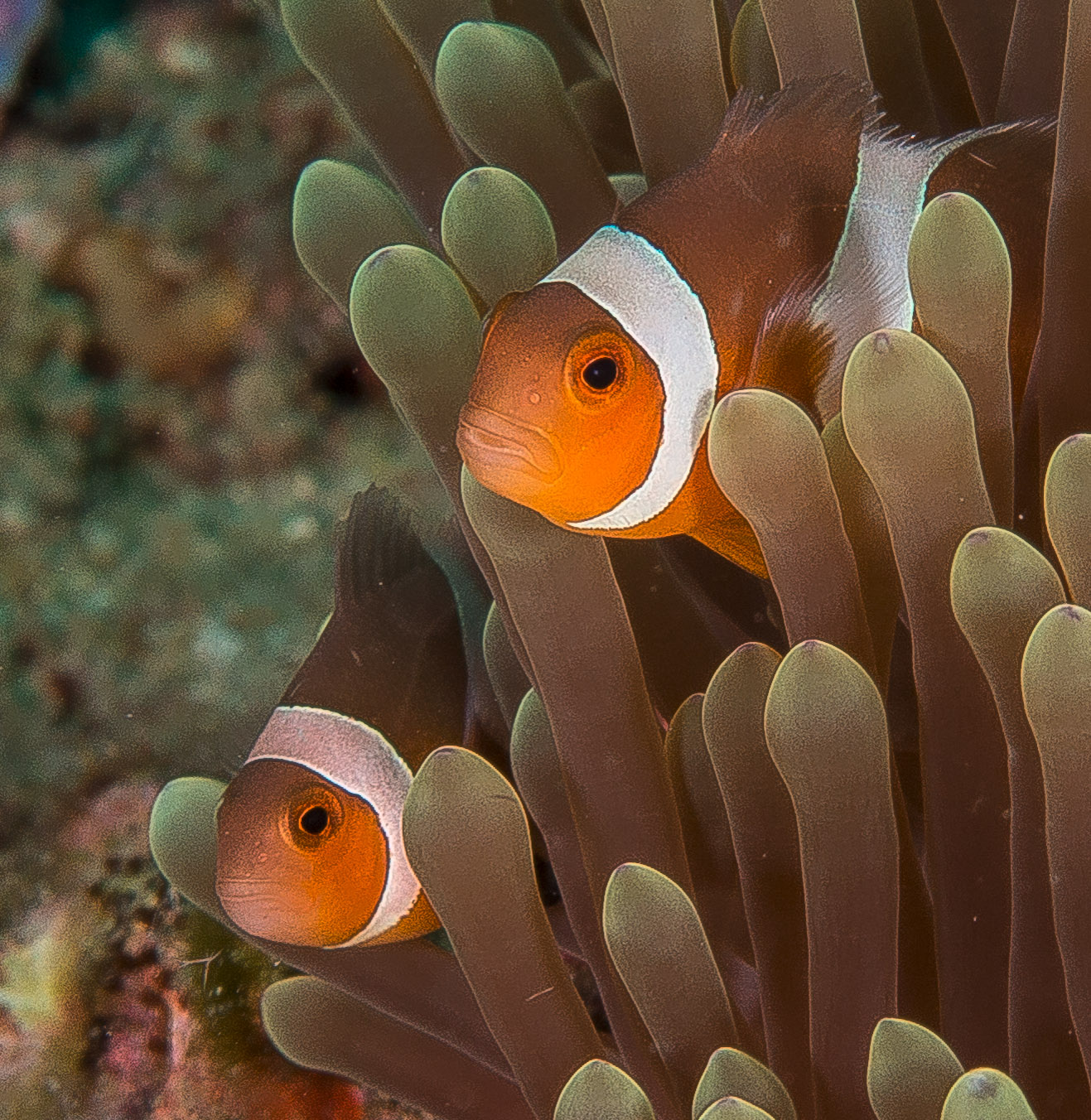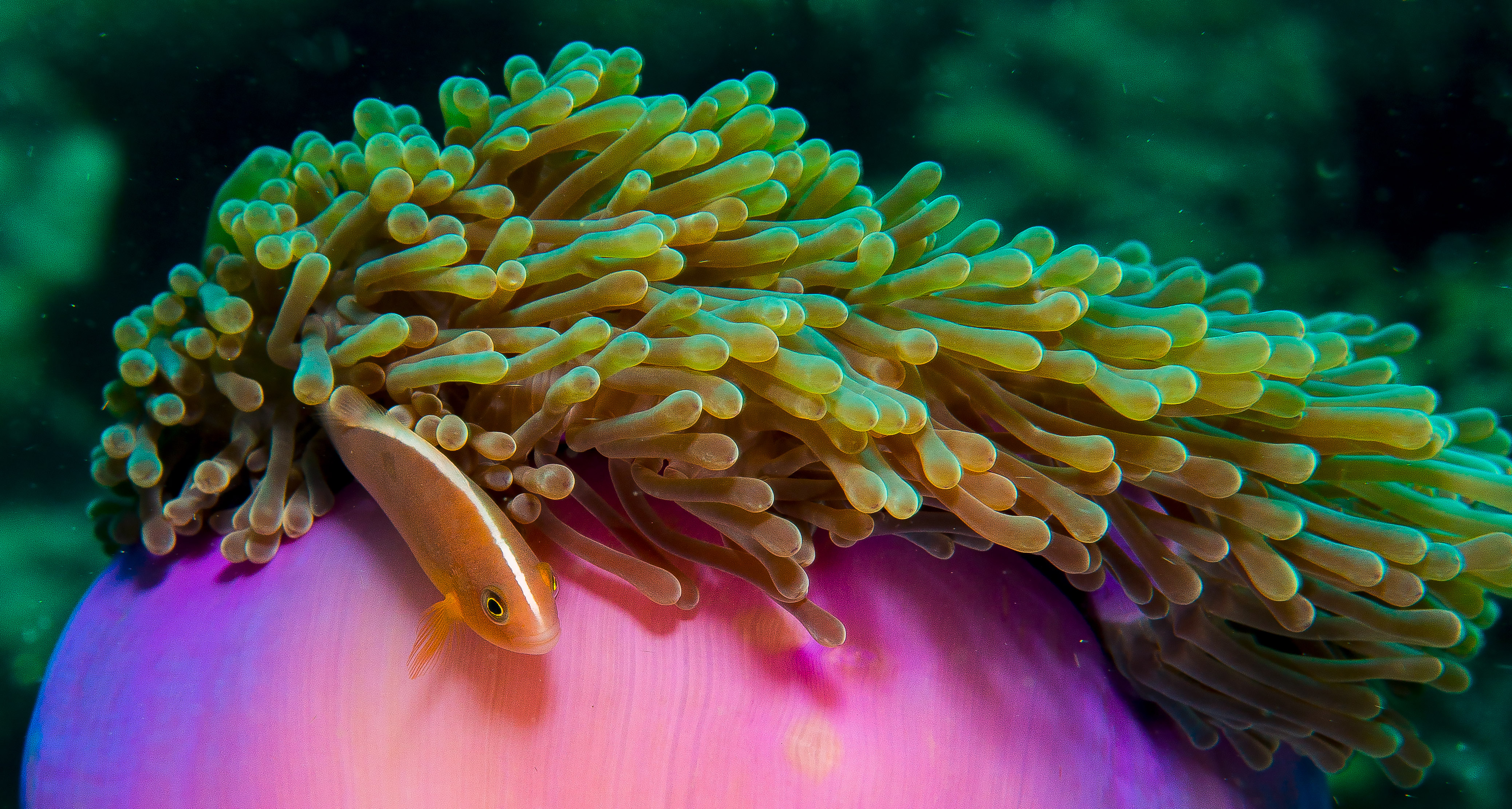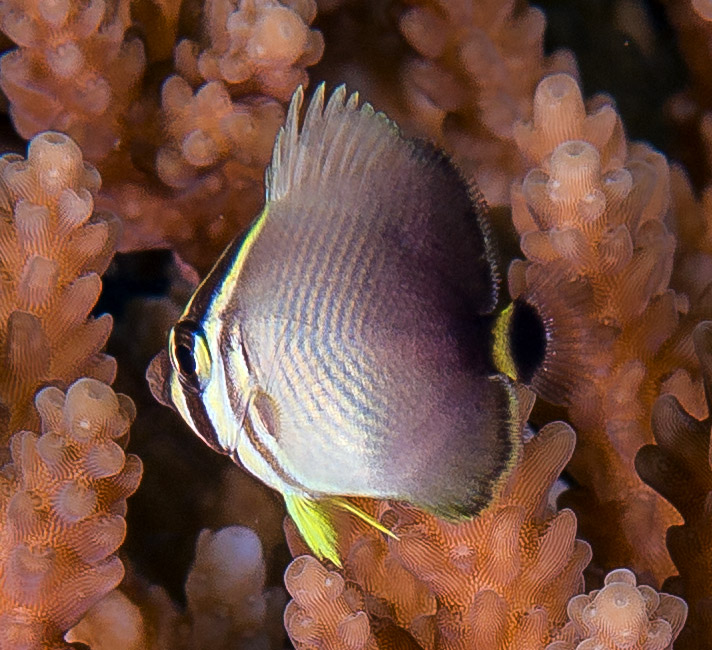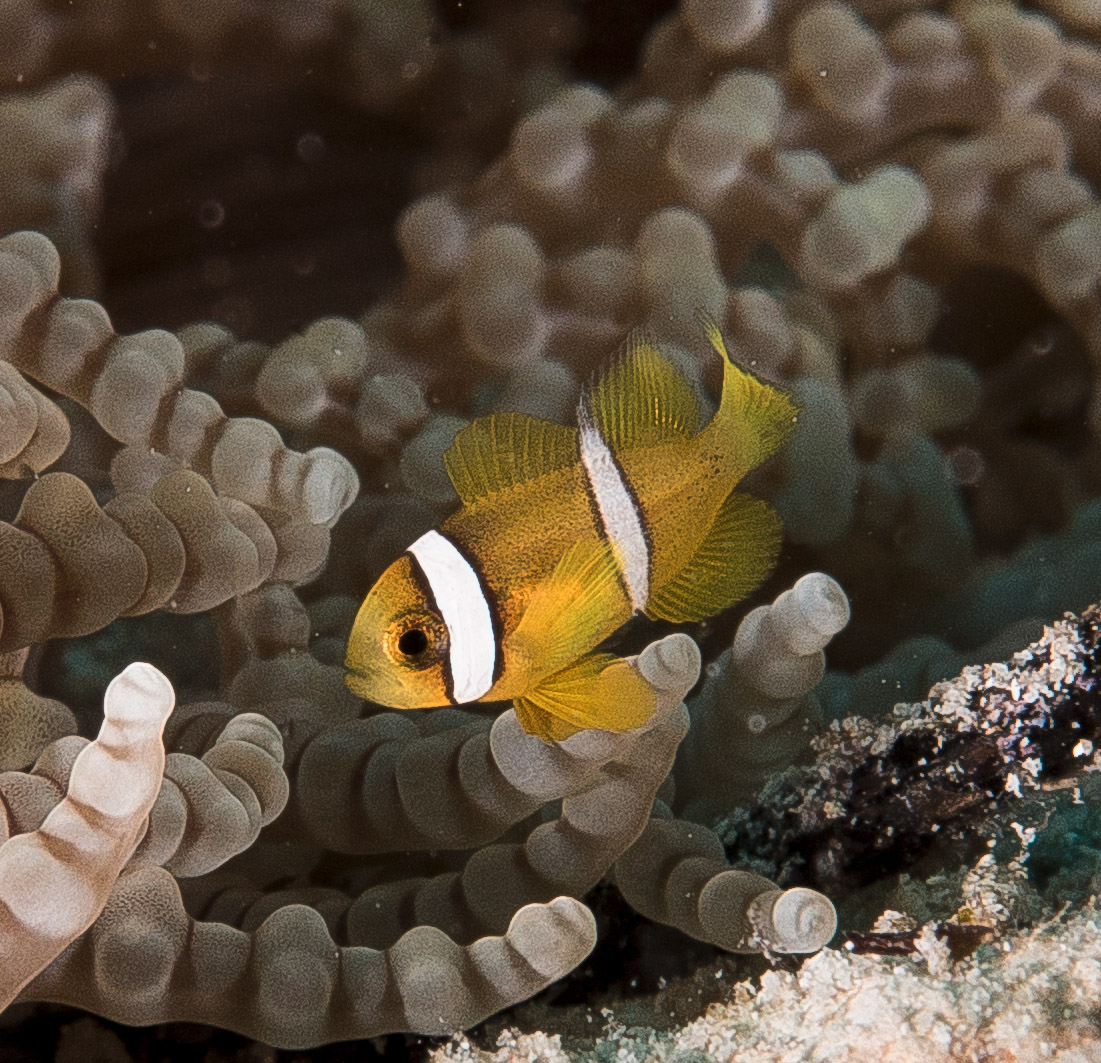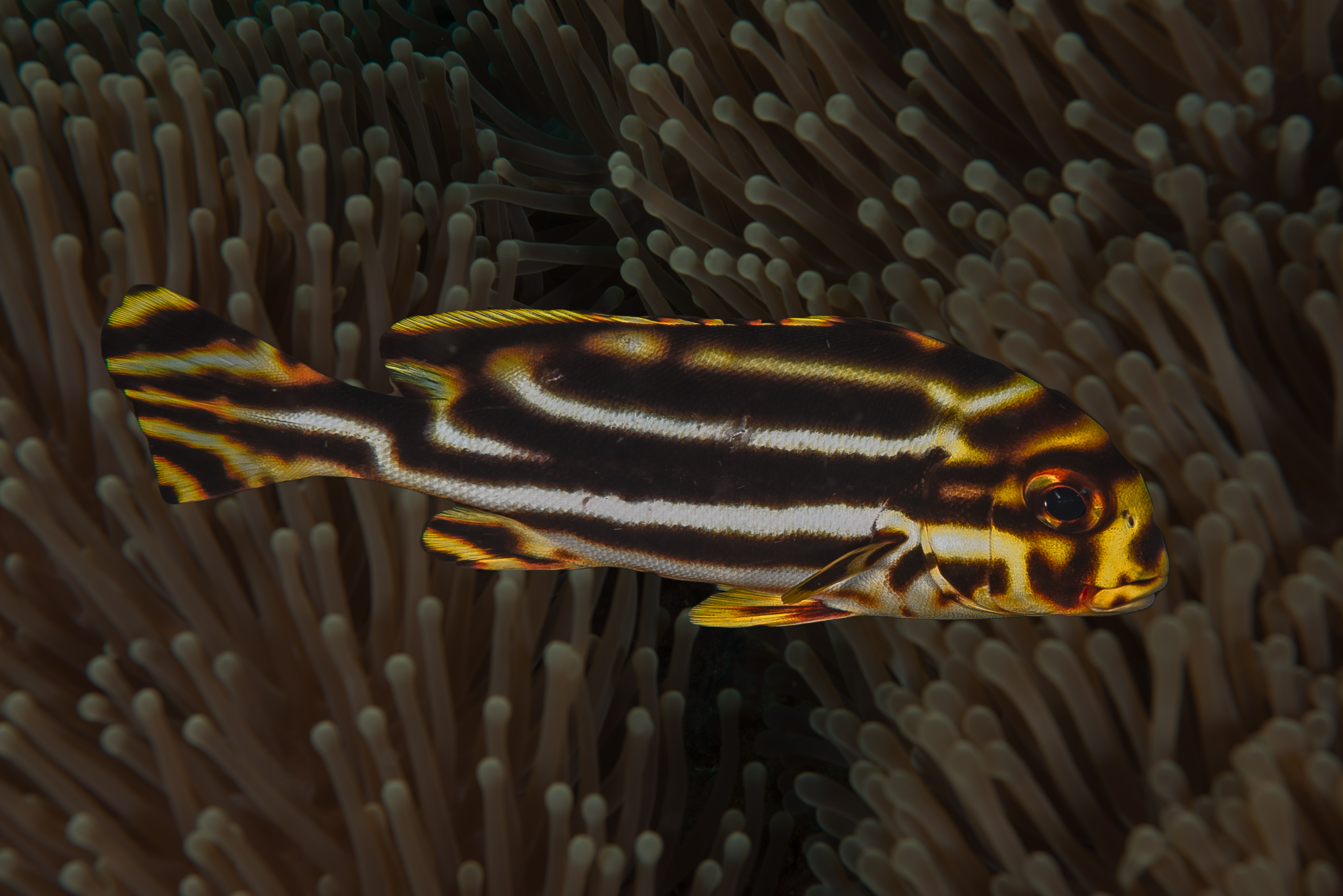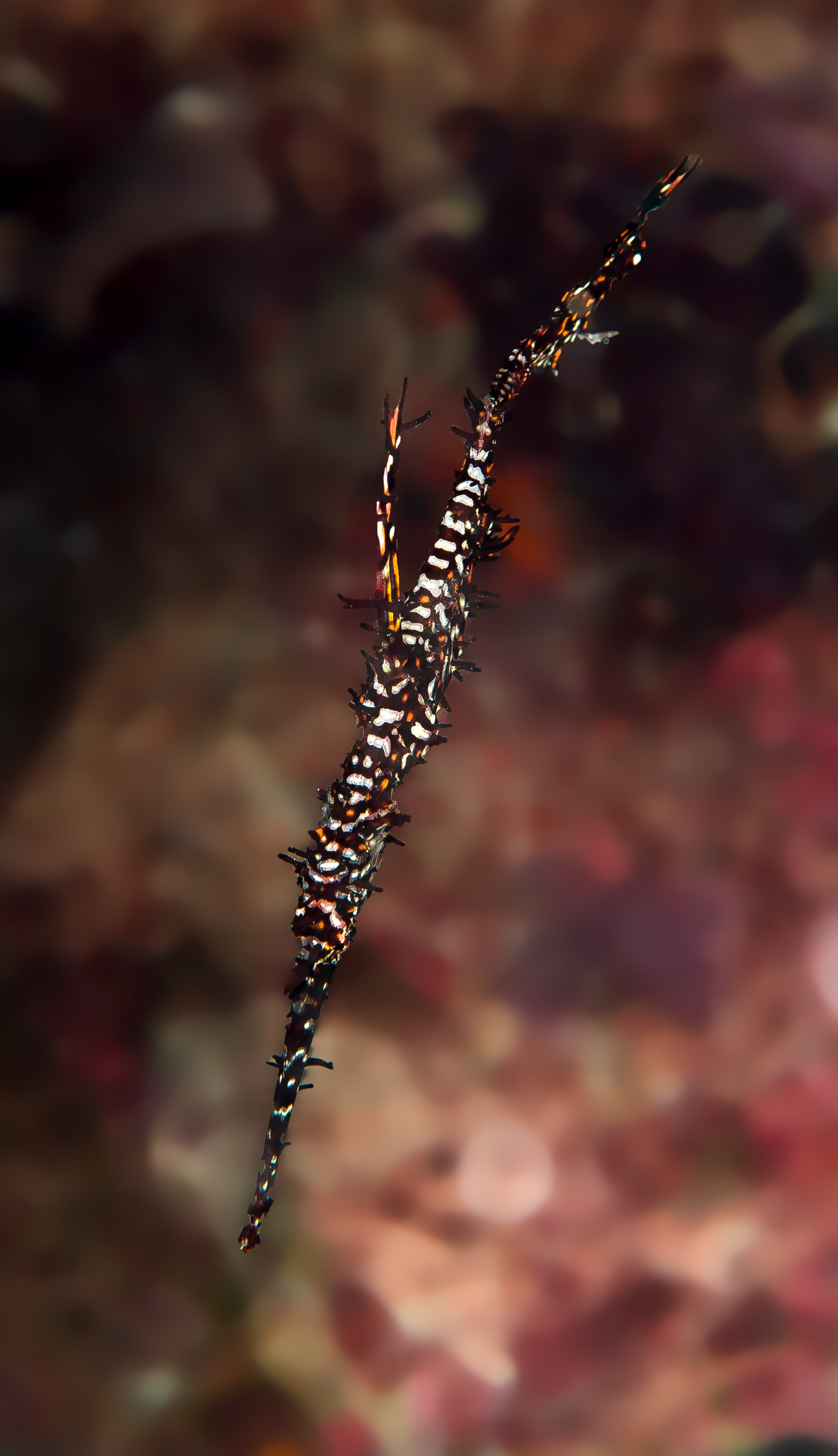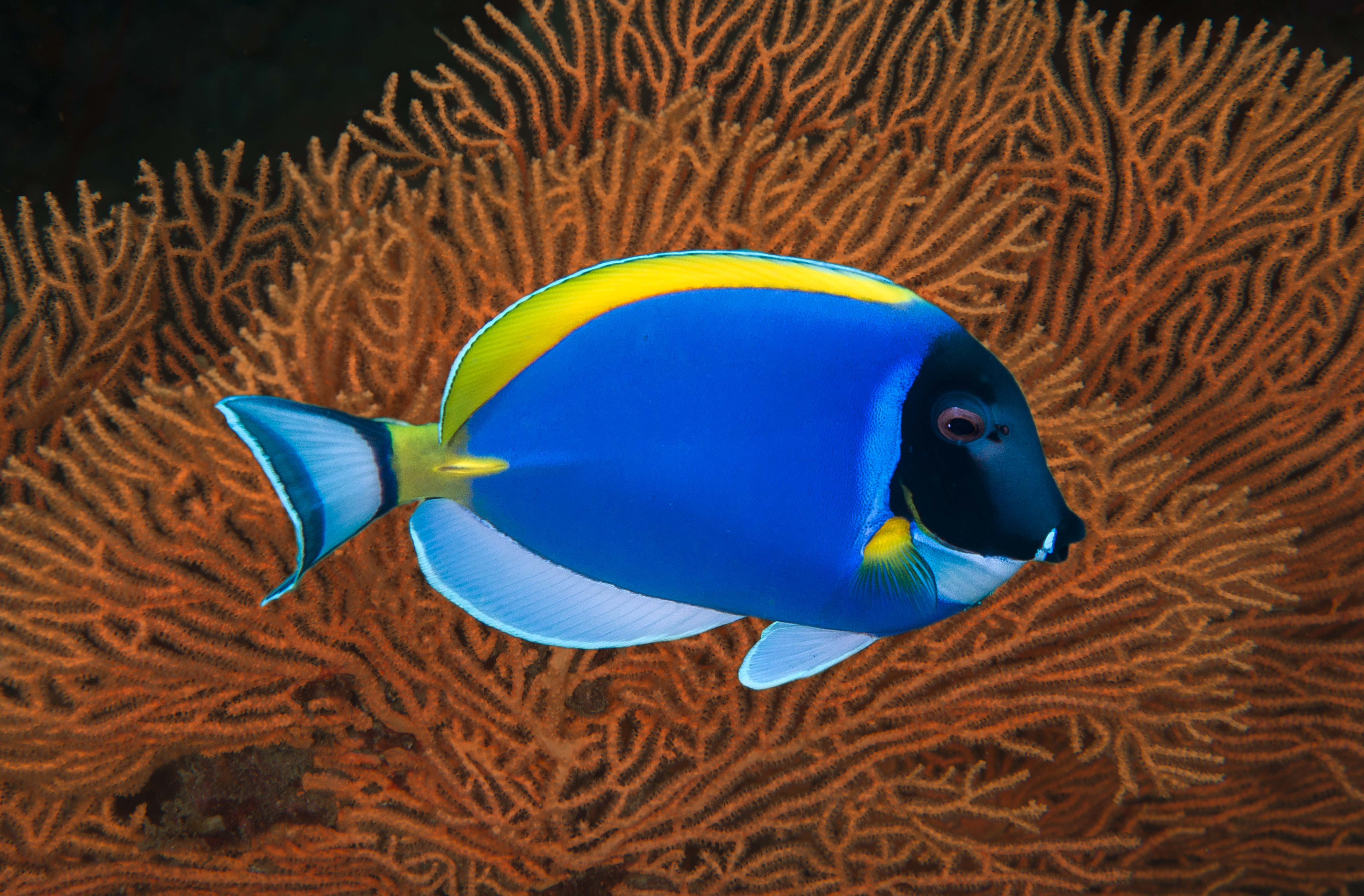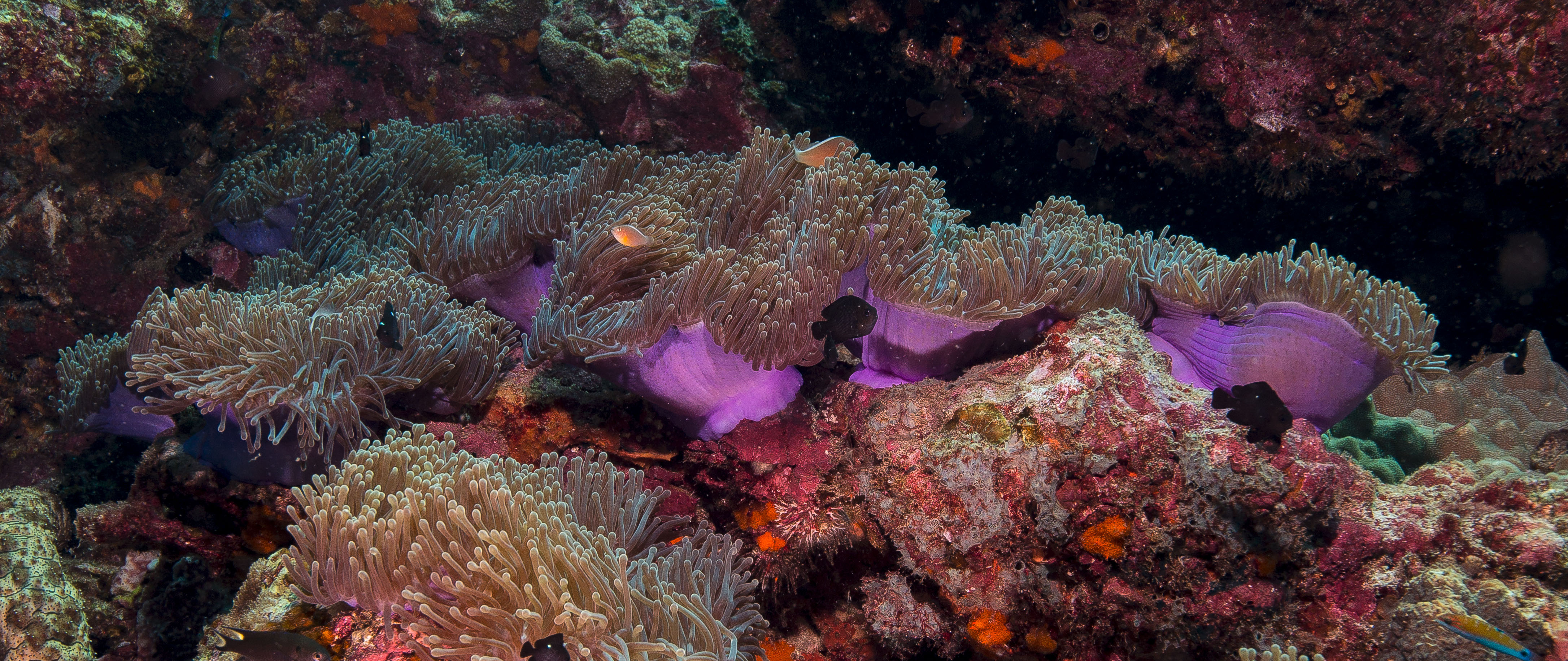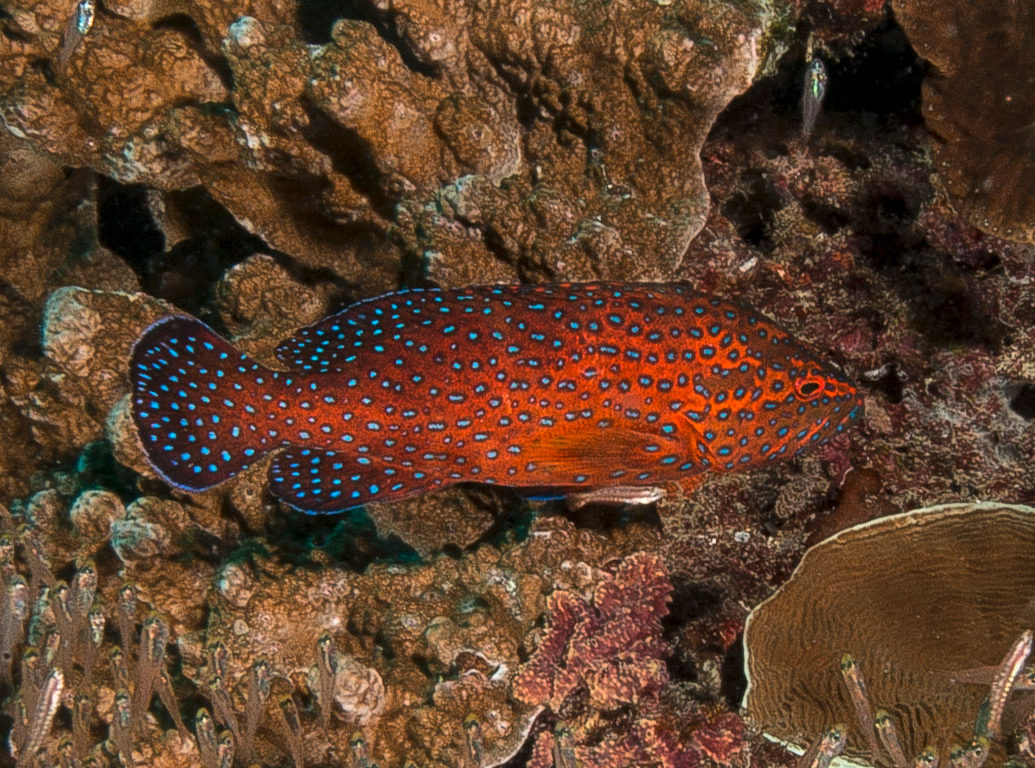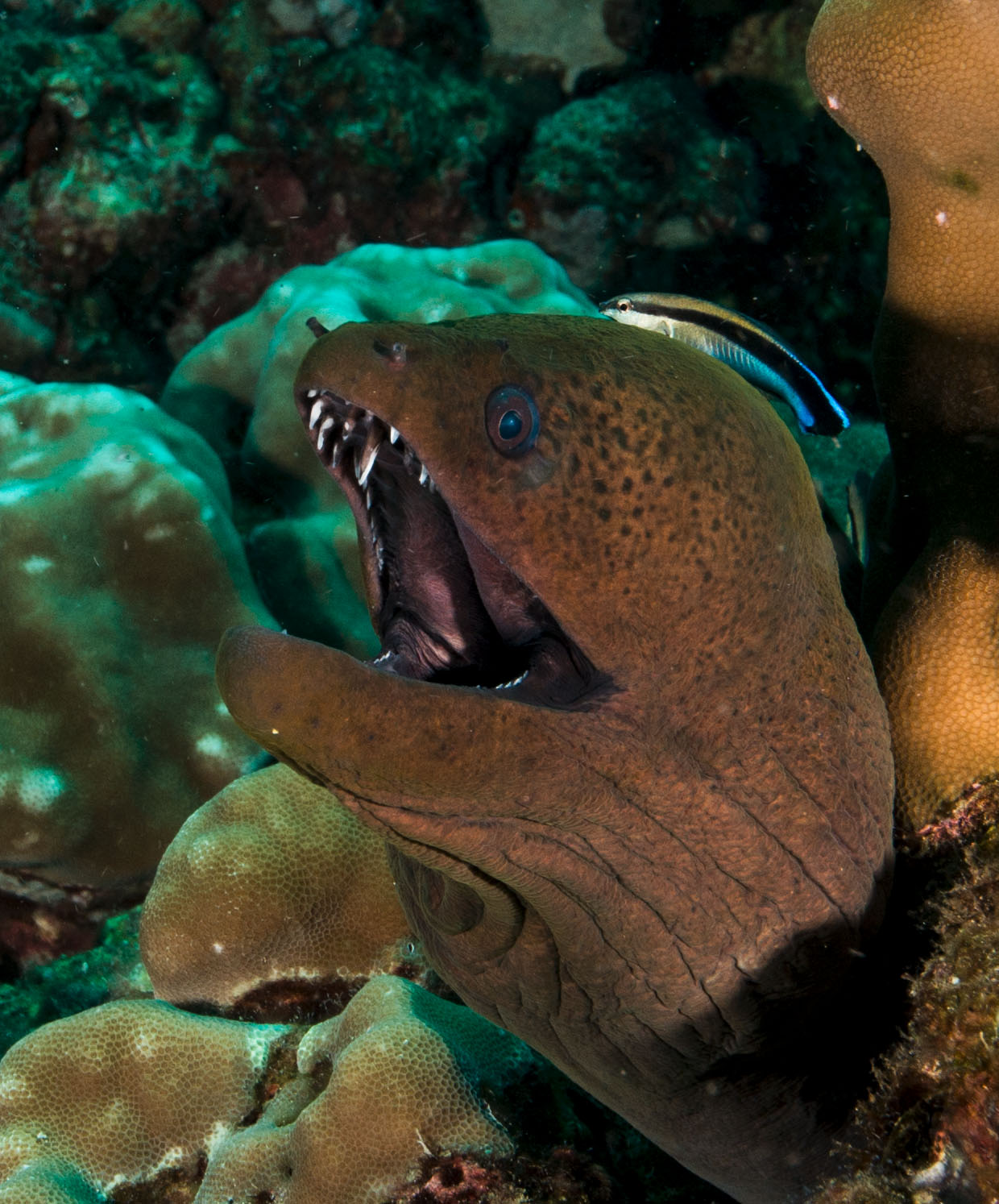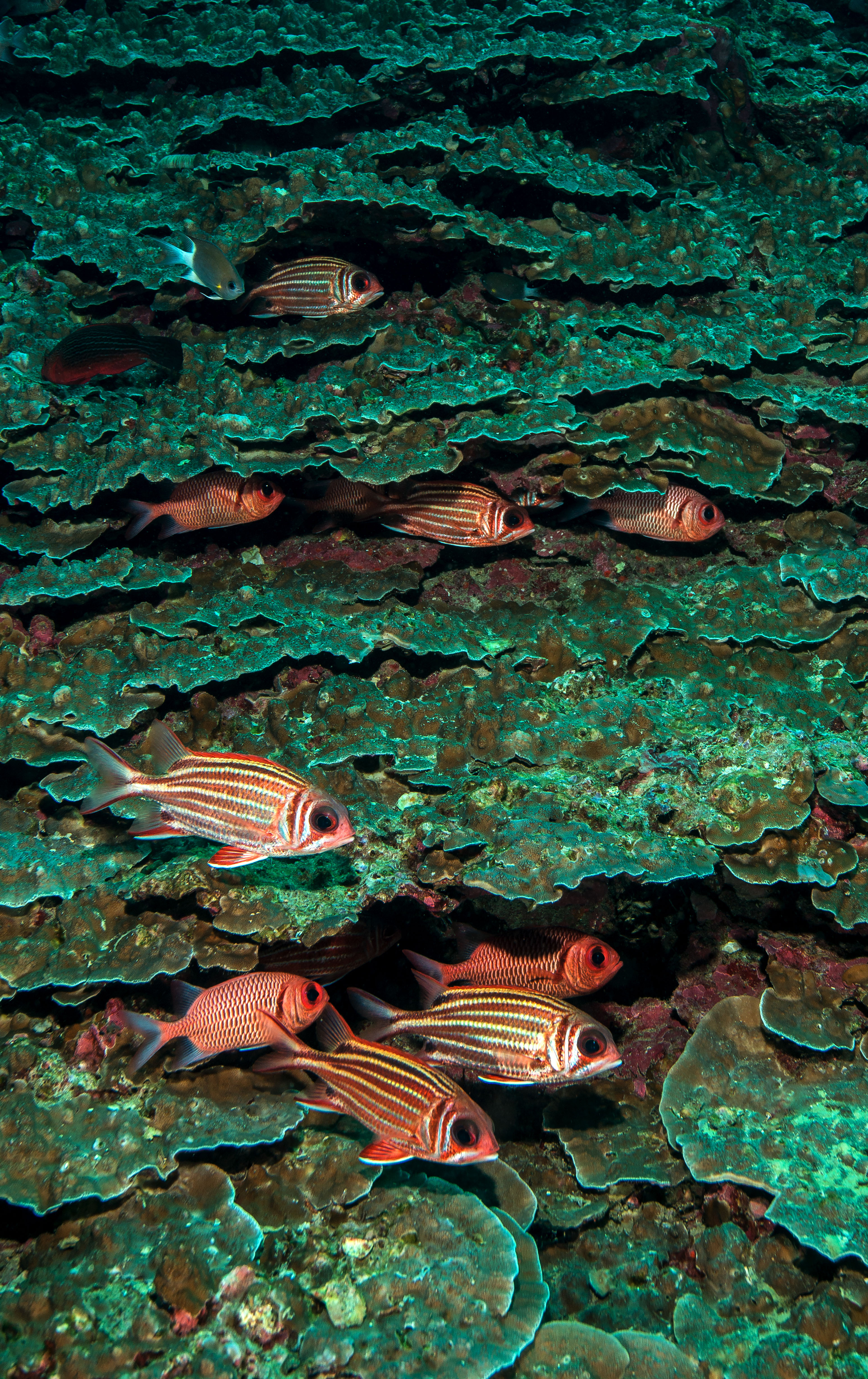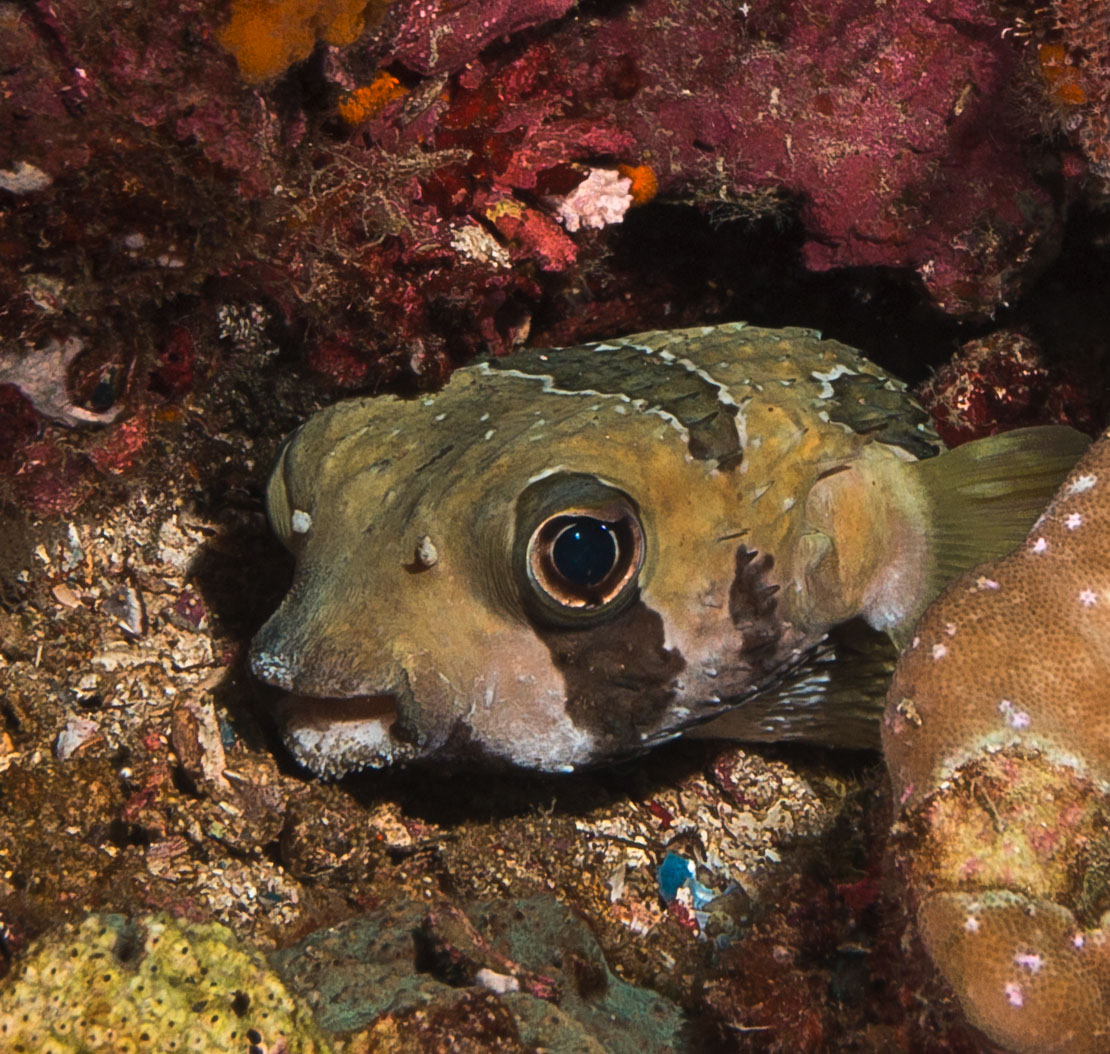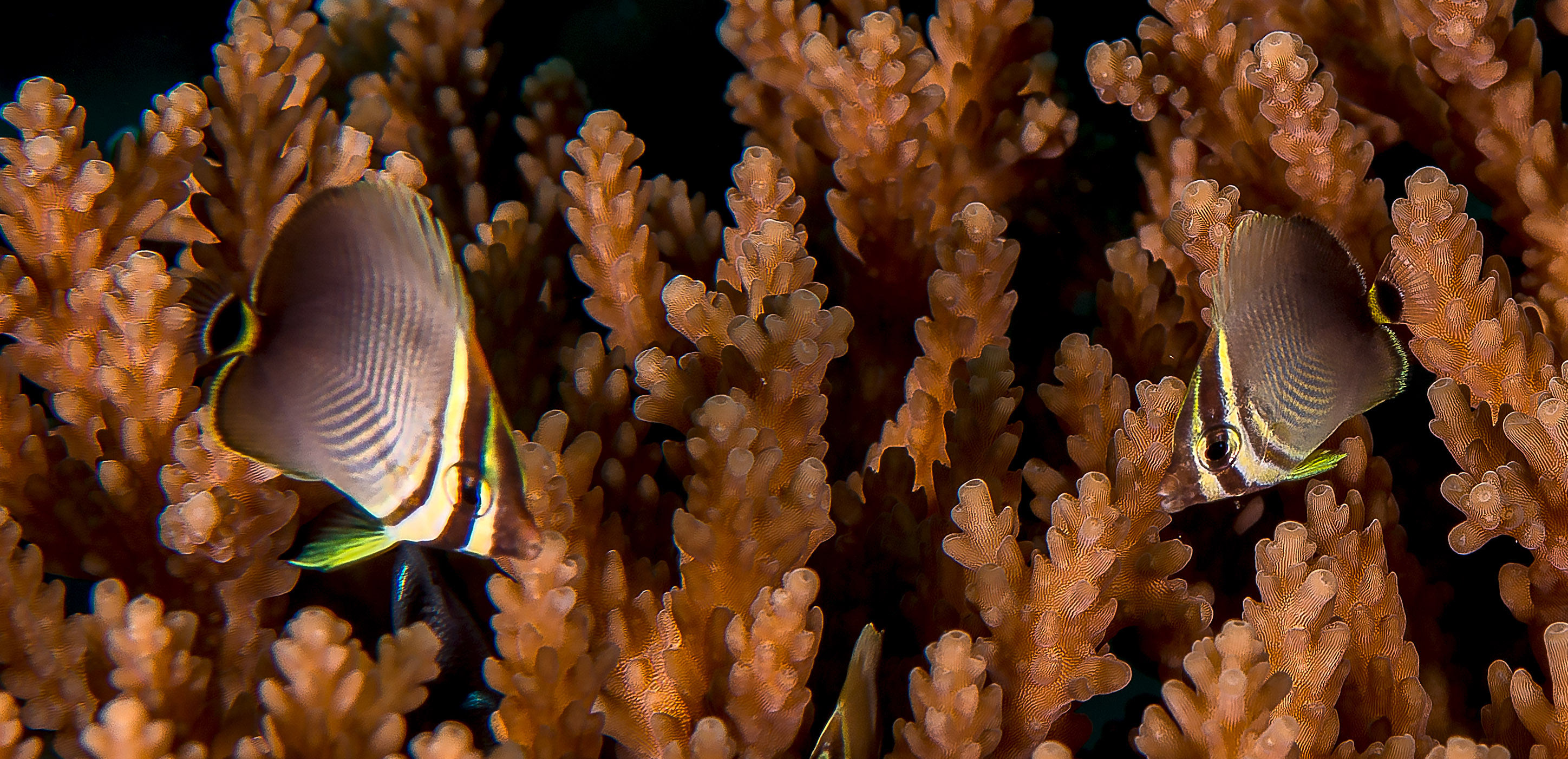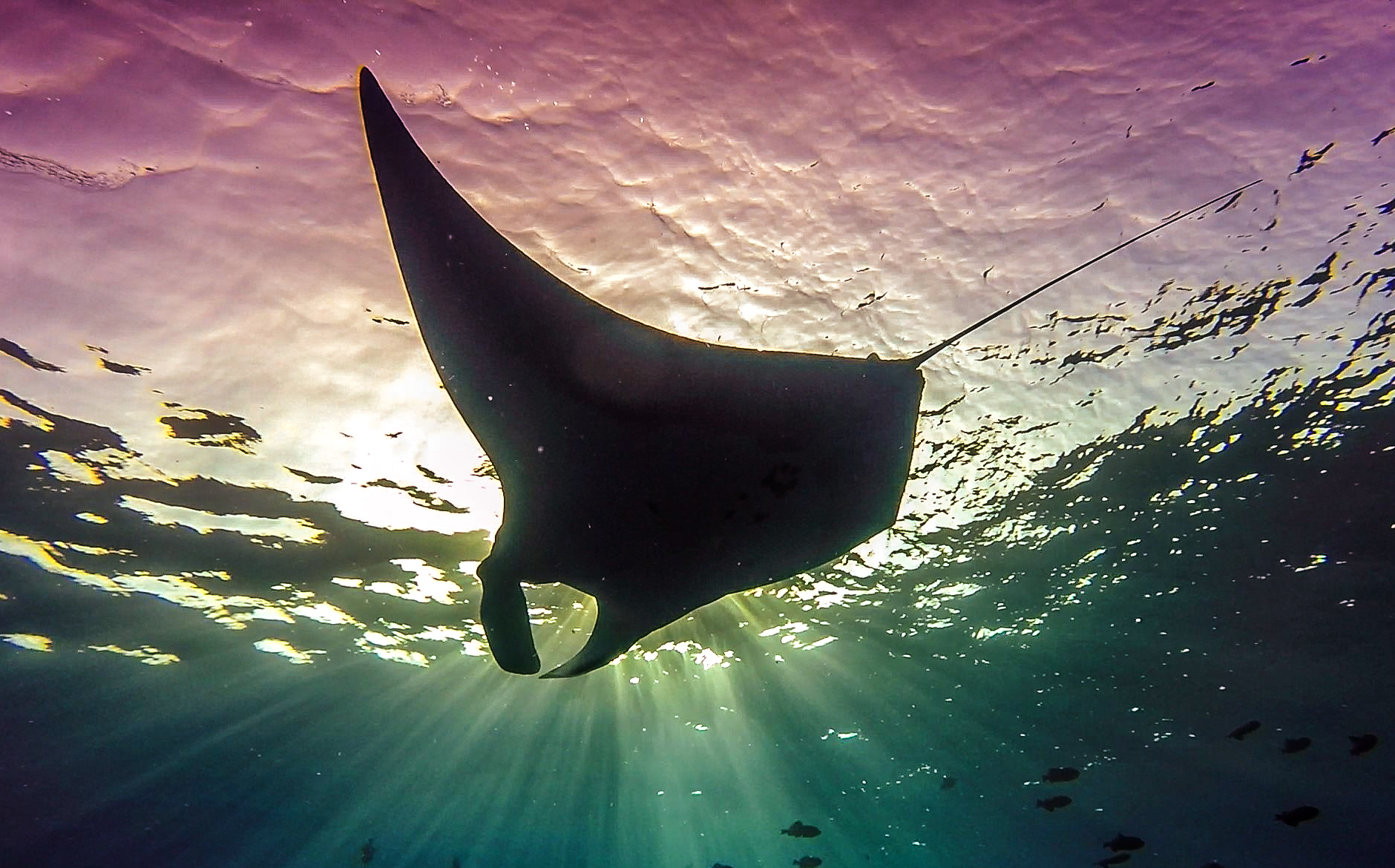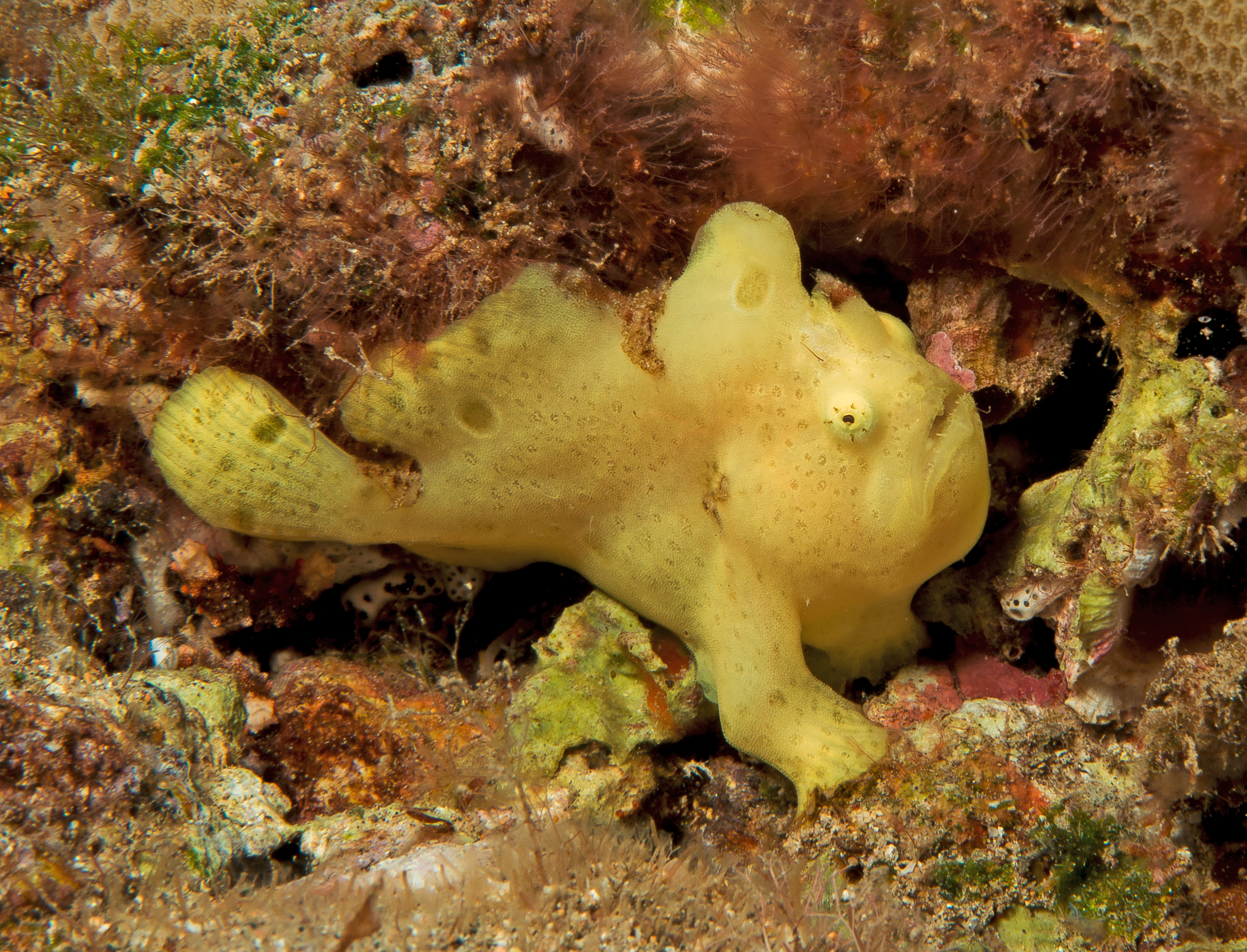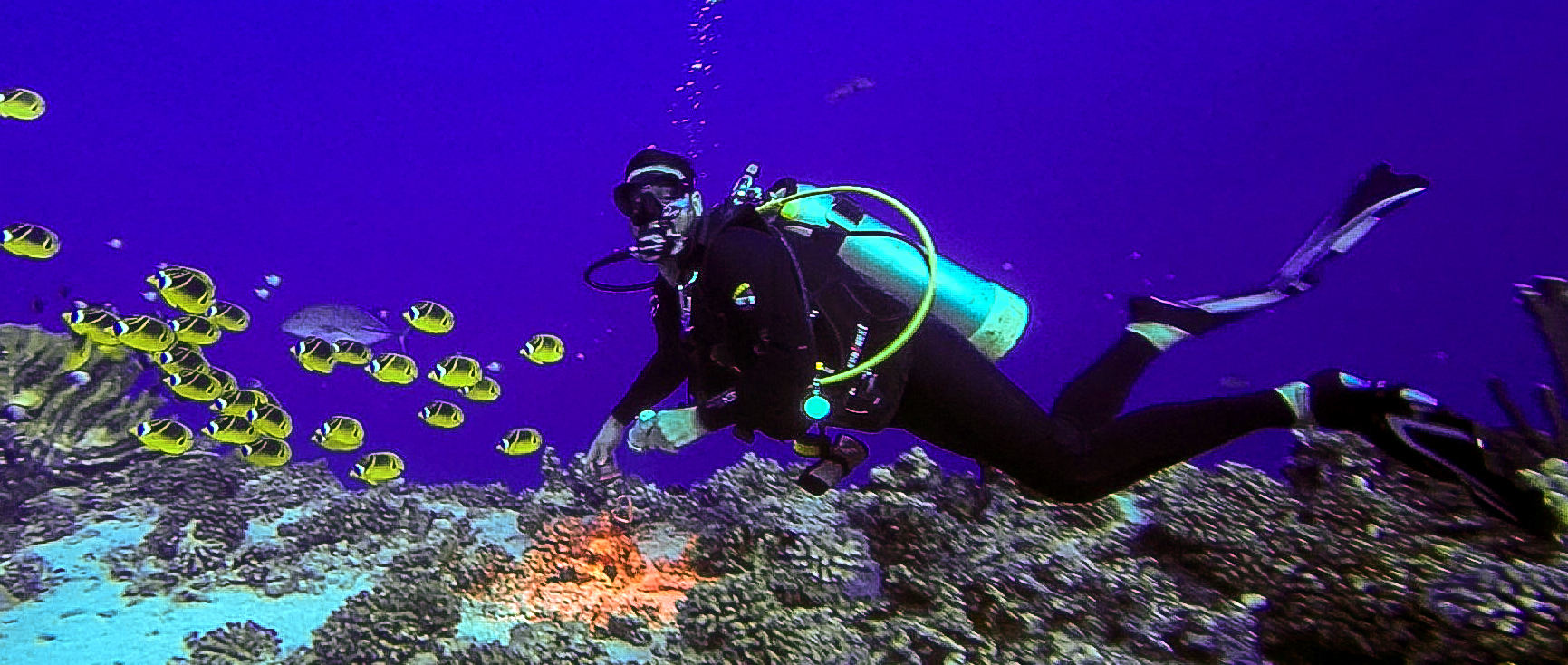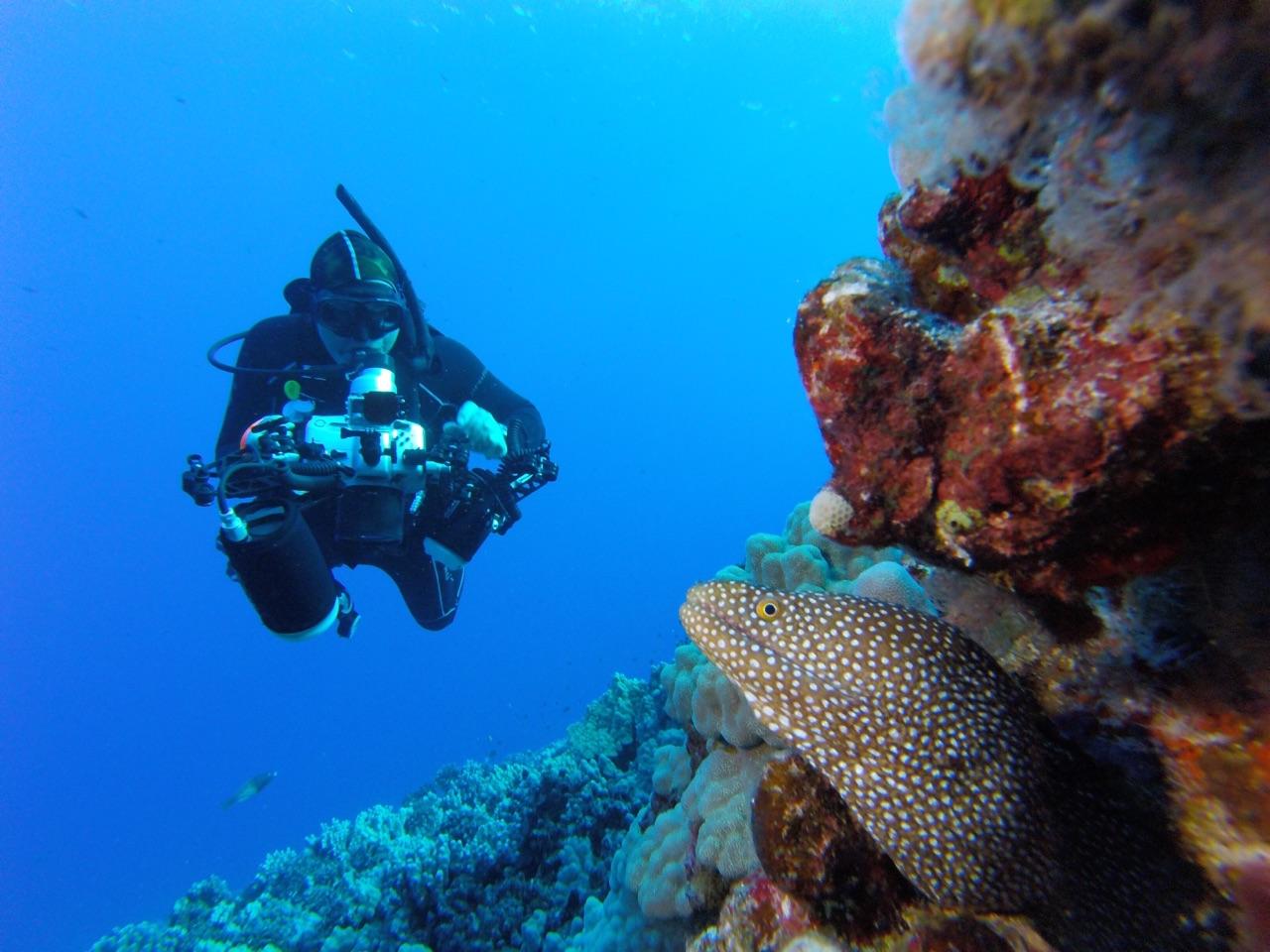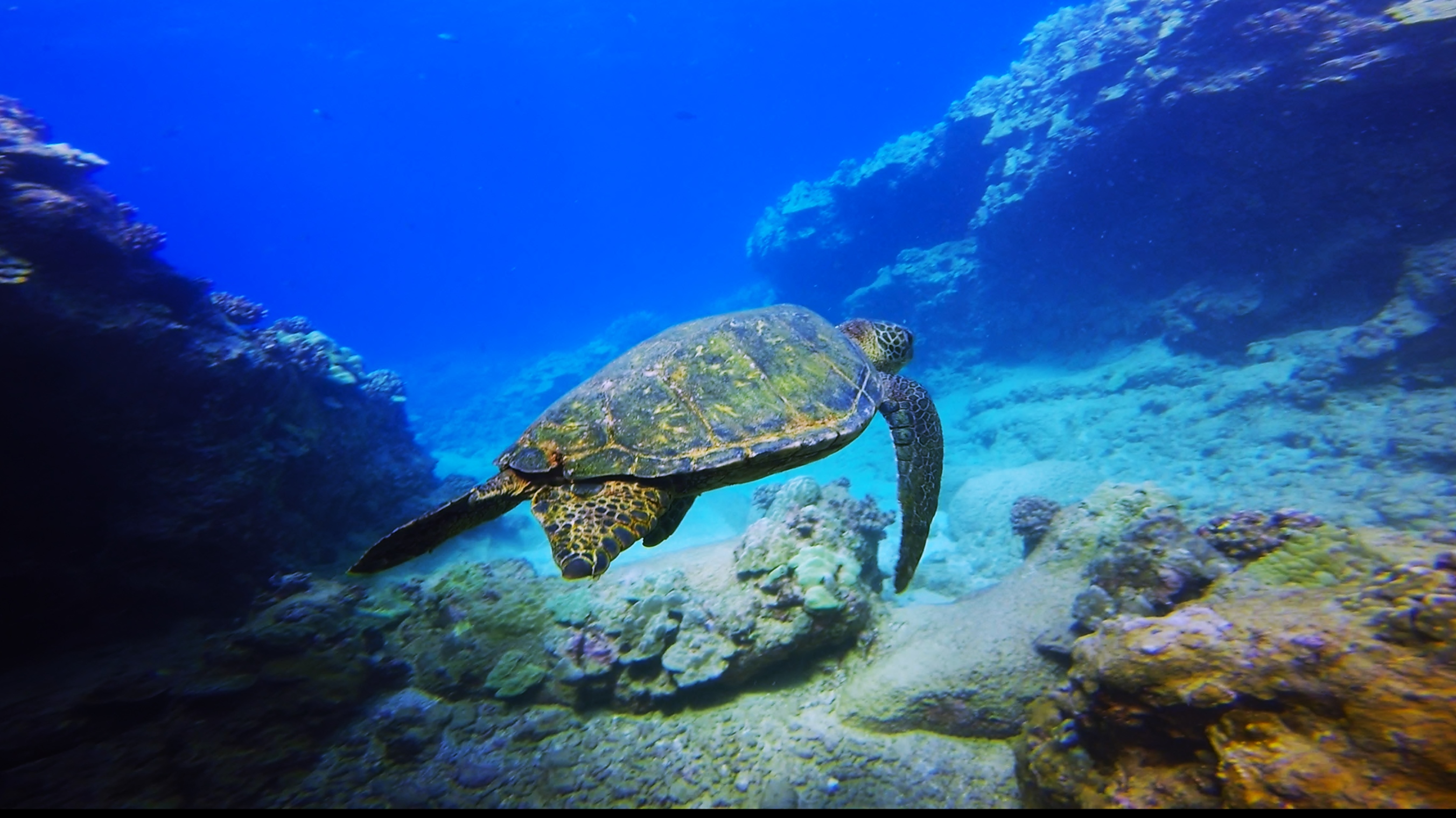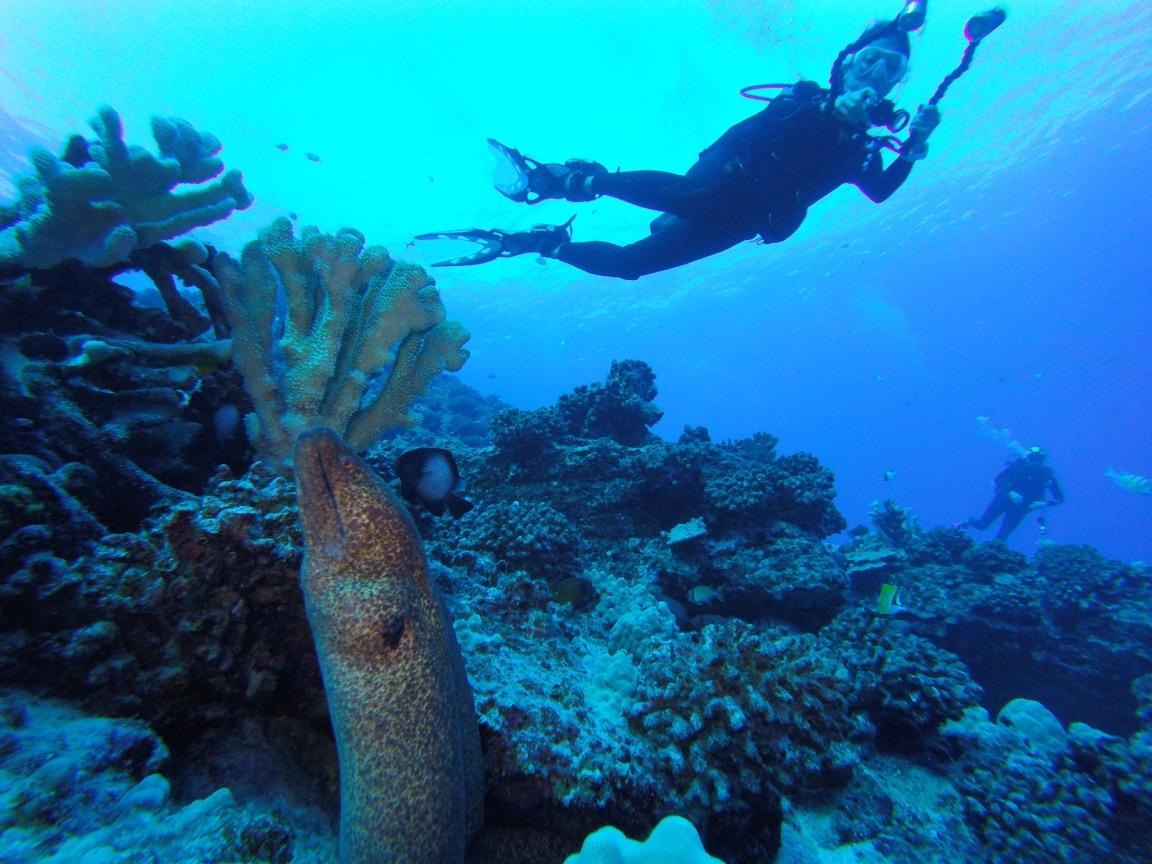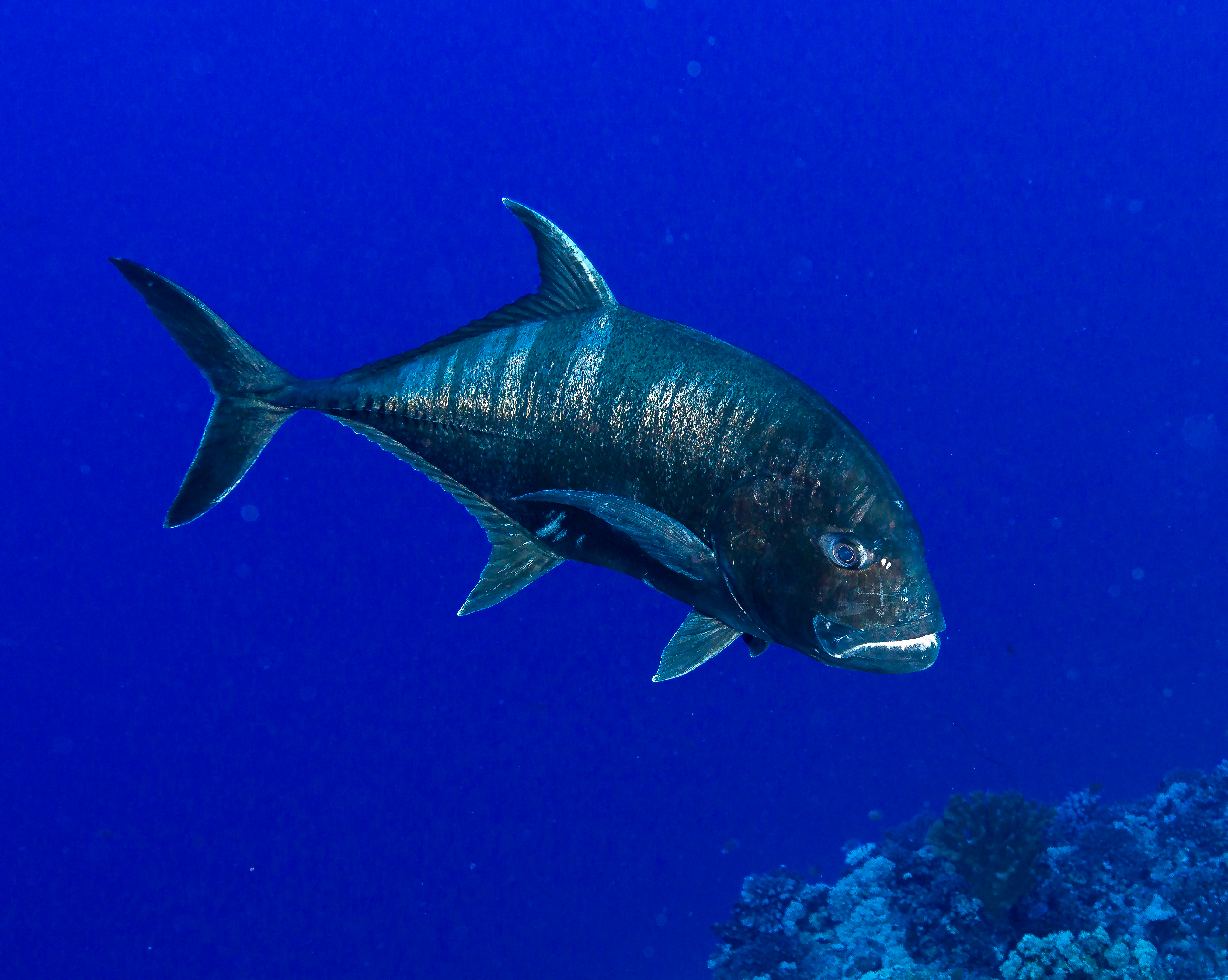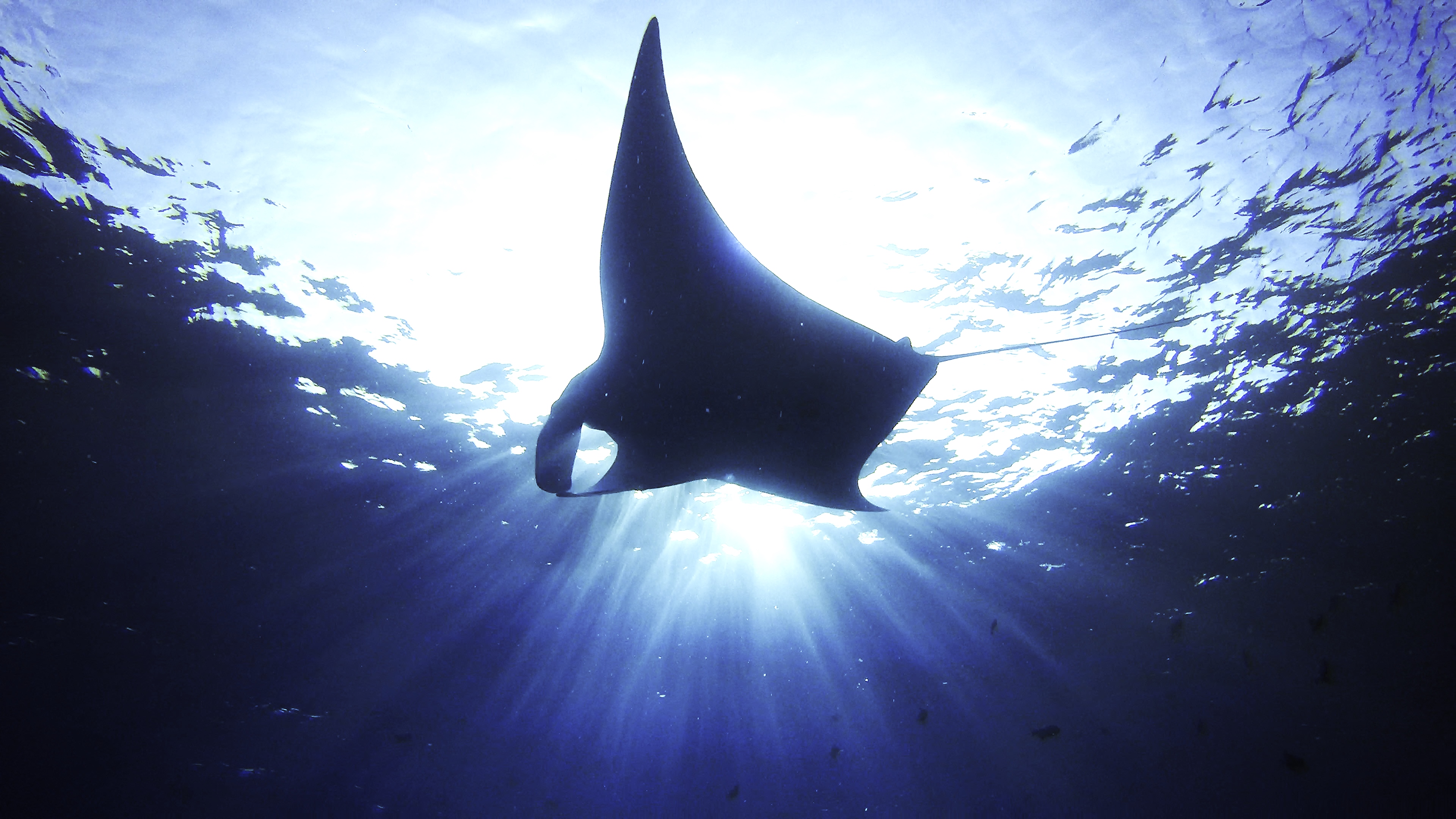 MALDIVES-NOVEMBER 2016.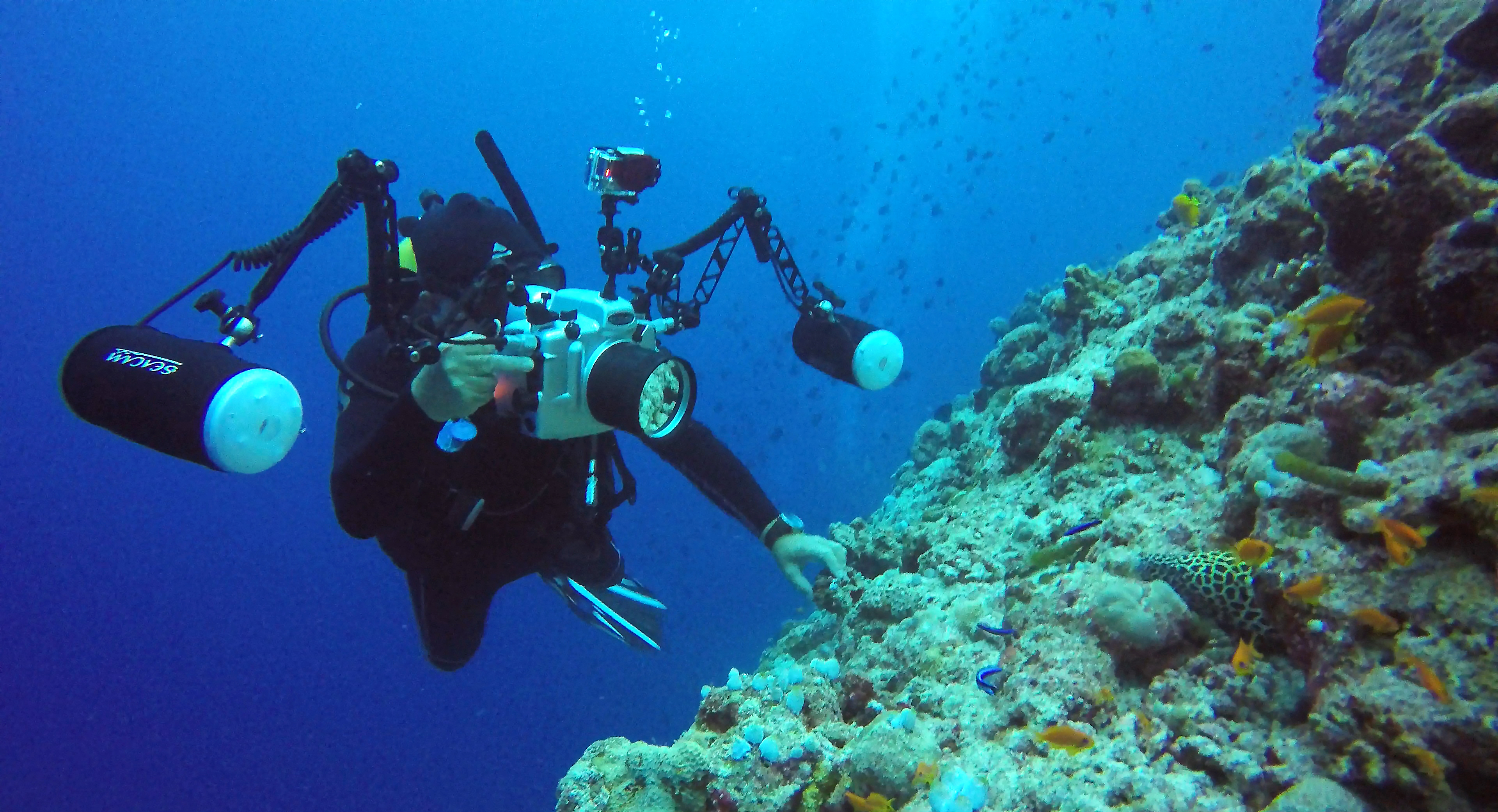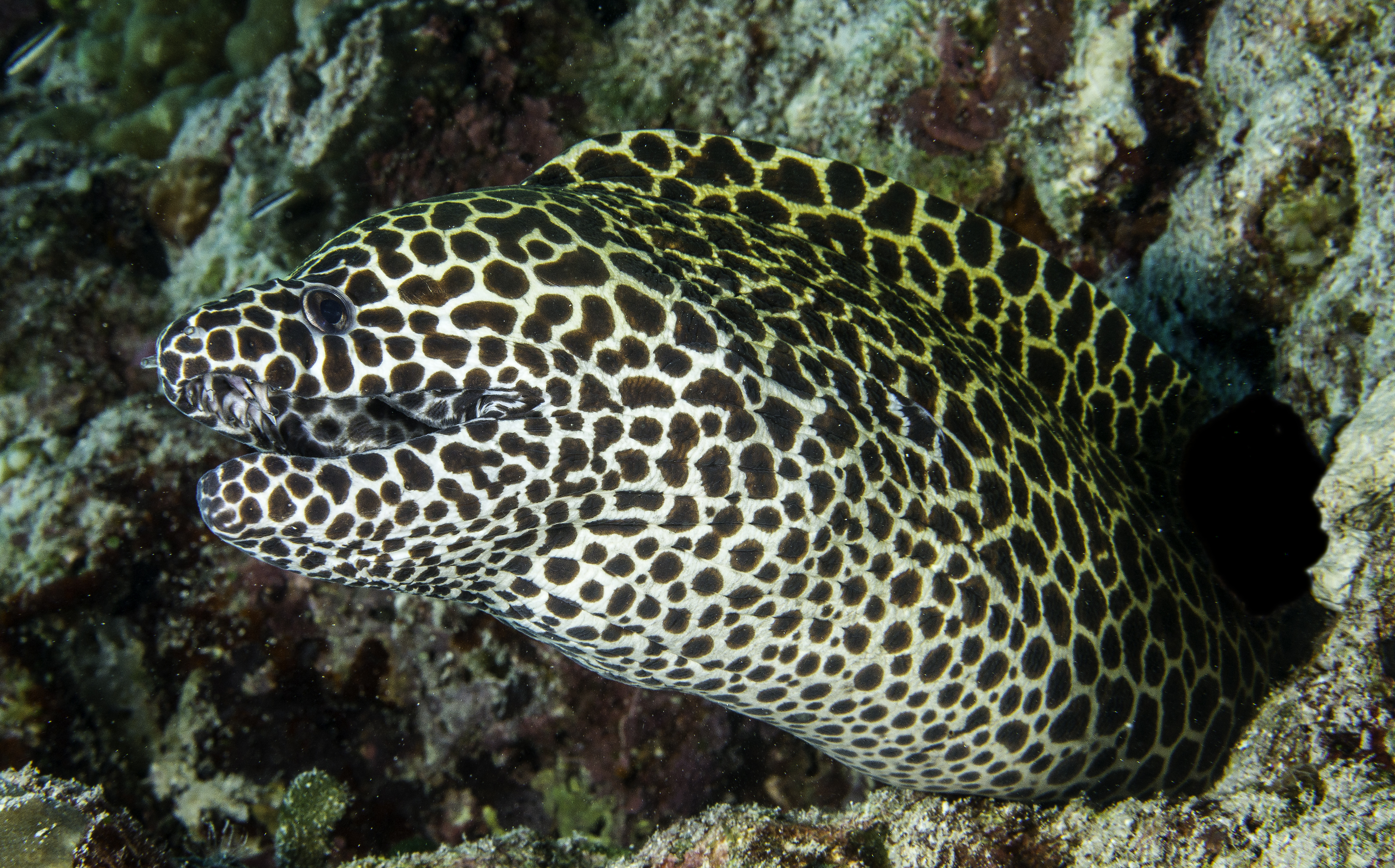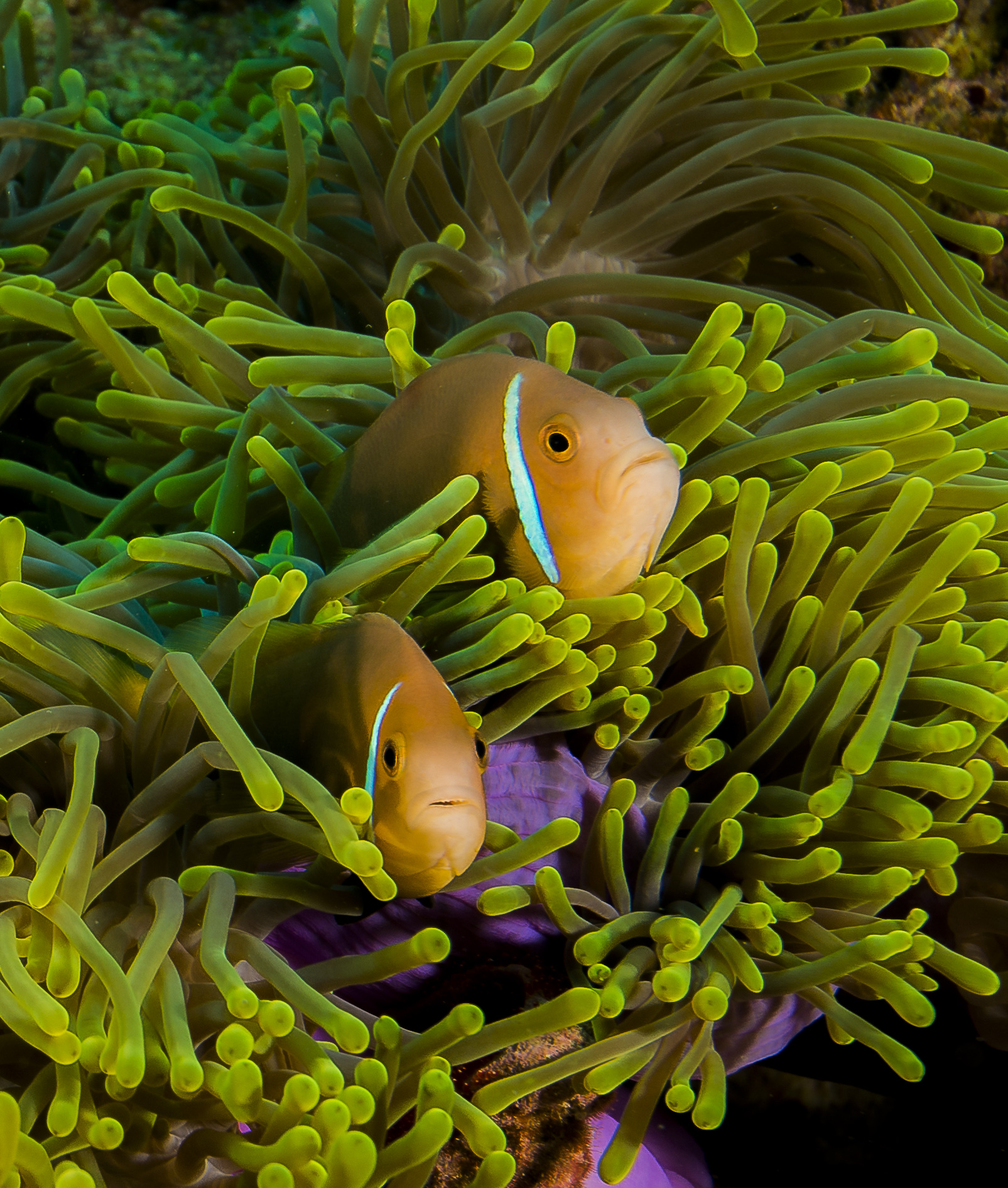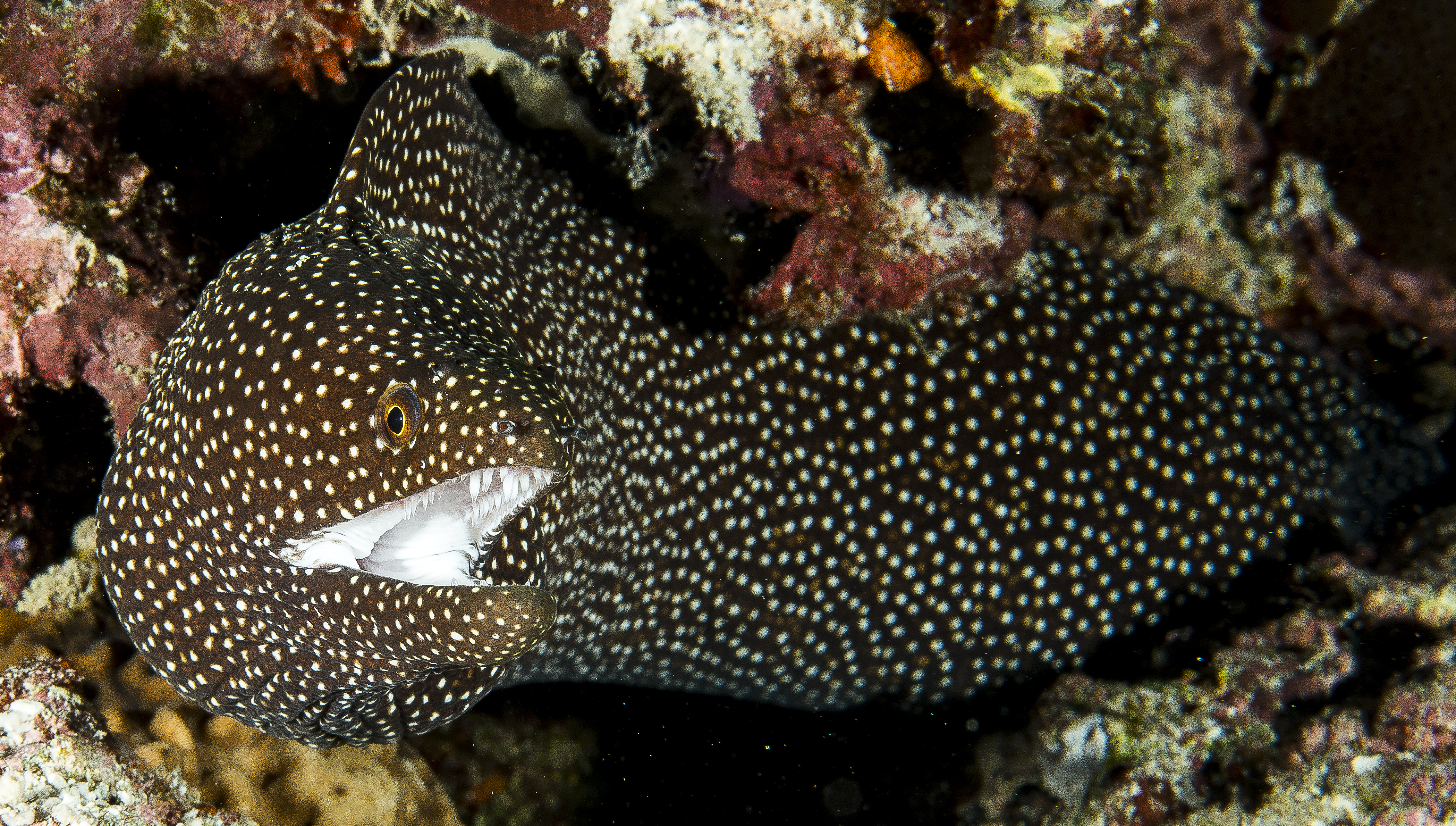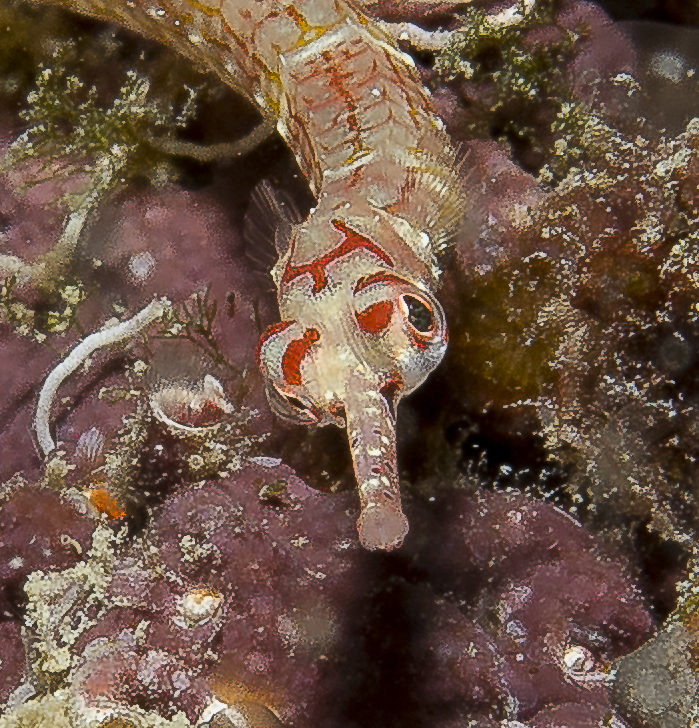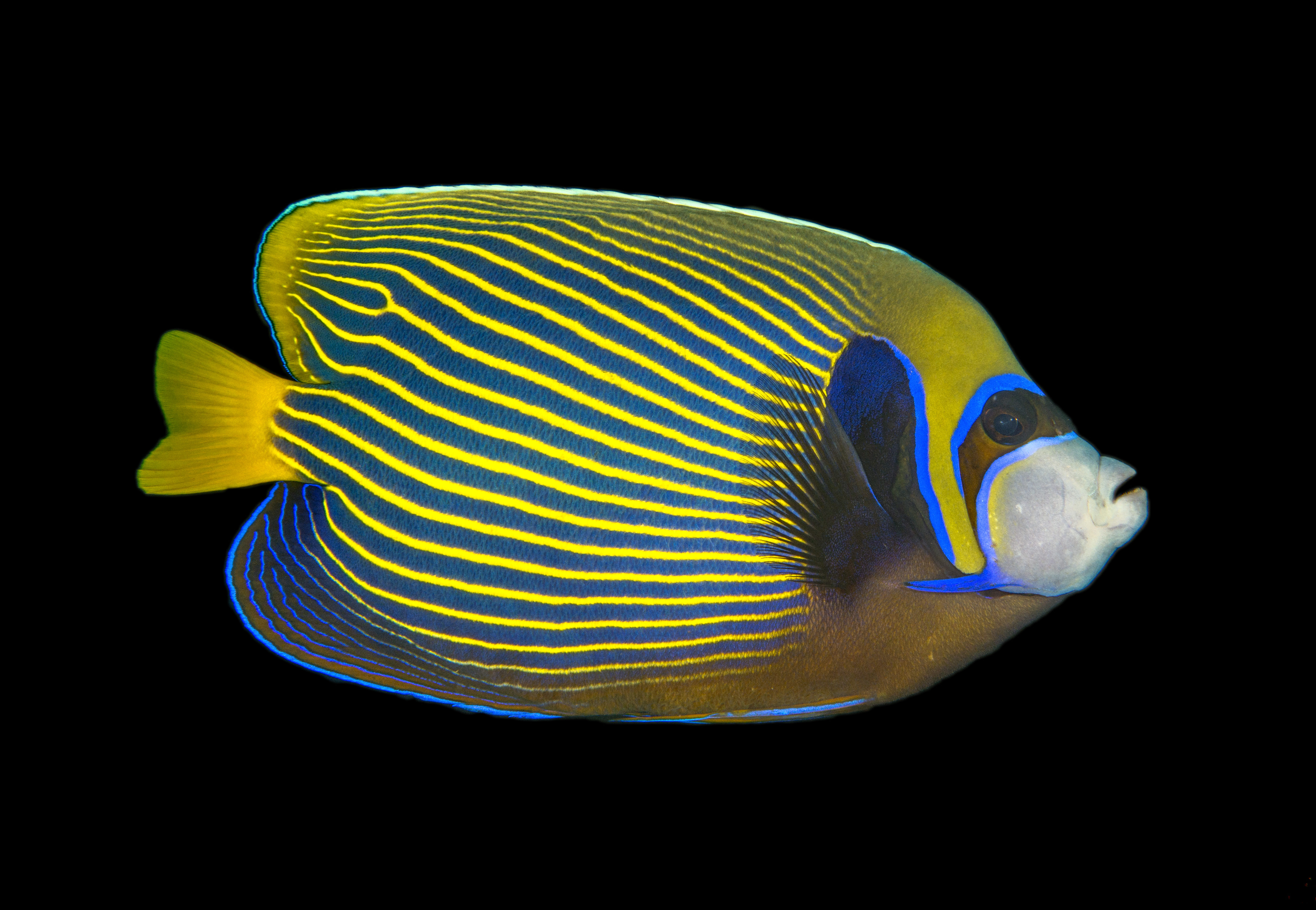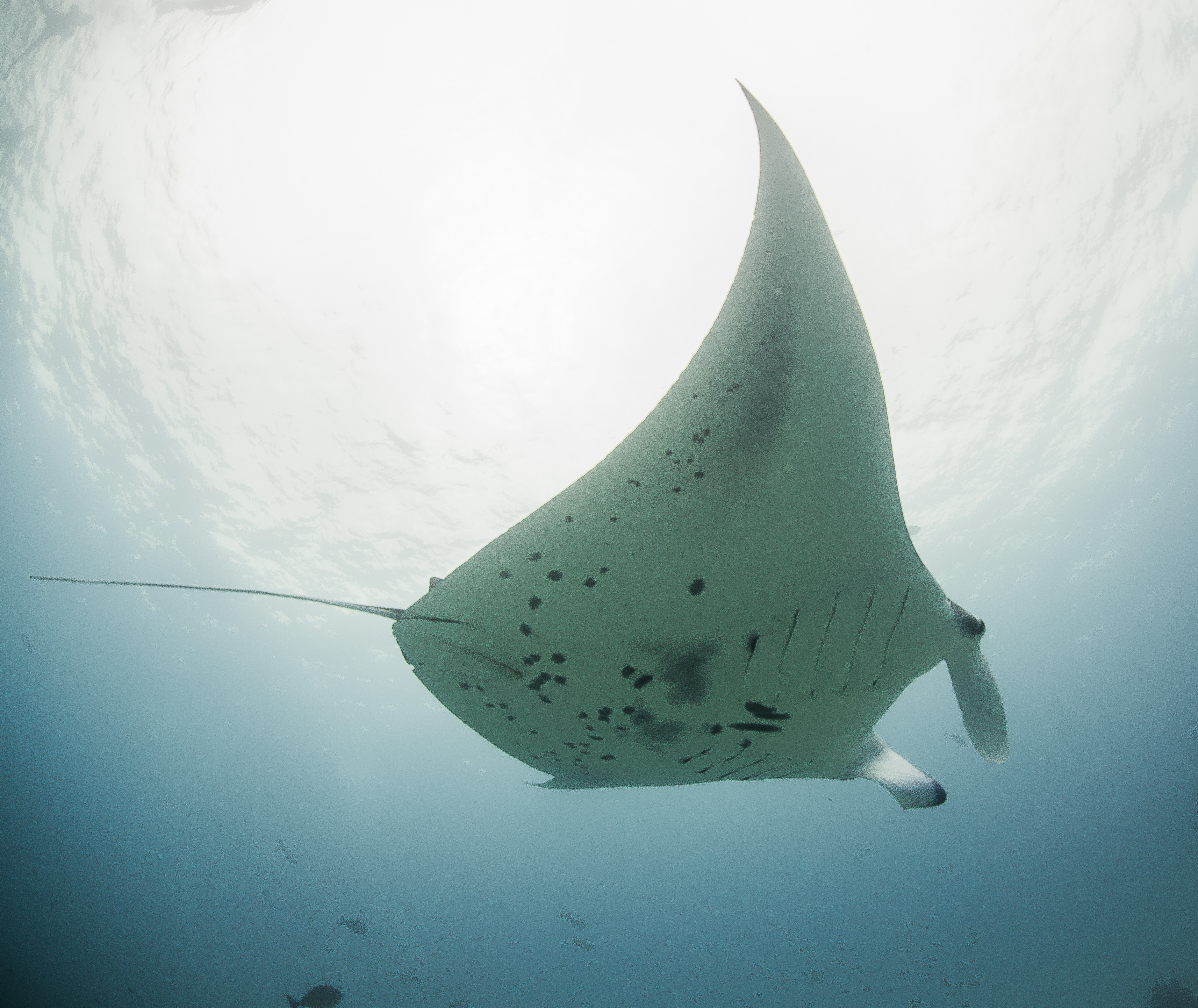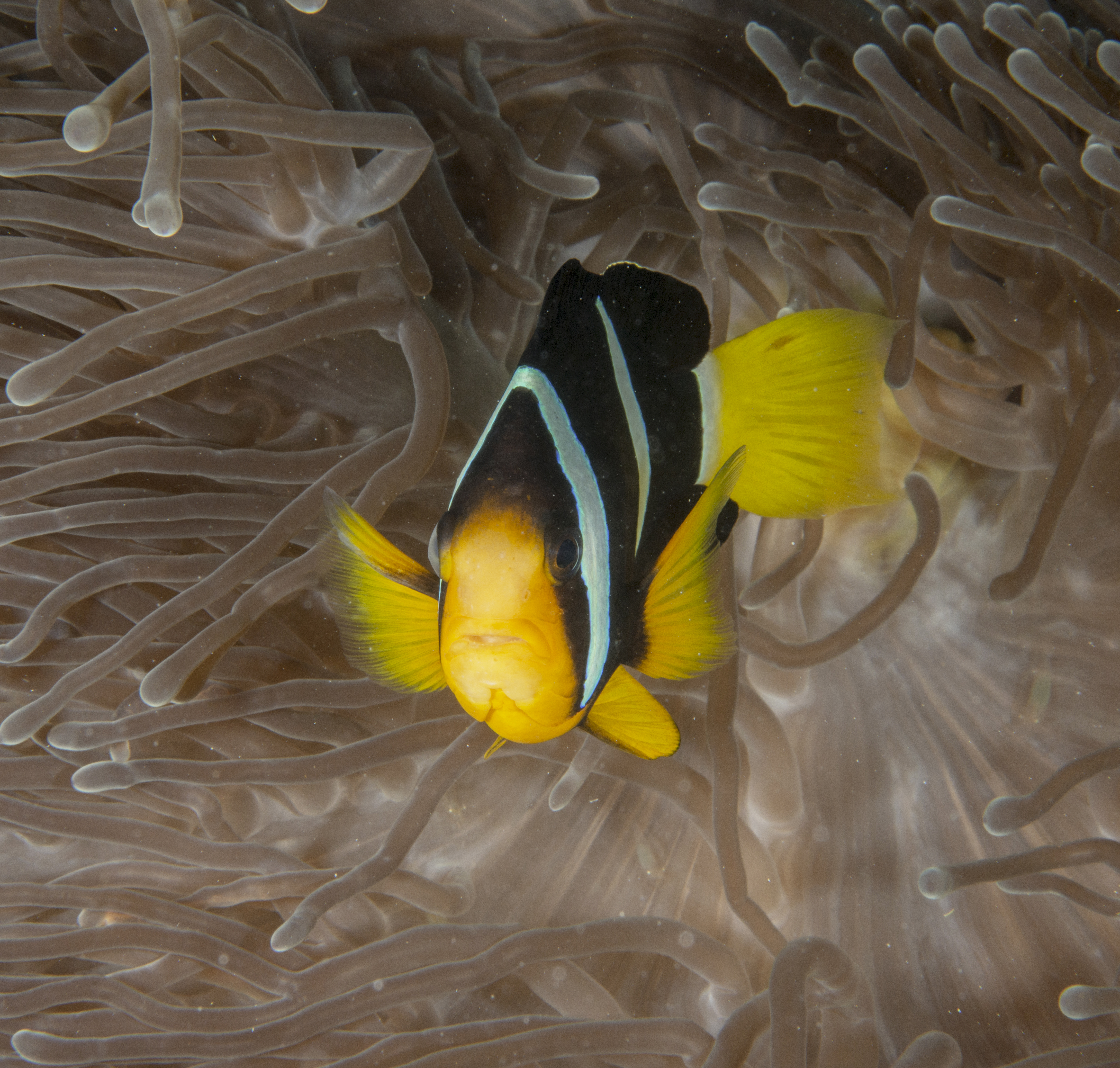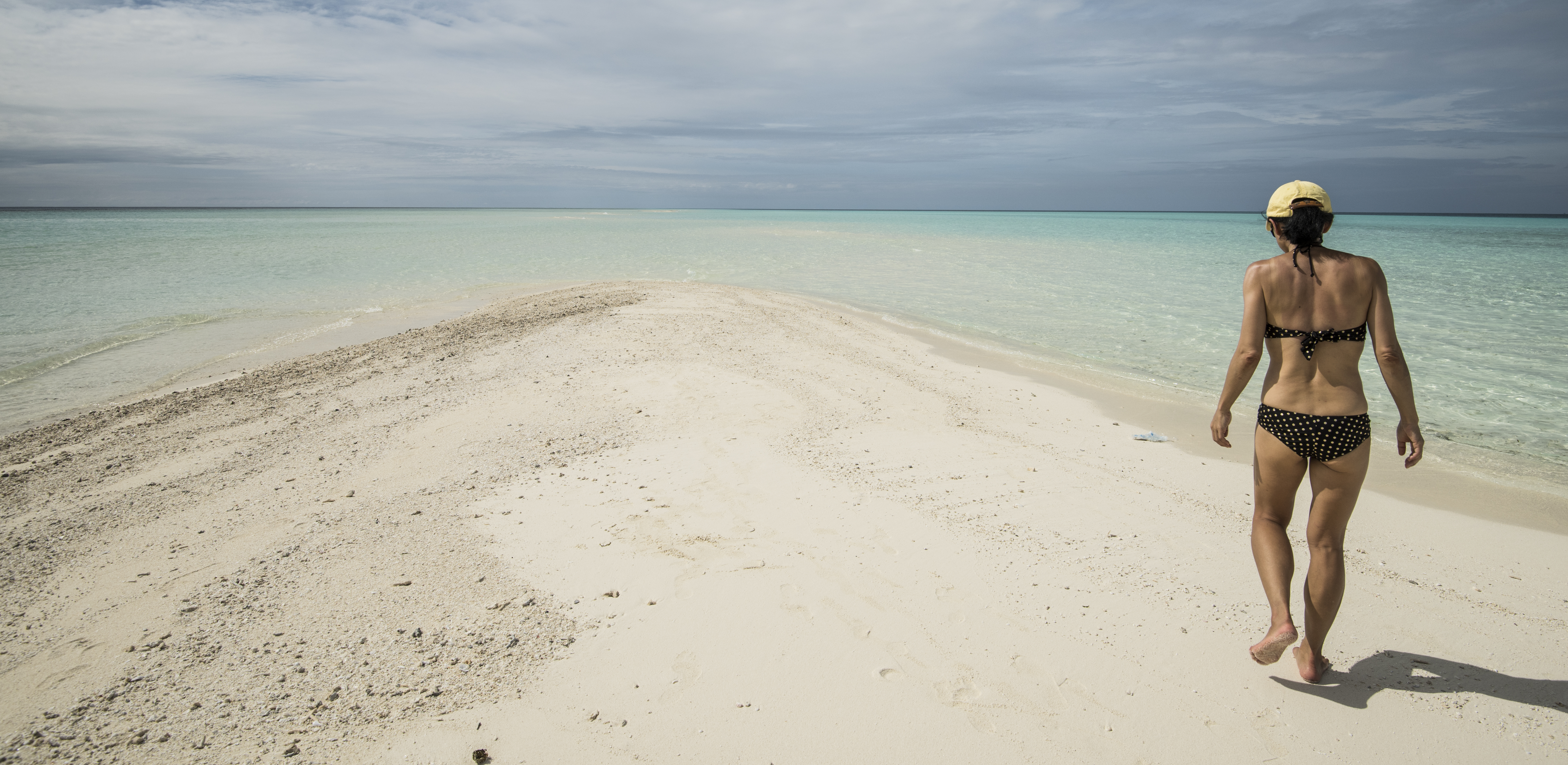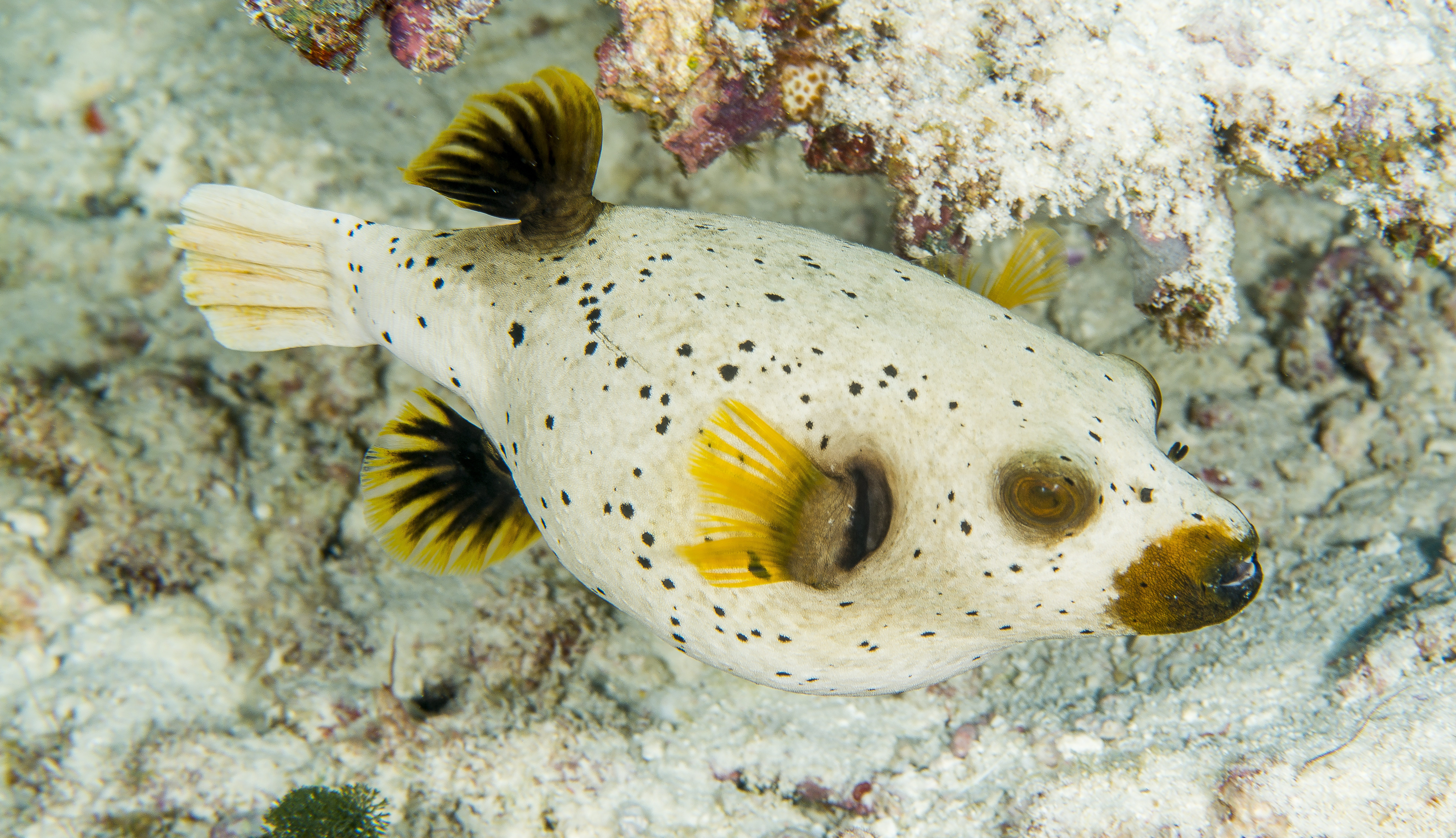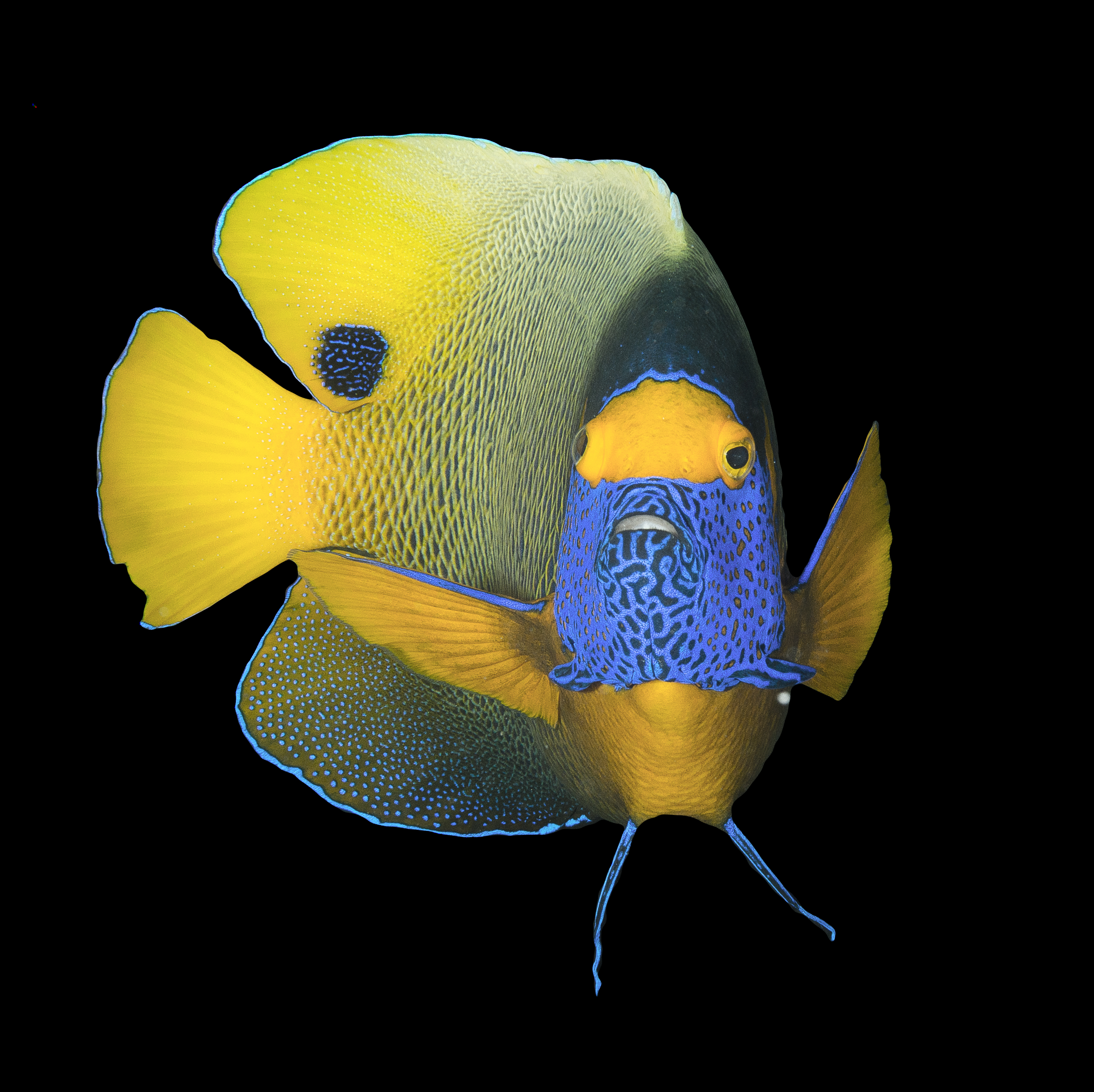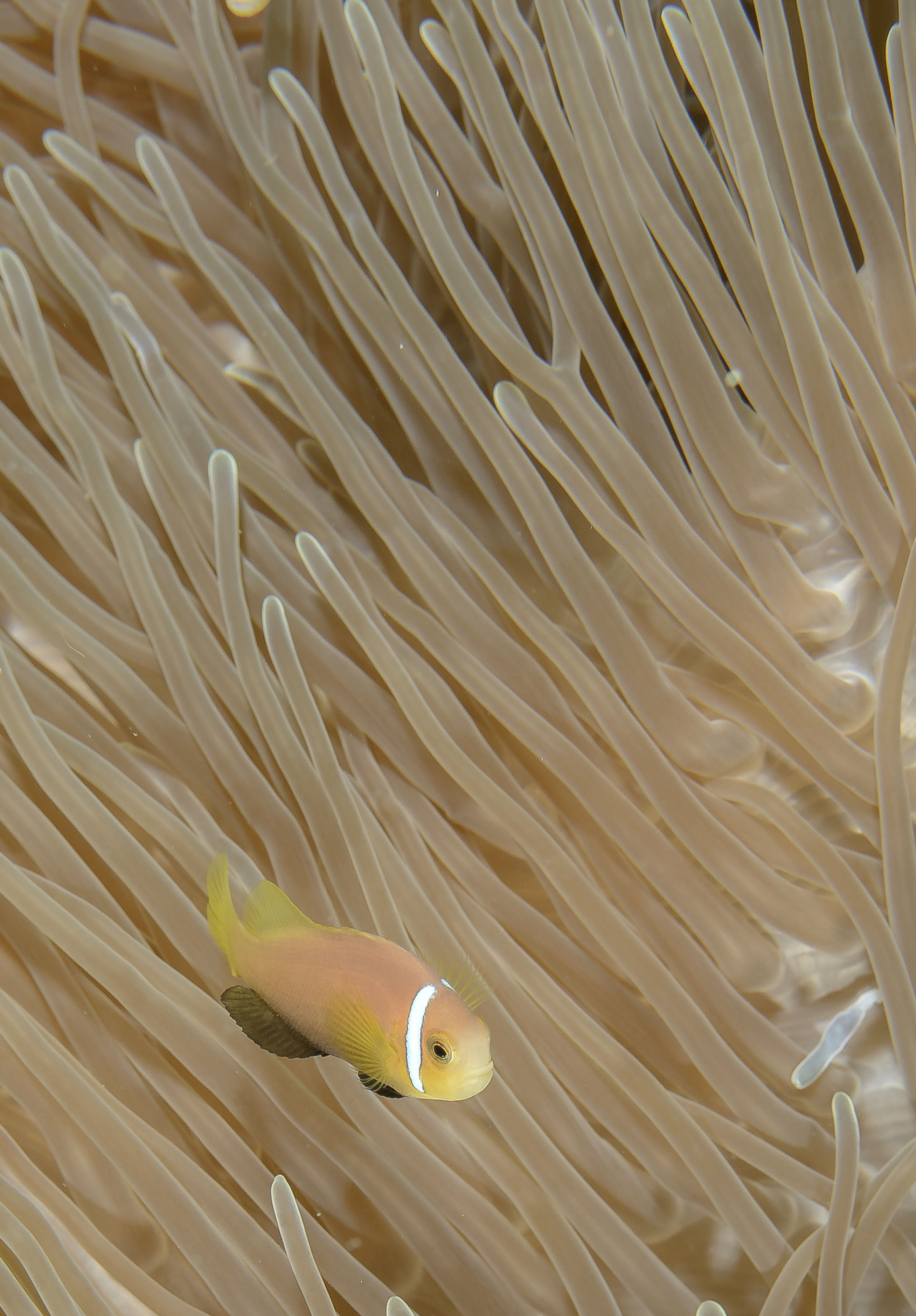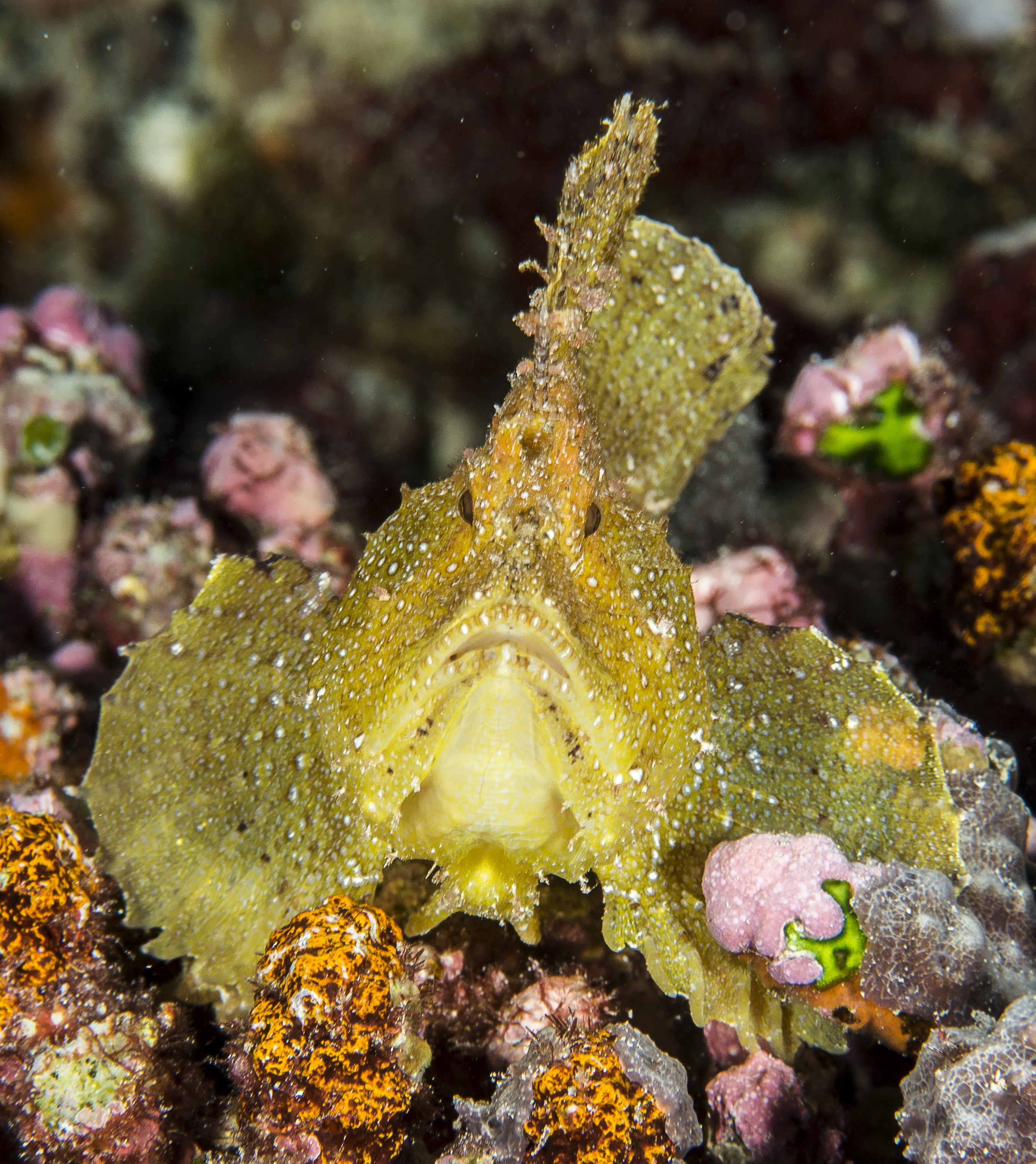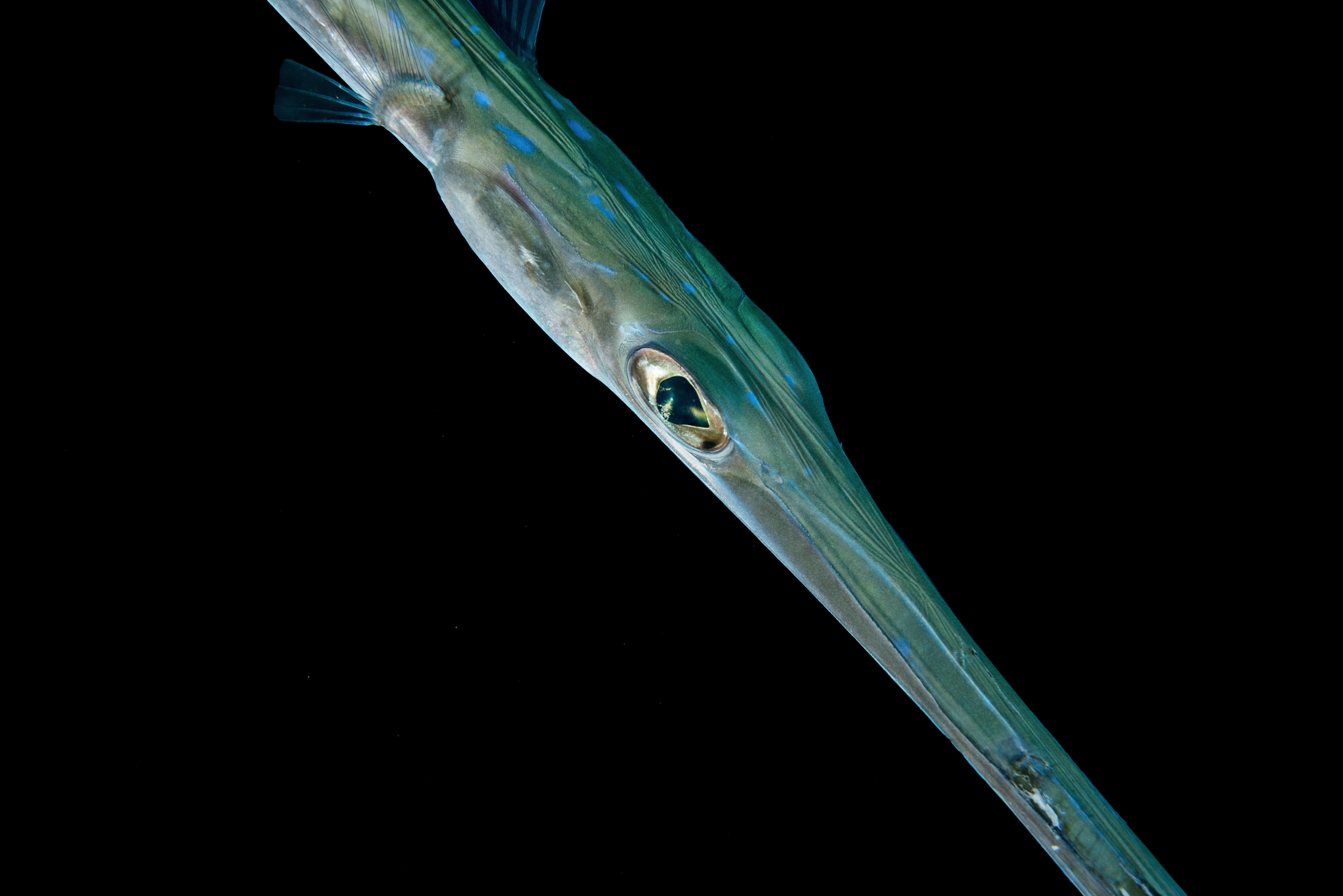 GRAND CAYMAN-SEPTEMBER 2016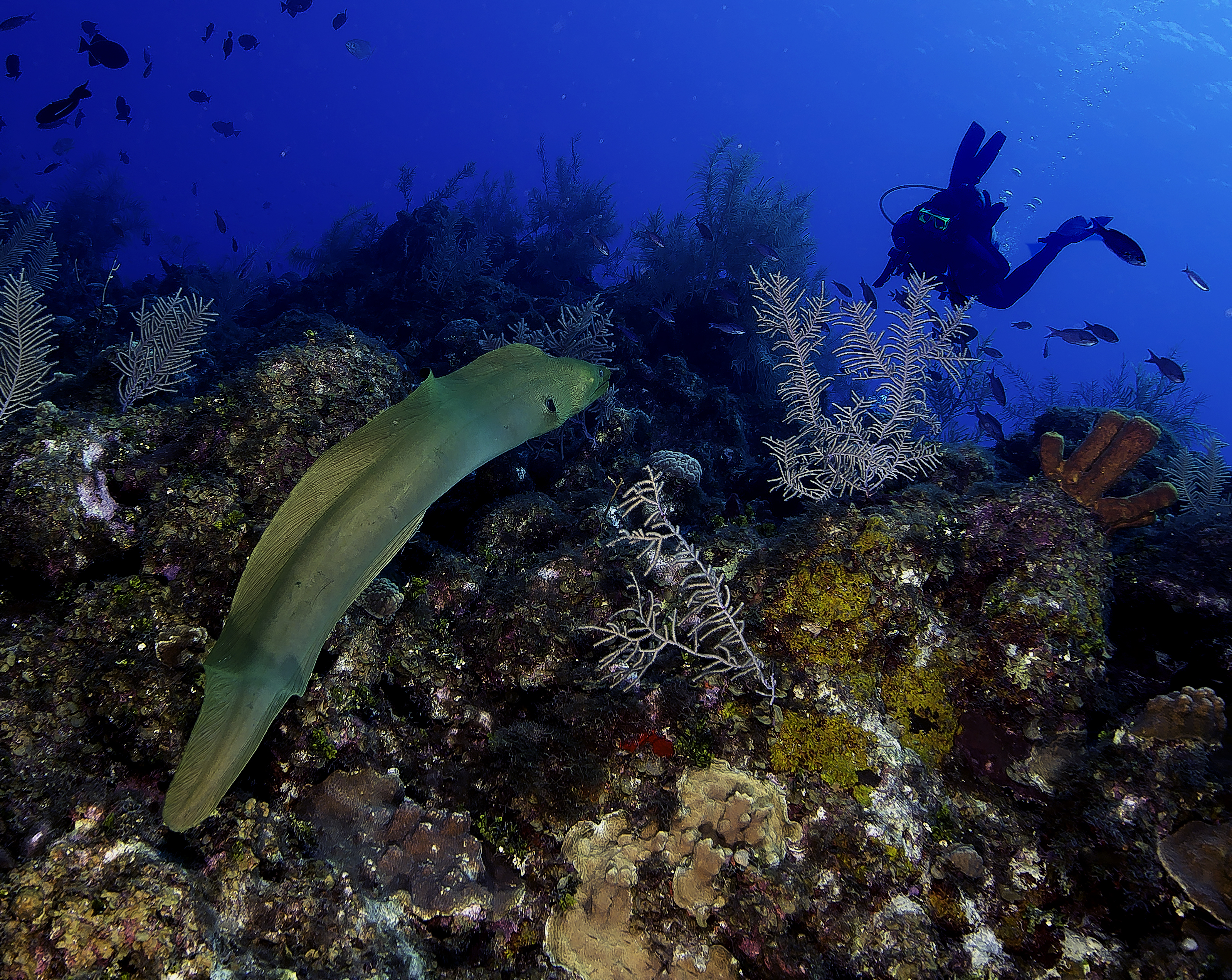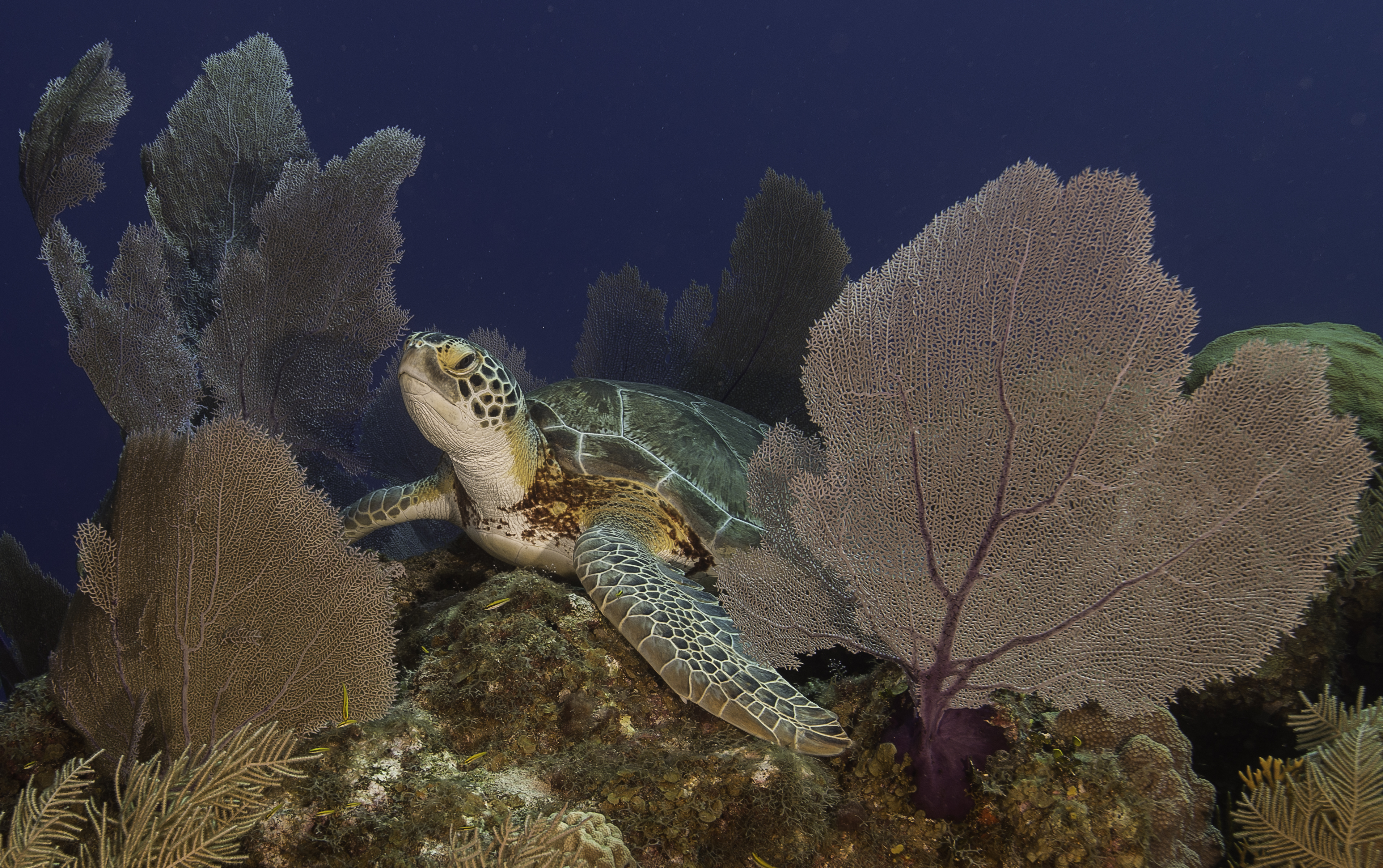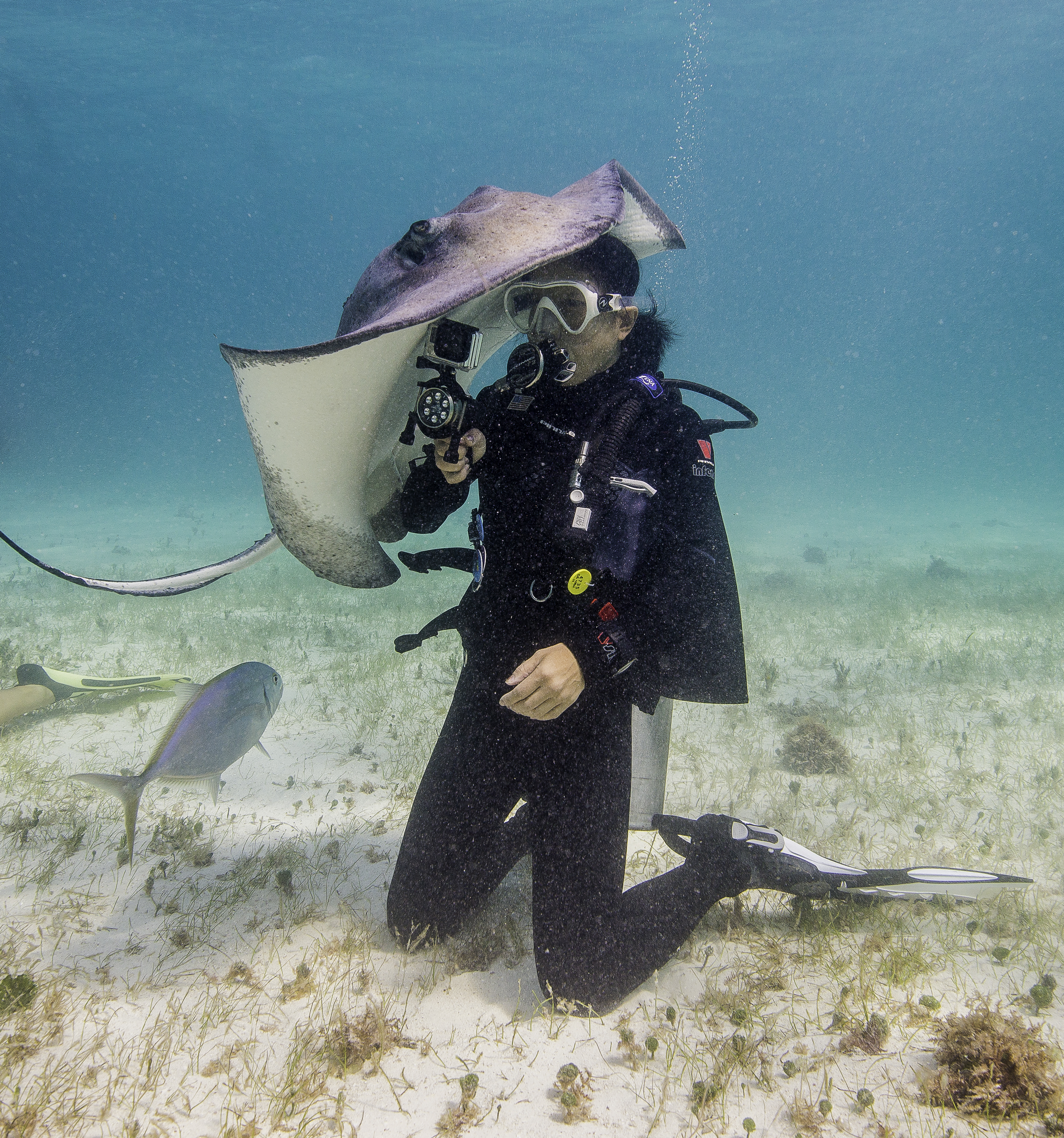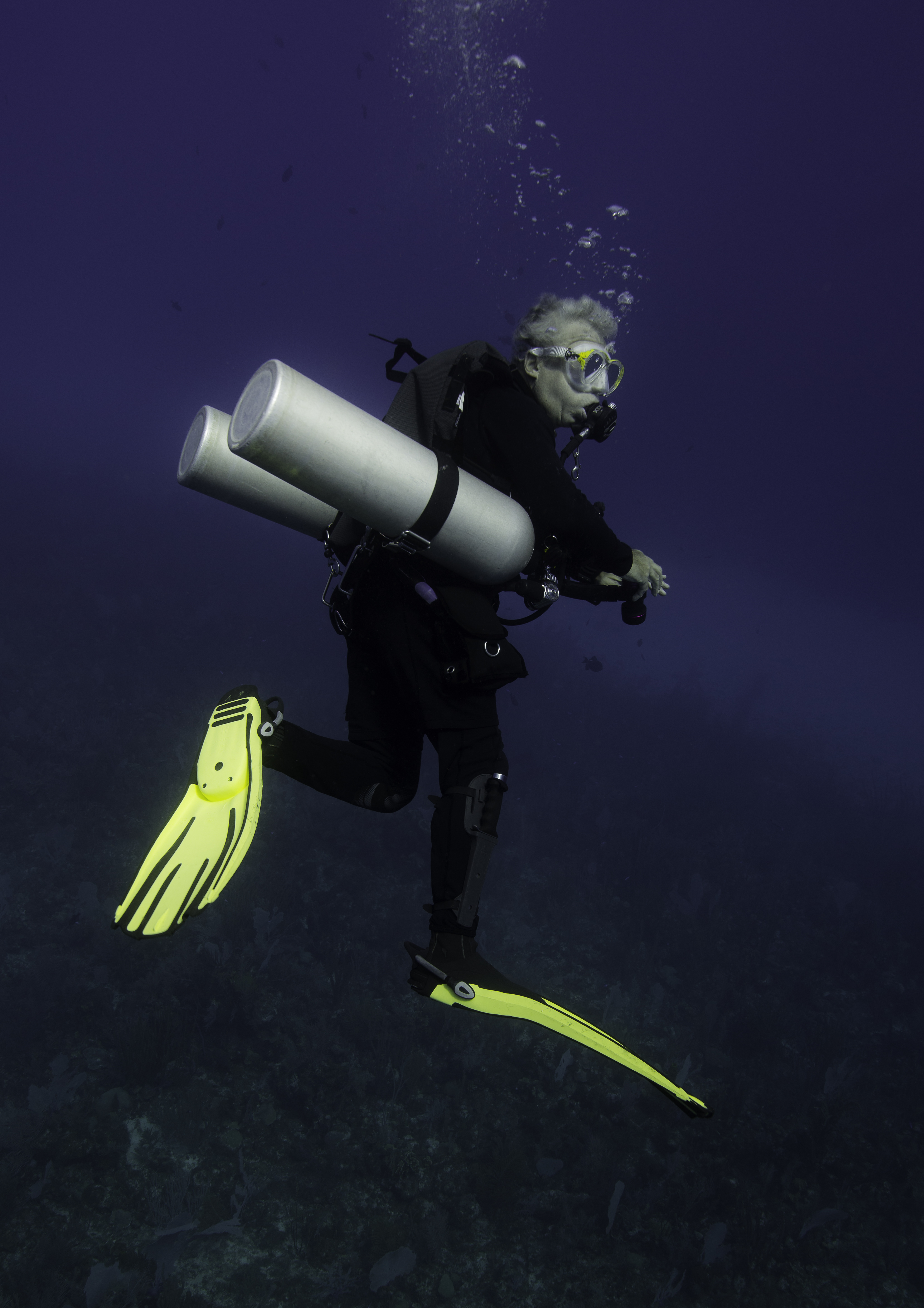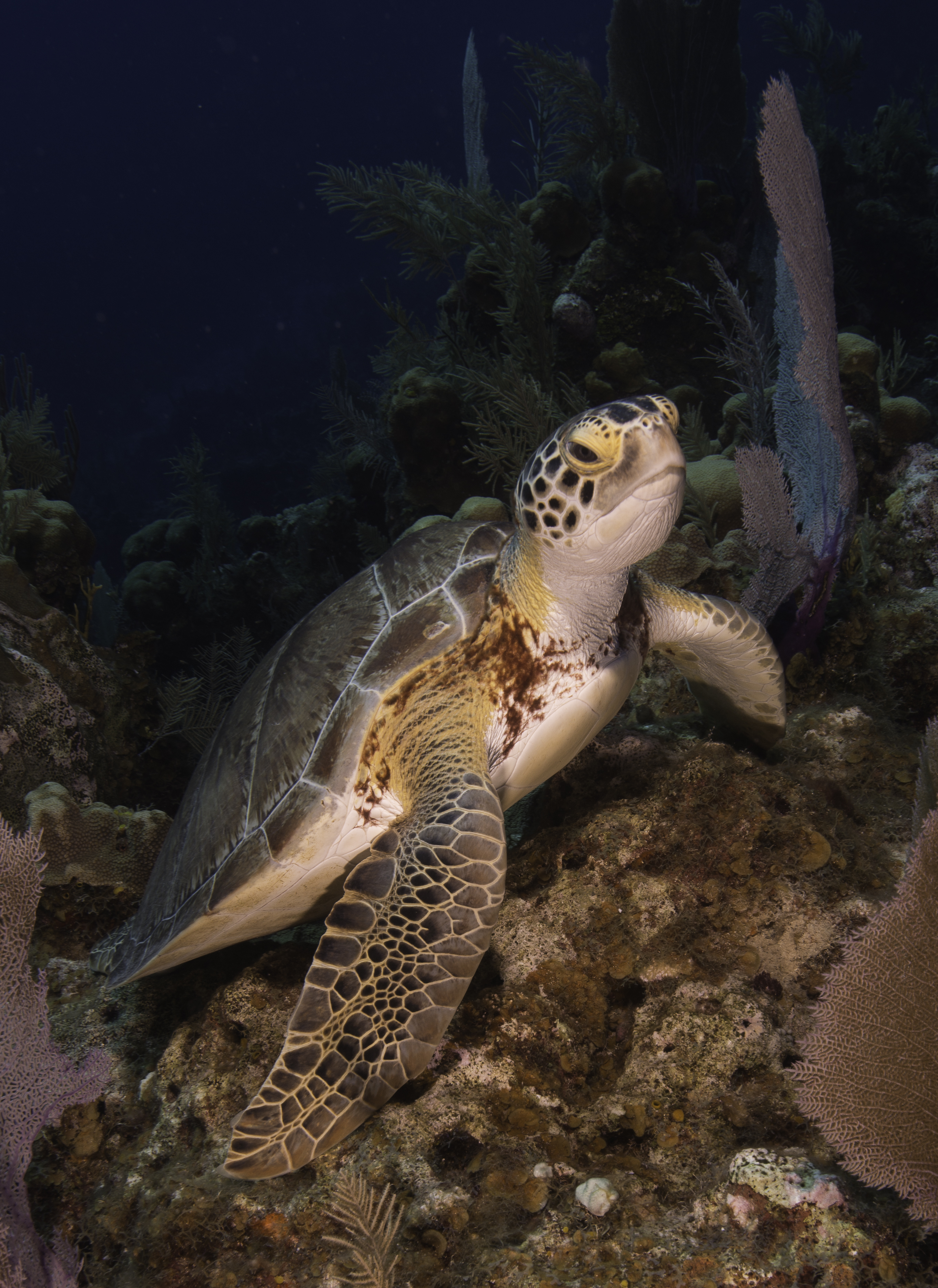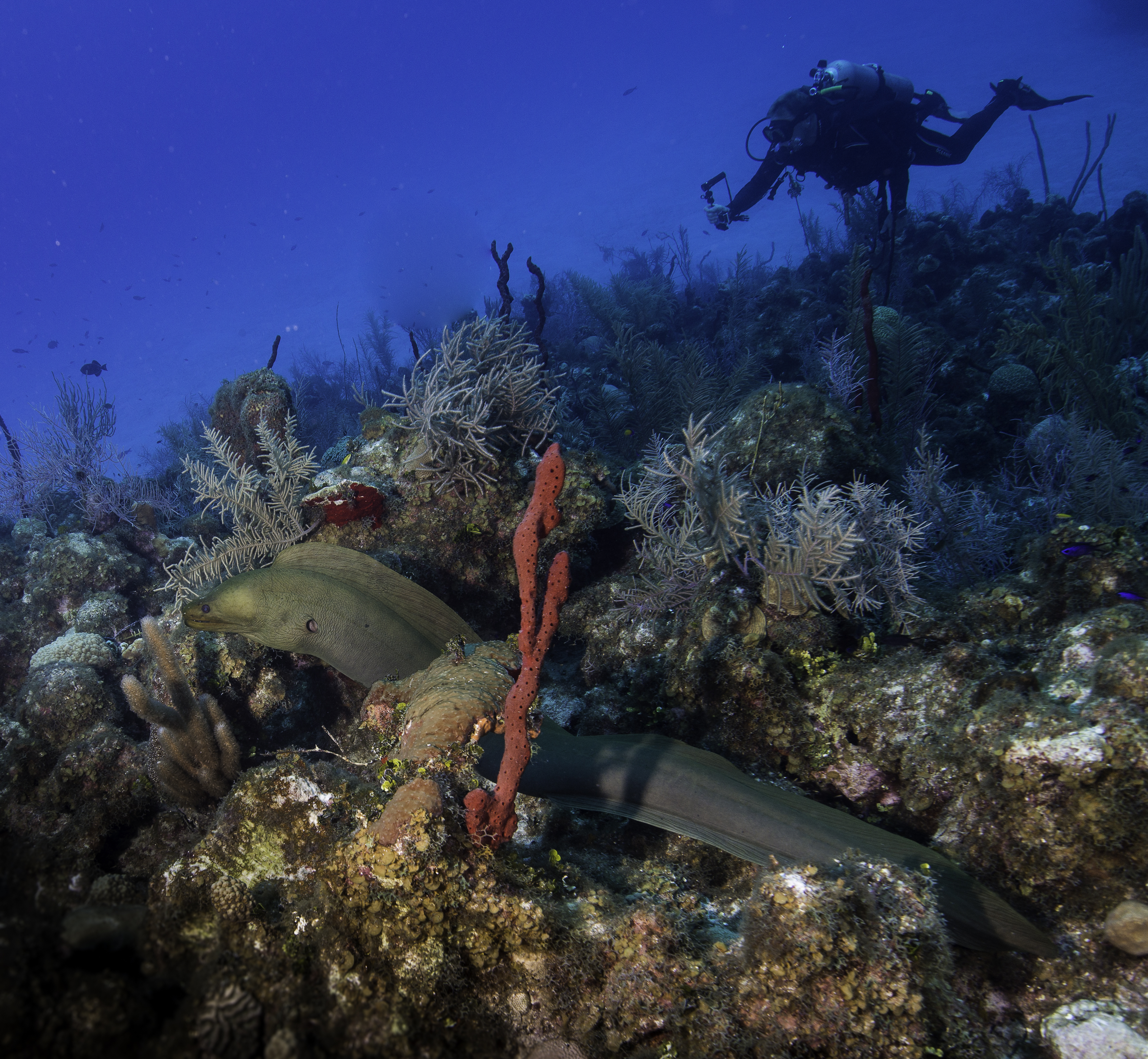 MAUI-APRIL 2016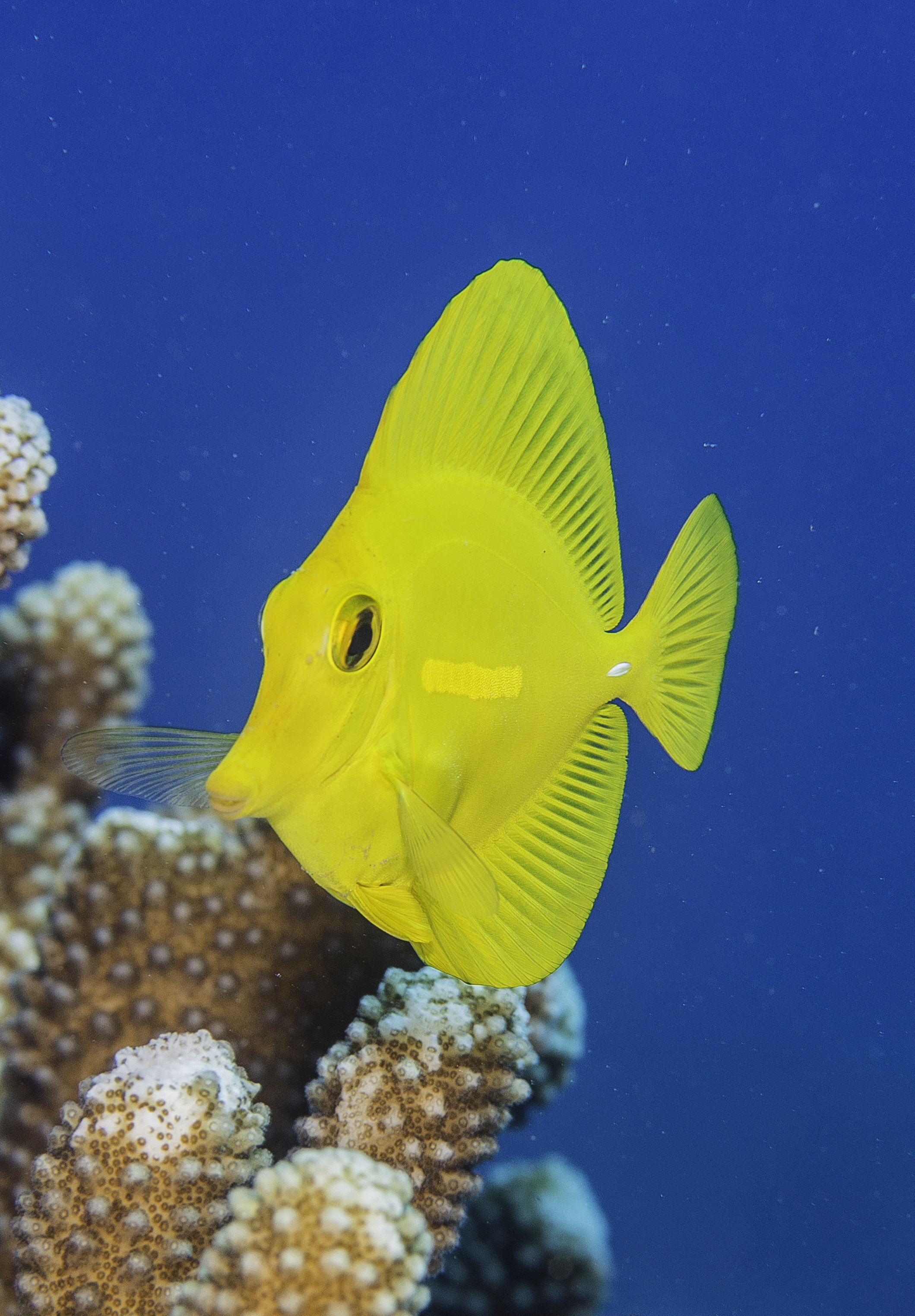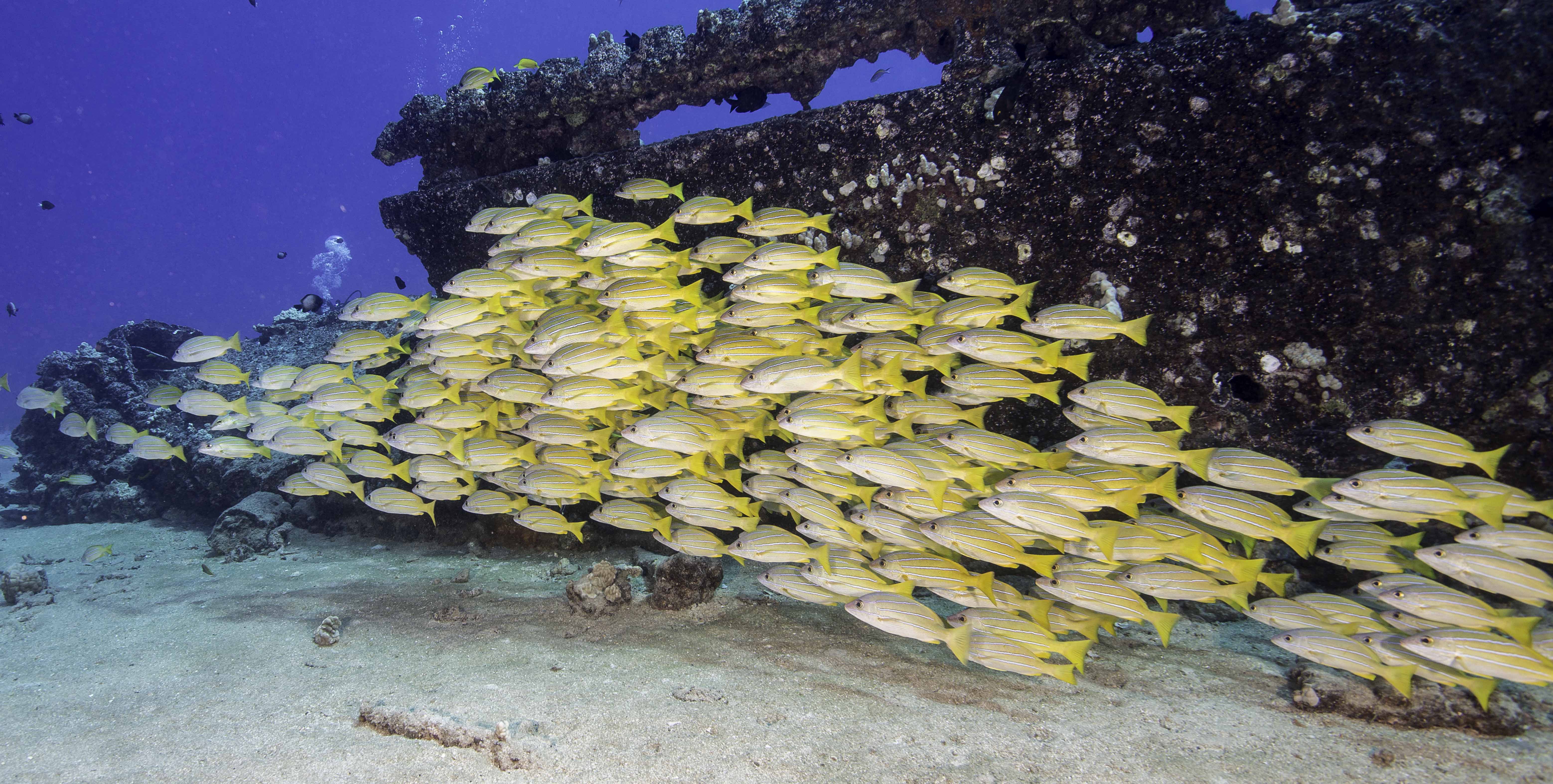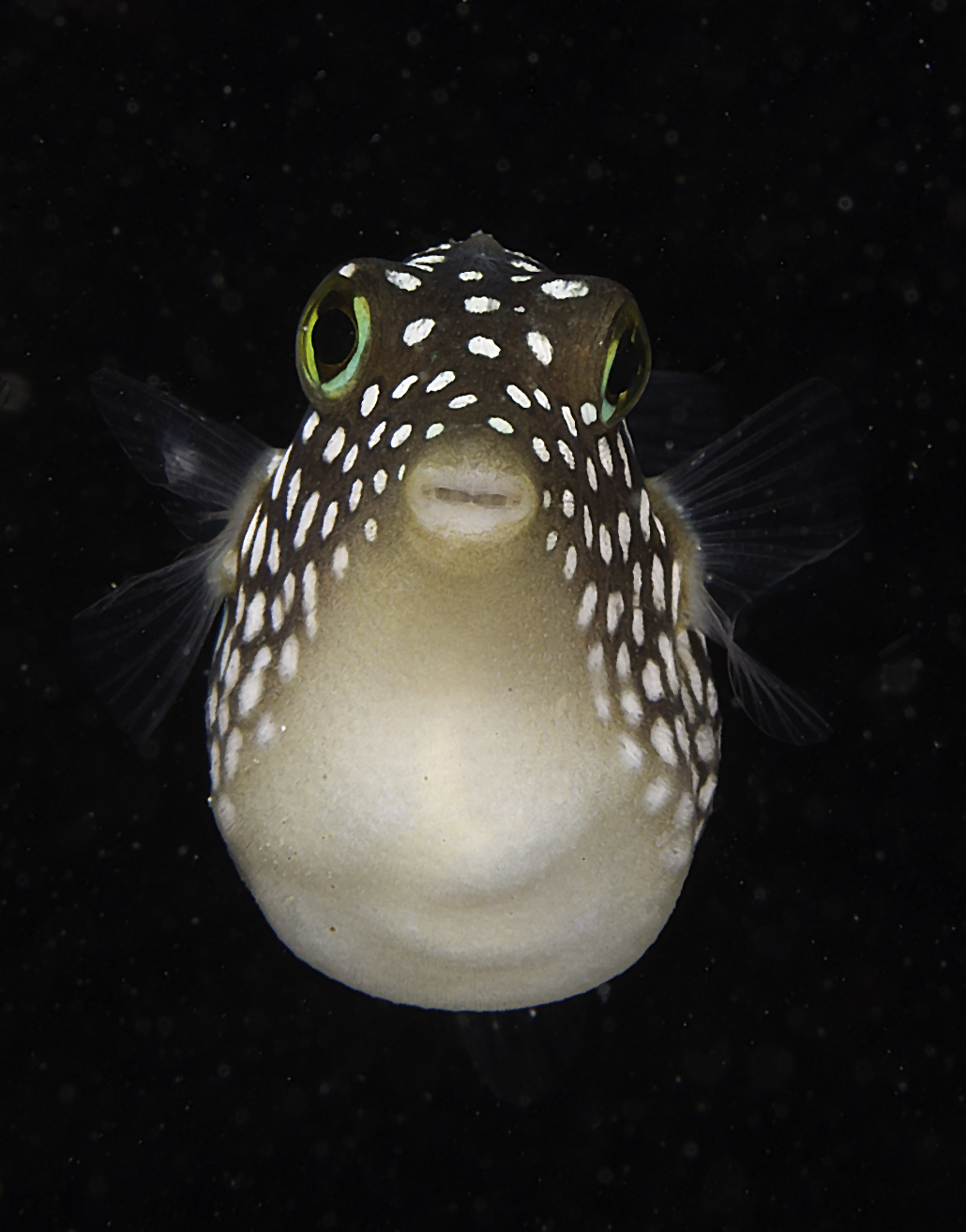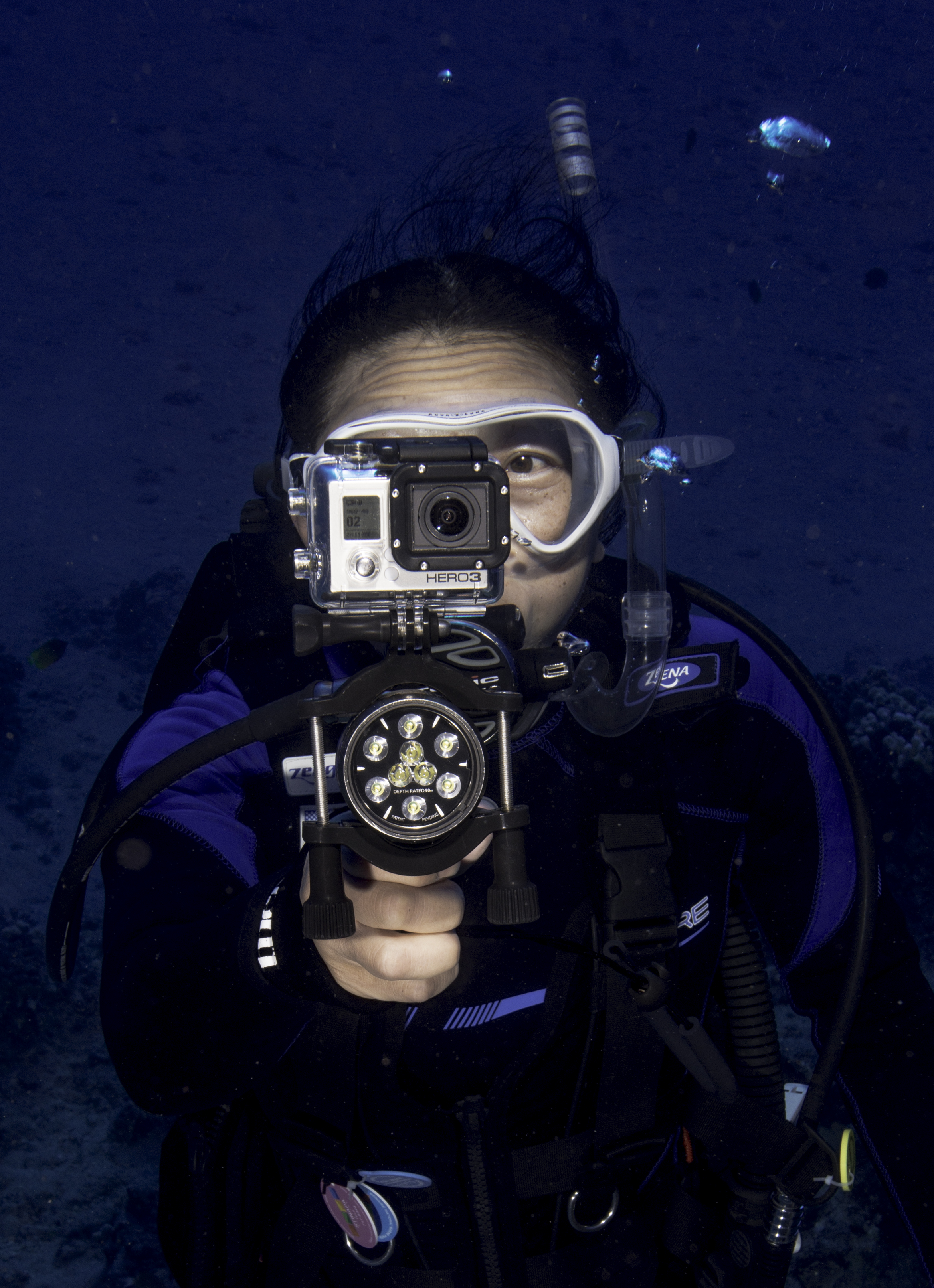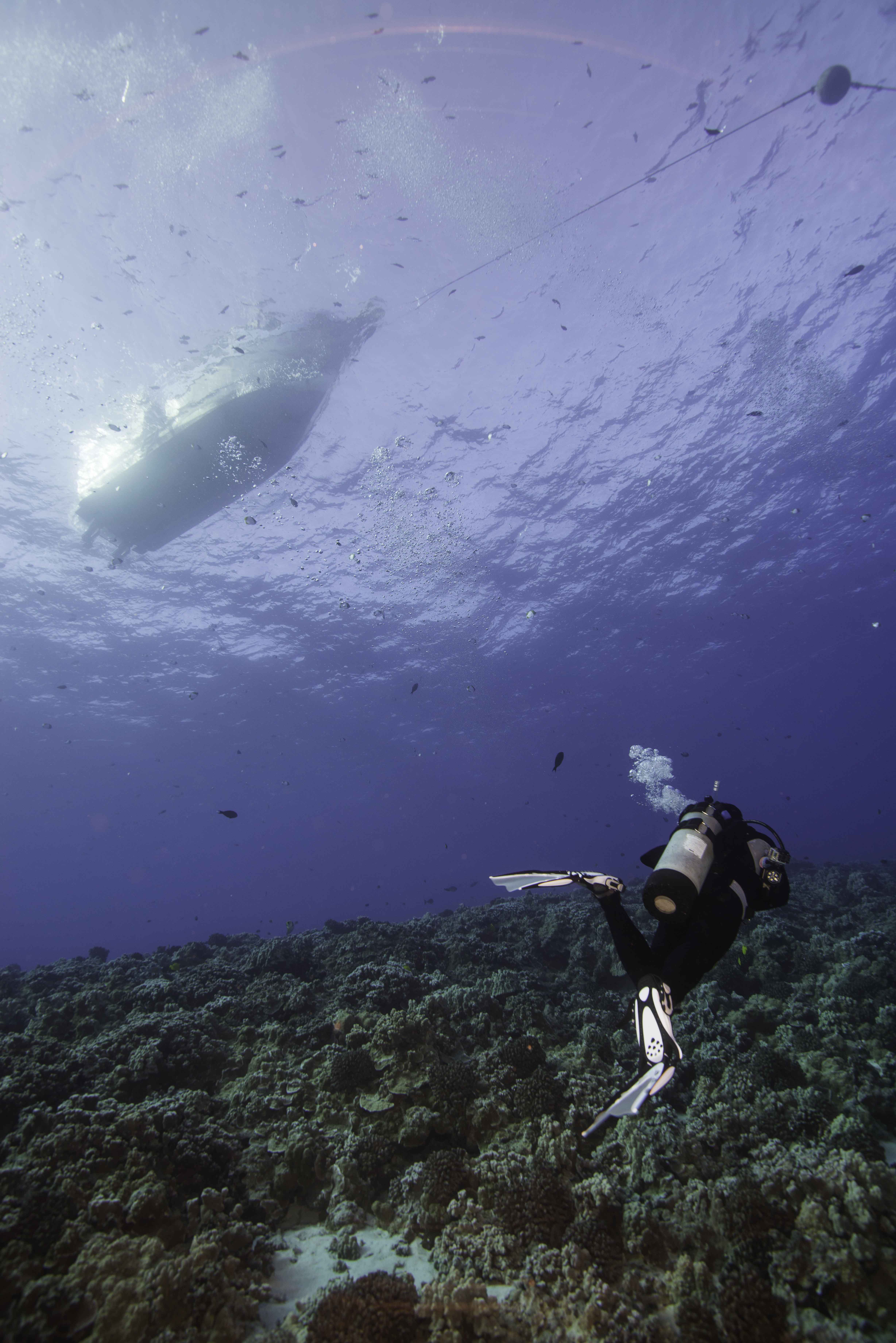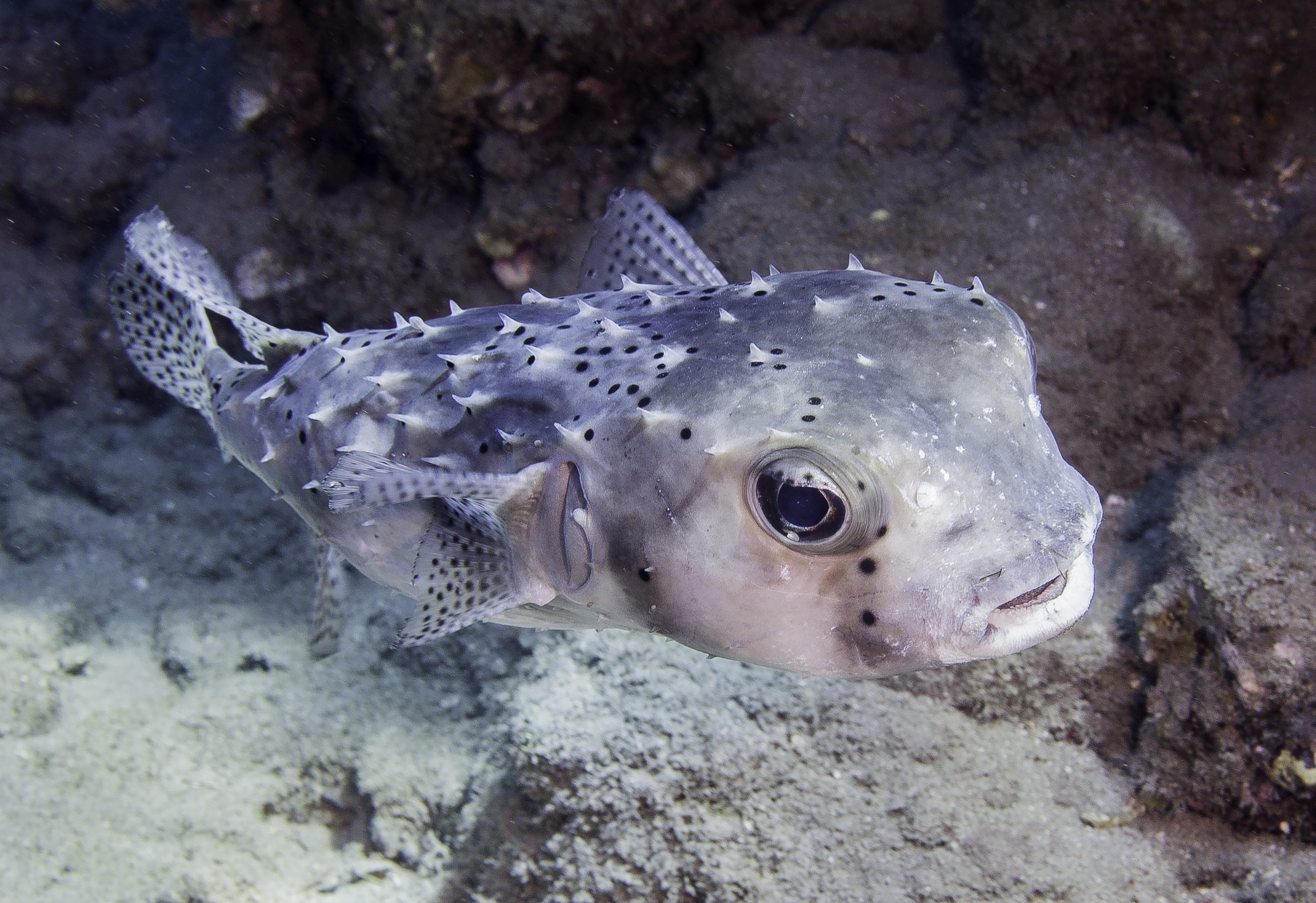 BIG ISLAND-APRIL 2015